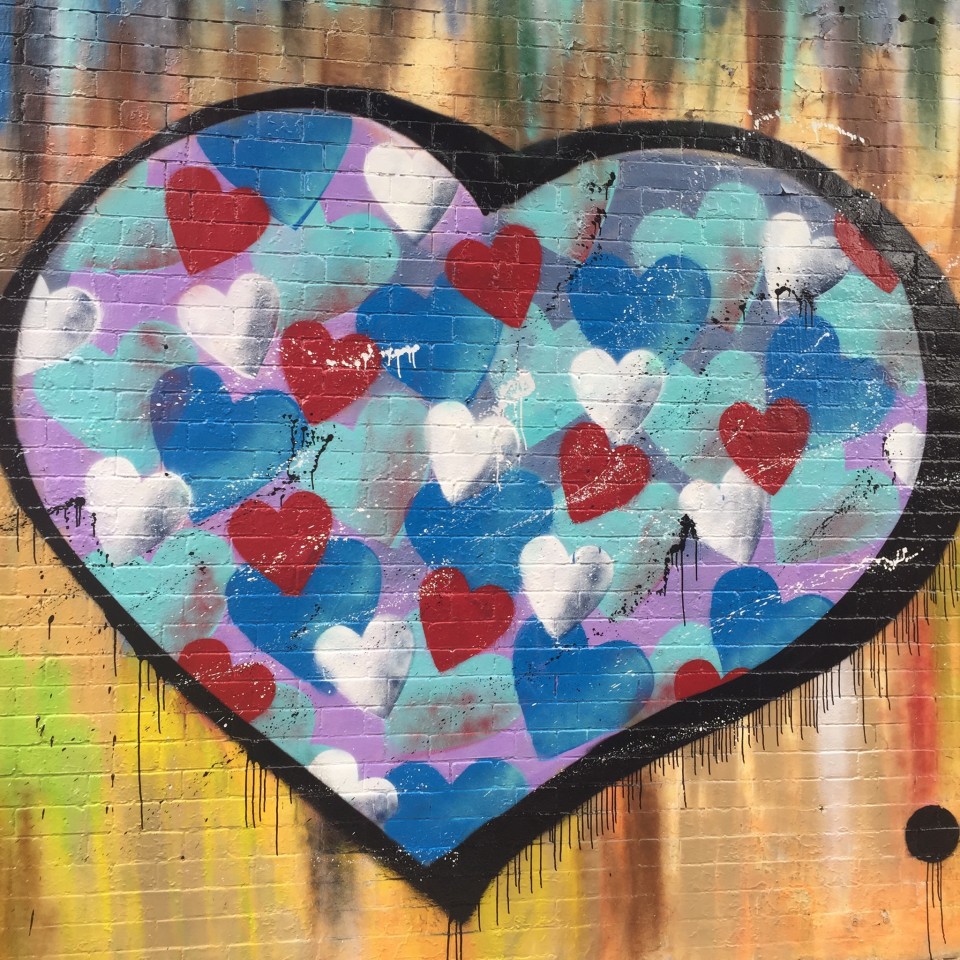 Today was a trip; part surreal, equal parts amazing. I arrived on the red eye and thought I could survive the day and make it to my first show but how wrong I was. Thank God to the help of a kind stranger (friend of a friend so not completely strange) I was able to decompress and regroup somewhere rather than just sit in a park with my suitcase until my air bnb was ready.
After (accidentally) passing out and enjoying possibly the best shower of my life I explored the East Village for a bit (coffee at Abraco and a quick bite at OST cafe), got a (terrible) pedicure, checked out the rooftop pool before I packed back up and headed to Brooklyn.
Possibly one of my favorite moments of the day was getting an uber pool and thinking how incredibly chic (but yes, hipster) my fellow poolers look, they were definitely heading to Williamsburg. Dressed in head-to-toe 90s attire, while subtly eyeing their overalls (with a little jealousy) I find out that they were actually heading to "90s Fest" and invited me to join. Sadly, I knew I had to decline and settled into my Air bnb before heading back out to my first show, Son Jun Wang (which you can read all about here).
After, the show I hit up the rooftop beer garden of Eataly, La Birreria for one of the best meals ever and then headed back to Williamsburg for some much needed rest before a big day tomorrow.
Here are some of my snaps from the day. Not to be absolutely cheese but my first bite of the apple was incredible, I can't wait for the rest of it.