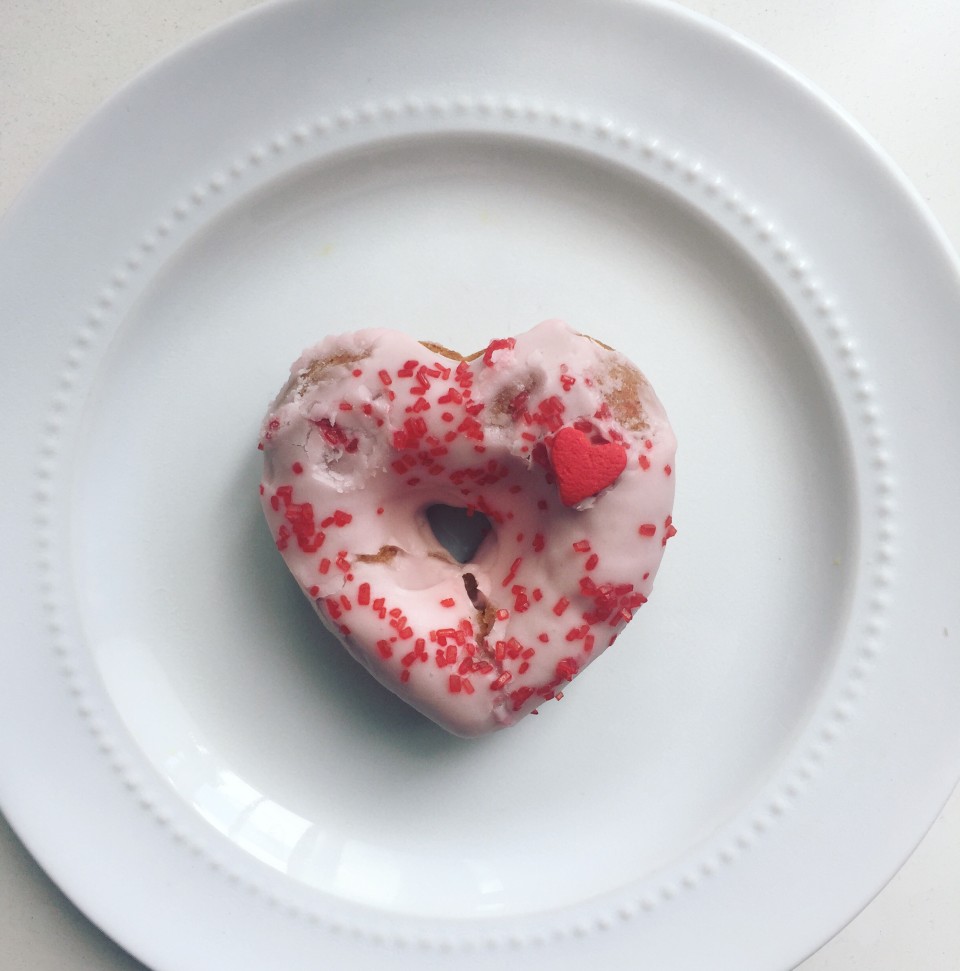 Well, it is that time of the year when reds and pinks (my least favorite color combination) flood the stores, the Trader Joe's flower supply triples and baked goods are suddenly in the shape of love hearts.
And this Valentine's Day, I am in love with so many things; but mainly my neighborhood and the gorgeous things I find in it as I walk through it. I hope that you also got to spend today with the people and doing the things you heart.
Happy Valentine's Day Y'all!
(Shoes: Stan Smith Adidas Originals)
You might also like