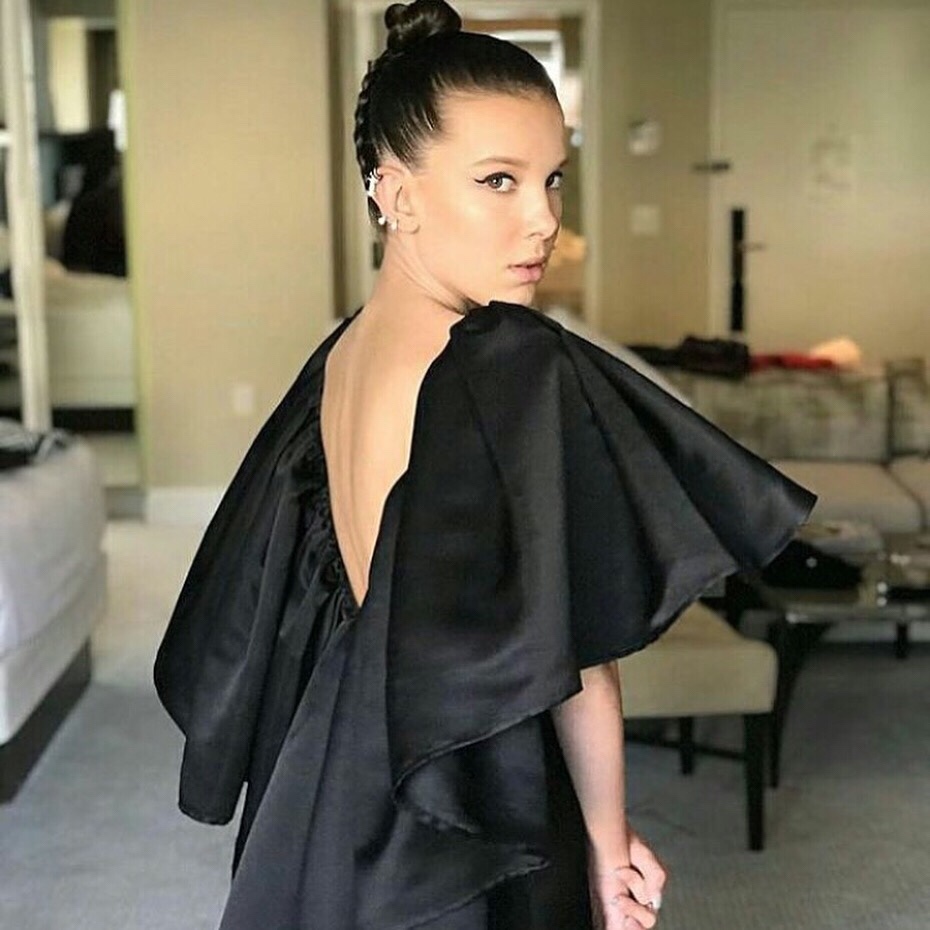 I had to post about the Golden Globes tonight because we all know an All Black dress code is my dream come true. Not only that but the fact that there was a strong, female message behind the red carpet dress code, makes it even better.
This post is dedicated to all of my favorites who looked gorgeous in my favorite color tonight but also to how incredible they all are for standing up for equality and what they believe in. I had forgotten why I was such an Oprah fan as a kid. Tonight, she forged her way back into my heart like she never even left. What an inspiration that woman is. As were all the kick ass females I watched present and receive nominations and awards tonight.
This was the best Golden Globes I have ever seen. Last year, everyone seemed a little defeated and like they had lost hope following the 2016 election. Tonight, I felt that strength again that I felt after the Women's March. Strength in numbers and in the love and support we all have for each other. As well as hope for the future and that this is the best time to be female.
Change only continues if we continue to speak up and speak out. #TimesUp friends, let's speak our truth.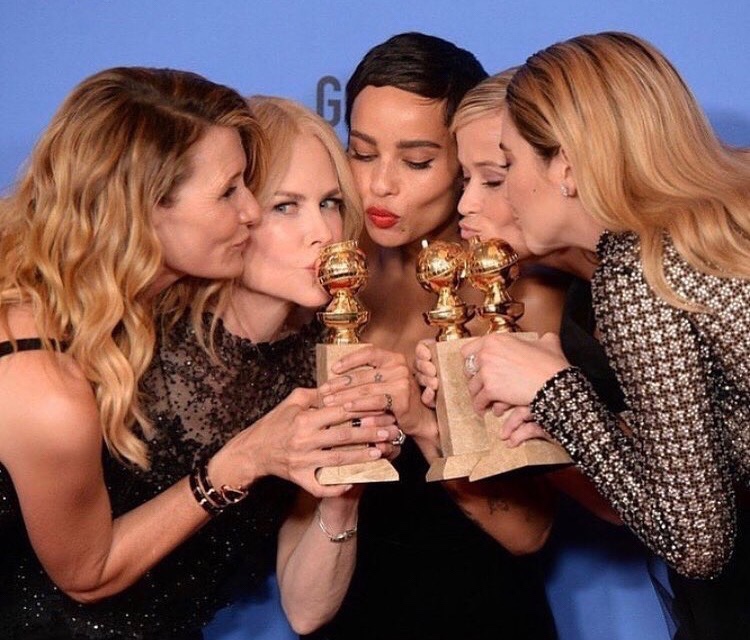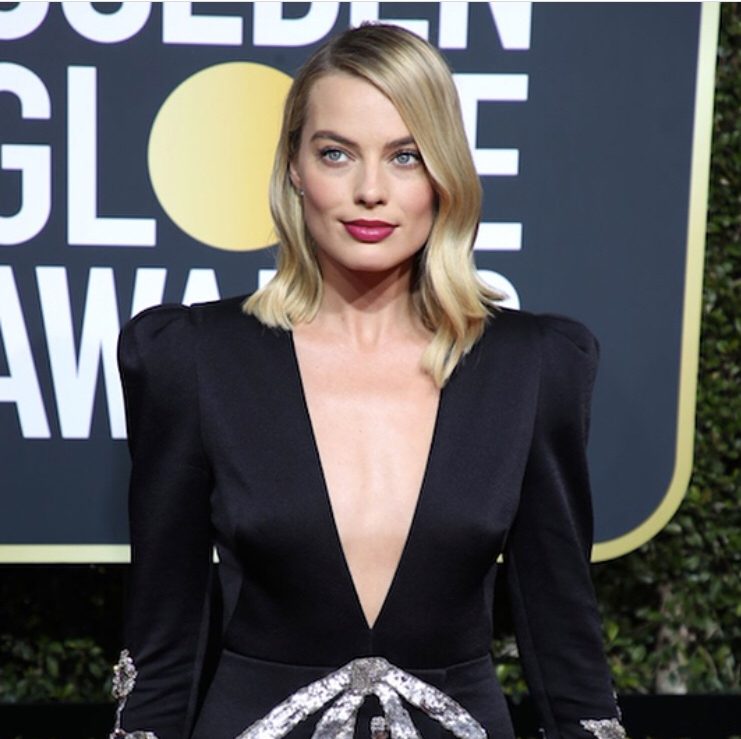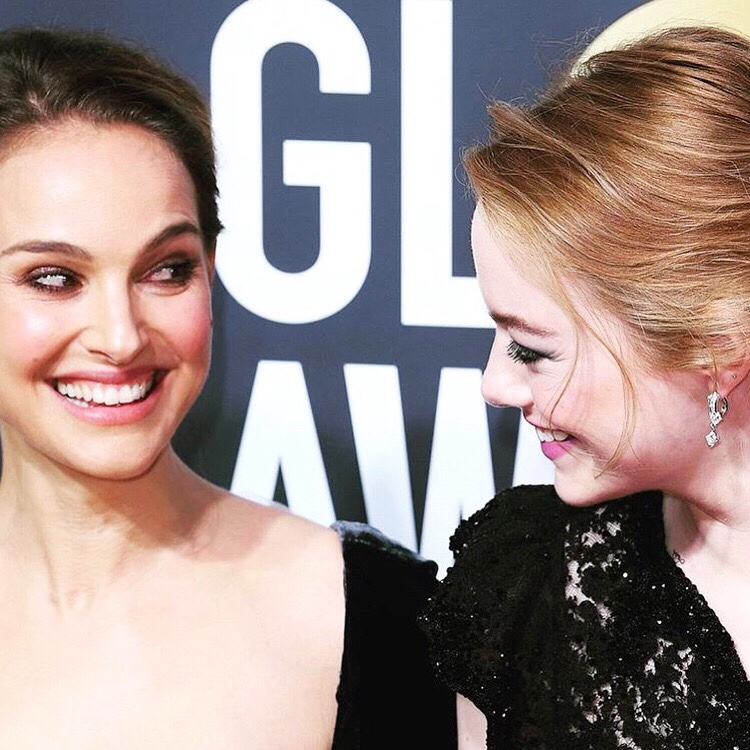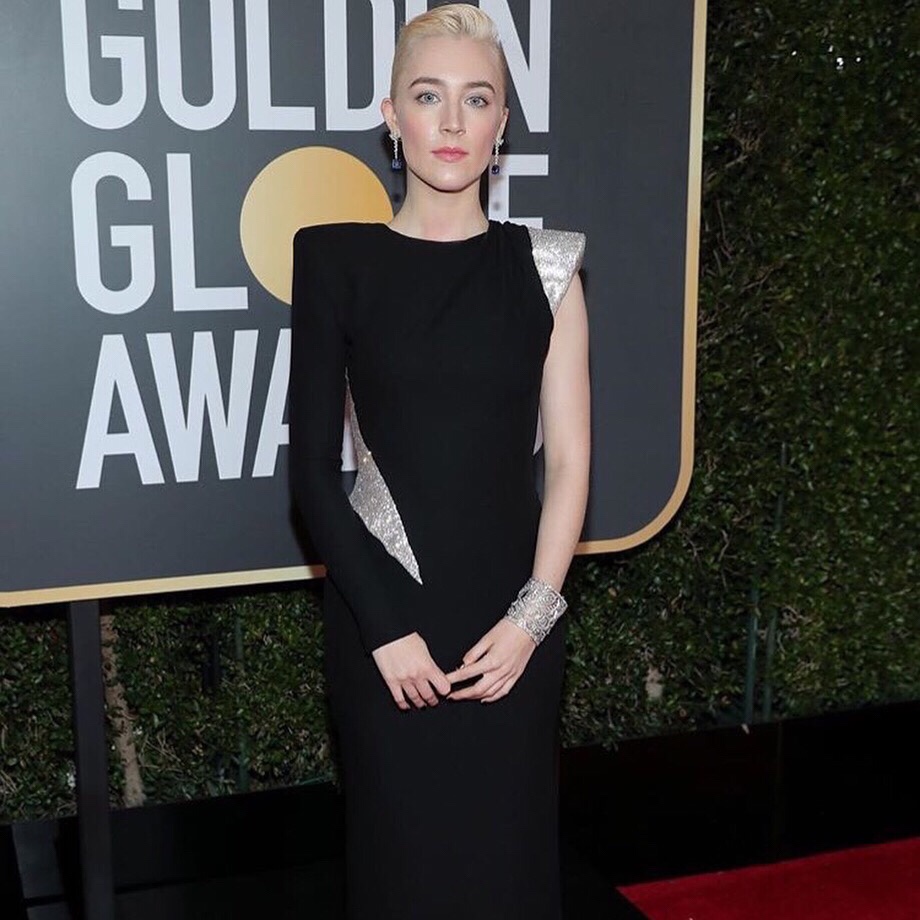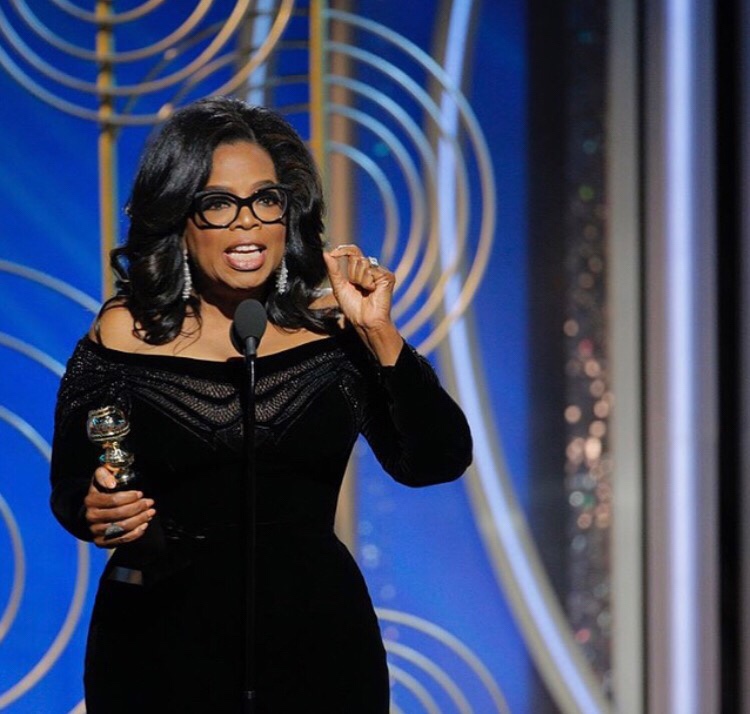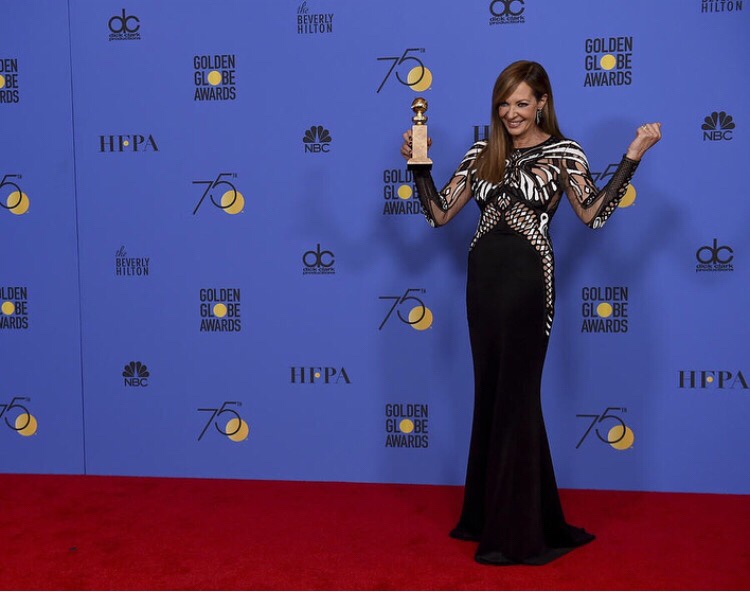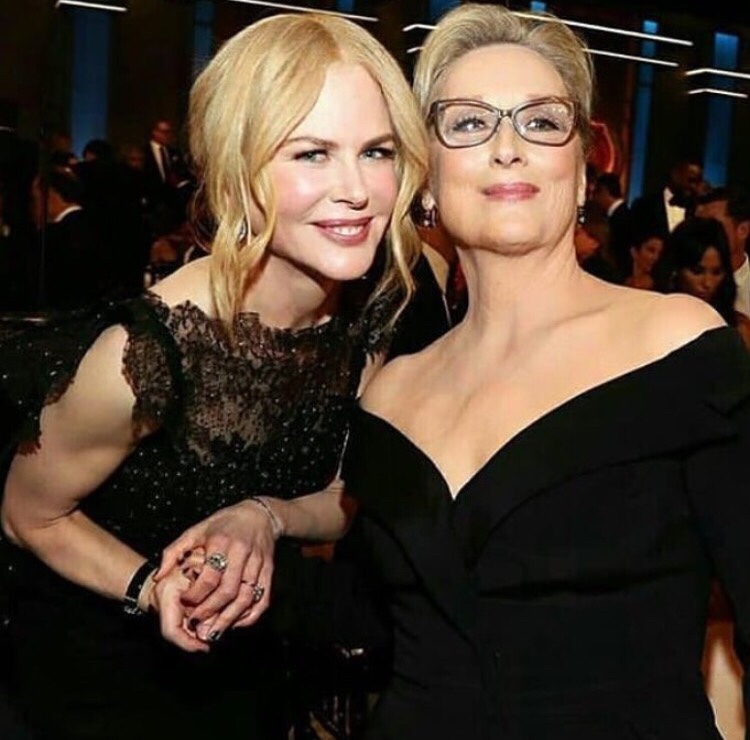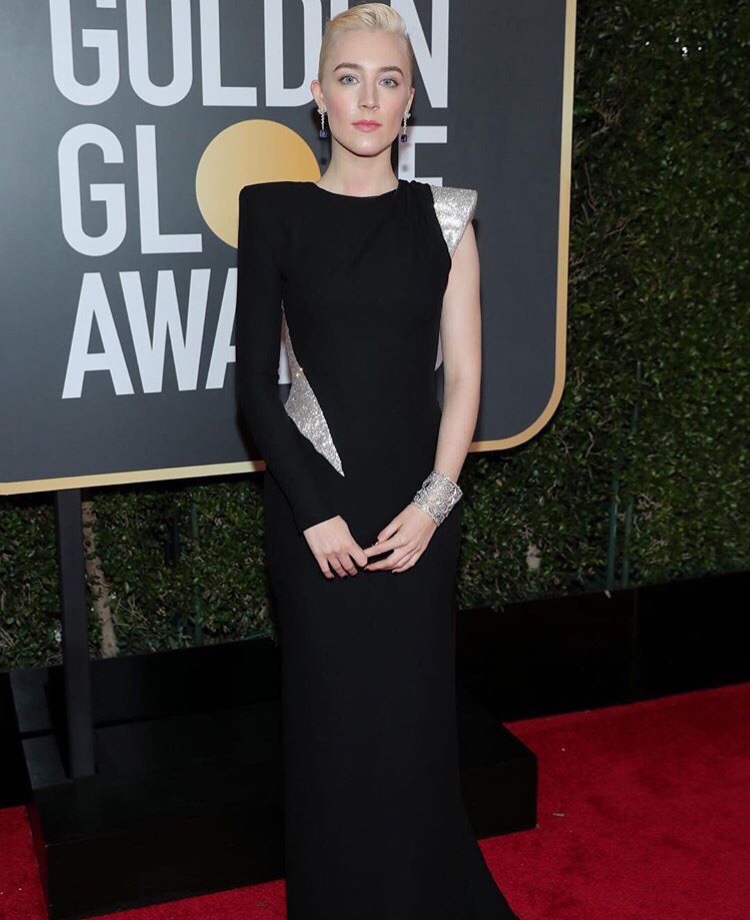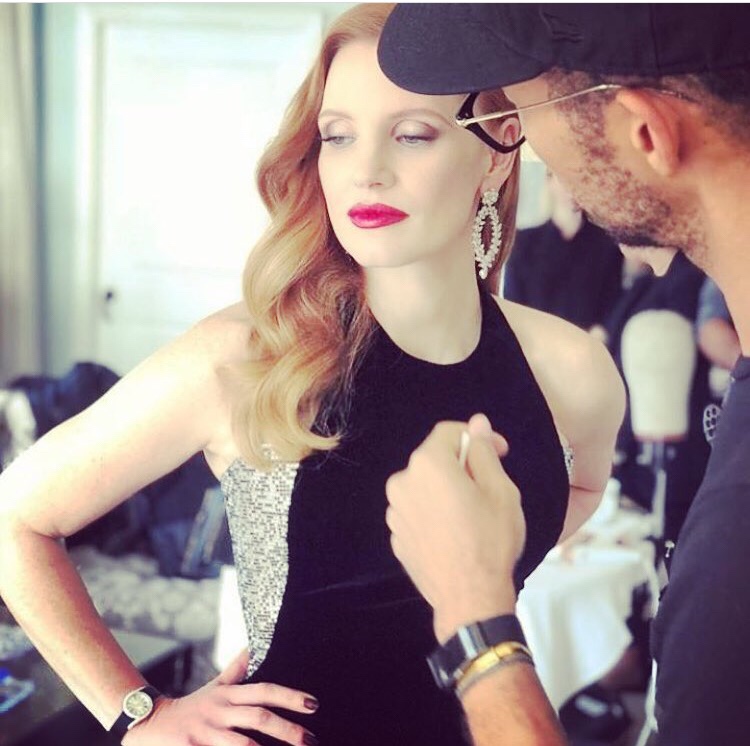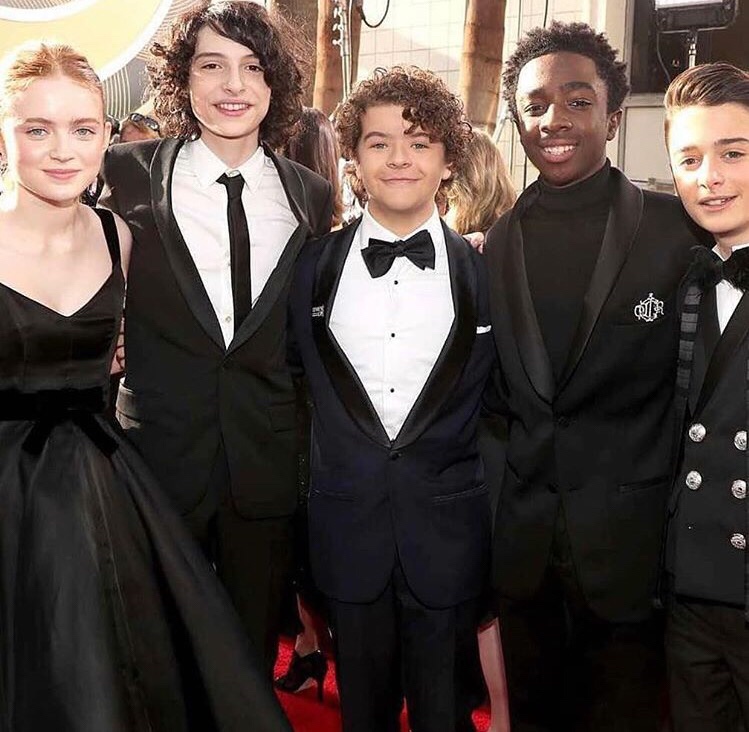 You might also like