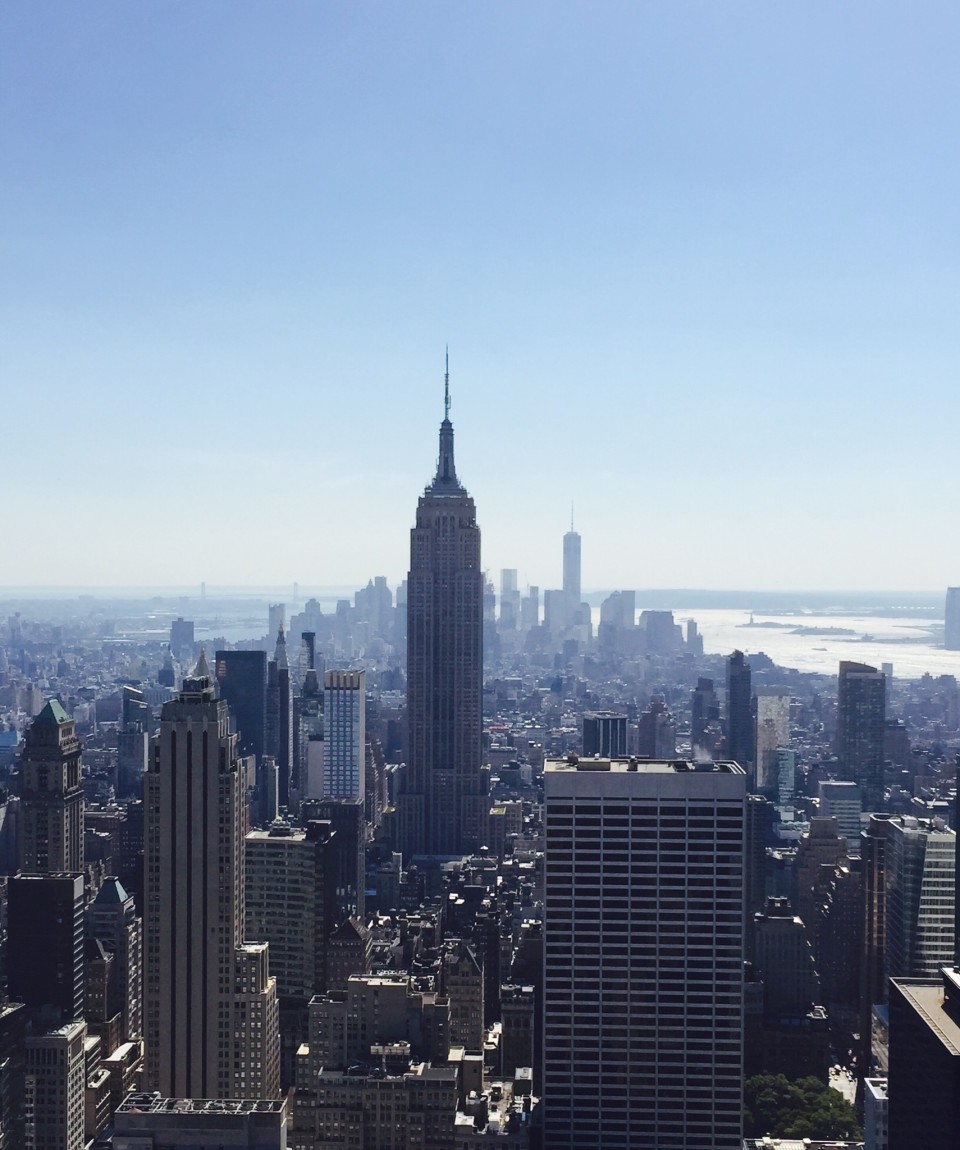 NYC, I never want to leave you.
Today's adventure started with a trip to Top of the Rock, possibly the best view of NYC and then ended with lunch and a stroll through Central Park. As I was sitting in a shady, green and quiet spot on the grass in Central Park, I laid back on the grass and a guy with his kids not far from me started to play his guitar. I remember thinking, "there is no way I could be any happier in this moment."
After lunch, I continued walking through the park and as I passed through the zoo, the clock bells chimed. That is when I got super emotional and realized, I am living my dream.