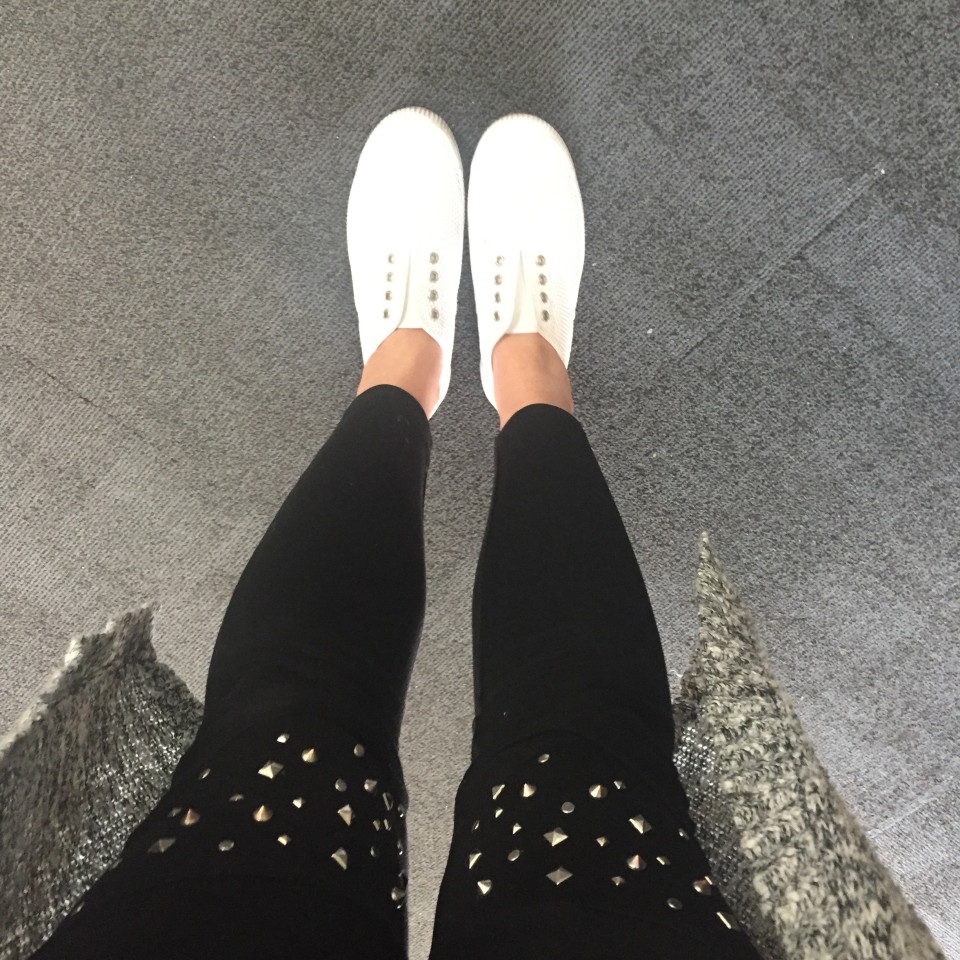 One of my biggest pet peeves (and this will sound super first world) is that I am unable to wear white tennis shoes (or any white shoes for that matter) to work every day.
Unfortunately, as we constantly have set construction taking place at the studio where I work we seem to have a constant supply of dust and dirt on the ground, in the air, just wherever you go really. Sadly, for some reason, I tend to assume that my white shoes are immune to this neverending problem and then am bewildered when I end up with dusty brown shoes every day. Problem is, I won't stop wearing my favorite shoes.
So long, my Seed Heritage loves, let's just  enjoy the time we have together, while it lasts.