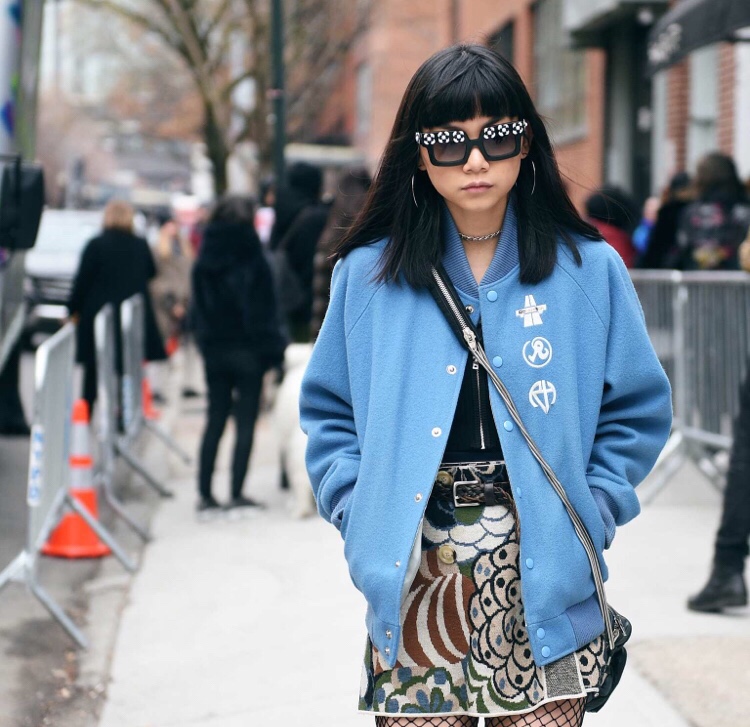 I now have new appreciation for anyone who manages to look good at NYFW in February.
To me, Summer fashion is easy. You may get a little too hot and you may sweat a little but the layers and additional accessories required to stay warm and dry in NYC winter weather, proved to be much more difficult for me. All the while, trying to stay fashionable. This is one thing I definitely struggled with this time around at NYFW.
I initially started dressing for warmth my first few days in NY, seeing the temperature was in the mid 30s. On arriving at my first show, I realized that people are much more dressy in Winter than they are at the fashion week in September. Not only that, but boy did I miss the memo on colored fur and puffer jackets. Every direction I looked was faux fur in every color of the rainbow. I am impressed out how fashionable everyone managed to be, even in 20 layers.
Street style perfection is an even harder thing to maintain however, when it starts to rain. Actually, pour would be the better verb for it. Shoes get wet, hair gets ruined. Street Style disaster hits! Luckily, I managed to get accommodation close to the shows, which meant if I needed, I could just duck back to Hotel Hugo and change/refresh/warm up. The wonderful folks at Hotel Hugo also provided me with an umbrella which was a lifesaver. Who knew those things could be so useful… 😉
However, once the wind picked up, no umbrella could save your outfit from the wrath of the storm. After rushing from show-to-show on Sunday, I finally gave up on the idea of sightseeing and retreated the comfort of my hotel bar, Bar Hugo. Nothing like a cocktail and some warm spinach artichoke dip while you watch the rain bucket down outside.
Anyway, my point is… I give massive props to all these fashionable humans who braced the weather and still produced some awesome street style looks. Here are some of my favorite street style looks from NYFW AW18.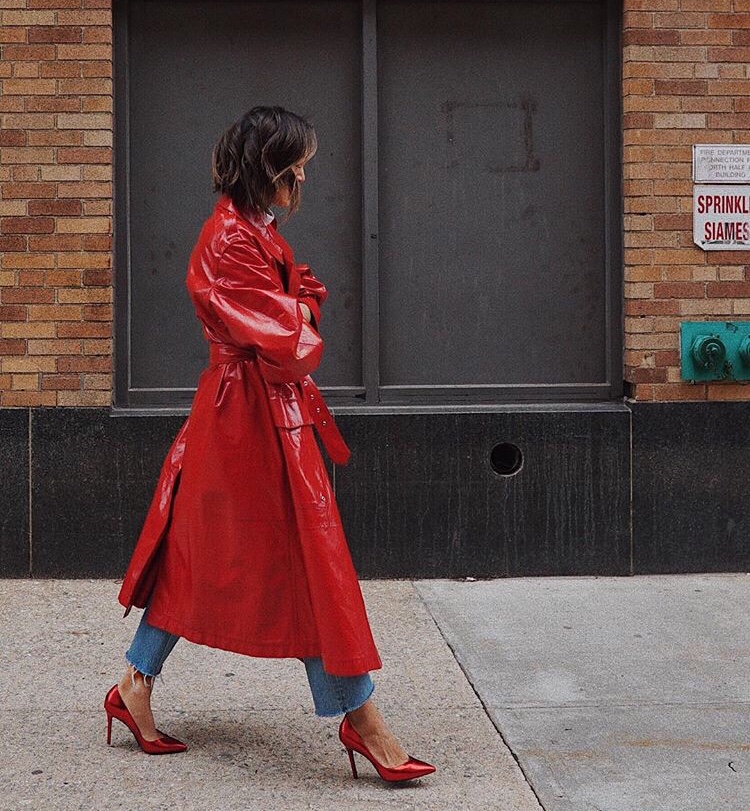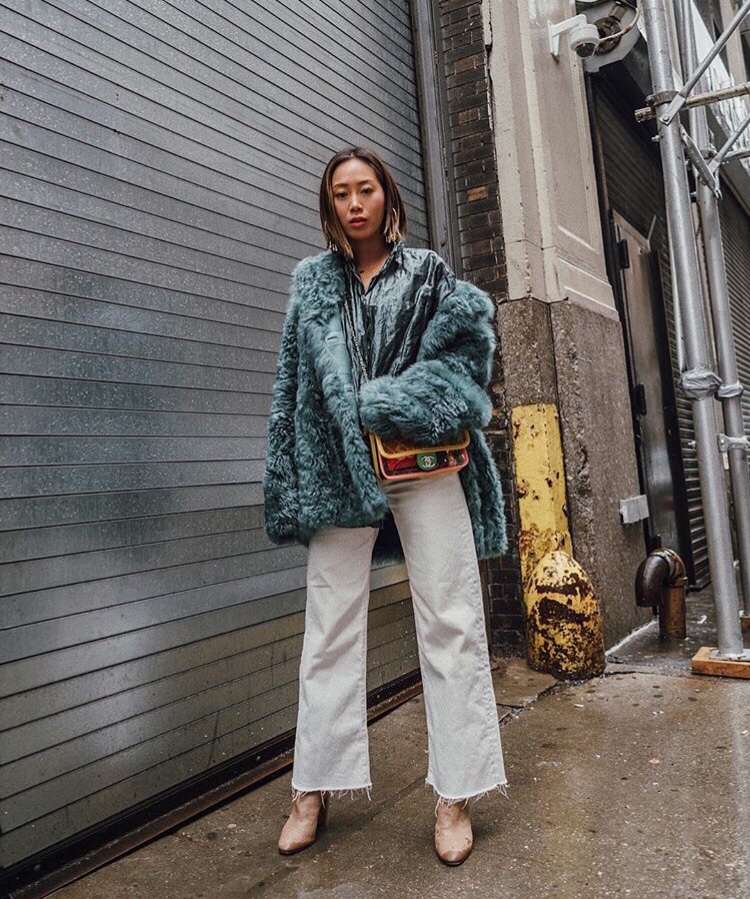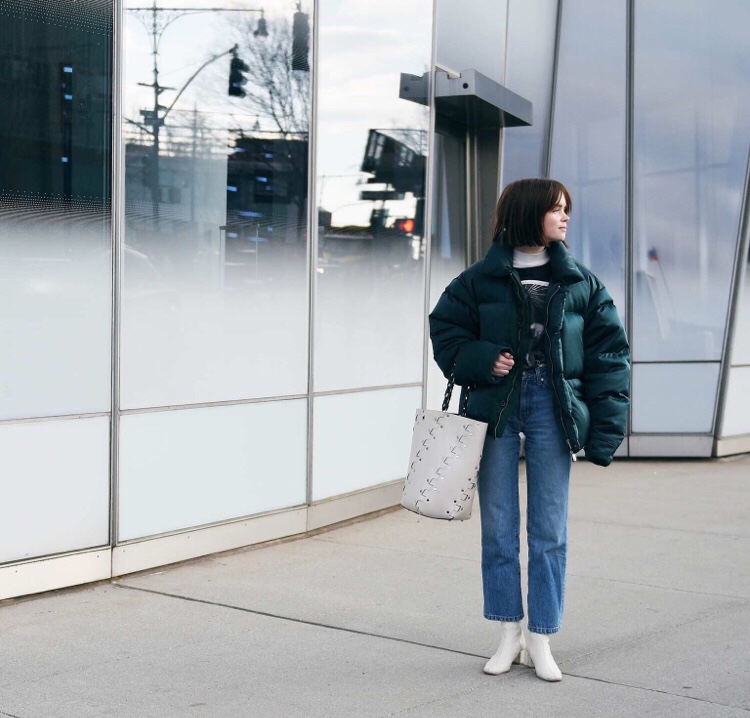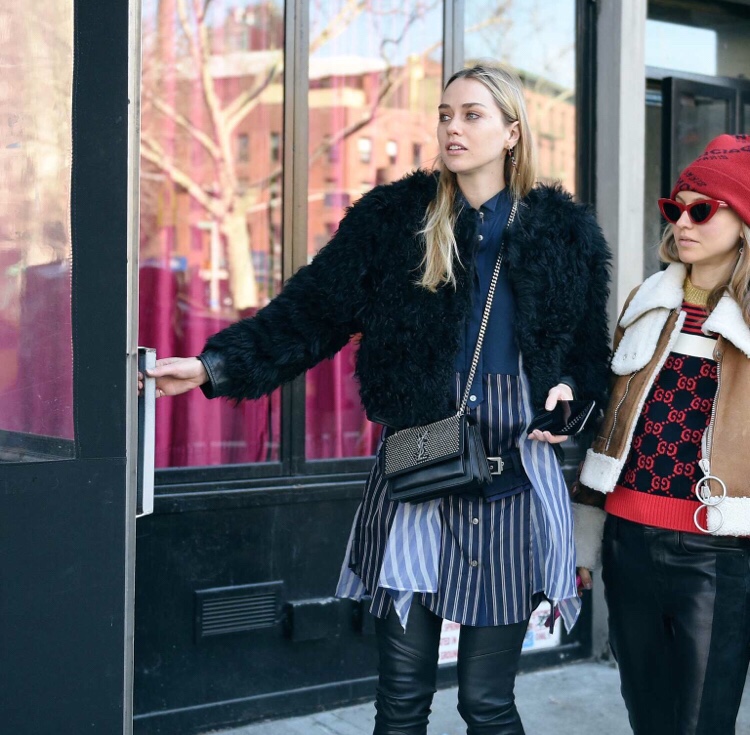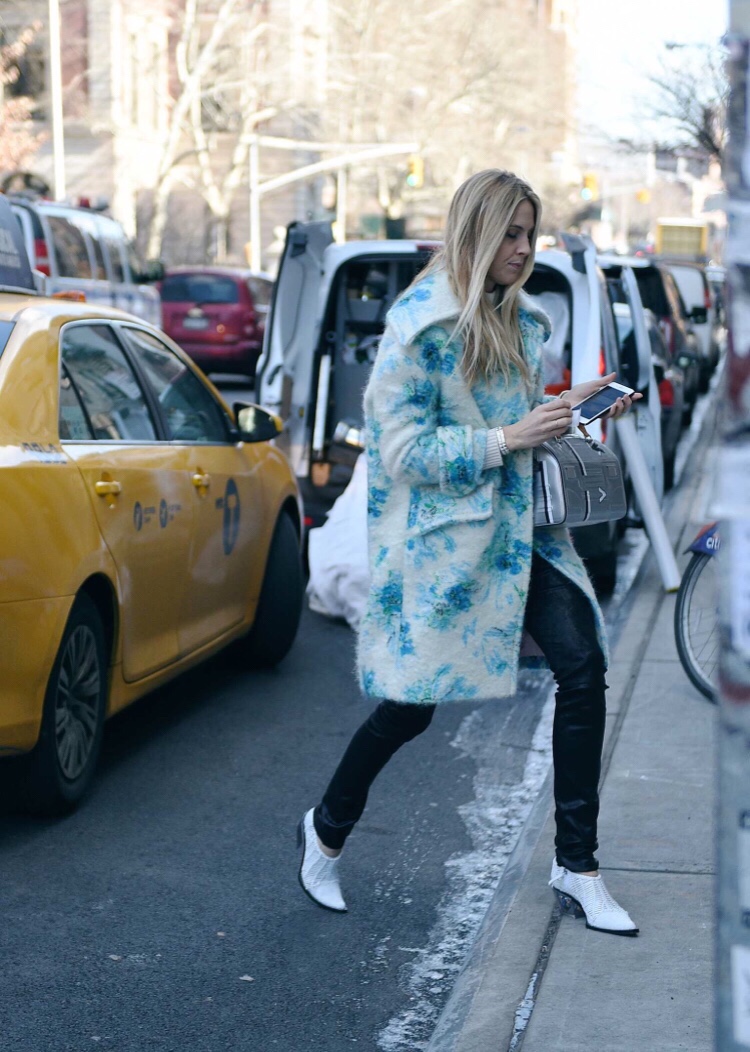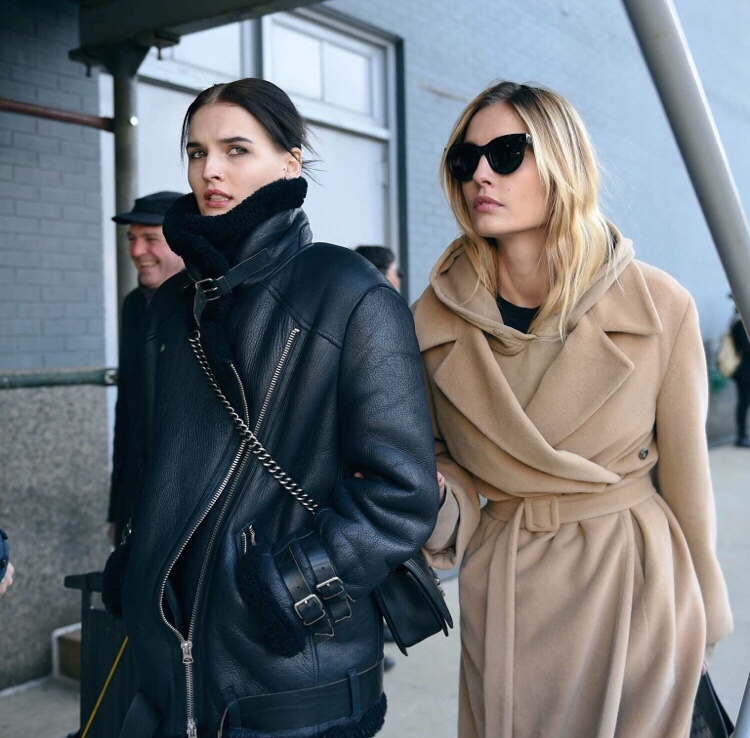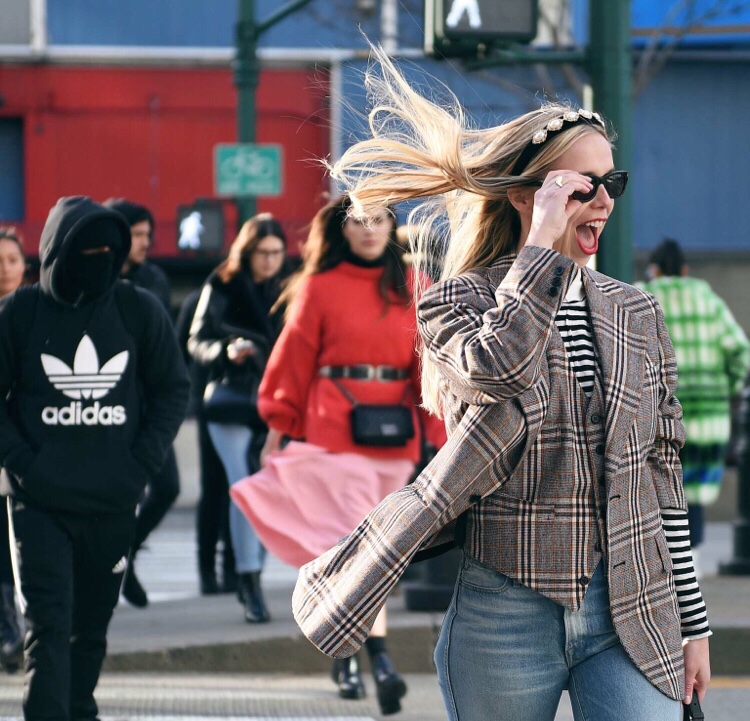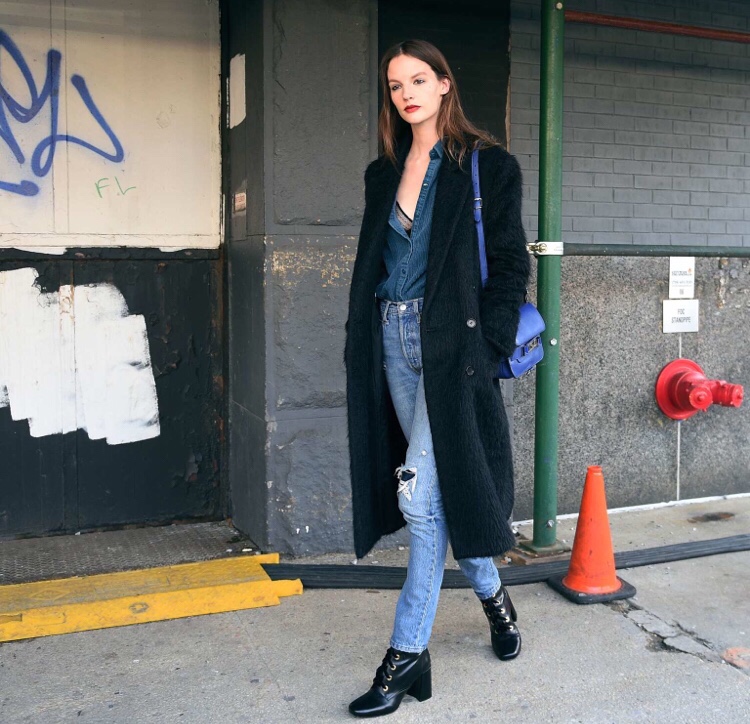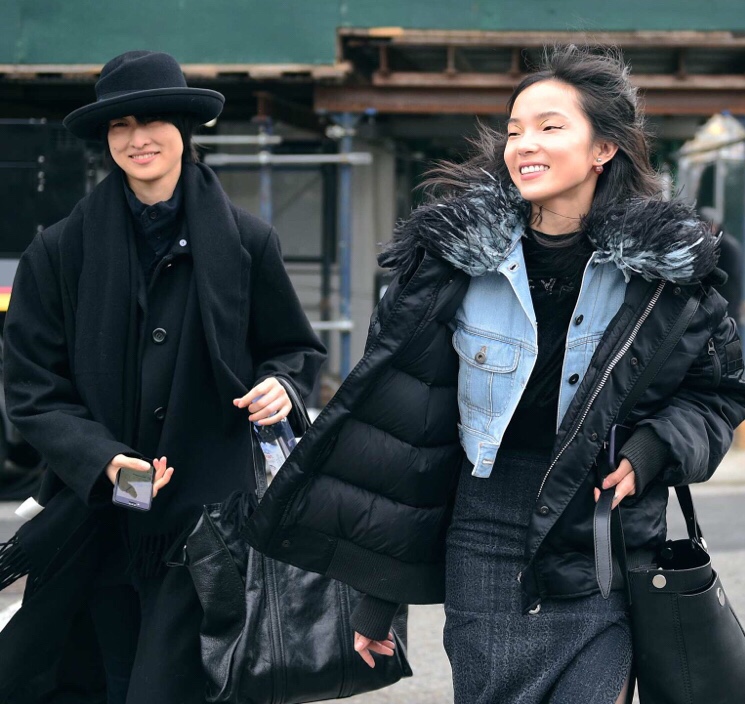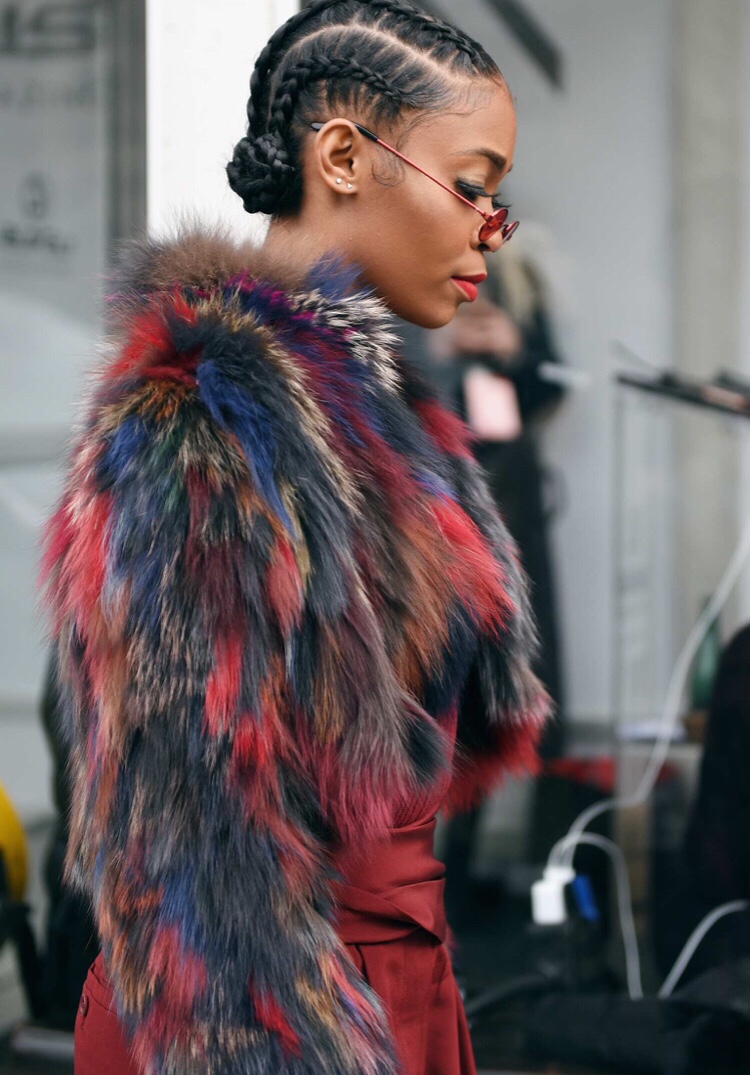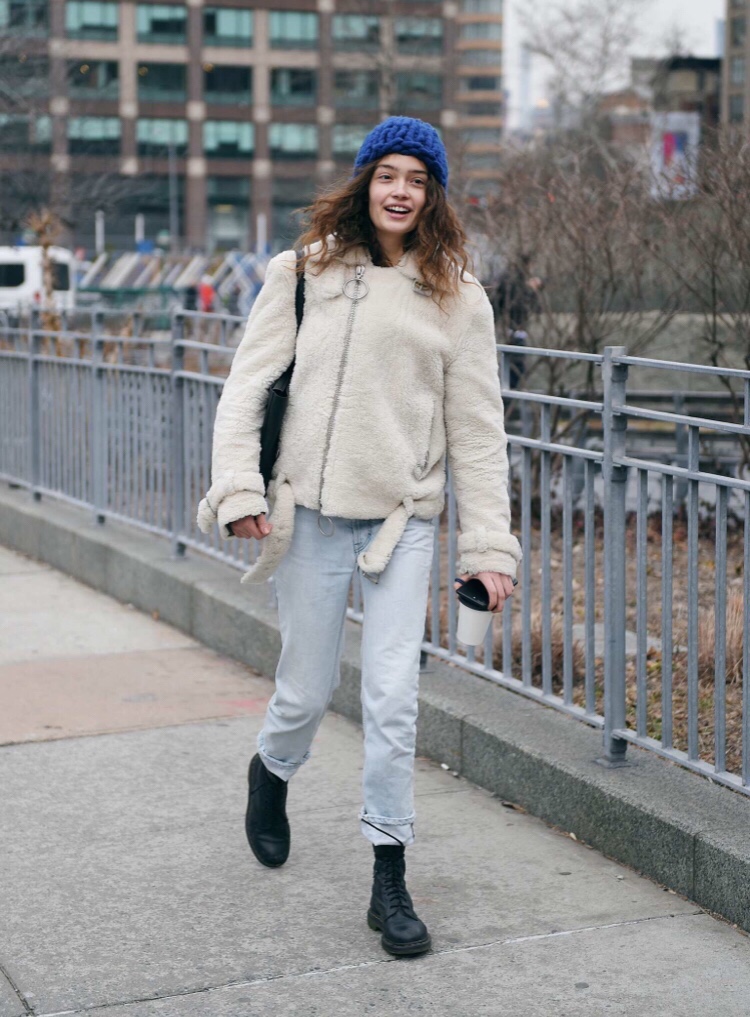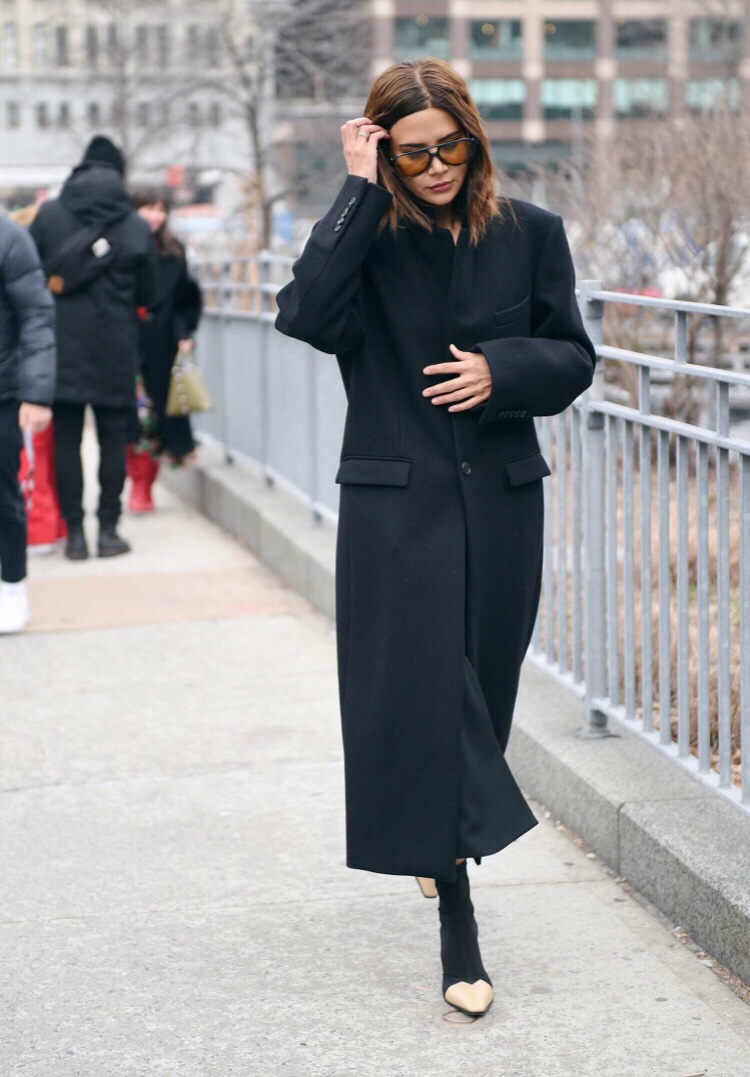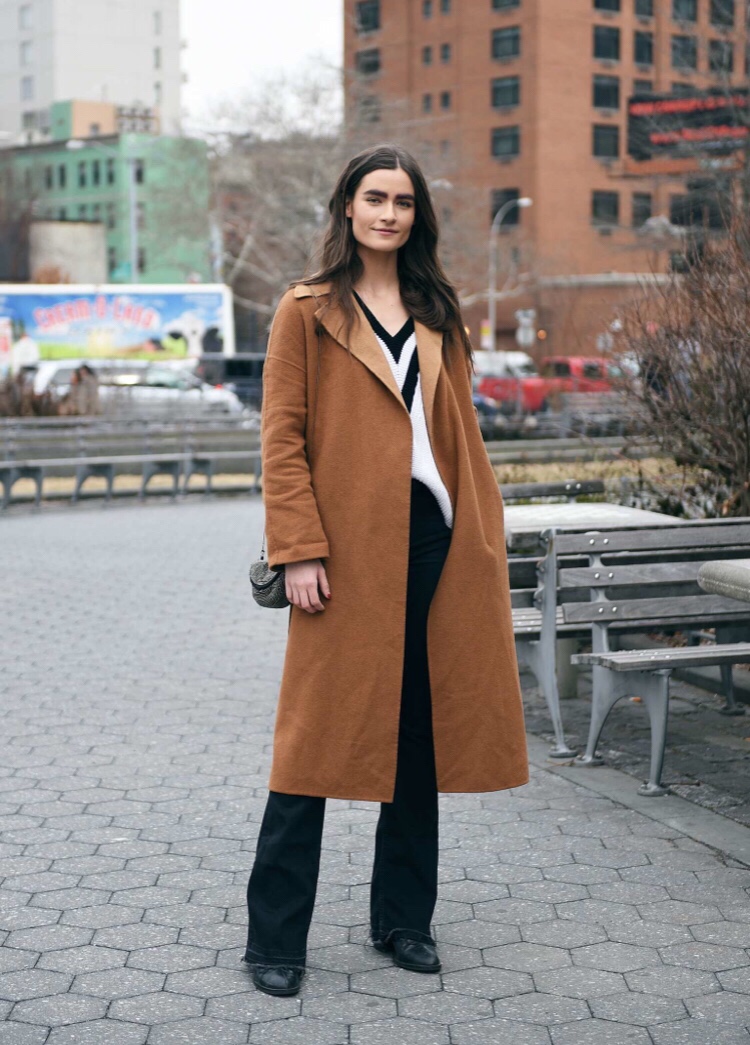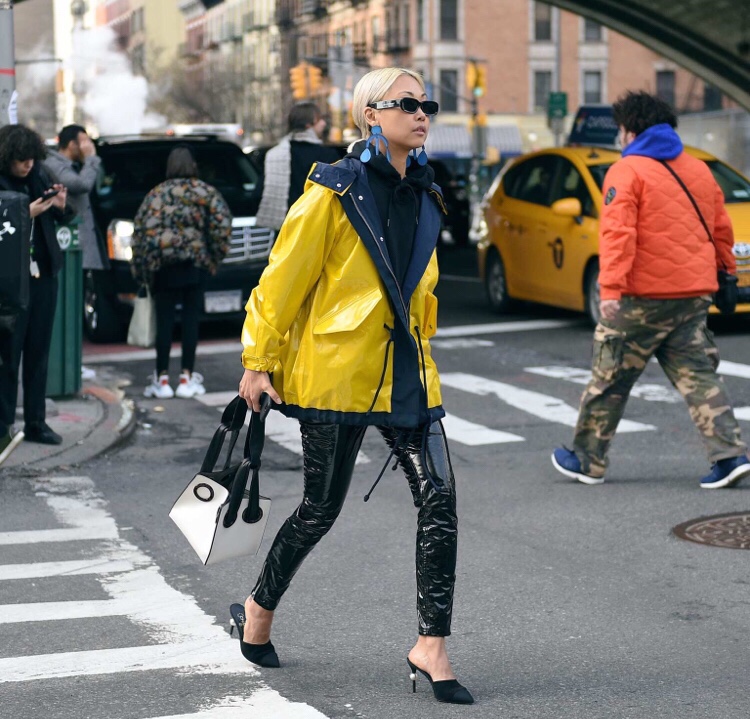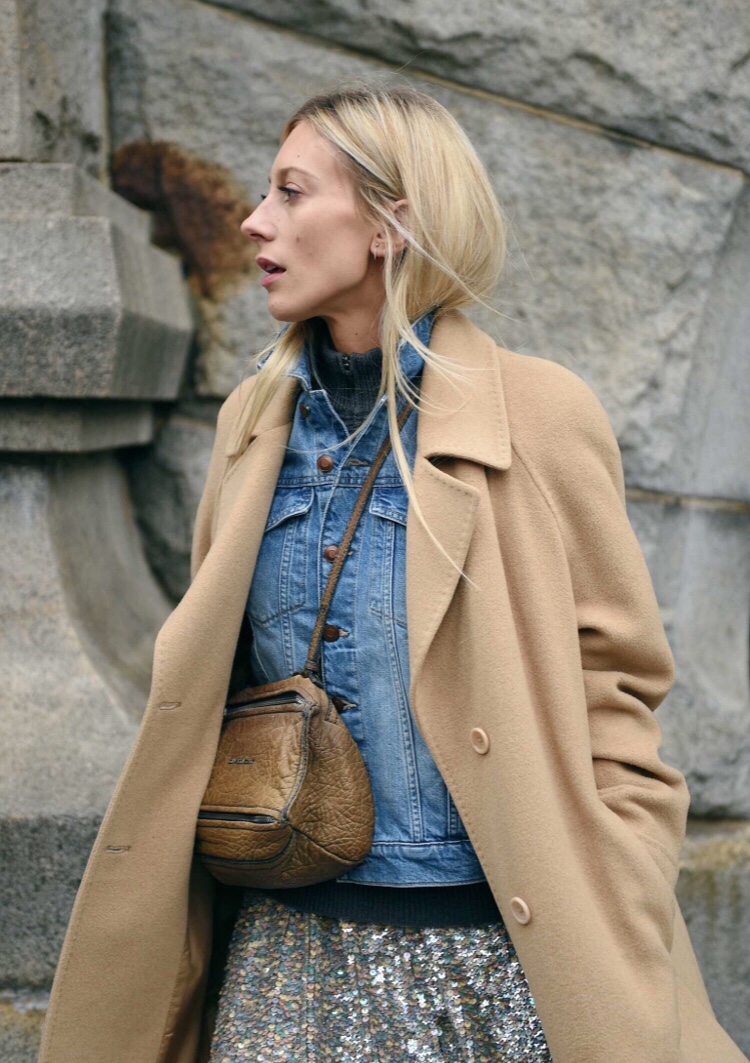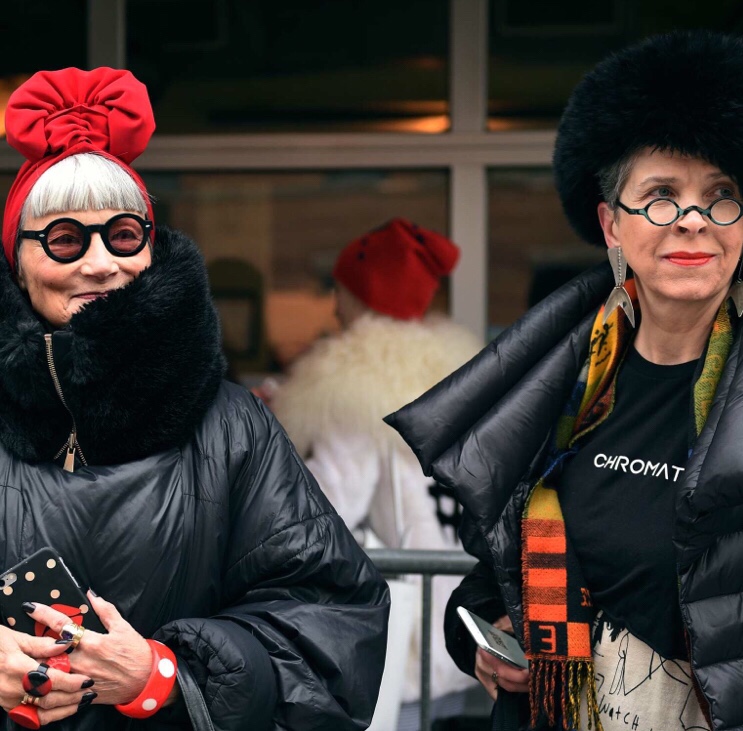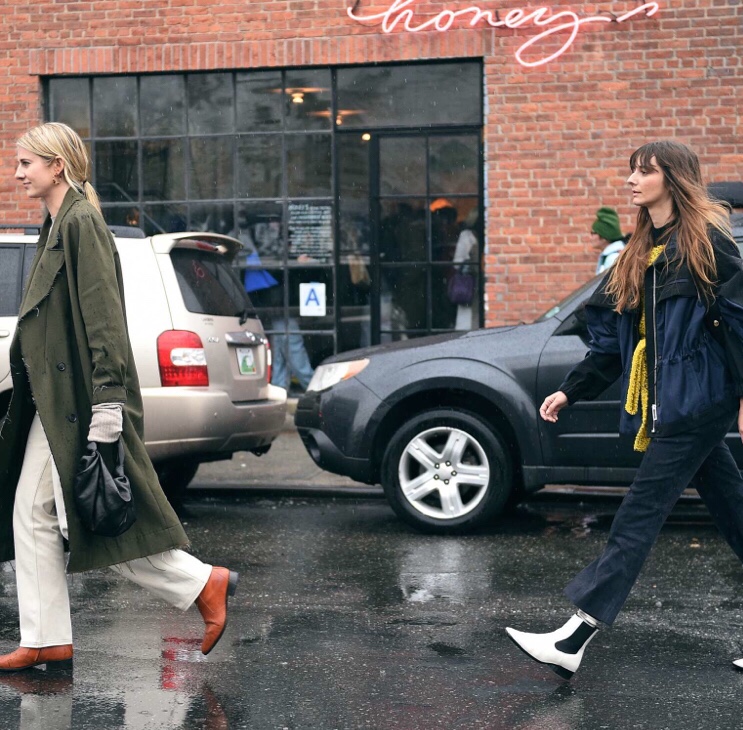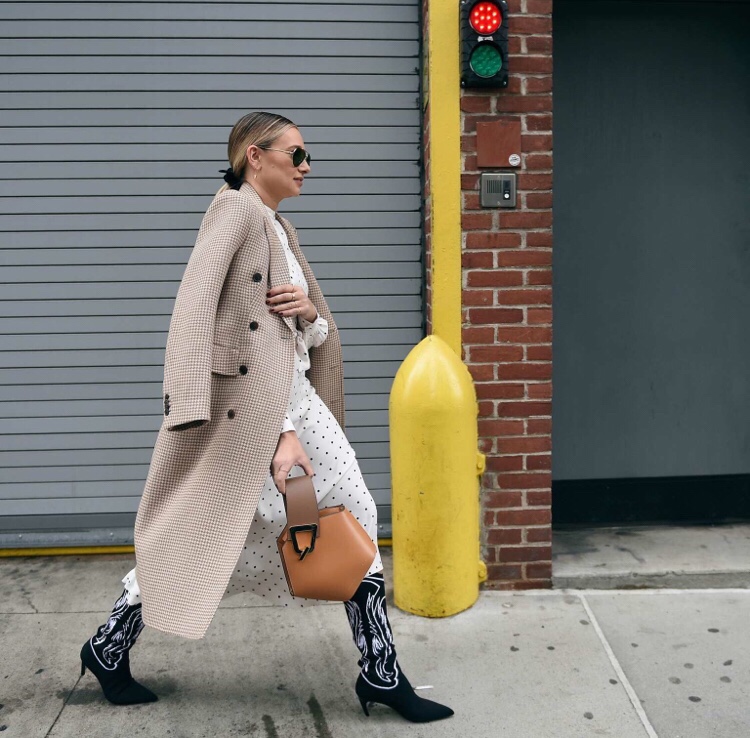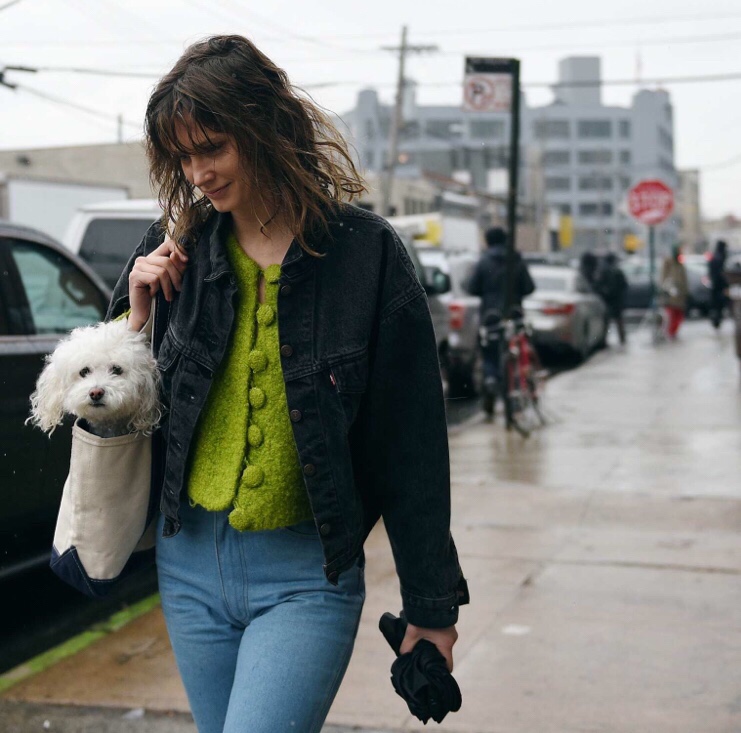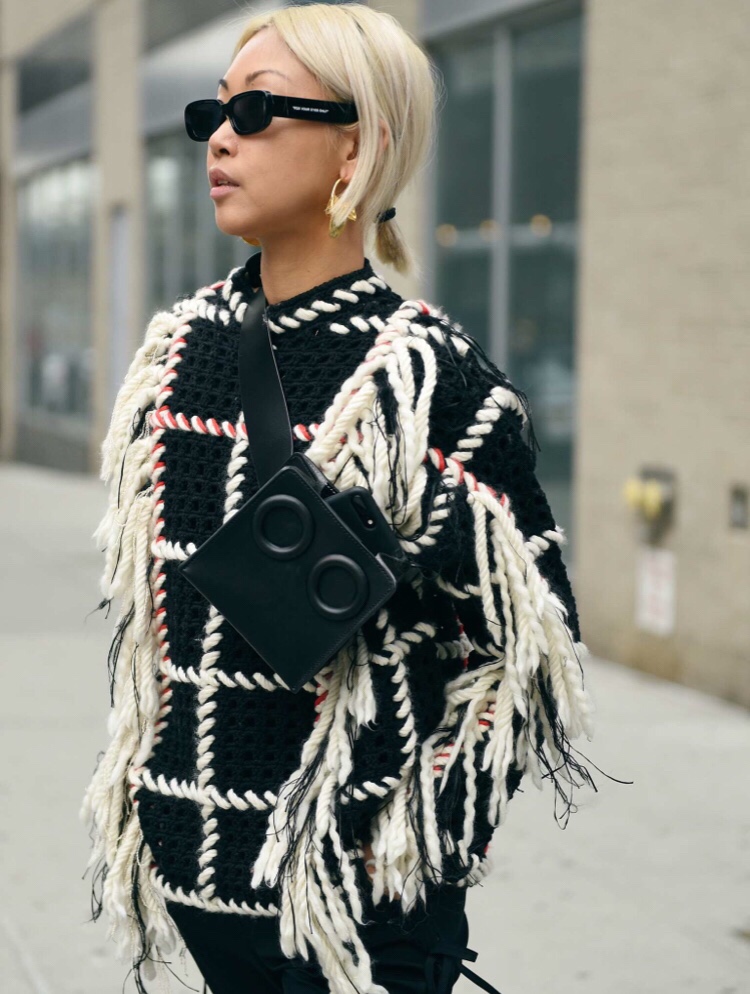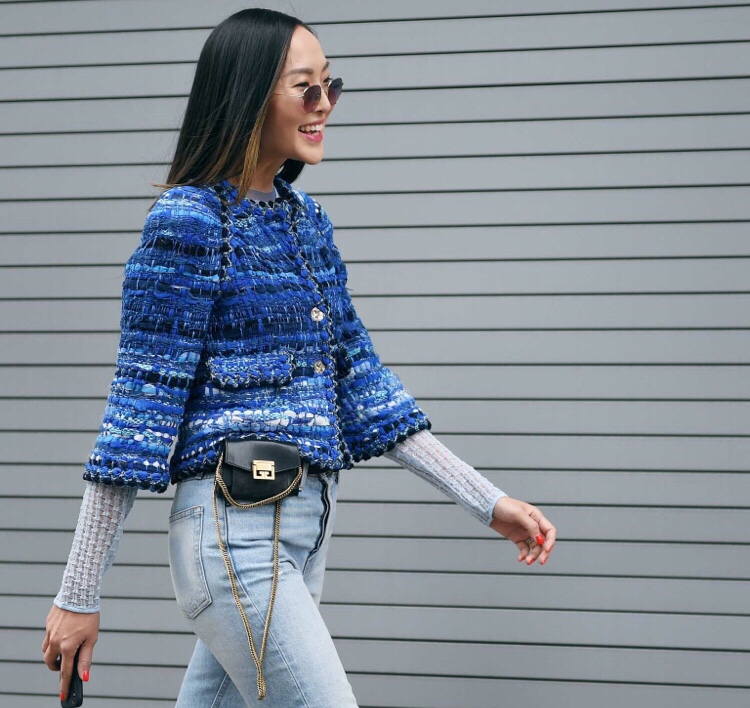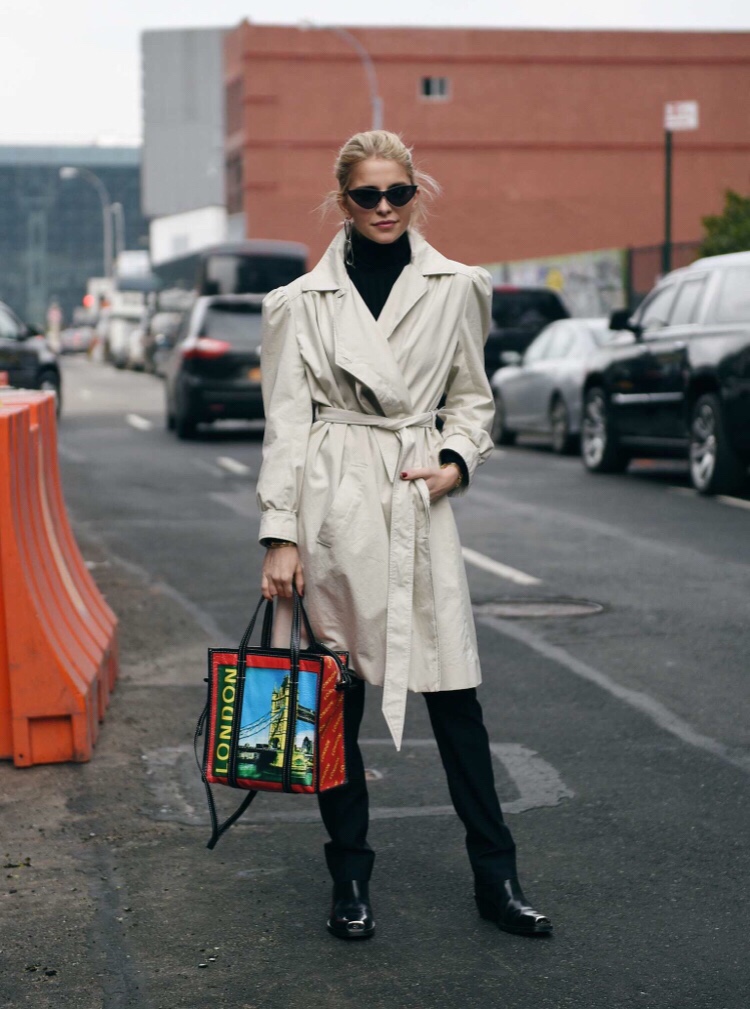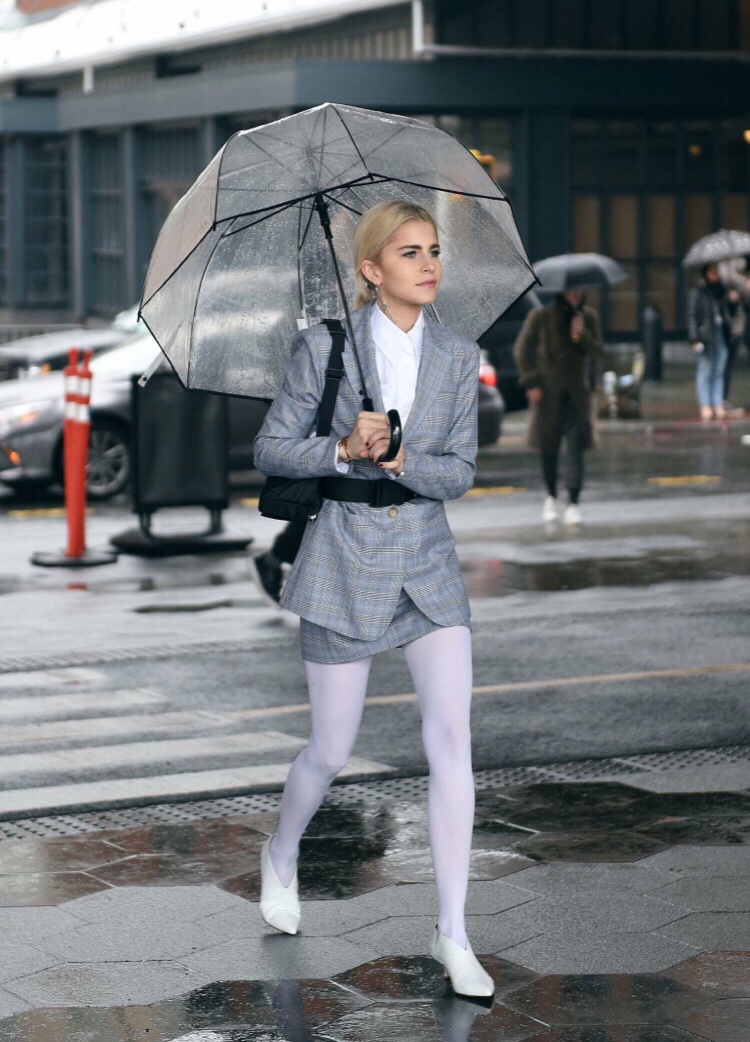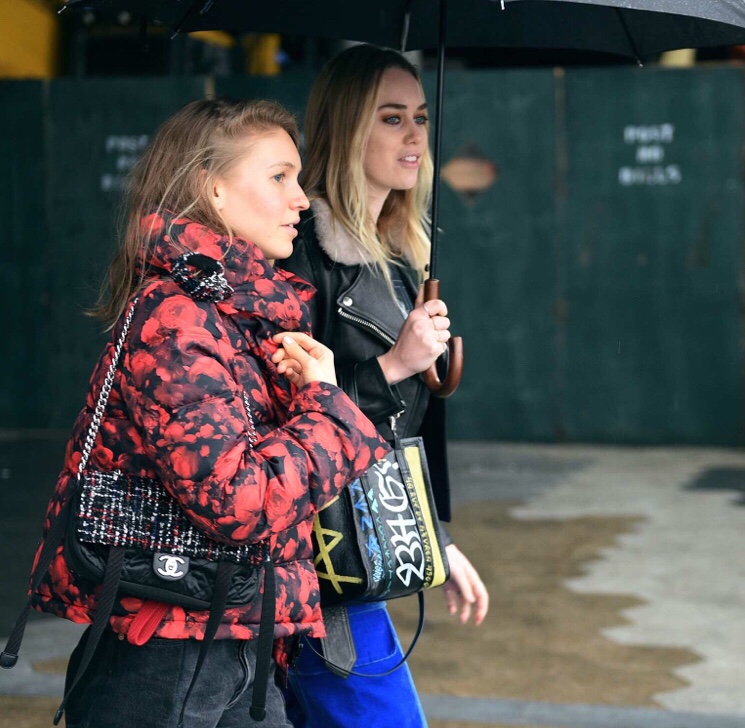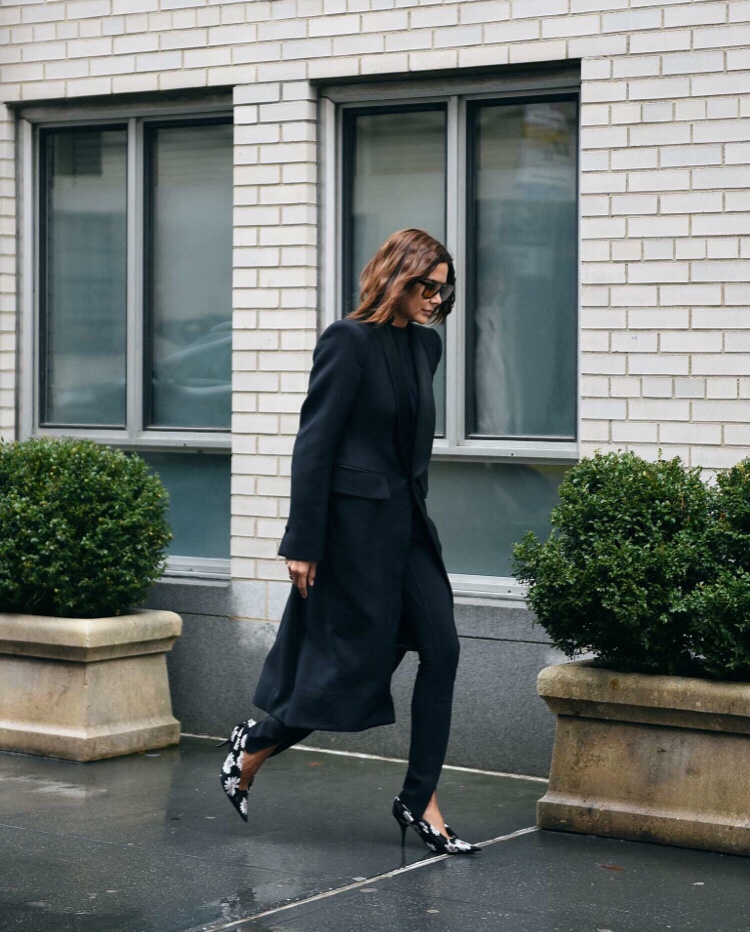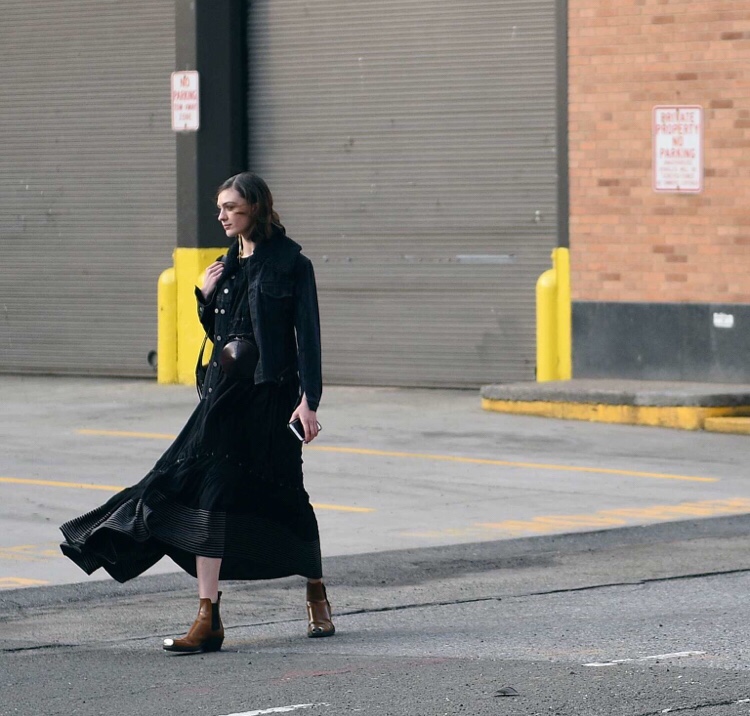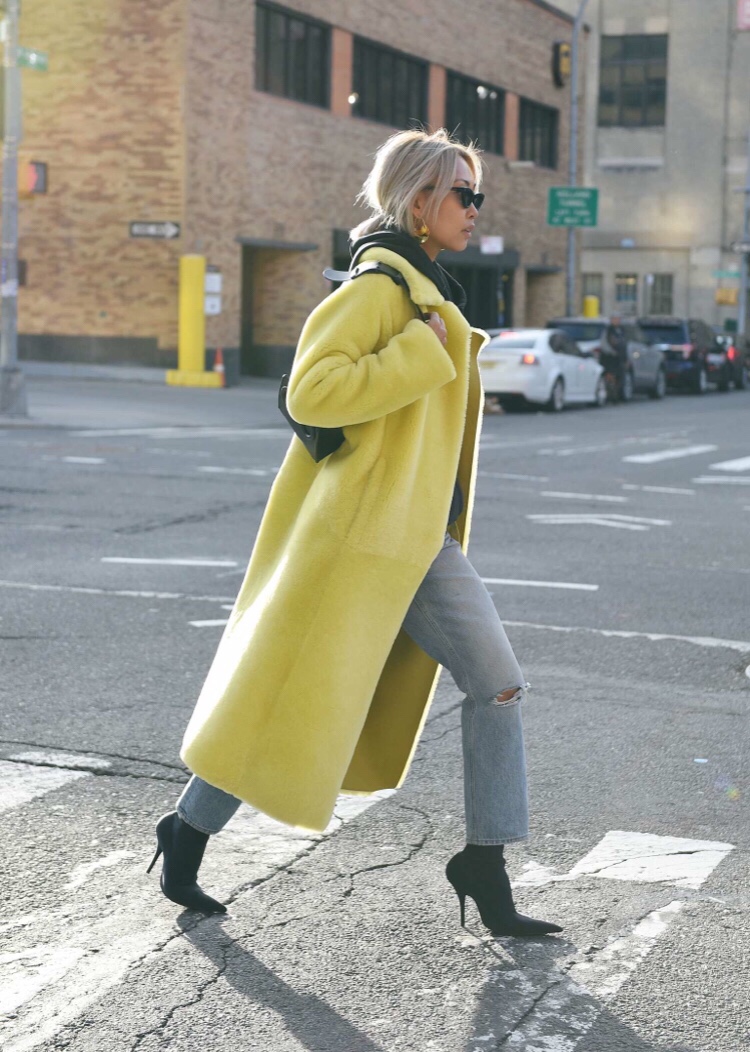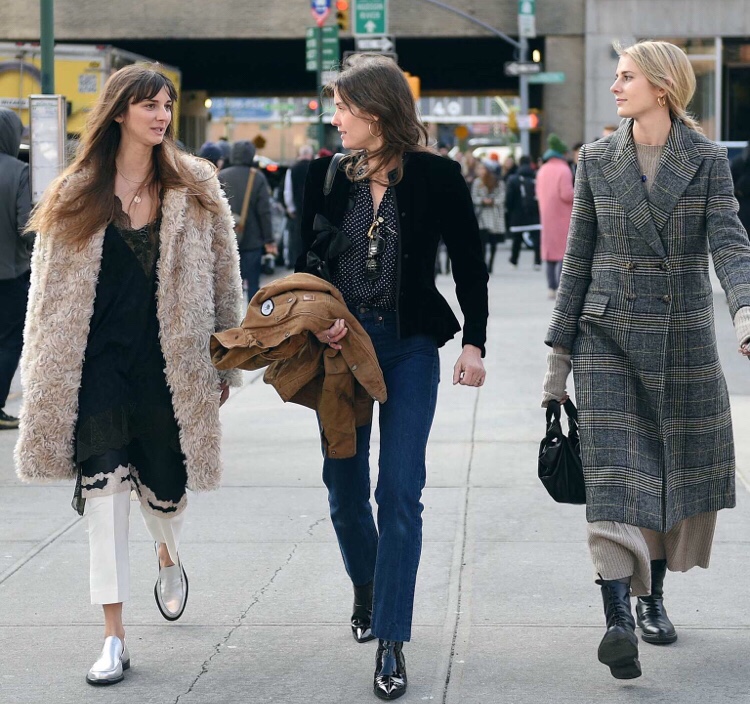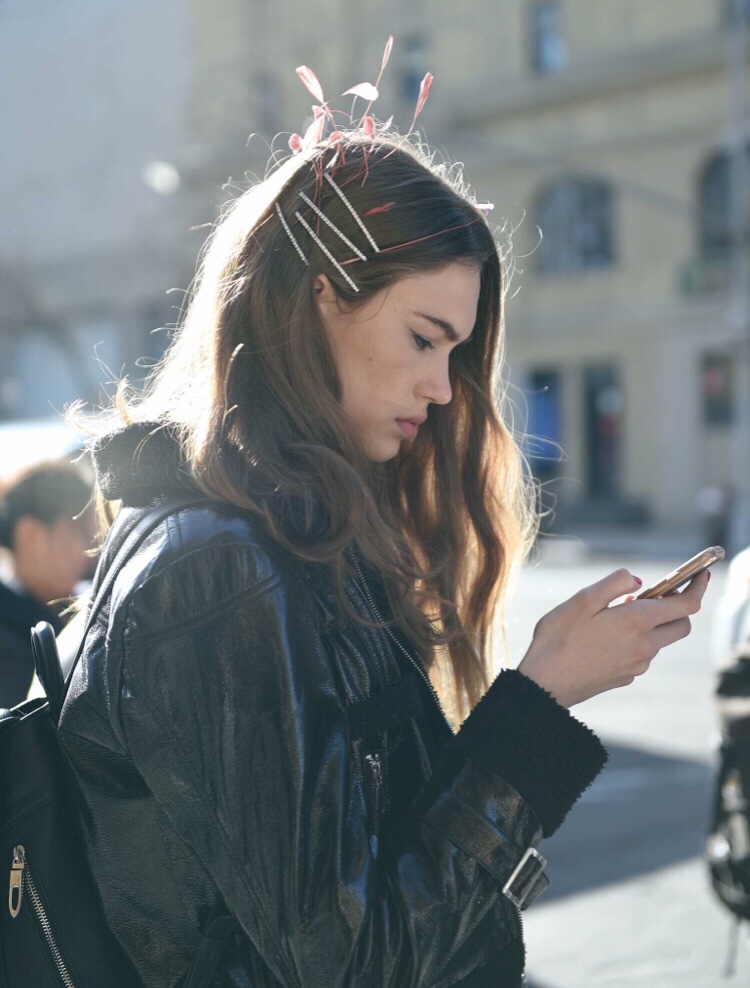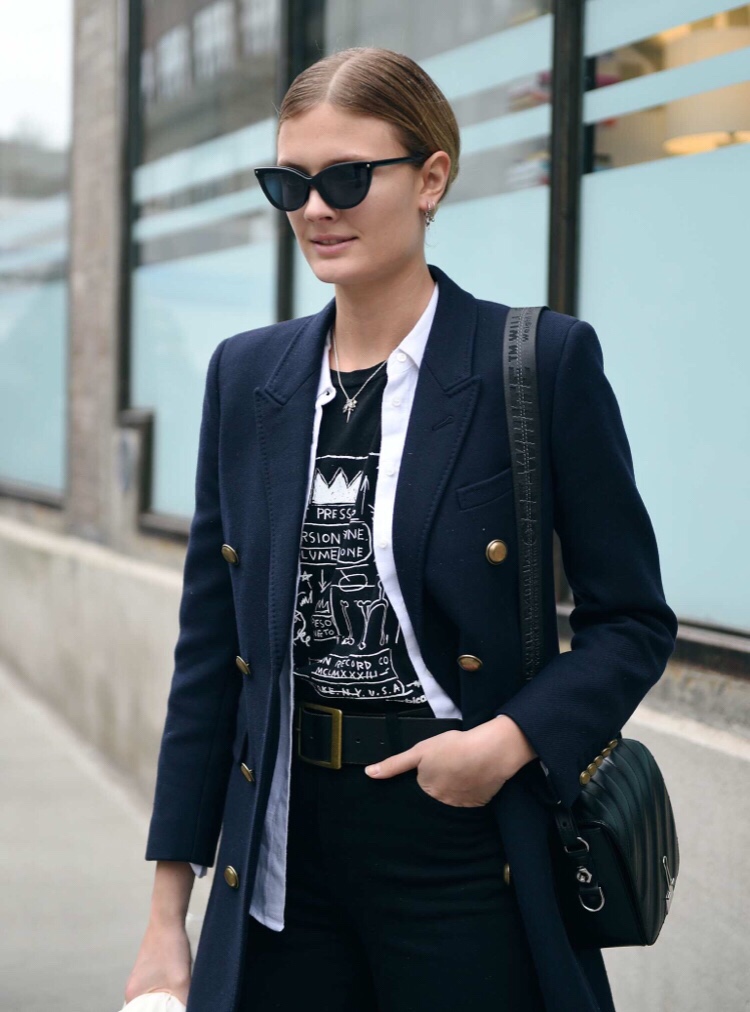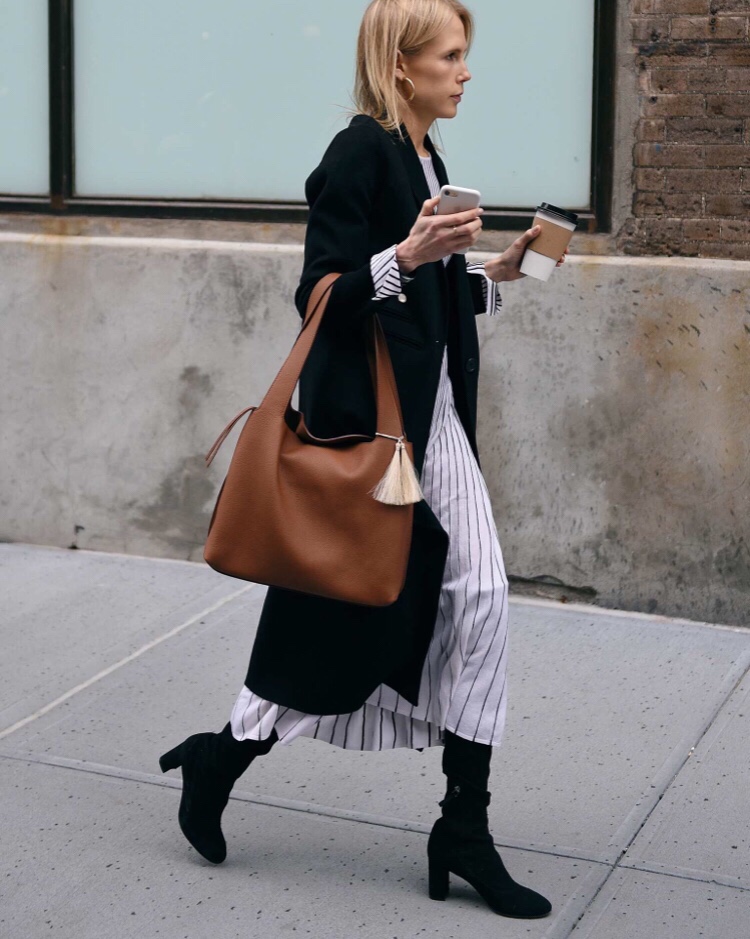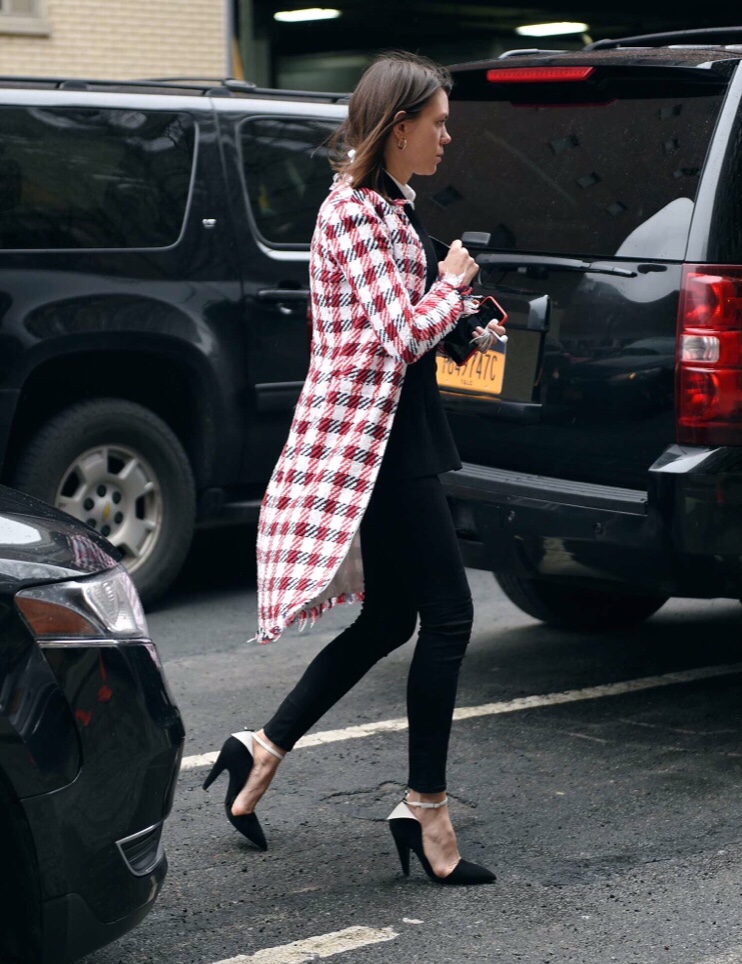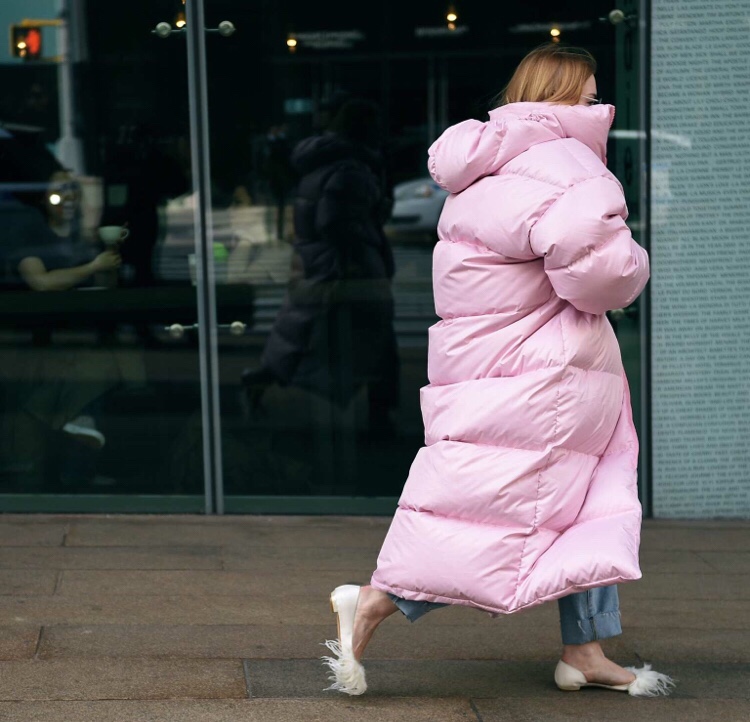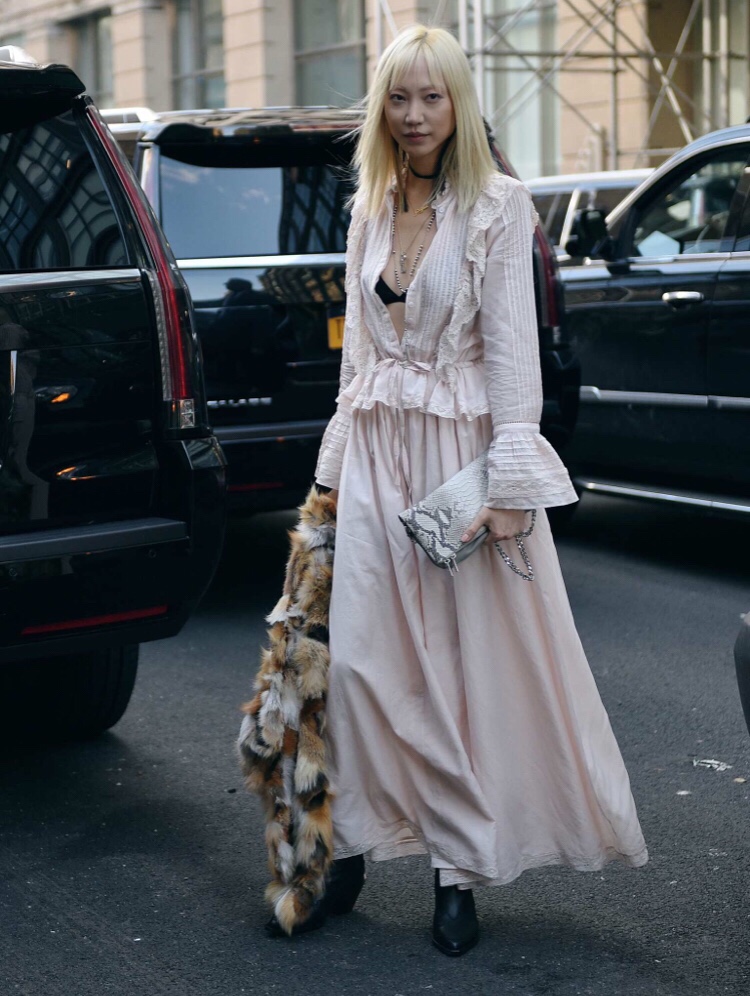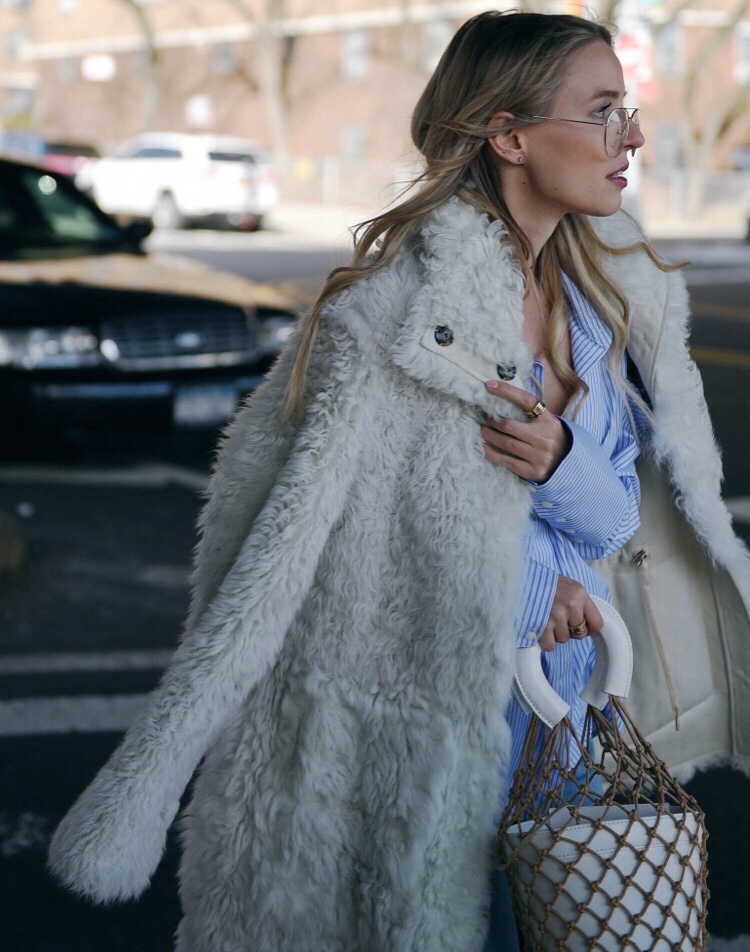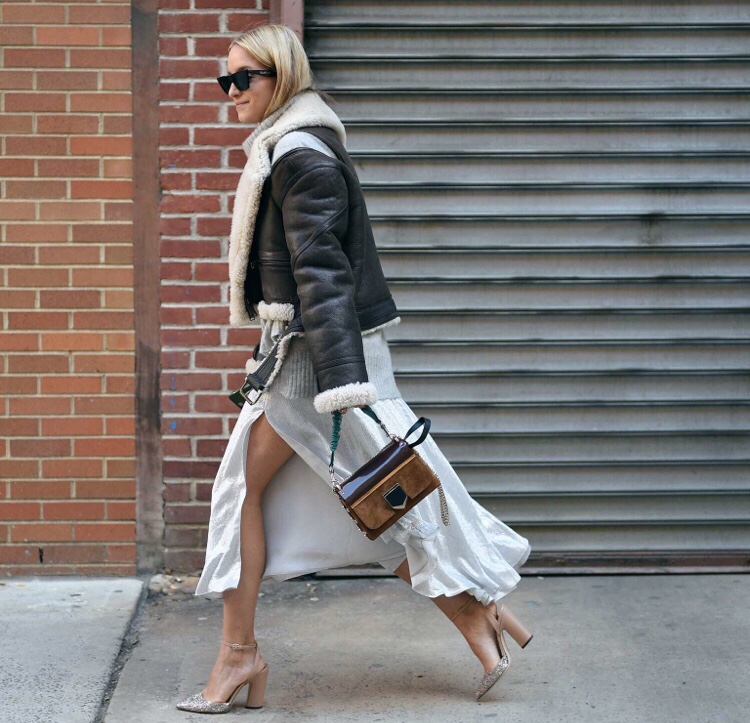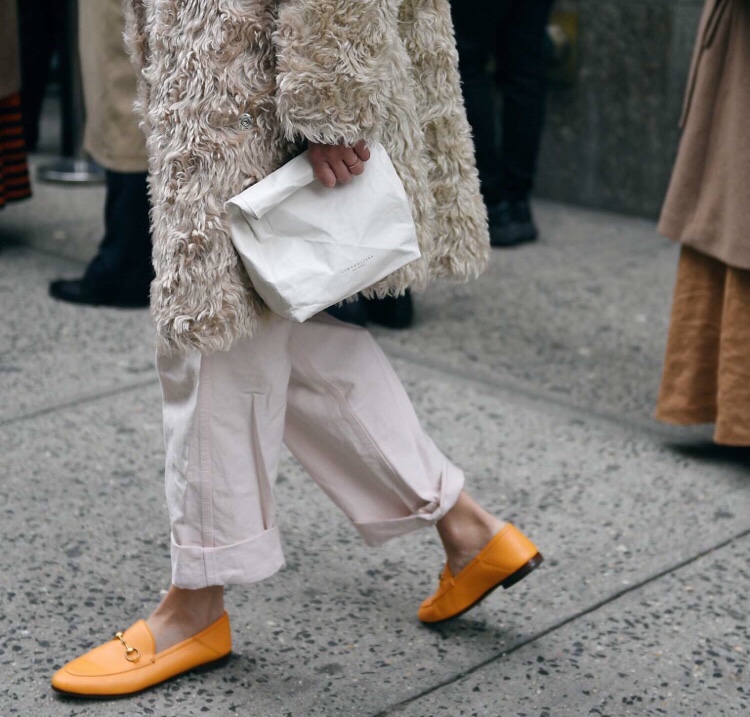 *Biggest thanks to everyone who supported me on my journey to NYFW. BIG thank you's to: Hotel Hugo, Bar Hugo, Maria Melnik, Brianne Grebil: A Clear Life, TFSA, Shorty Yoga, Accession Footage, Jaclyn Finger, Victoria Shelton and Katherine Spillane.