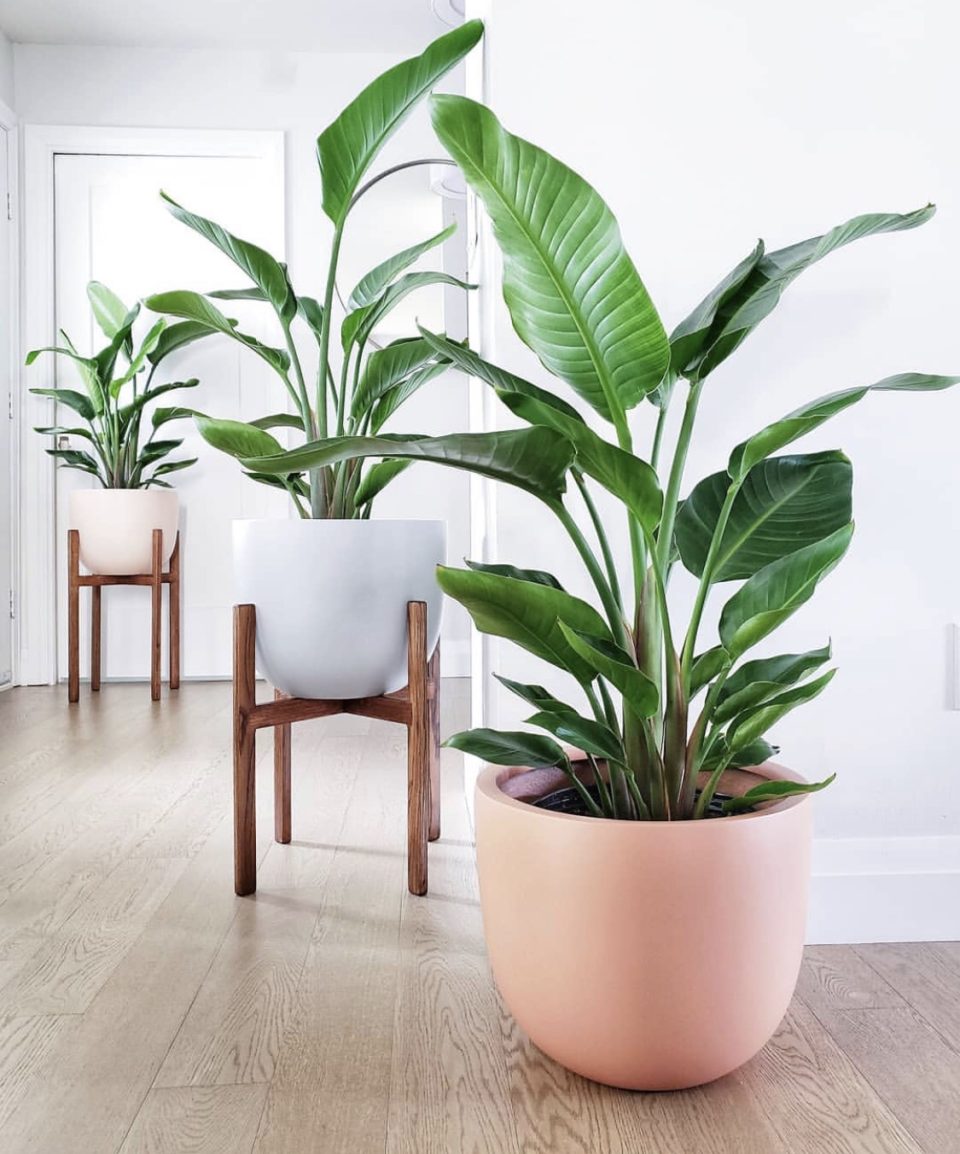 I am not sure when I become obsessed with plants. It feels like it happened suddenly. However, I think that it actually happened so gradually so I really can't pinpoint when my love for them began. I will say that 5 years ago, a plant could walk by me andI wouldn't look twice at it but now within seconds I fall in love.
Sadly, my furry child does not agree with my love of plants. Or maybe he does. So much so that he also really enjoys the taste of them. Consequently, I had to hold off on my plant buying for a while out of fear for plant murder but also being the only one who has to clean up any mess if my dog's stomach also doesn't agree with said plant love.
But enough about dog diarrhea, I will save that for another post. Back to my green thumb.
Although gardening has never been my thing, I have become more and more obsessed with living spaces with lots of plants. Tons of plants, so many that you don't know where to look. So basically, interiors that look like jungles. That's my new thing.
I am hoping that within time, my pup will realize plants do not in fact taste as good as chicken. Or maybe, I need to just get a little more creative and place my plants up high so that his little mouth and paws can't reach.
Here are some incredibly awesome urban jungles that I am drooling over but also getting ideas from for my future plant family.