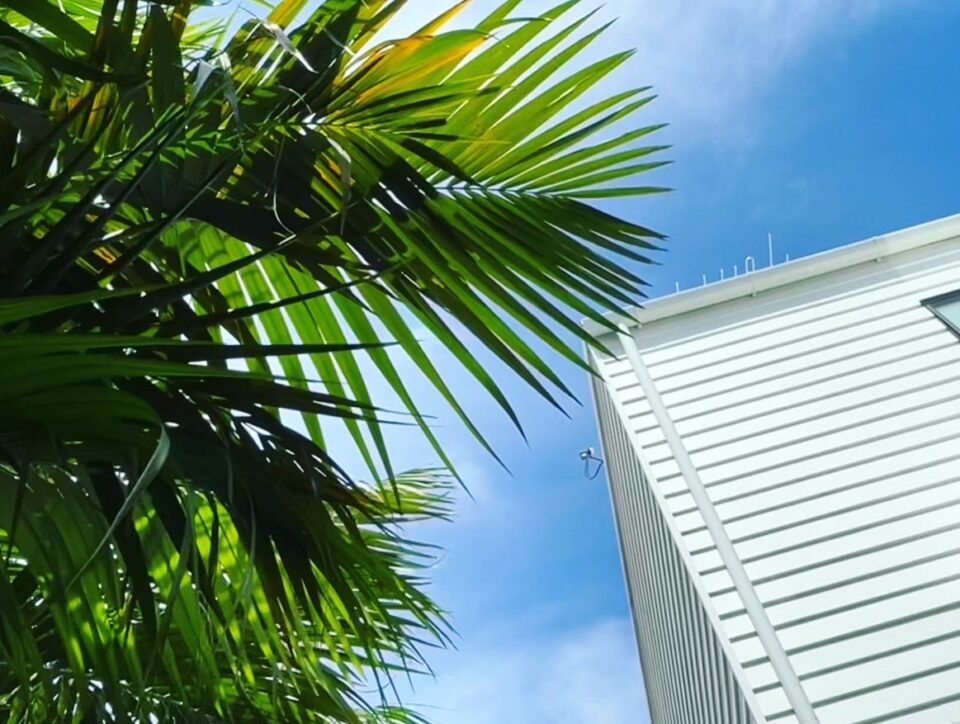 After a stressful year and a half of working in an office through COVID, my parents finally talked me into taking a much needed break for a week over Christmas.
With the ever changing COVID protocol in Australia, I was very nervous and there was a lot of stress on the decision to go home. Was it even worth going home for 8 days if I would be stuck in the house for 3 days quarantining? It wasn't so much the quarantining, I had survived the two week hotel quarantine in 2020. This time would have been simple, but was it worth the stress of missing work and traveling across the world for a week or so? I wasn't so sure. All I did know was that the stress of my job meant I needed to step away. I needed to let my parents take care of me because I was to the point that I couldn't do it myself anymore... I was burnt out, worse than I ever had been before.
But alas, Australia's protocol changed (again!) and there would be no 3-day quarantine. All that was needed was one negative COVID test within the first 24 hours. And like that, I was off and on my way home for what I hope would be some necessary R&R...
... Cut to, Day 7 and I have been basically stuck in my parent's house the whole time waiting for my first day test results to come back. I know I am not the only one who had issues over the Christmas break. My long, incessant tweets to NSW Health, Dominic Perrottet and Mr Scott Morrison soon made it clear that plenty of others were having similar issues. At least I was with my parents and getting some rest.
But of course, what should have been a relaxing time, turned into days of anxiety and frustration as I grew more and more stir crazy waiting for the results. I definitely made my family crazy because not only did I feel trapped in a never ending stressful and toxic work environment, now I felt stuck inside my the house, a new (but gorgeous) house but that did not yet feel like home so it didn't bring the comfort my childhood house would have. Don't get me wrong, things could be much worse and I know that perspective was necessary now I look back, but at the time I was beyond frustrated. I had been inside for 6 days, COVID was out there with the rest of the world, most likely with the rest of Sydney who were Christmas shopping and mingling. However, here I am, 6 days in the house, about this point, 6 tests since leaving LA, yet I felt like a leper. I felt stuck and angry and it was an anxiety-inducing time for me. On top of that, it was raining a lot so lying by the pool (my usual saving grace) wasn't a possibility either. The only thing that usually brings me peace, is sunshine and water.
On Day 7 (of an 8-day trip), Scott Morrison finally addressed the testing issues affecting so many people just trying to get to see family and friends over the holidays. Within minutes, I was in the shower and out the door to see friends I had been waiting to desperately see. Of course, right after he announced the new protocol my 6th day test results came in negative. But, at that point, the irony didn't even bother me. I was ready for the world to make the most of the day and a half left of my trip.
Luckily, I extended my trip a little and I was able to get a few days of sunshine and time to explore the world outside my parent's house... Not much time, but enough time. And those days reminded me of how very lucky I am to have had somewhere to go when I felt like my life was in shambles. My parents are saints to put up with me in my nervous reck of a state and for helping me find my way again. Without that break, I am not sure I would have found a way forward into 2022 without breaking down.
Here are just a few pictures of some of the good times I got to have on my short stint in Sydney!