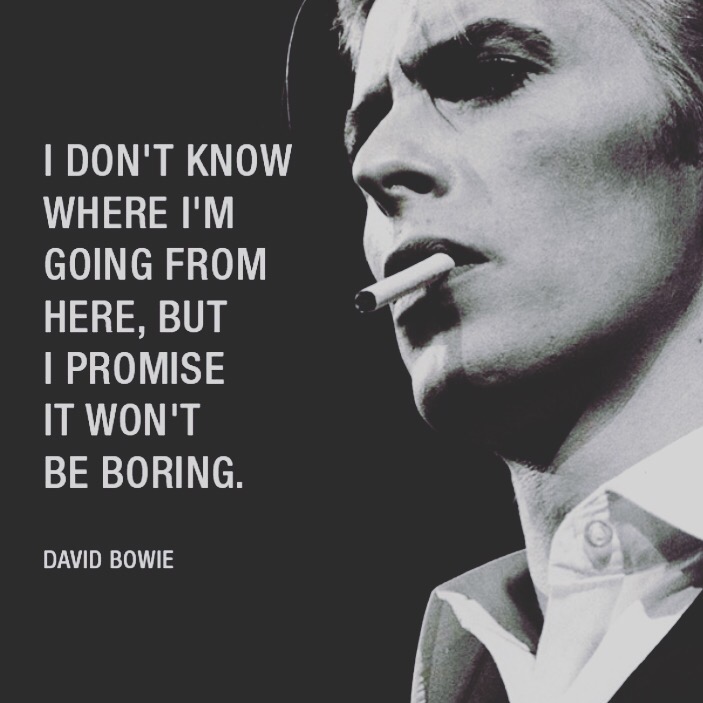 "I'm not a prophet or a stone aged man, just a mortal with potential of a superman. I'm living on."
Today the world lost a legend. A legend who inspired people around the world to be themselves and transgress societal norms. The lesson we need to take out of this is, never be afraid to be who you are. Love who you want, wear what you want, be what you want and sing what you want. Let your Ziggy freak flag fly and use it to change the world.
Rest in Peace, David Bowie, you made your mark on the world, now we shall go out and strive to do the same.
You might also like