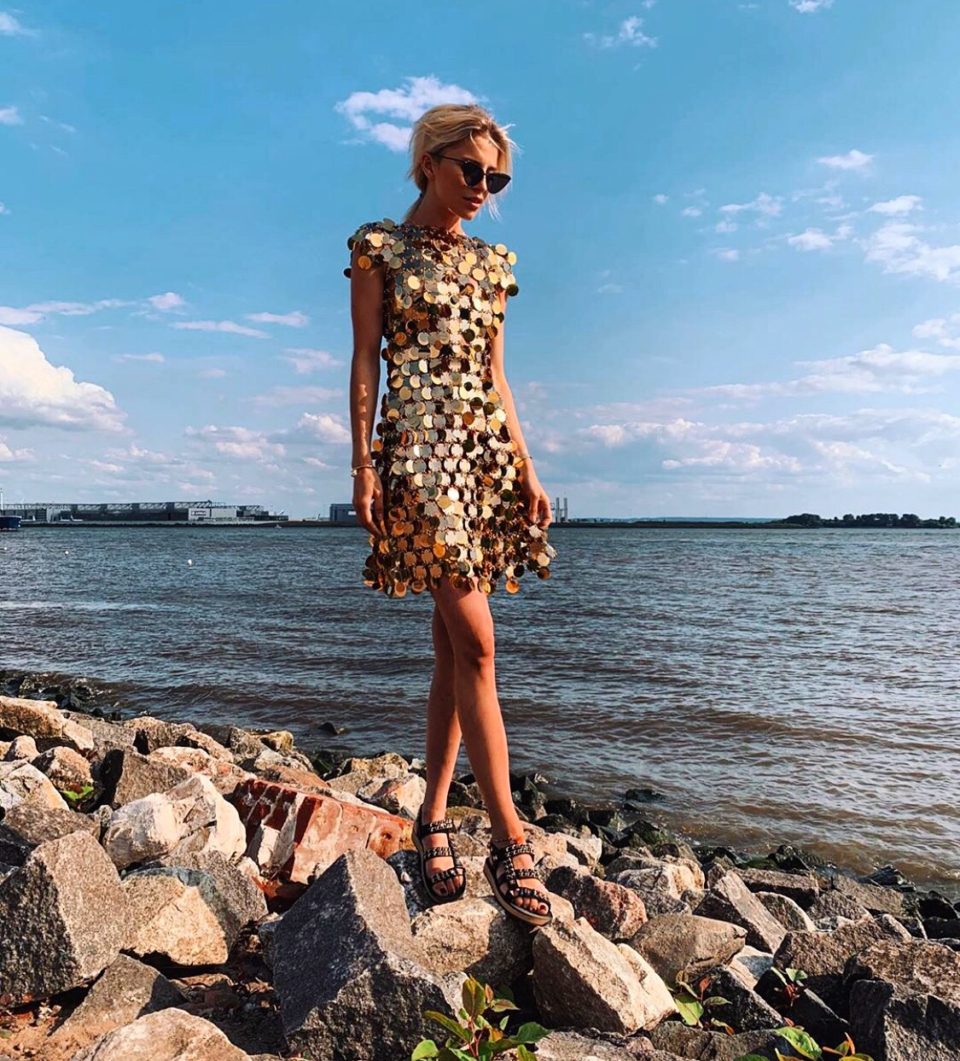 All that glitters may not be gold but sometimes it's pretty damn close.
One of my (many) dreams has been to revamp old vintage mesh chain bags and give them a modern twist but keep their backstory.
So when I came across these sparkly creations on Caro Daur's Instagram, I fell madly in love.
As I have said many times before, I really do believe that fashion is art and these are absolutely pieces of art. Not sure how comfortable they may be, but art isn't about comfort and I really don't care because I am too busy swooning madly.
Keep 'em coming, Paco Rabanne…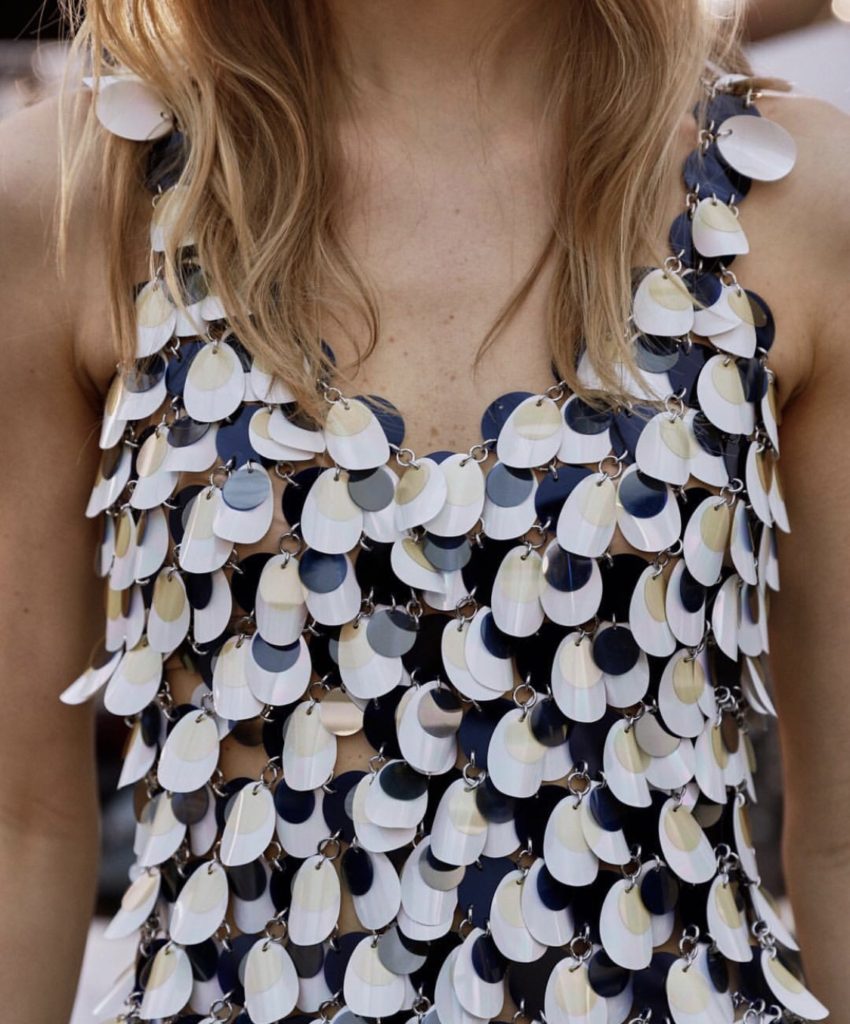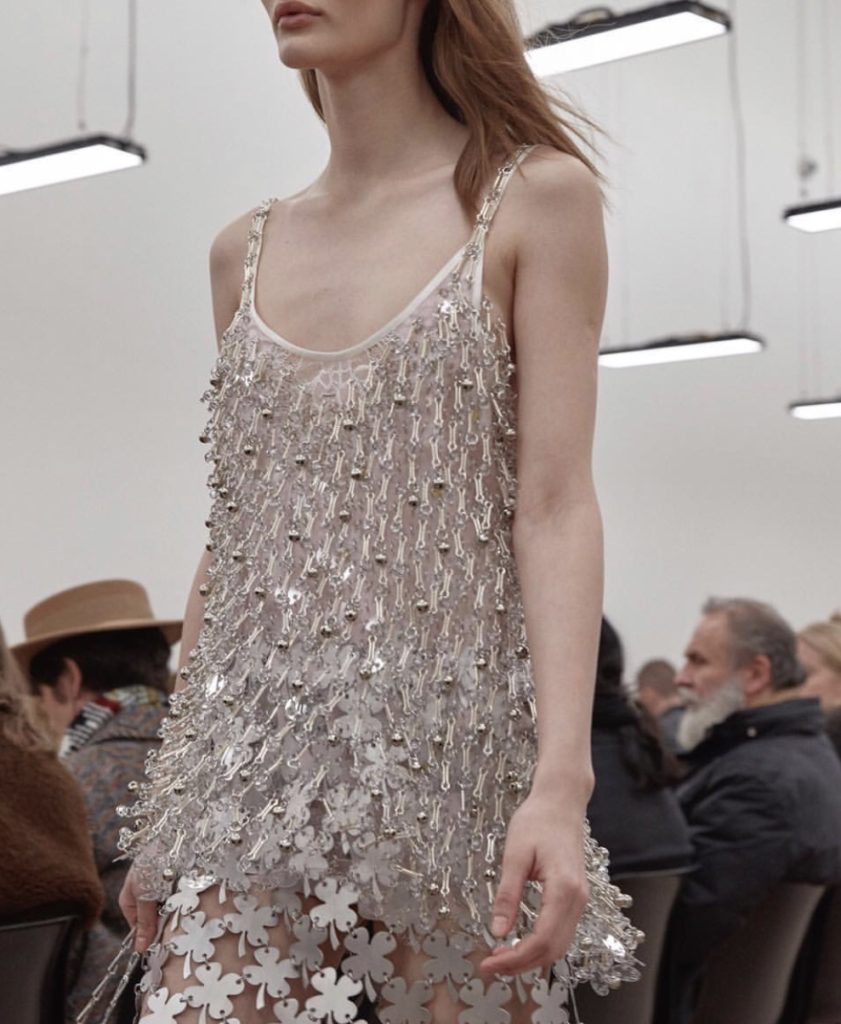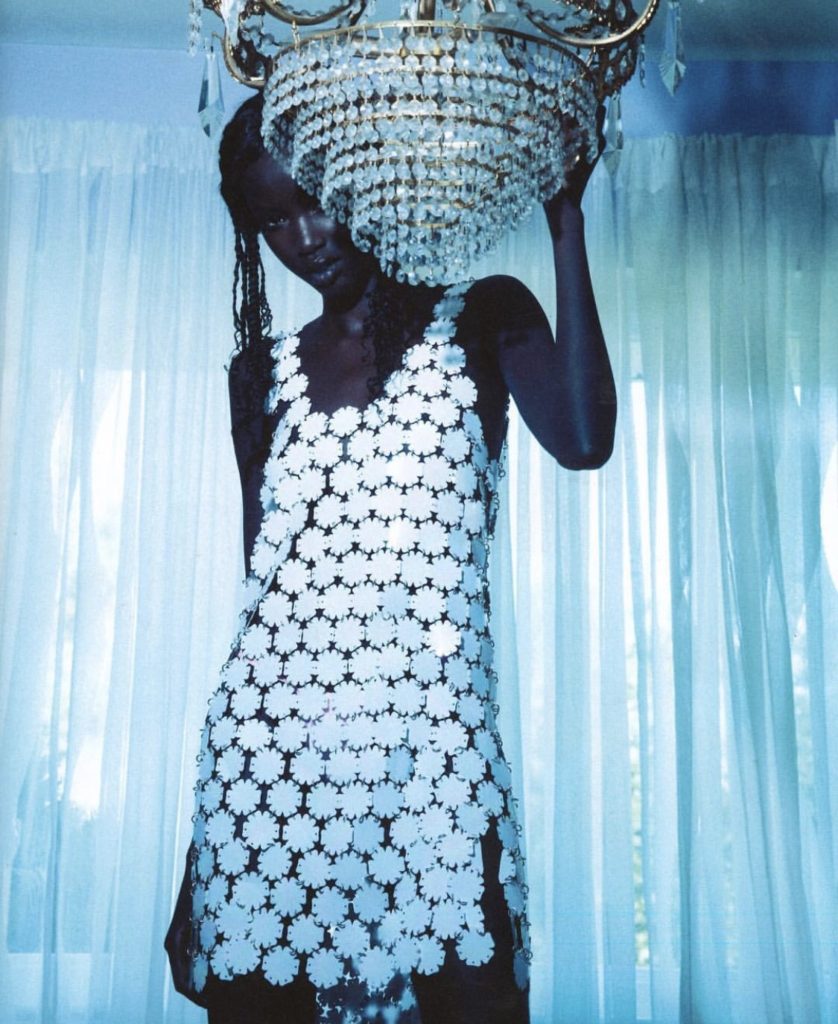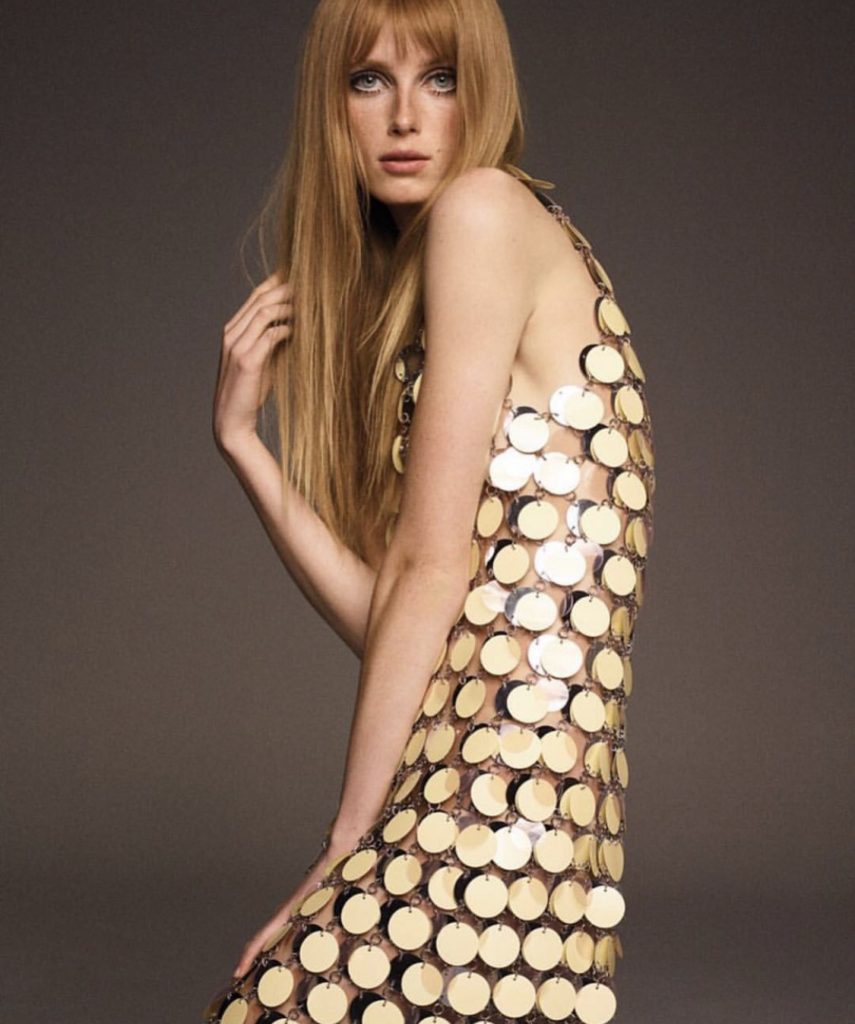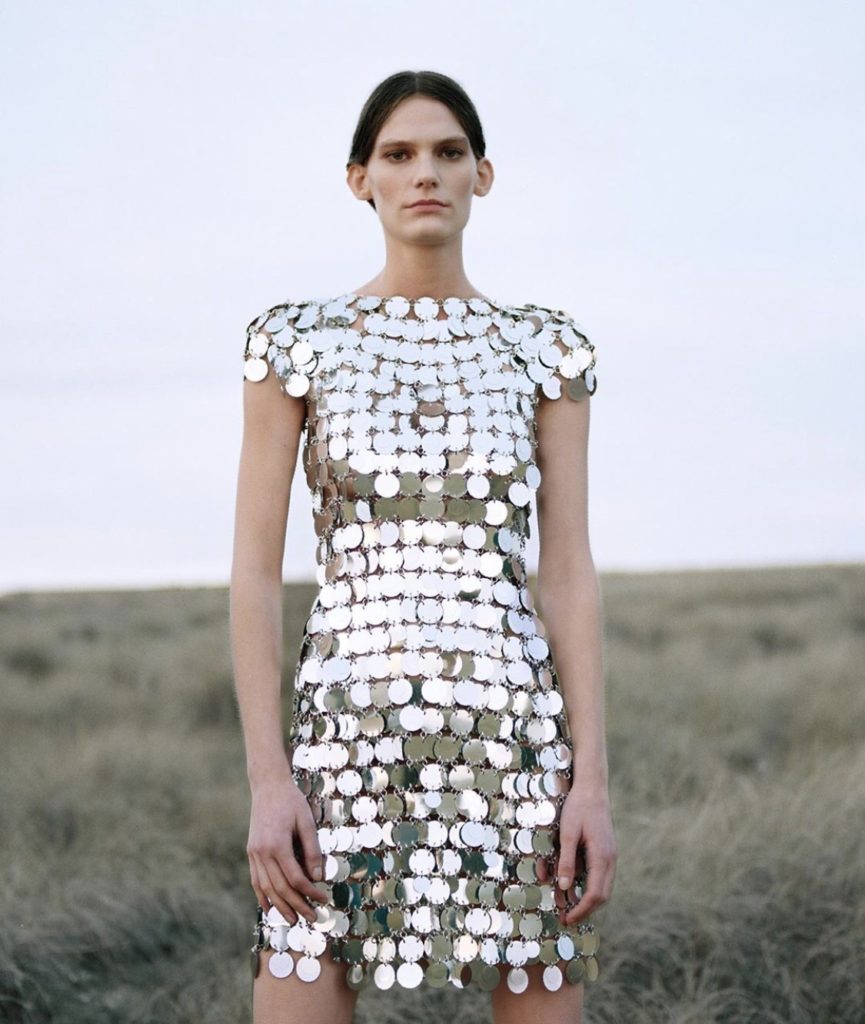 You might also like