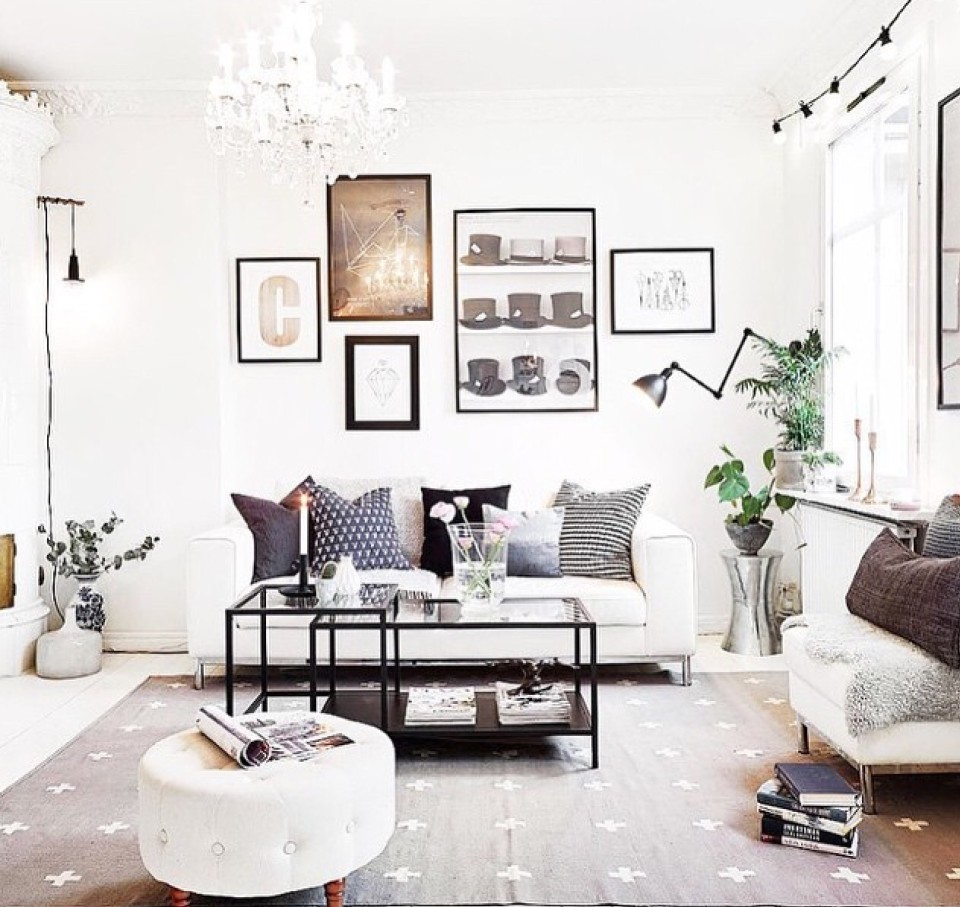 Happy Monday Everyone!
So if you know me a little you may know that I am massively obsessed with monochrome and subsequently all things Scandinavian design.
There is something about the minimalist style that is timeless and chic but also it inspires me. Also, there seems to be the occasional touch of organized clutter. I think I can relate to this on a personal level. But either way, interiors inspire me so here are some that may inspire you and get you through your Monday.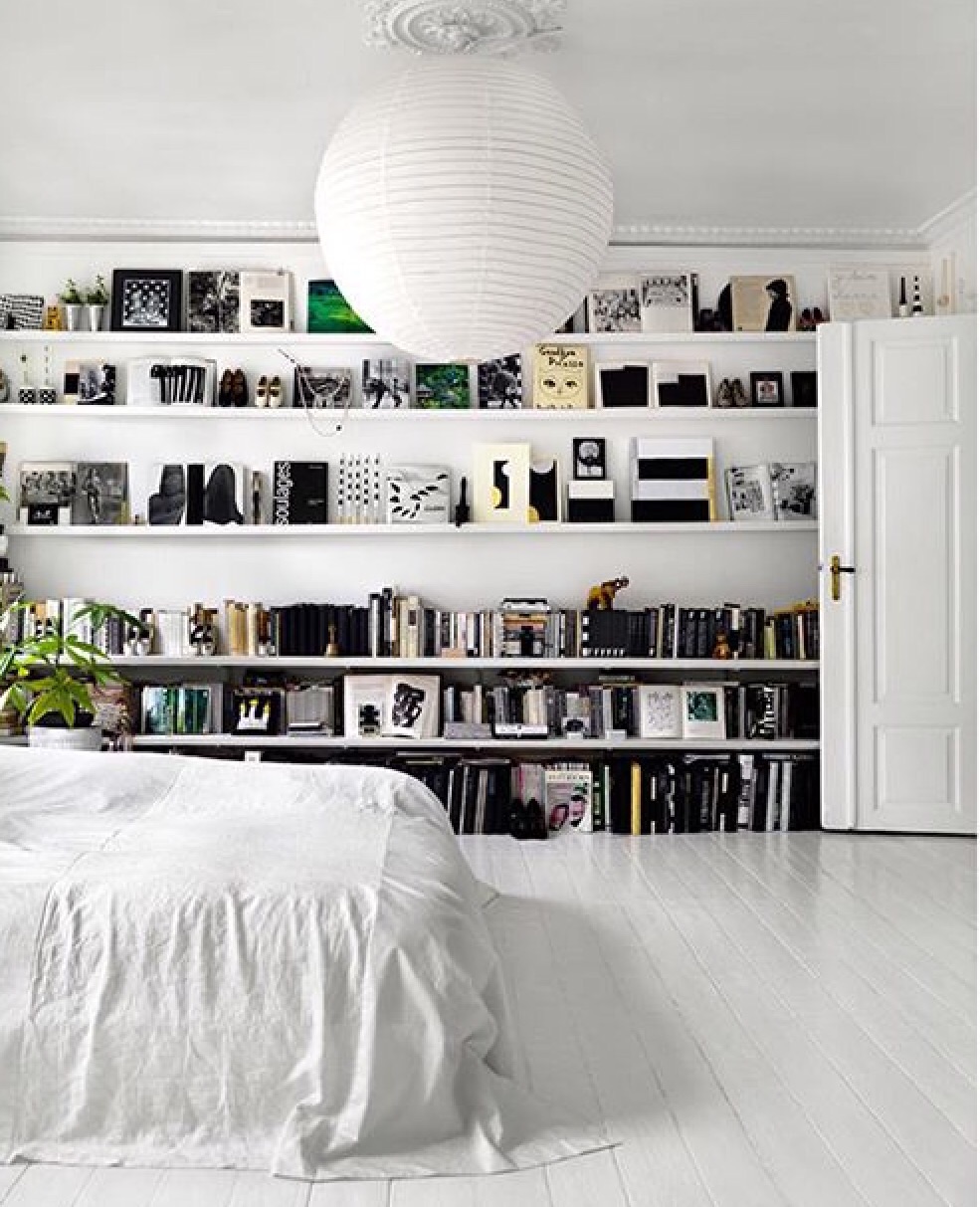 Photo Cred: BoligLiv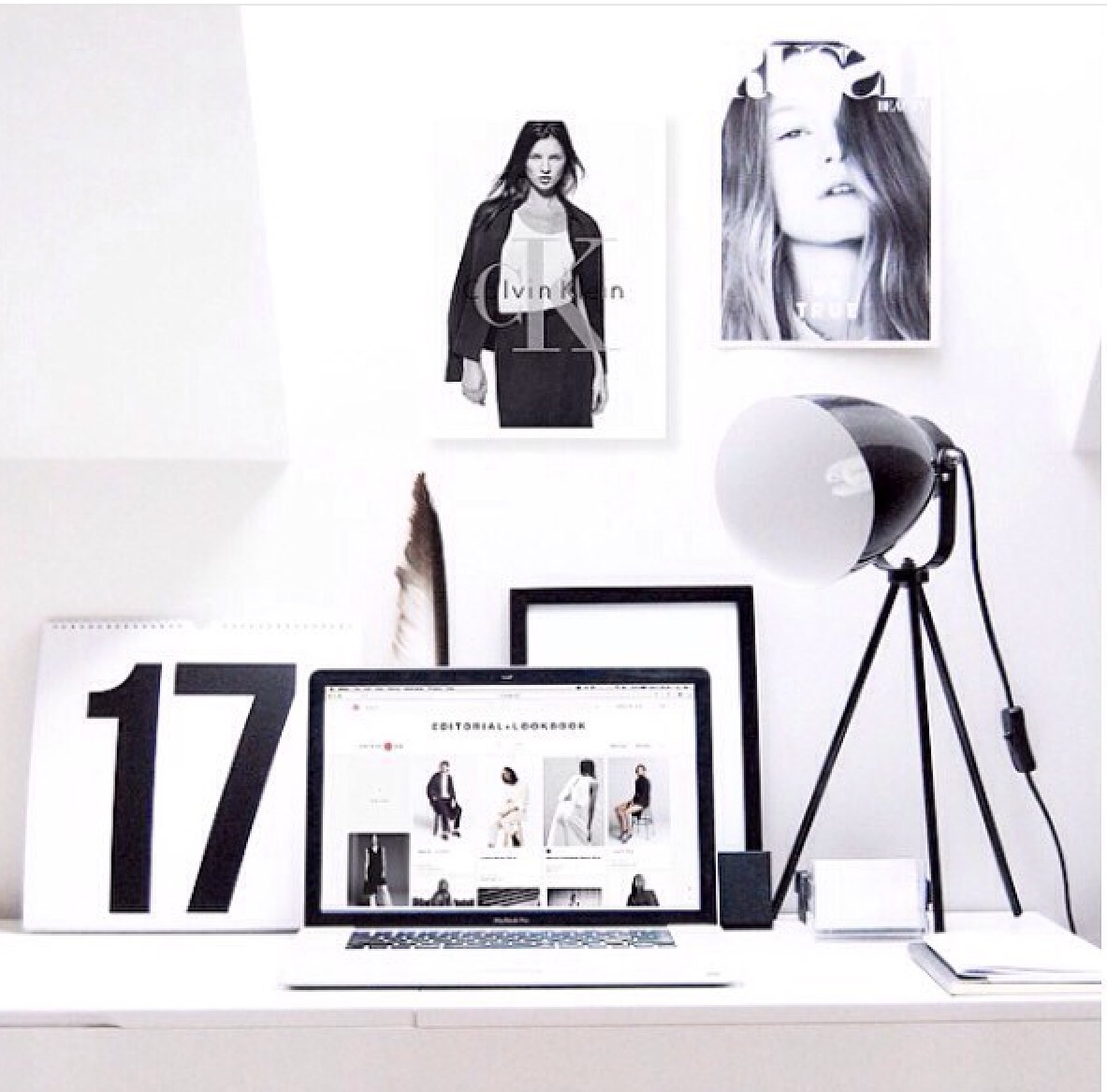 Photo Cred: Archive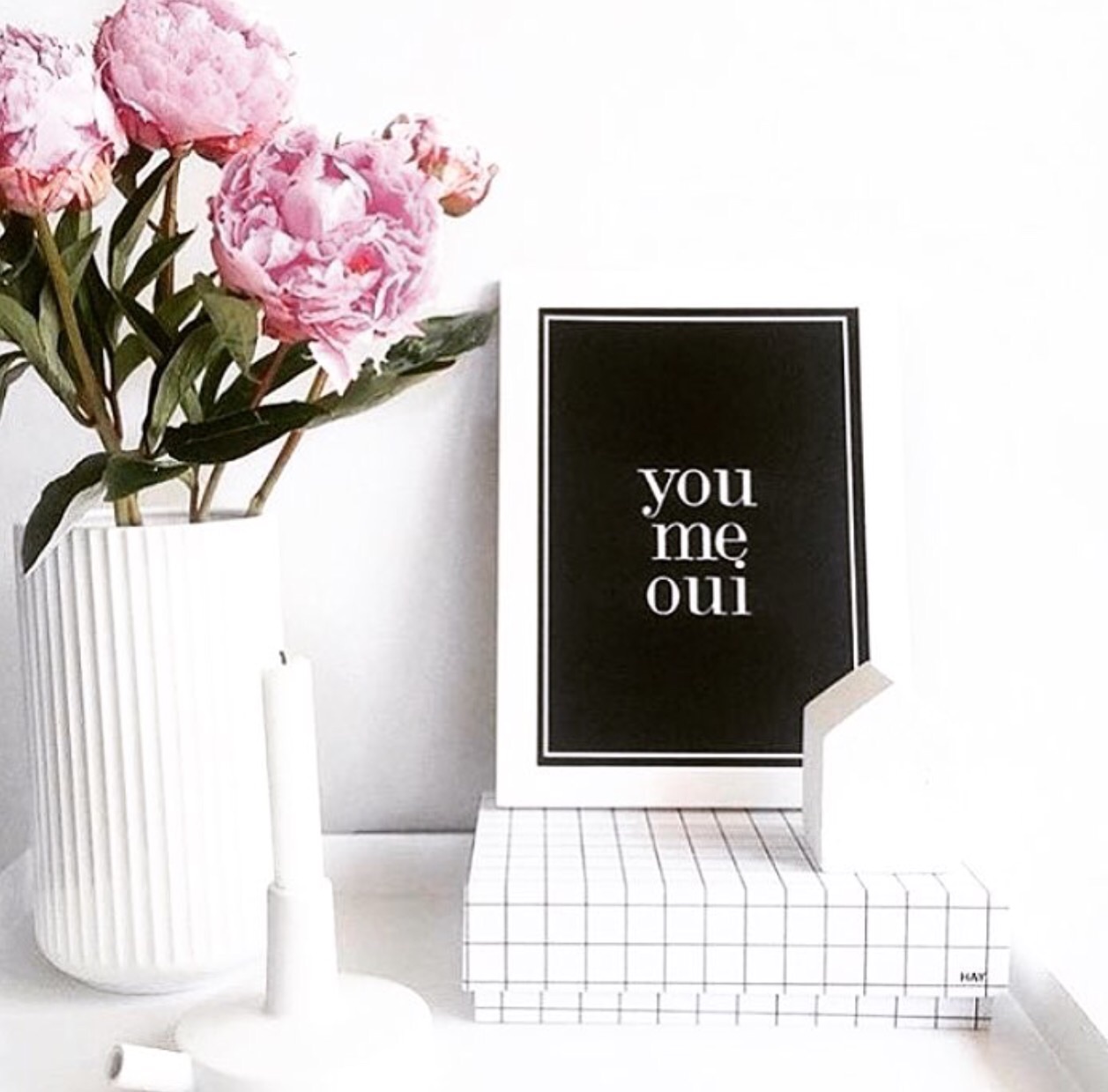 Photo Cred: Via SayMommie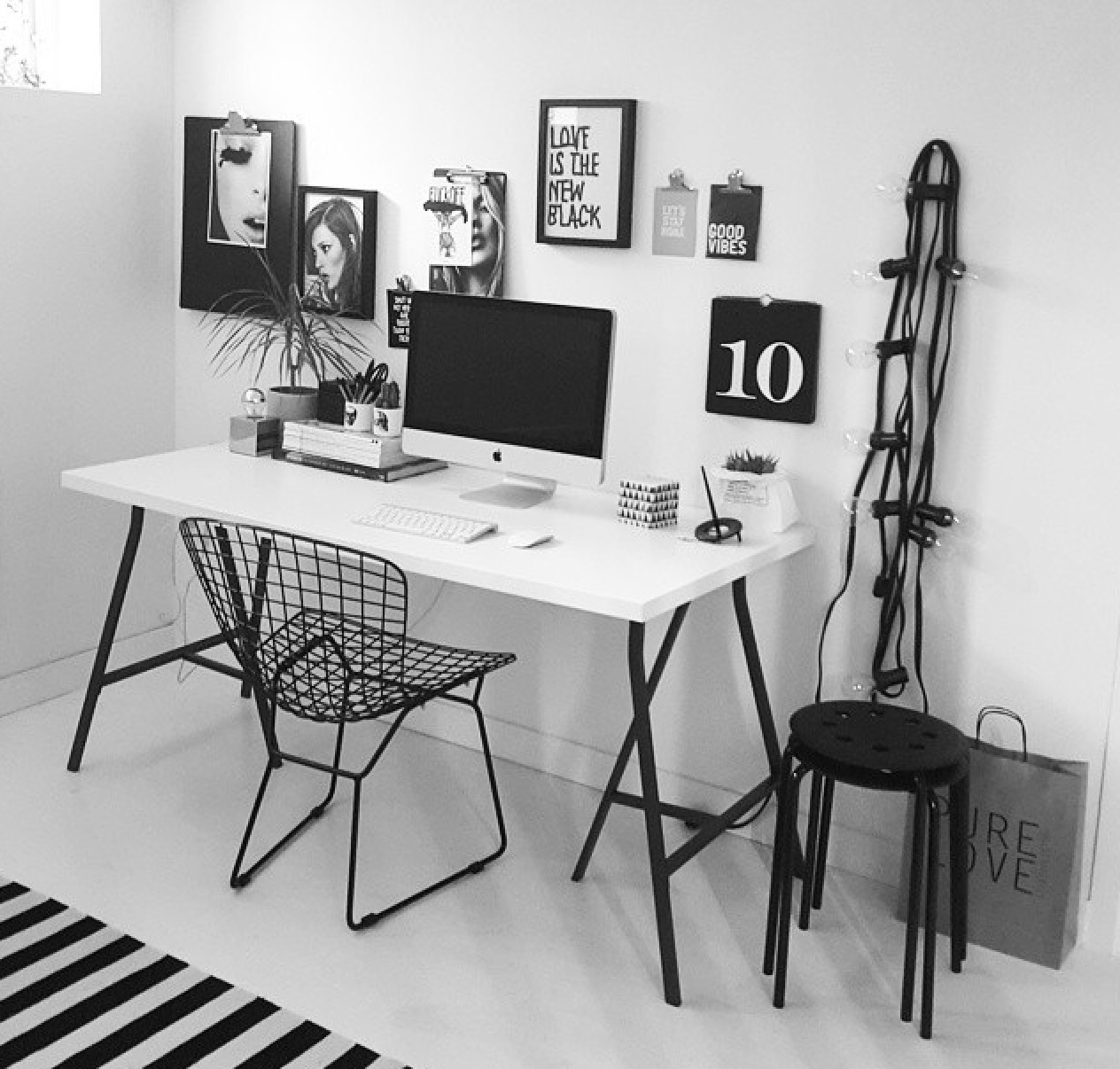 Photo Cred: LoveGatan28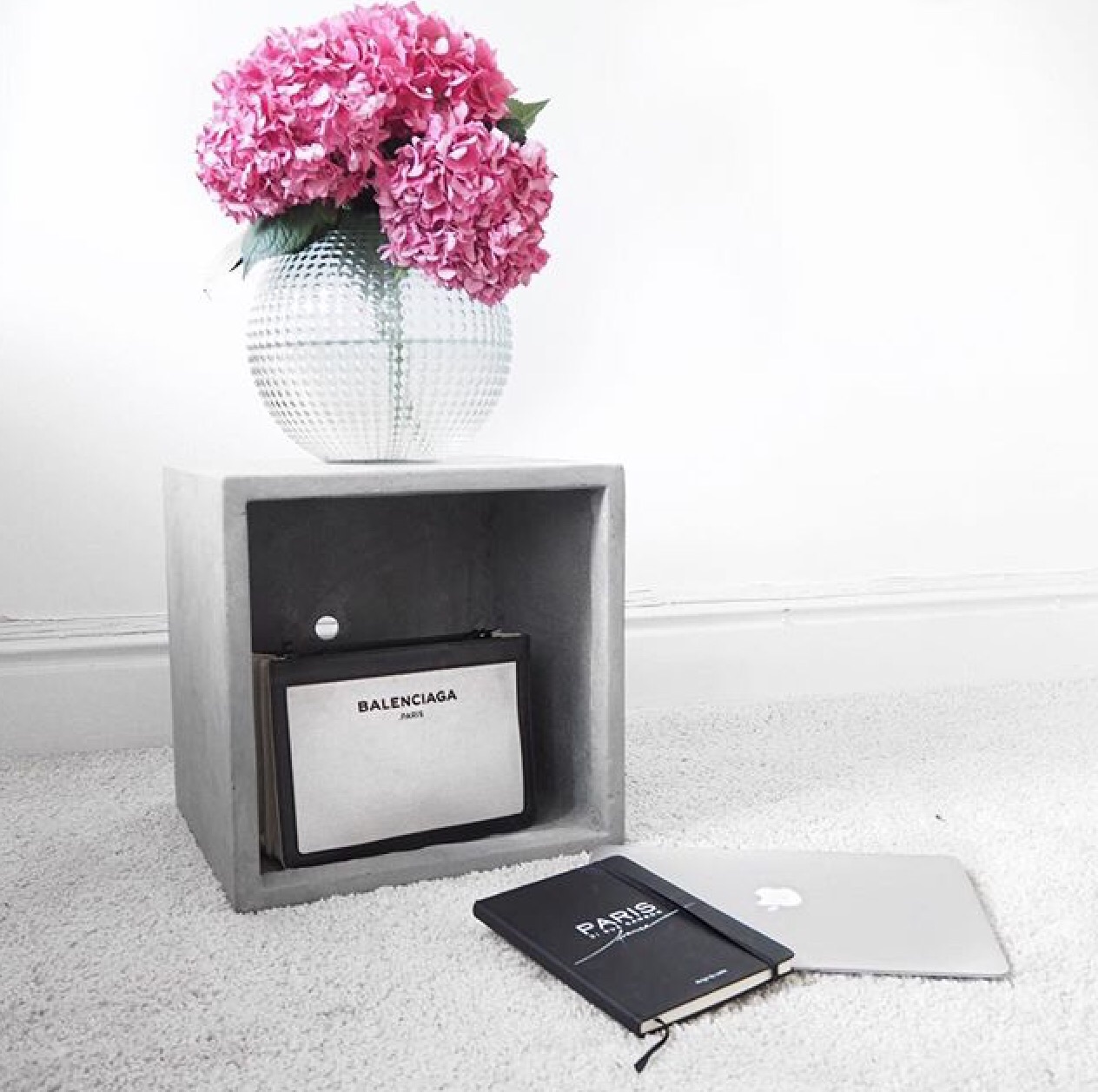 Photo Cred: Sara Che
You might also like