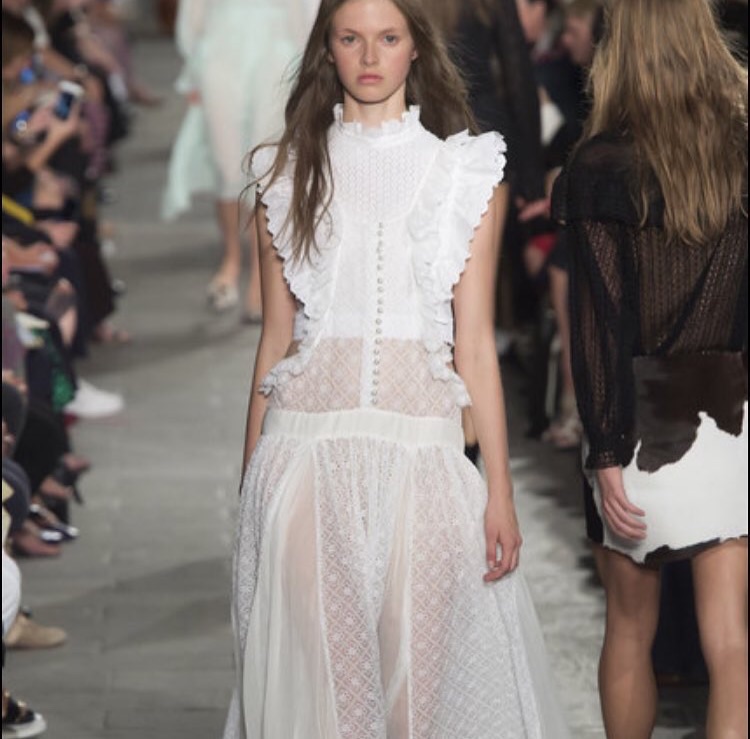 … And then there is Milan.
I have always been dreaming of Paris but now it looks that Milan has made its way into my dreams as well. How could it not after the ethereal details, perfect ruffles, and billowy romantic dresses of the Philosophy di Lorenzo Serafini SS16 Collection. It is romanticism with a modern twist and I love it.
Take a look at some of my favorite looks below, maybe you will fall in love too and dream about Milano tonight as well.
 Photo Cred: Philosophy/Giovanni Giannoni
You might also like