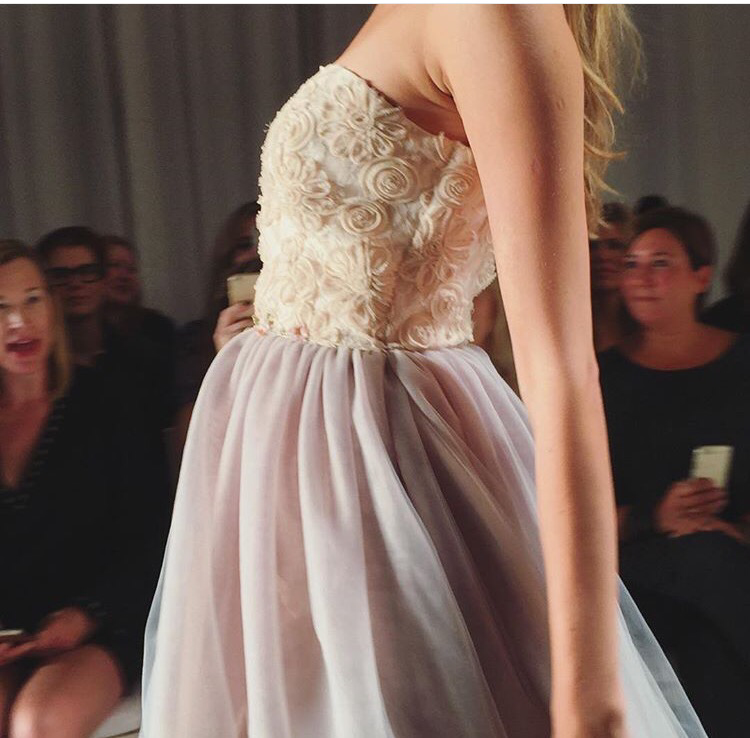 Lauren Conrad kicked off fashion week today making her NYFW debut. I am having massive FOMO today and wishing I could be in NYC already! Everyone in my Instagram feed seems to be loving her new collection, which can only be described as dreamy, whimsical and romantic.
Although the pinks, the lace and the tulle are usually too soft and feminine for my personal style (even though I love it on others). I am a sucker for flowing hemlines and just for Lauren Conrad in general. Plus one can always admire the beauty of garments despite the fact that it would make them look like a chubby, 5 year old fairy princess!
But in all seriousness, I honestly admire this girl to pieces. I always respect those (ex) reality stars who fall into the category of using their fame to follow their dreams, putting their talent to good use and actually working hard to prove they deserve to be known. Well, not that she needed to prove herself (to me anyway) but you did it girl.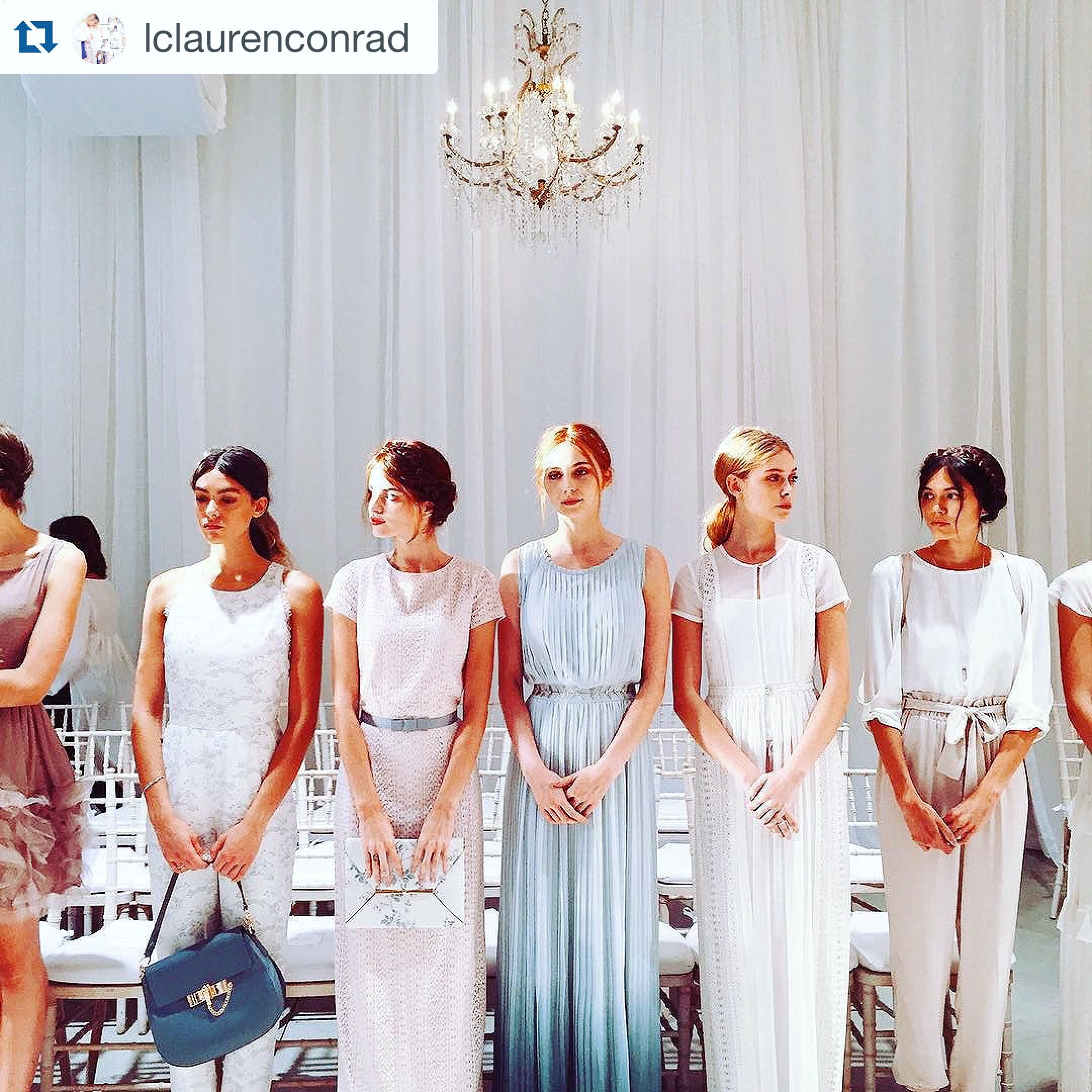 You might also like