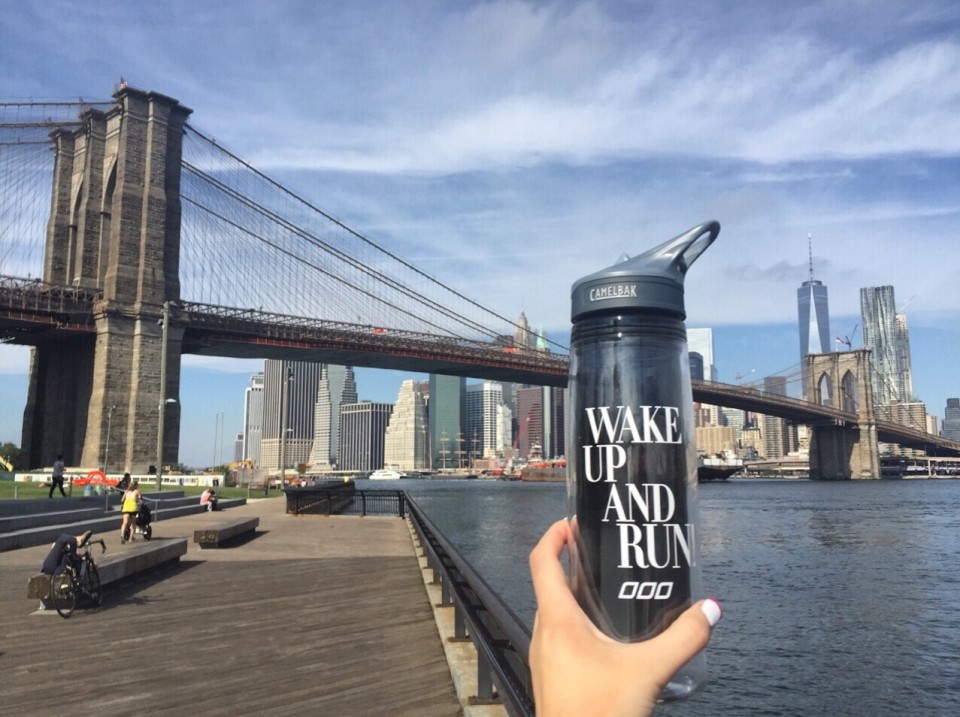 This morning was perfect. I grabbed a coffee at Marlow and Sons and headed towards Dumbo and the Brooklyn Bridge. I wish I could do this walk every Sunday. Dumbo is my new favorite place, plus everywhere I ventured by the waterfront, it was ridiculously quiet and serene.
It was definitely nice to see buildings and water in the same setting again. Oh and bridges, I had surprisingly missed bridges. In Sydney, I really took bridges, old buildings and greenery for granted. You remember to appreciate these things more when you have been without them for almost 6 years.
Now I am off to explore Williamsburg but first, some pictures of my new favorite place.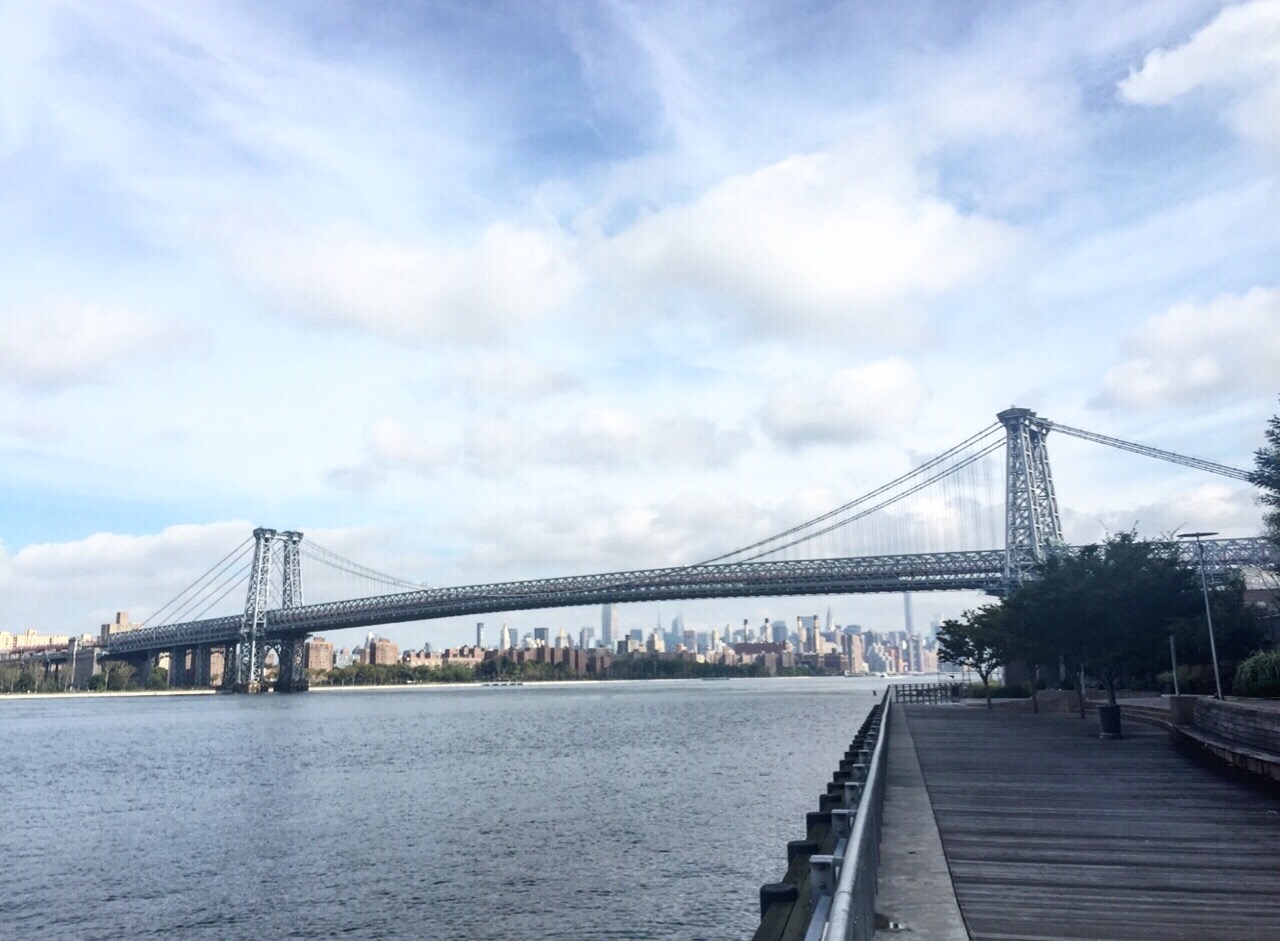 You might also like