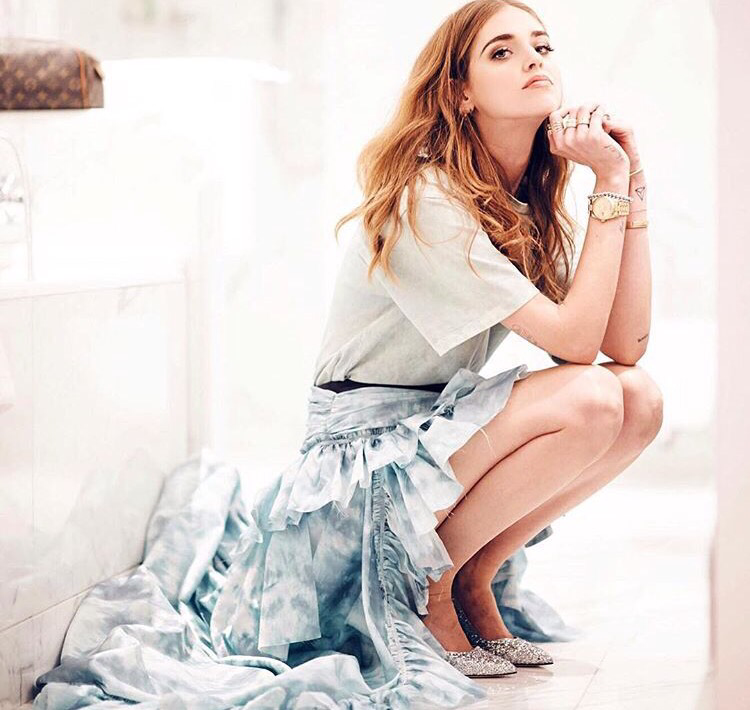 I was never as intrigued by Italy as I was France. I can't really tell you why. Maybe because growing up in Australia, Italians were everywhere and less foreign to me than the French. I still remember the excitement of trying frog's legs, but Italian food was a nightly reg.
However, in following fashion month the past few years, Milan (and in turn, Italy) have been stirring up more and more of my fascination. I probably also have to blame my favorite Italian fashion blogger Chiara Ferragni who inspired my Milan curiosity. Mainly because her fashion, lifestyle and vitality make me want to just pick up and switch places with her. The way she bounces around the streets of Milan, London, NYC and Paris fashion weeks (seemingly) without a care in the world, is what I want for my life. I want to literally be in her shoes! I know that there is much more to her life than this but let's all agree, Instagram is inherently creating an illusion of a seemingly perfect and carefree life. Whatever fountain Chiara is drinking from, I want in.
Anyway, point is that I am living vicariously through the street style beauties of Milano this past week. Though to be fair, the rest of Milan seem to stroll in a super calm, collected and overly chic way. I am hoping that someday soon, I shall be frolicking  (yes I would be way excited) next to them in the streets on my way to my next show. But knowing me, I would probably trip on my face and end up wishing I hadn't tried to "frolic".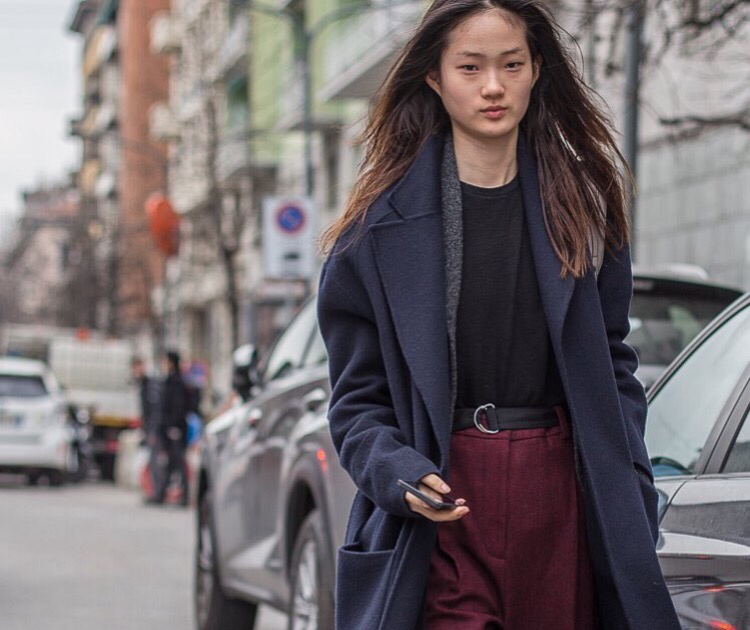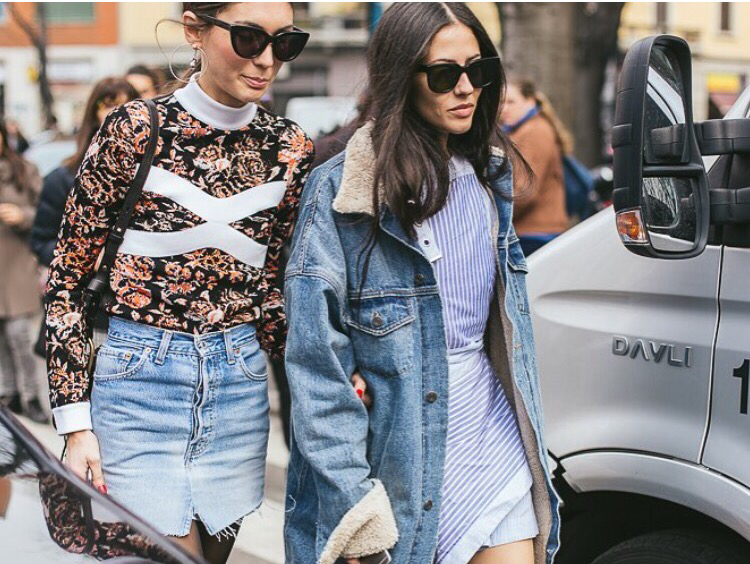 Photo Cred: Jay Lim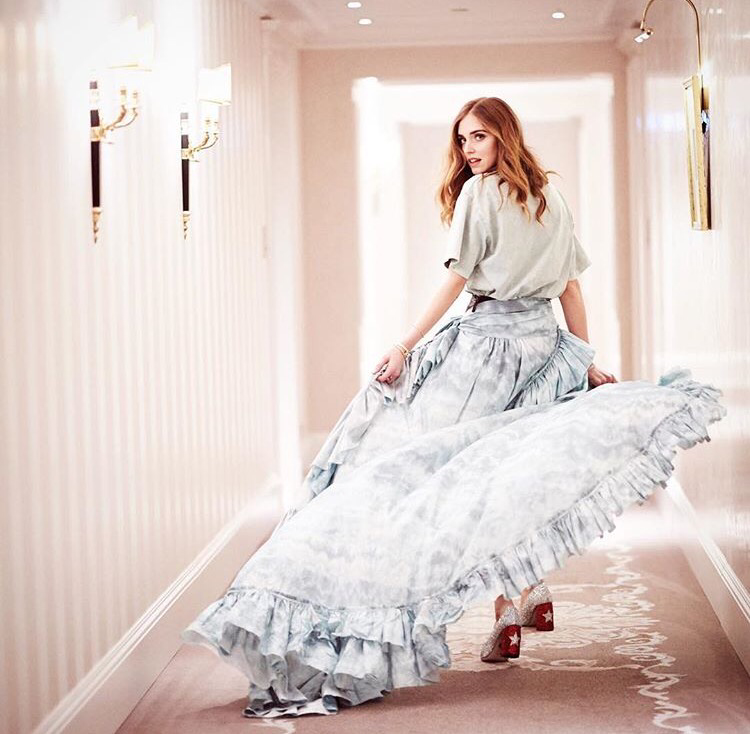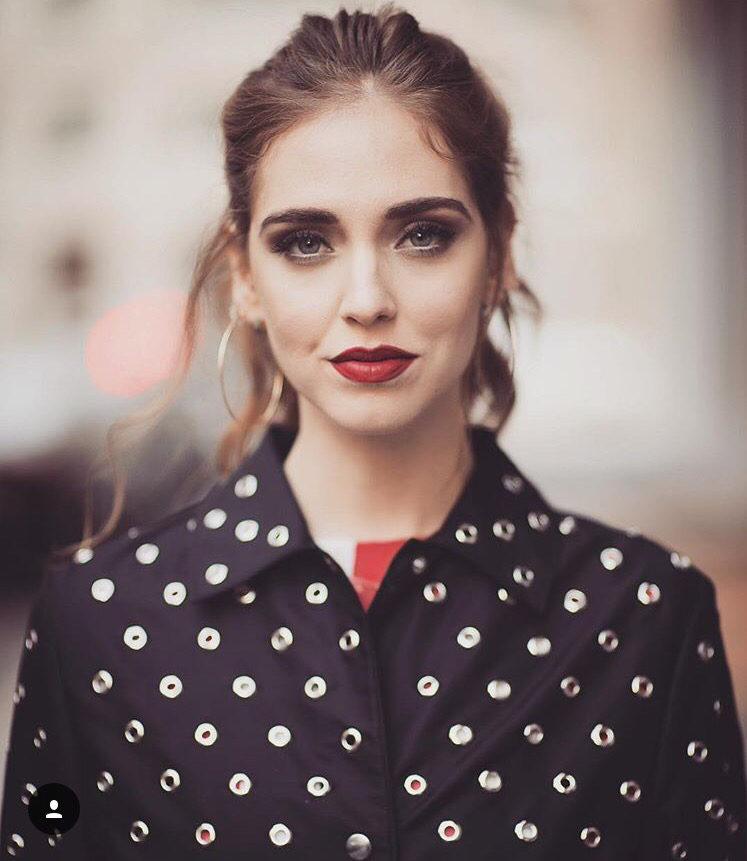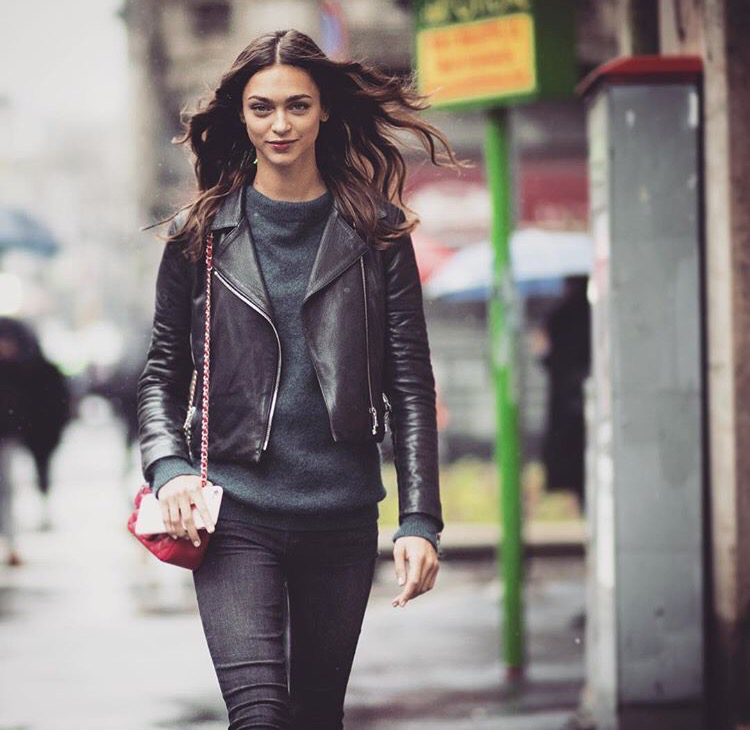 Photo Cred: Timur Emek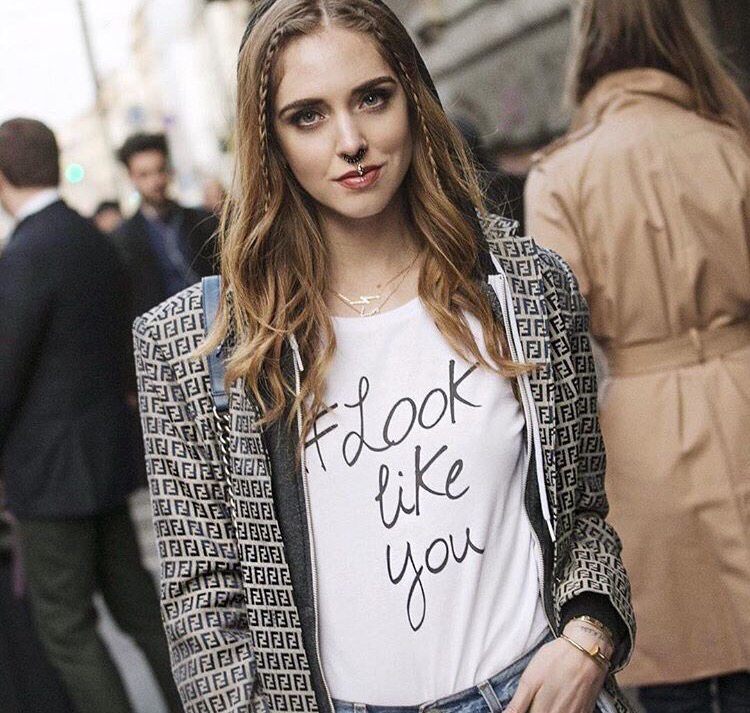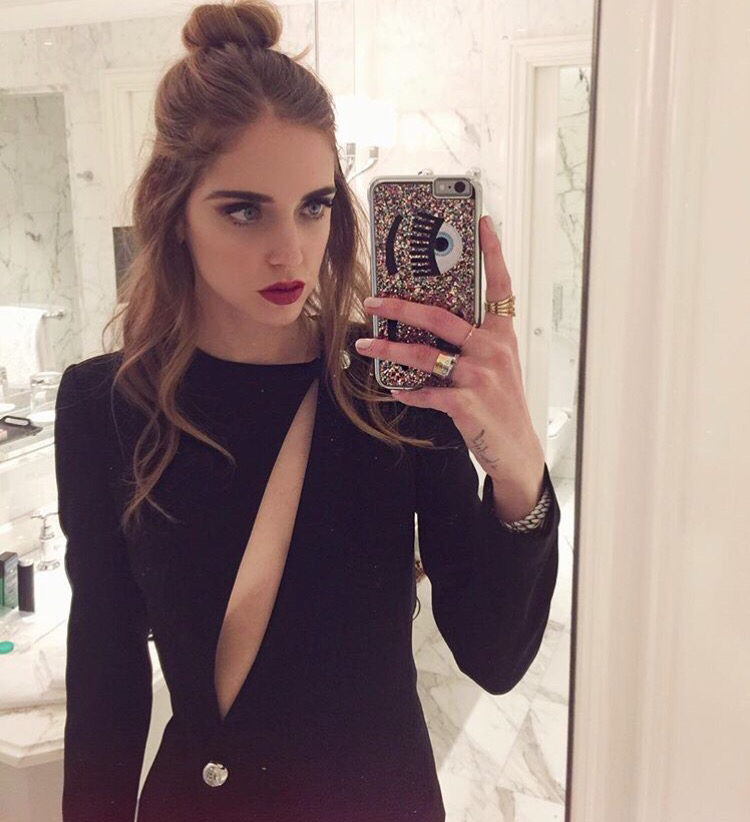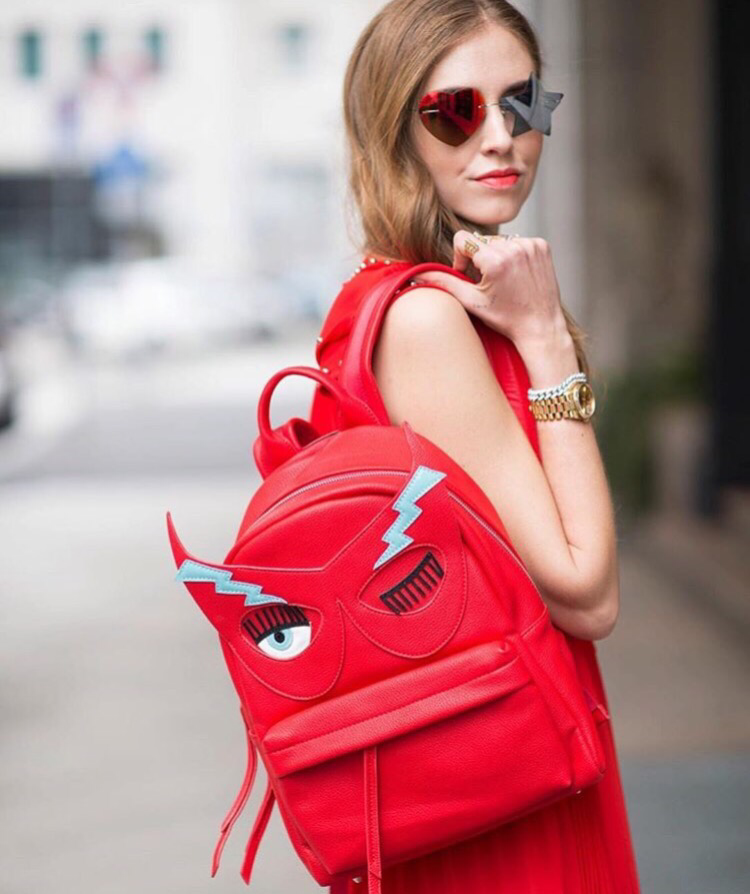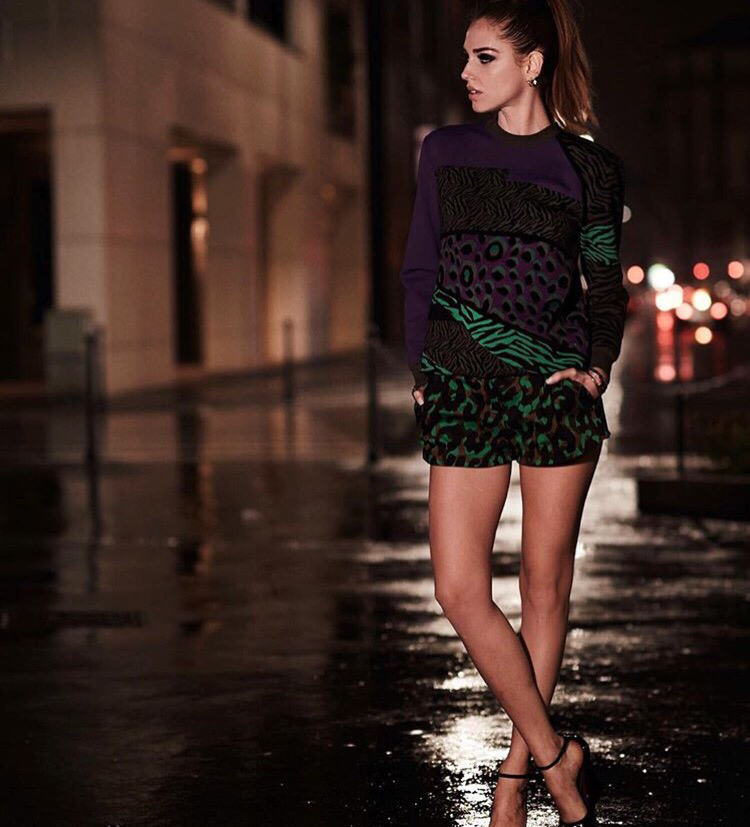 Photo Cred: Chiara Ferragni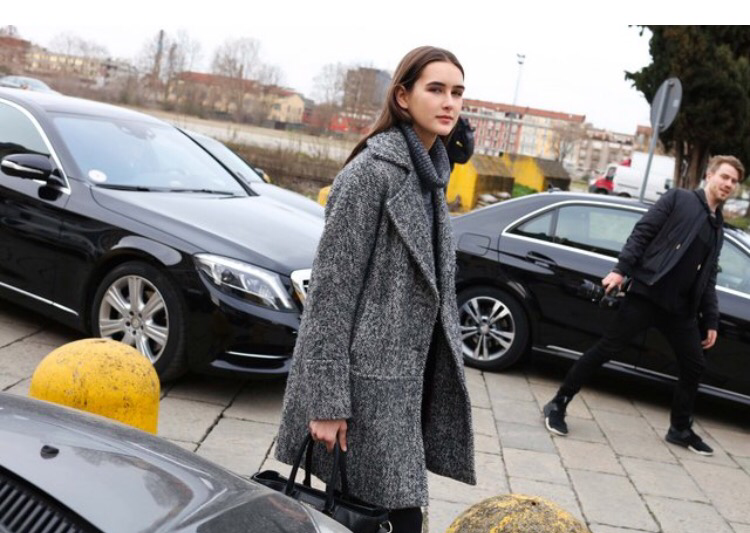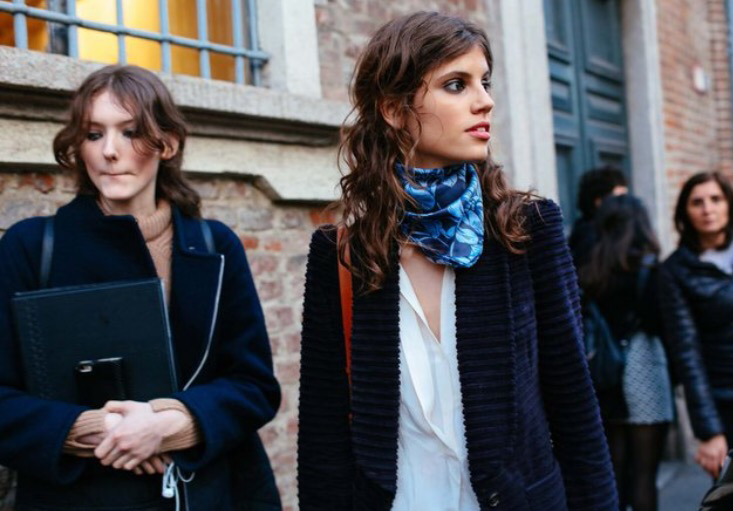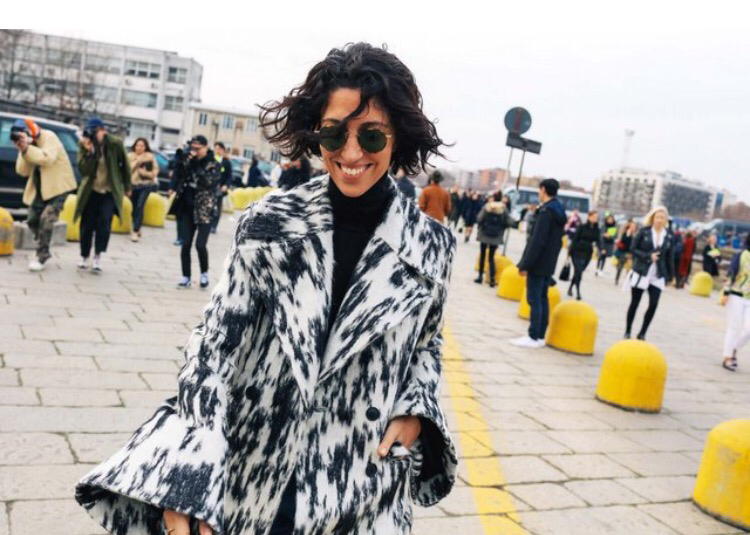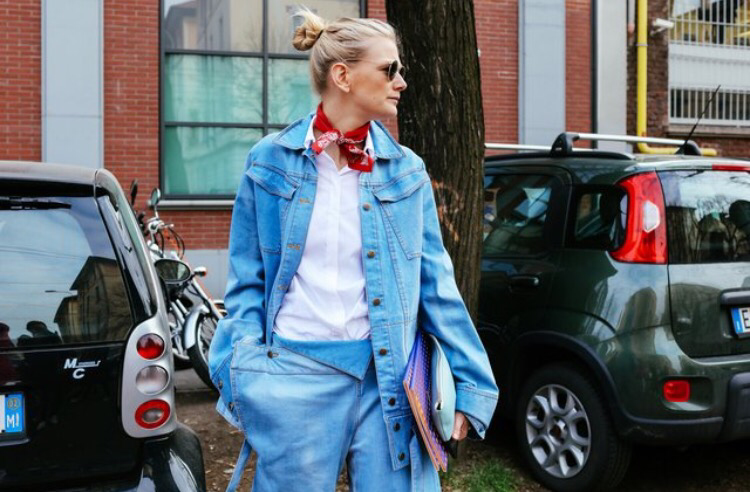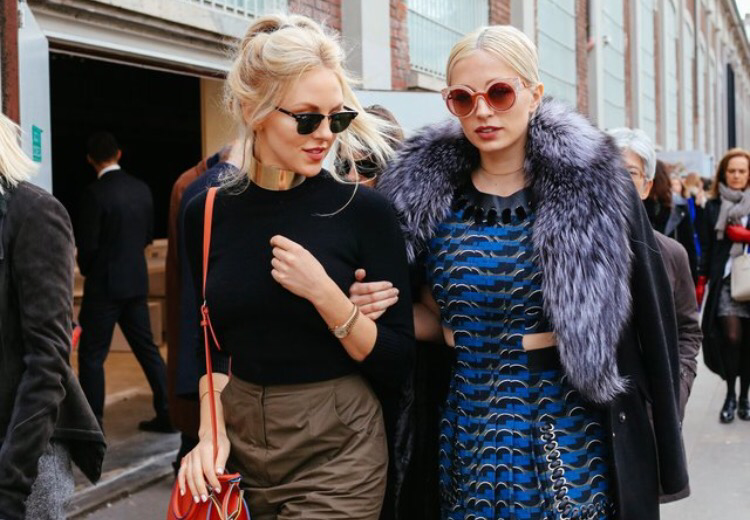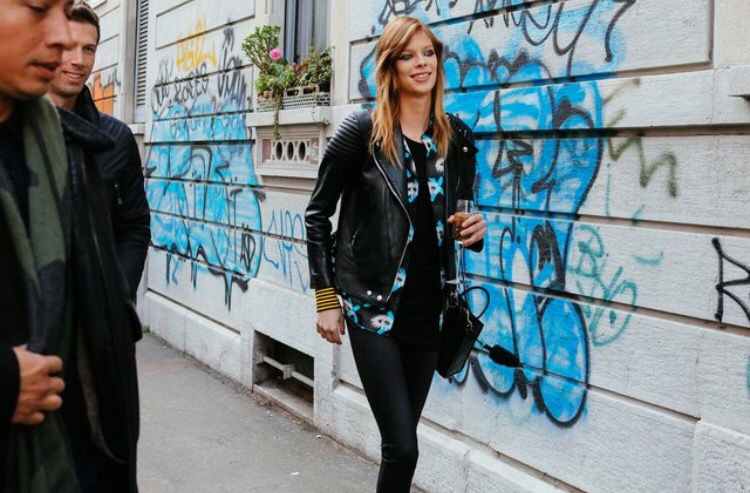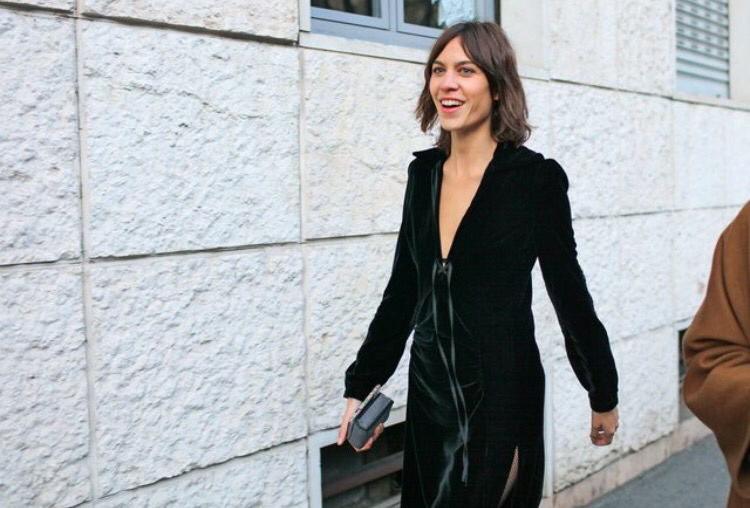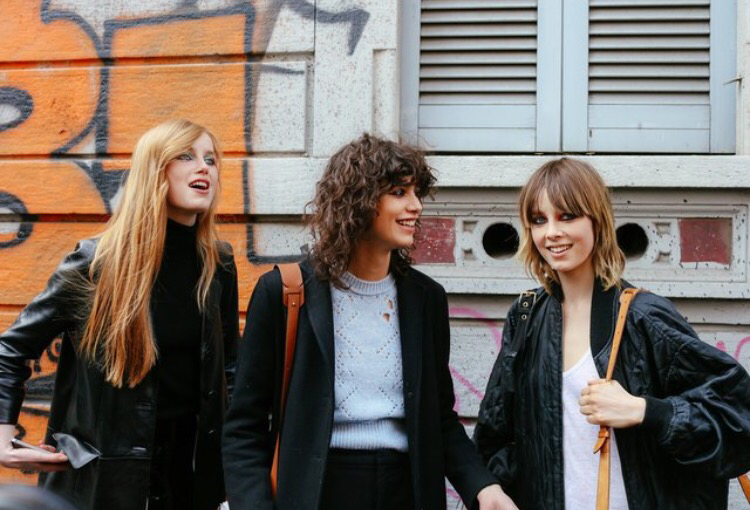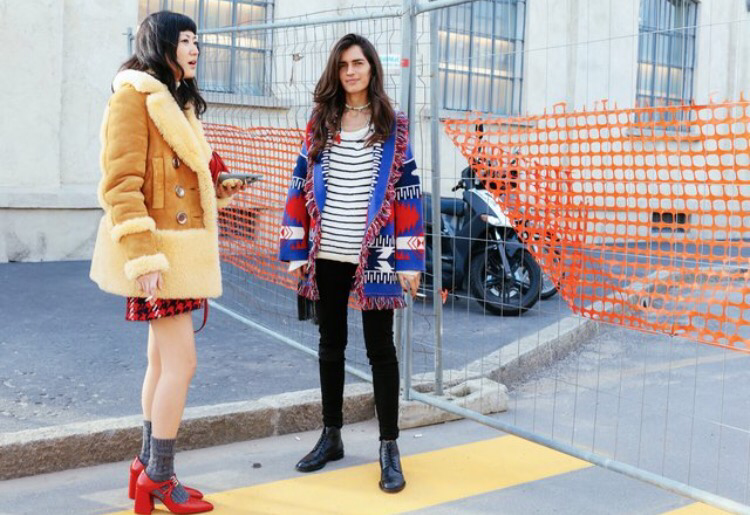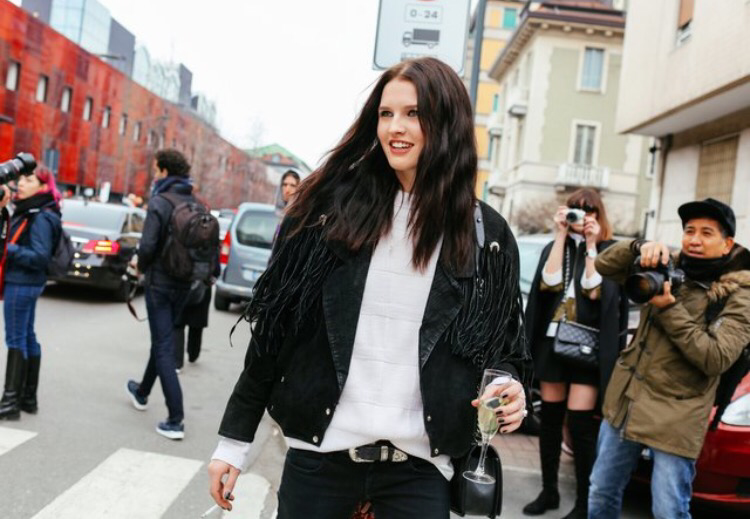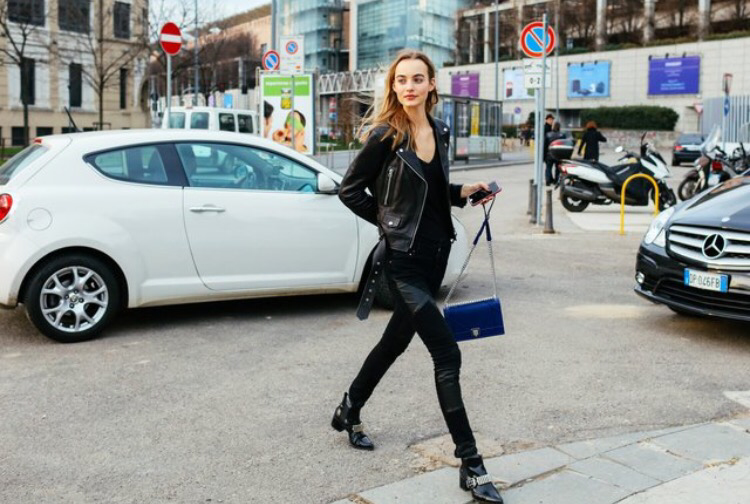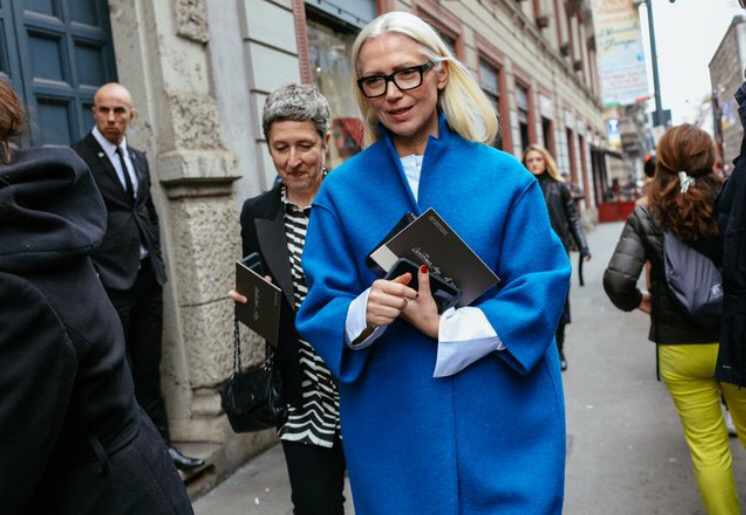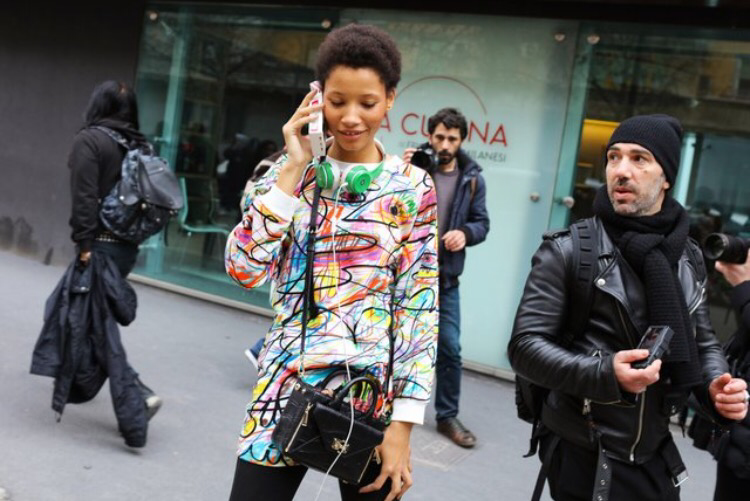 Photo Cred: Vogue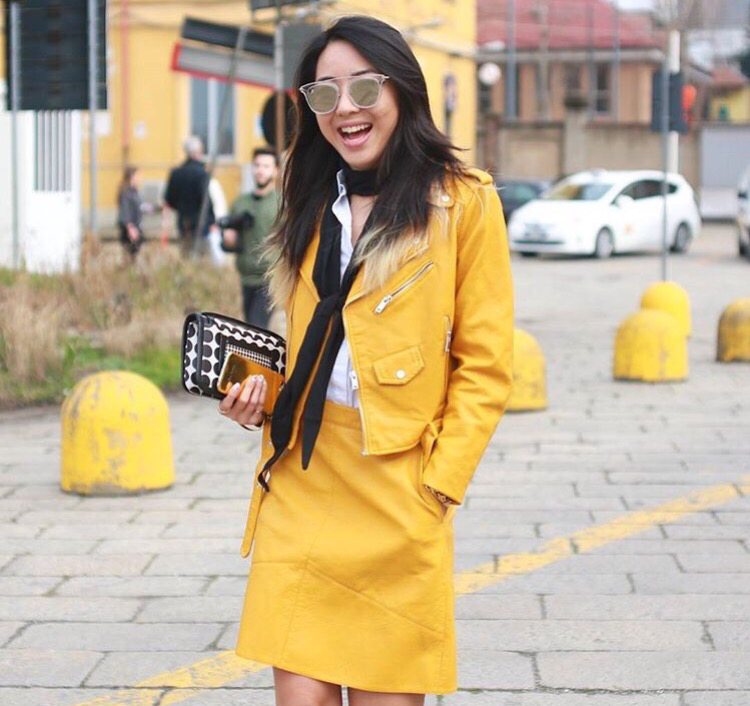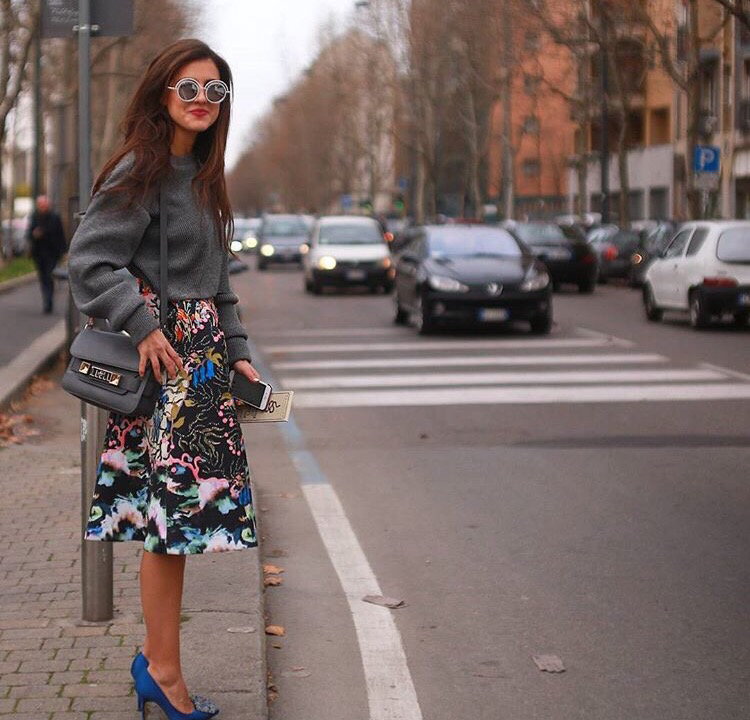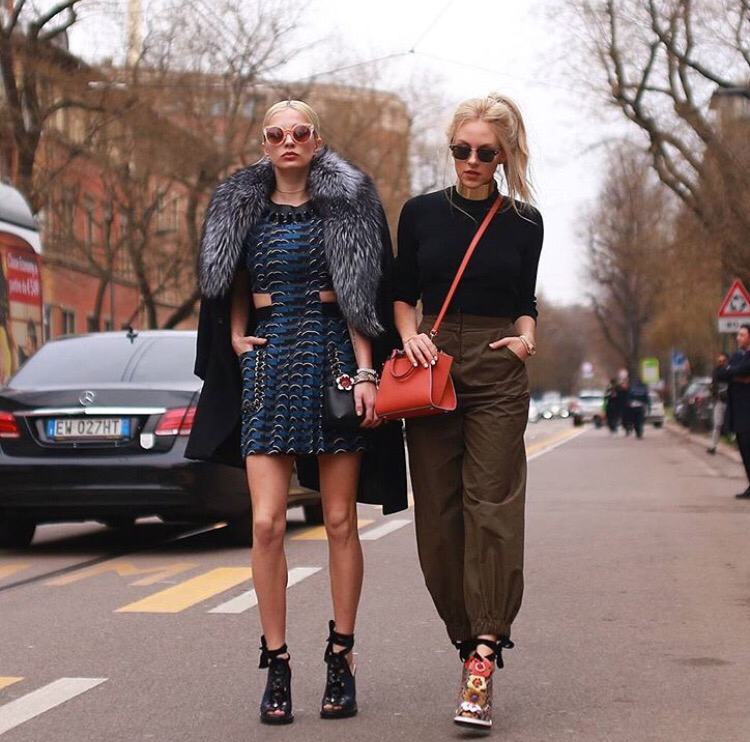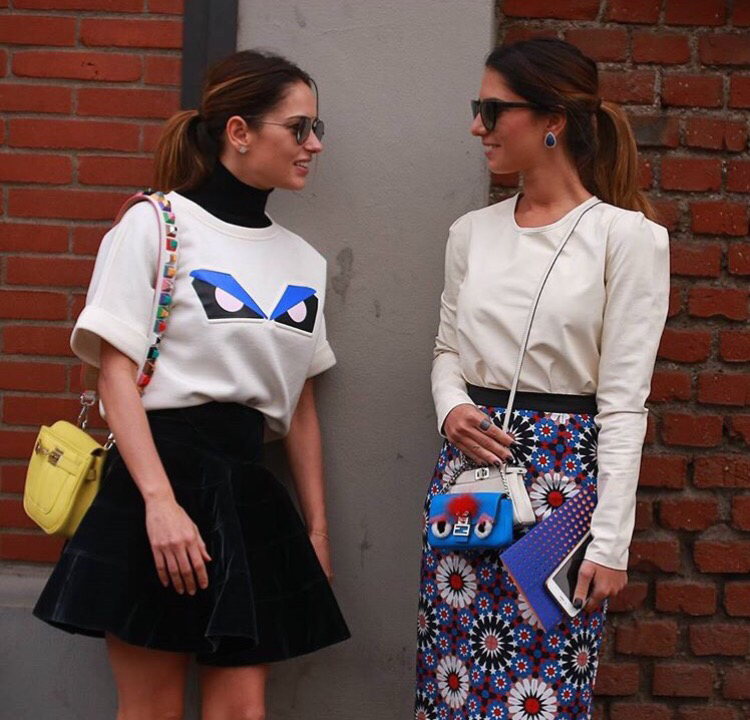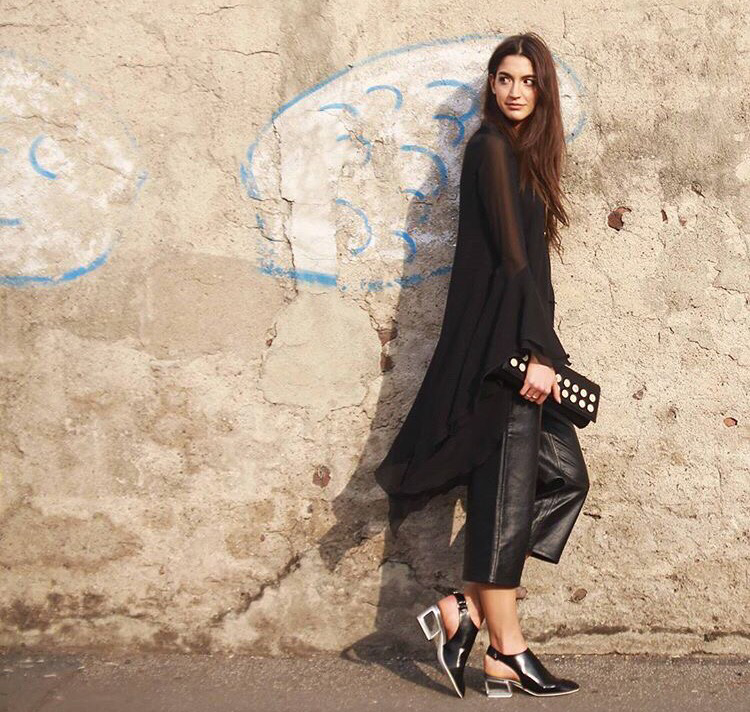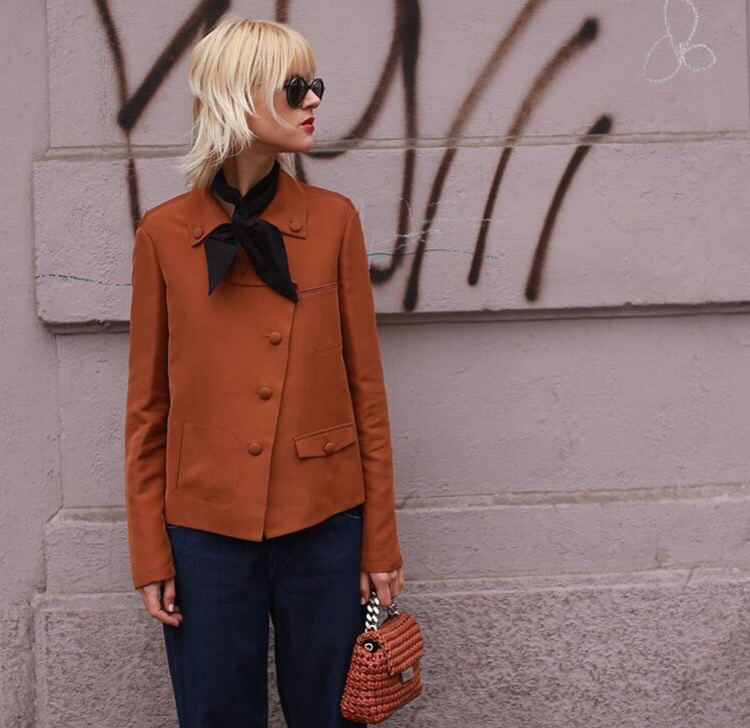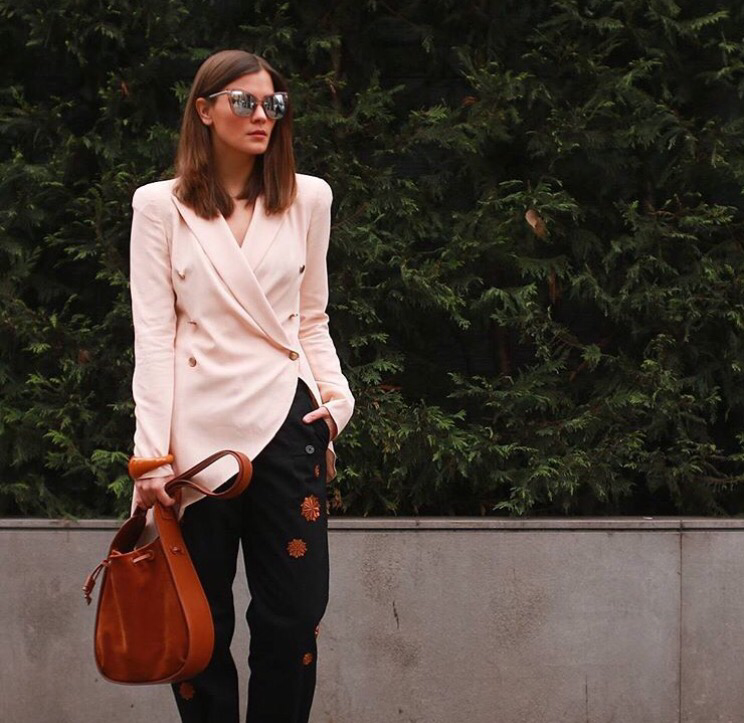 Photo Cred: NY Times Fashion
You might also like