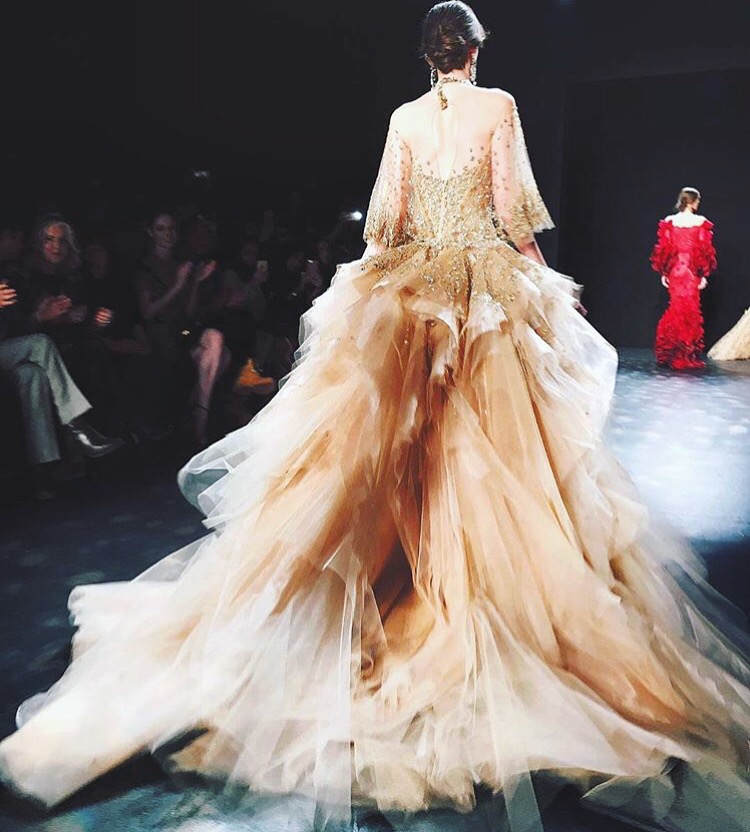 It's almost the end of NYFW and I hadn't yet had a moment where I looked at a collection and just fell in love.
… And then Marchesa happened.
I had a moment today (which was a first for me) where I looked at the photos from the show and thought, "fashiongasm". I had never used or thought of using that word before that moment. Every dress I looked at, literally took my breath away. I actually had to remind myself to breathe. This collection can't be considered anything but exquisite.
Marchesa, you just won NYFW.
(Be warned, there may be multiple photos of the same look below as honestly, these dresses need to be seen from every angle to fully appreciate their beauty)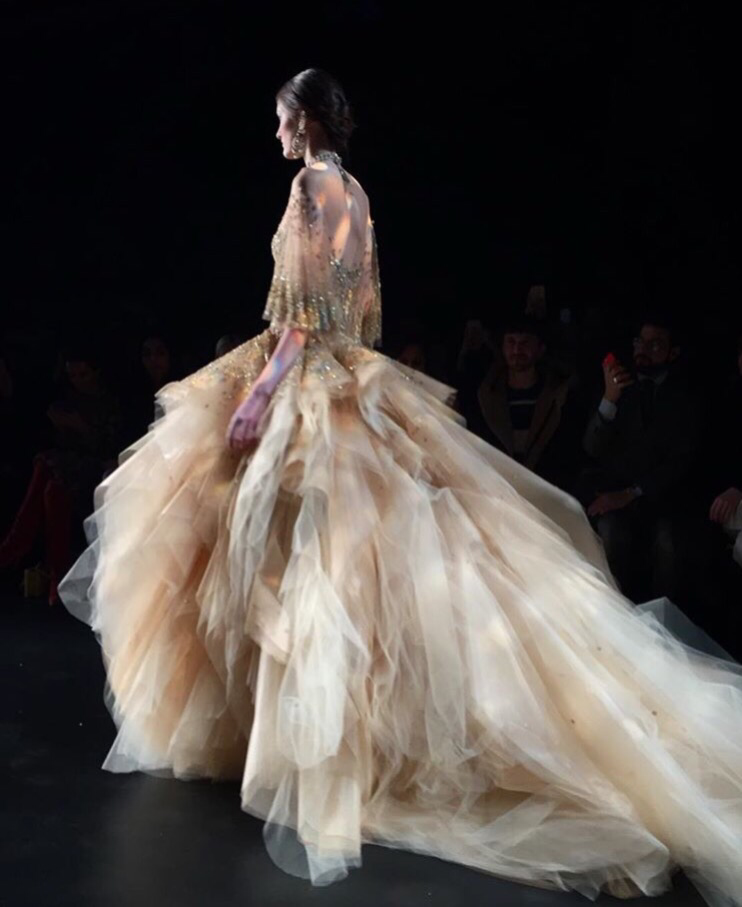 Photo Cred: Atlantic-Pacific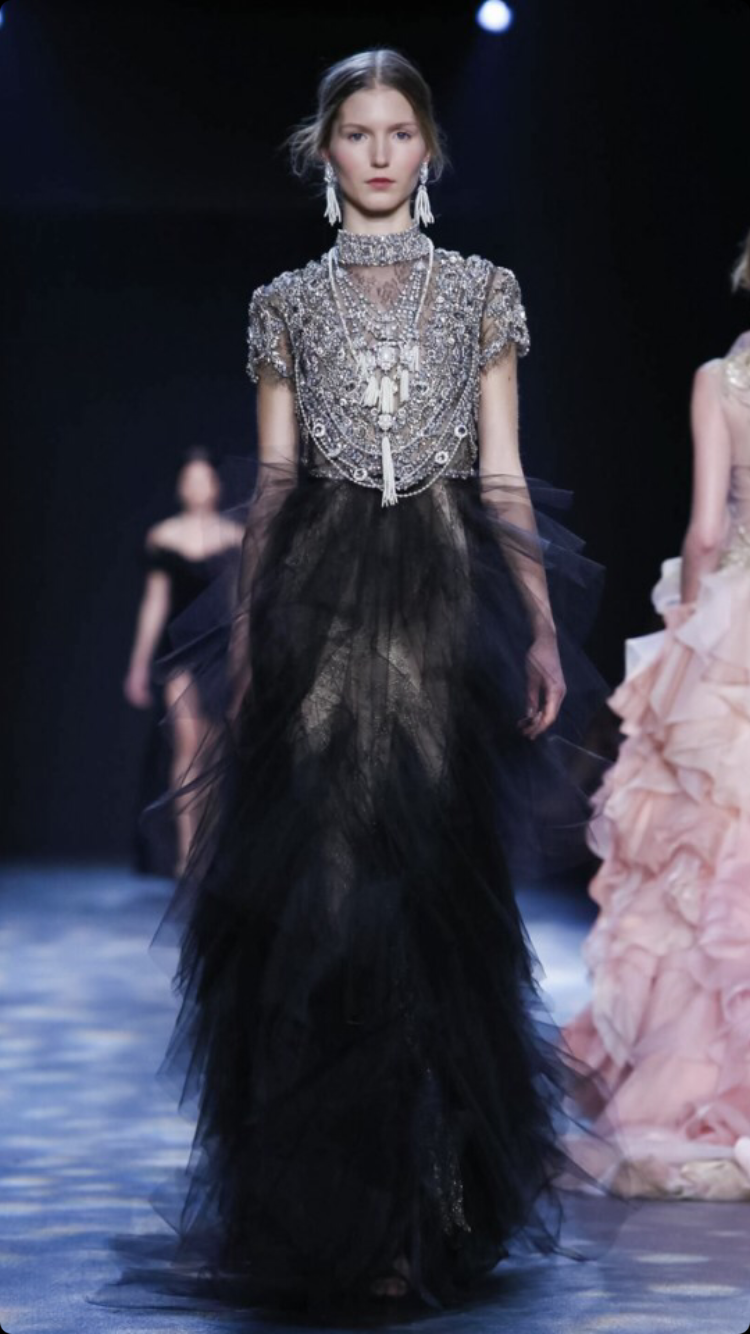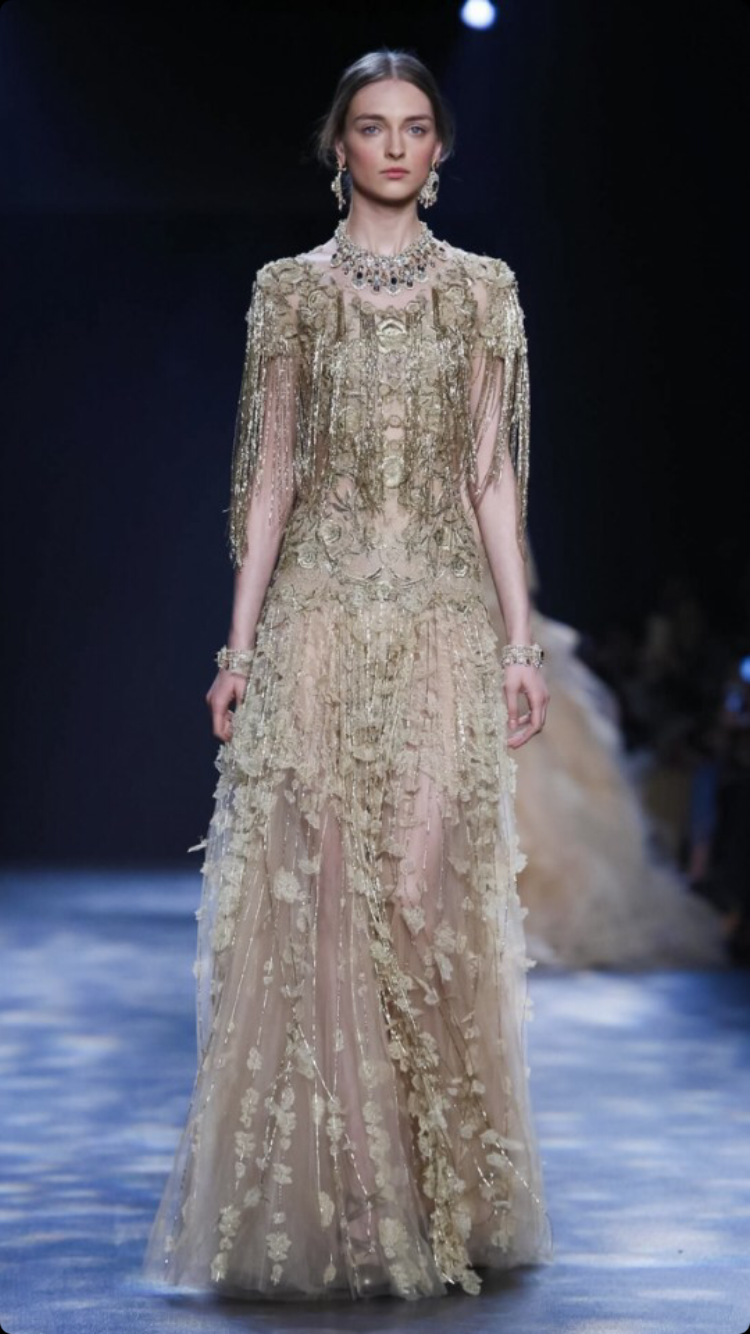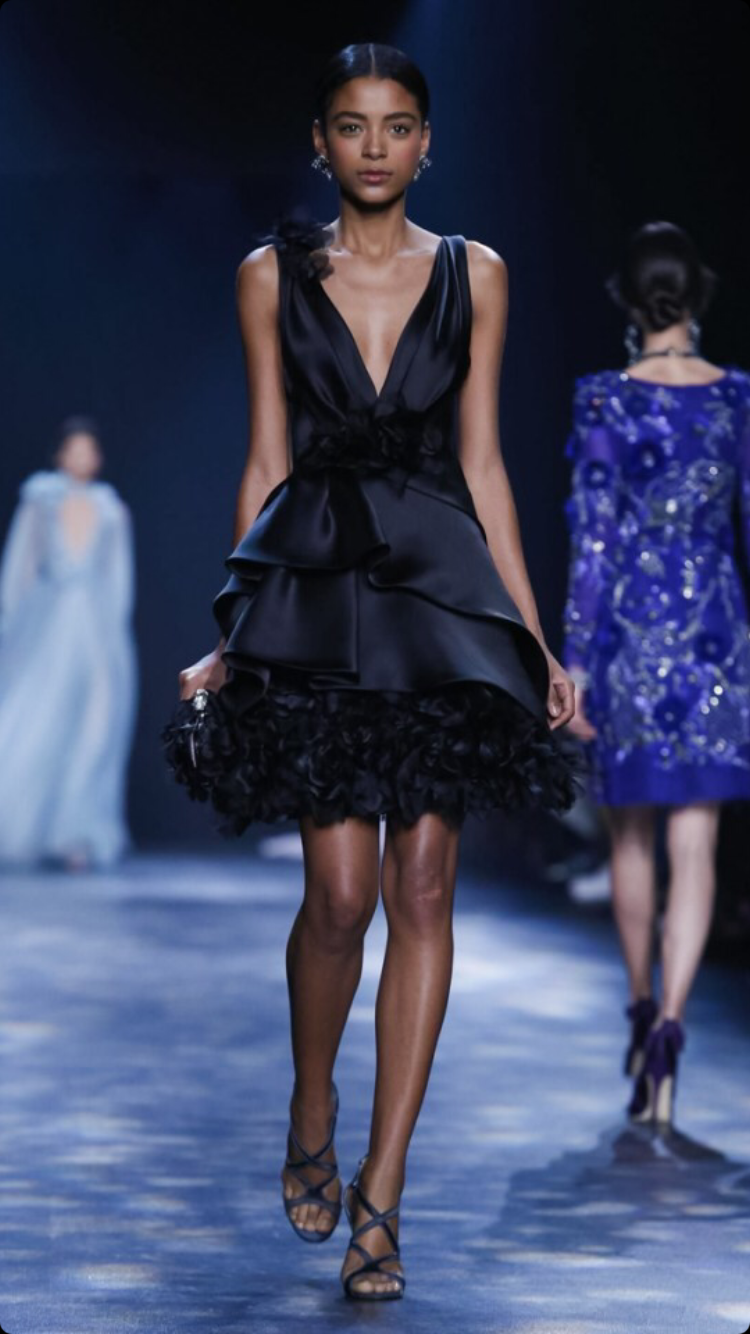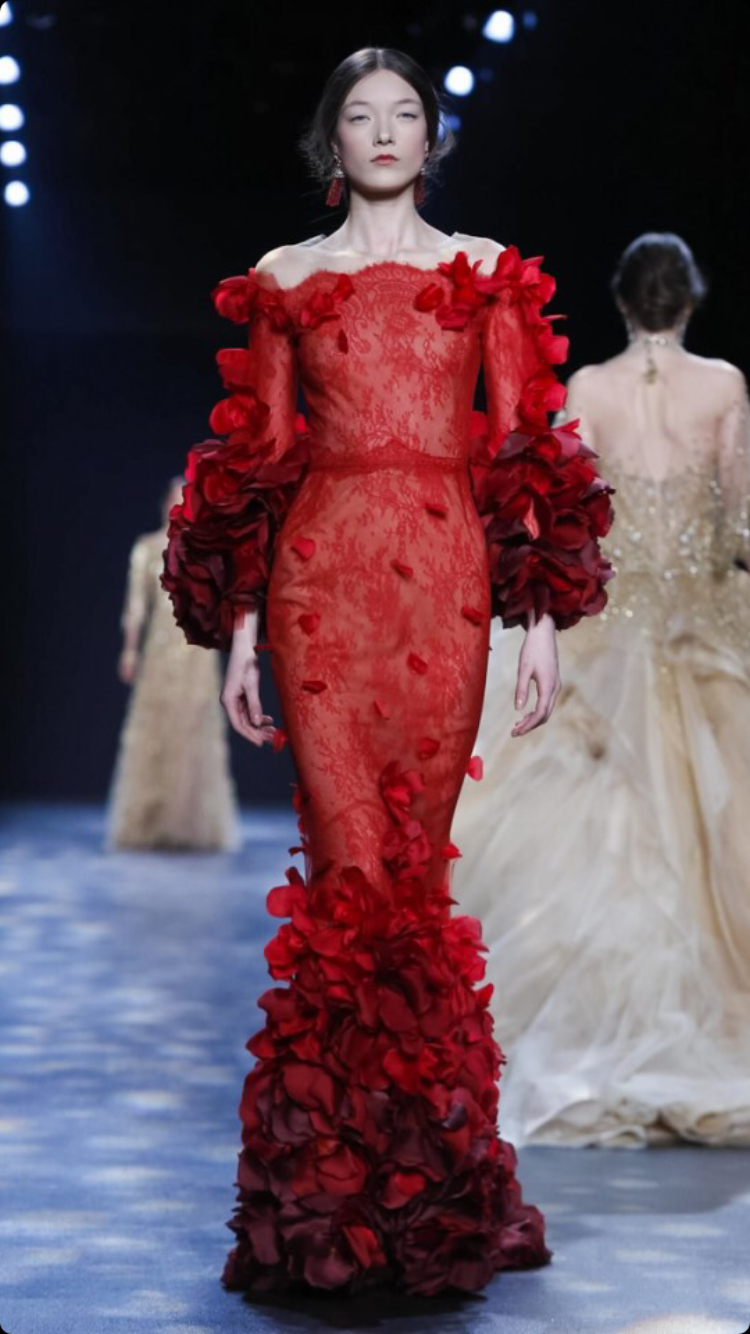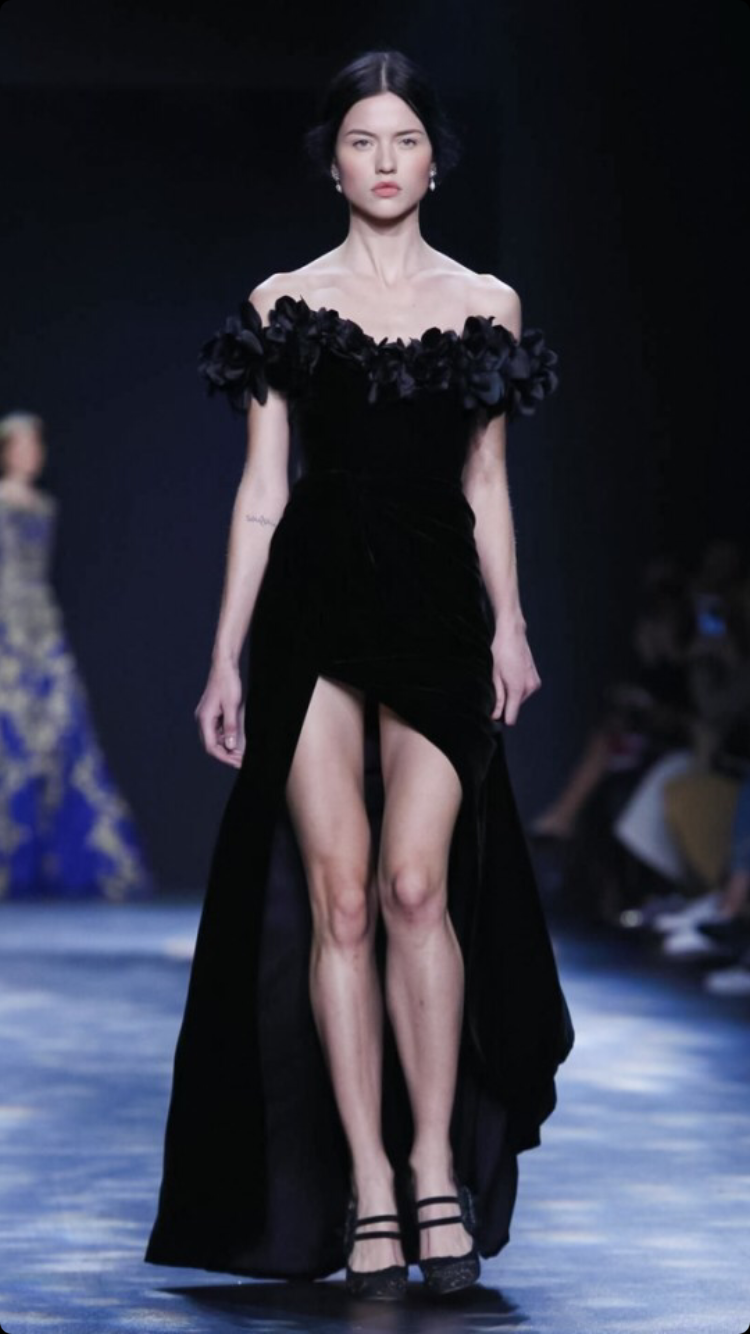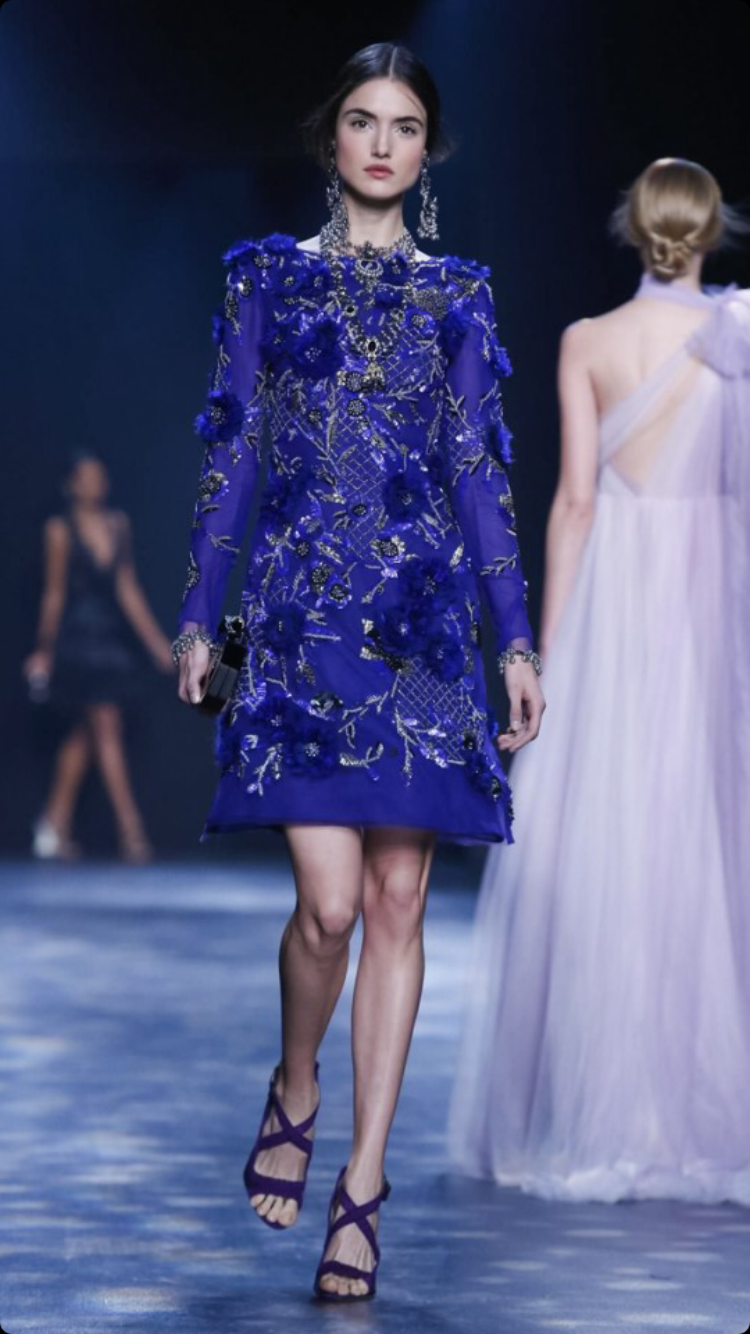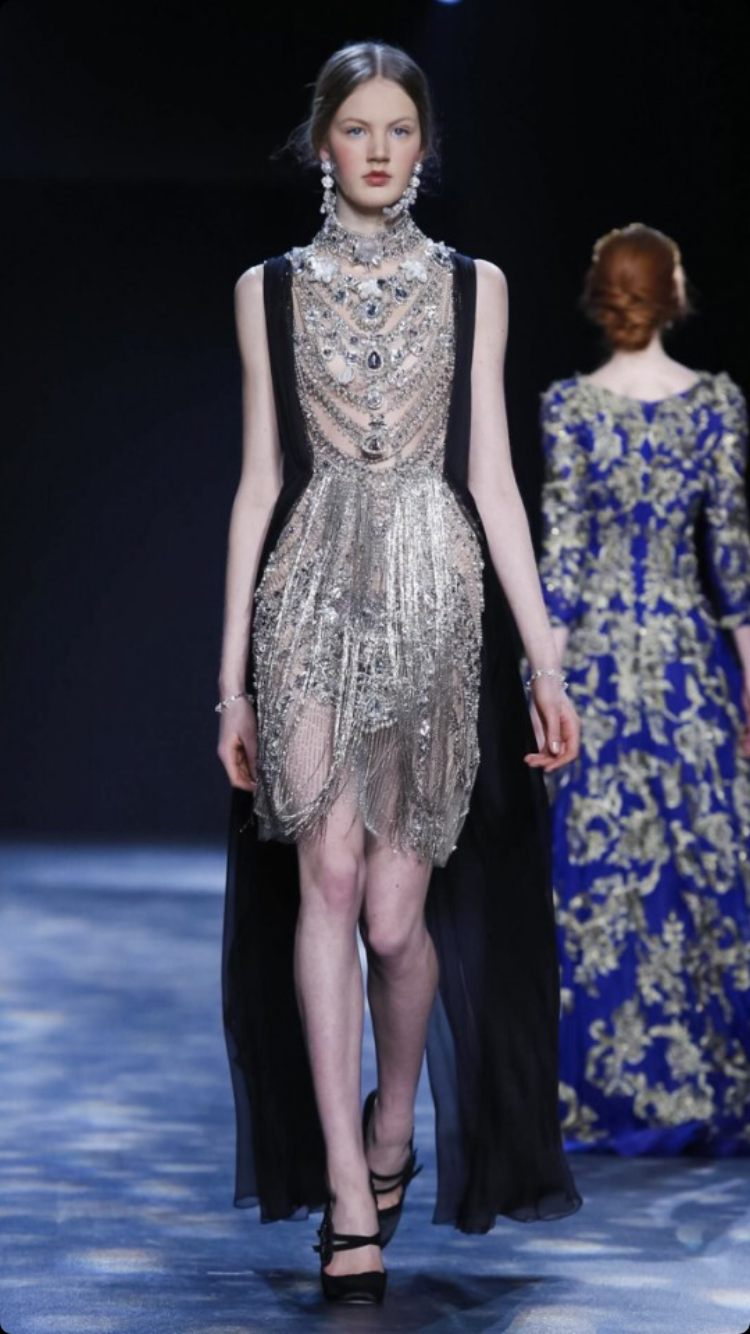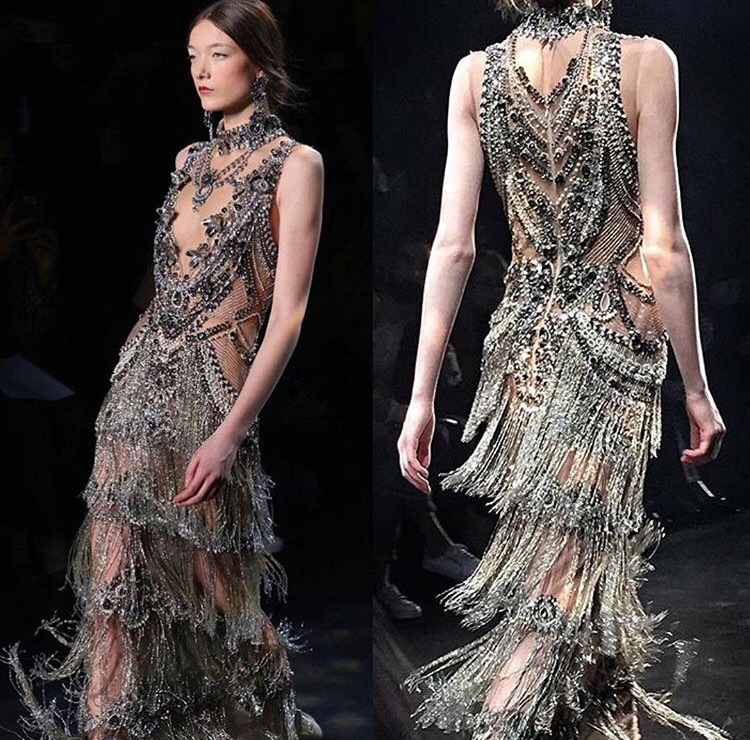 Photo Cred: Marchesa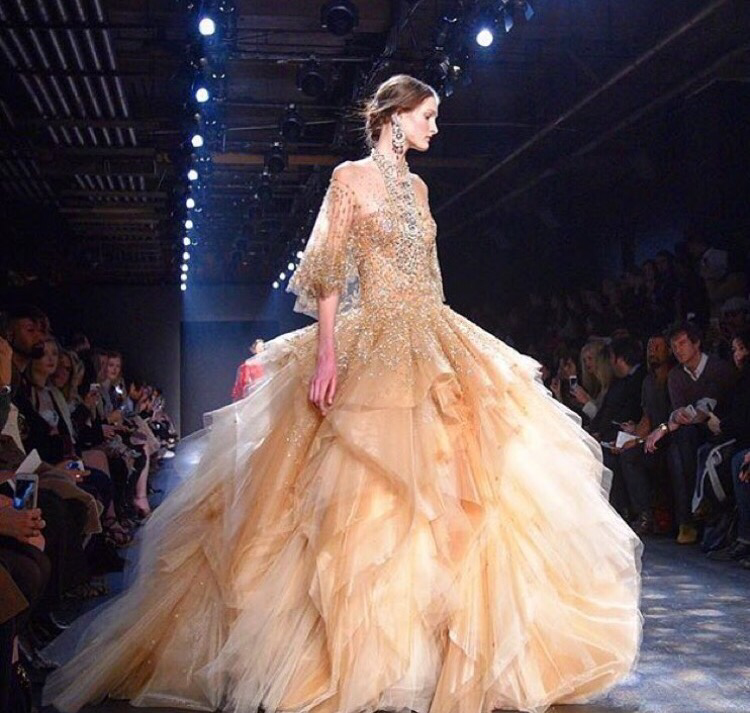 Photo Cred: Saks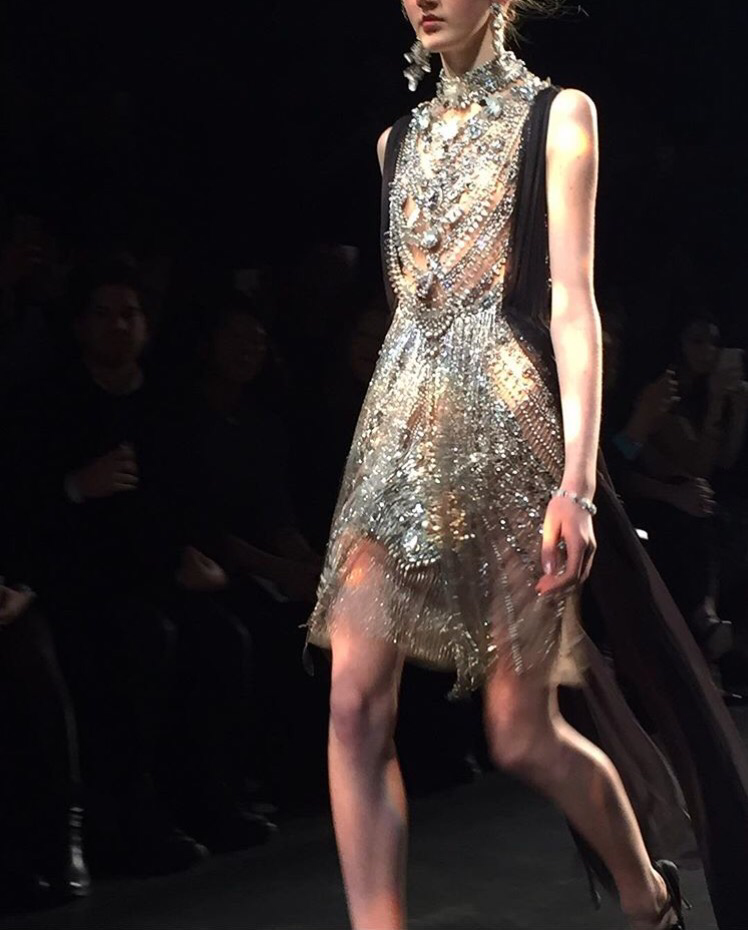 Photo Cred: Nordstrom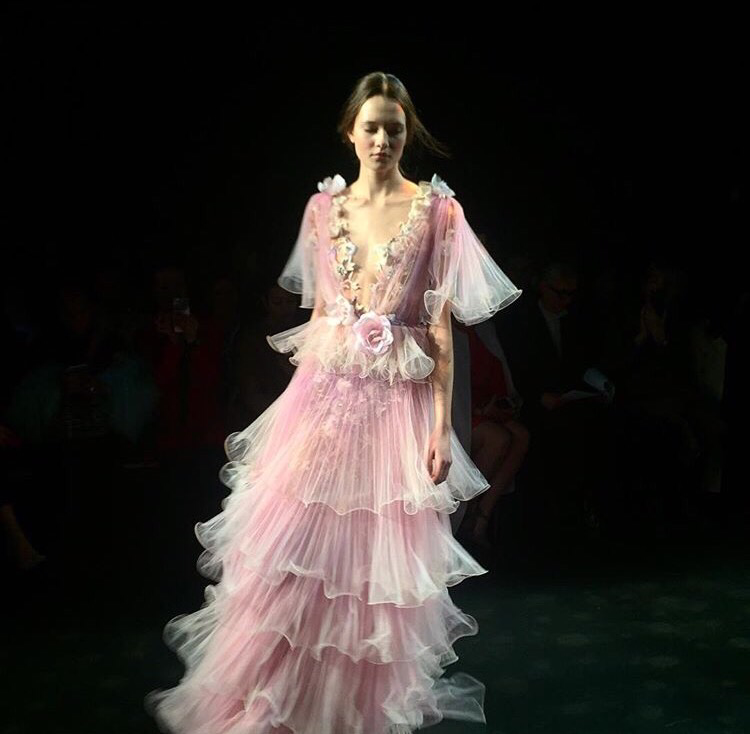 Photo Cred: @WhiteWallMag_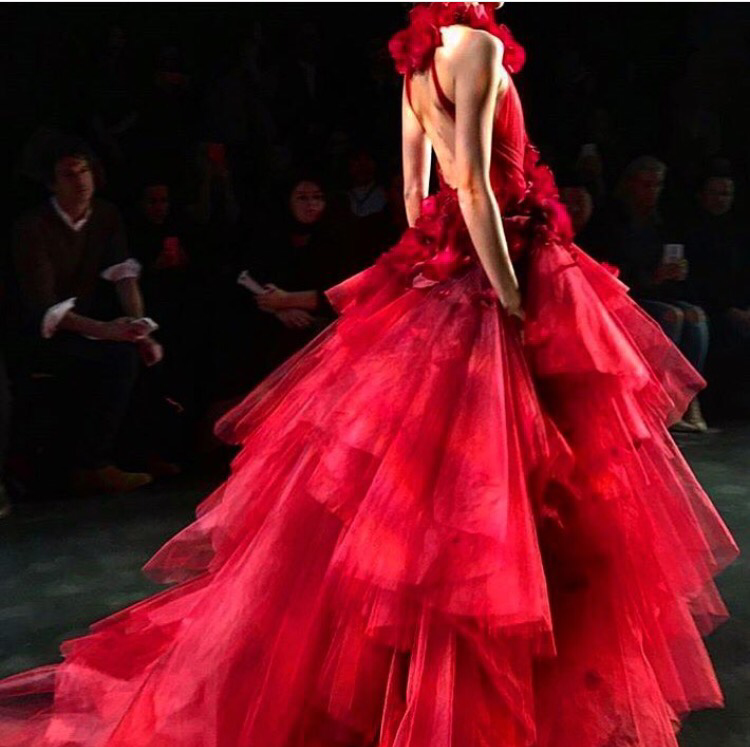 Photo Cred: Wardrobe Envy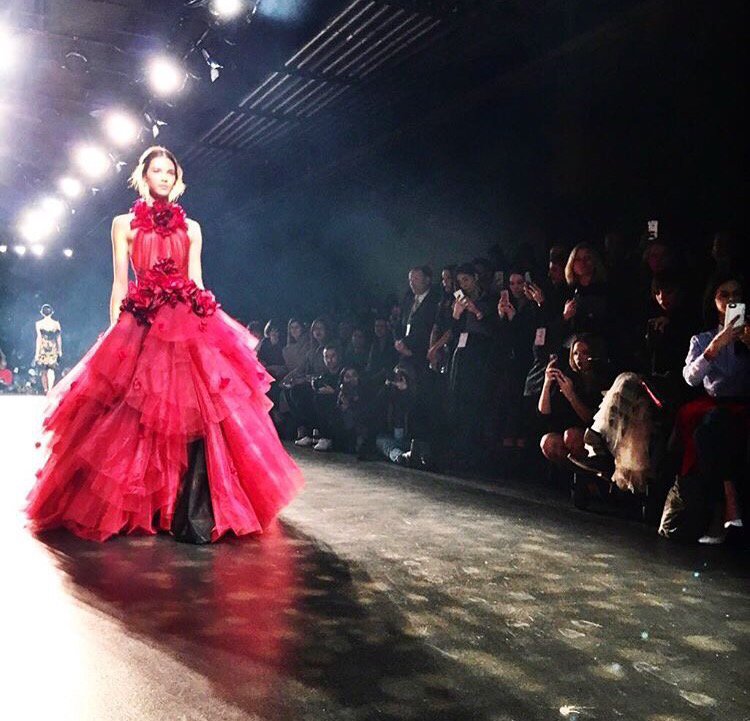 Photo Cred: Katie Grossbard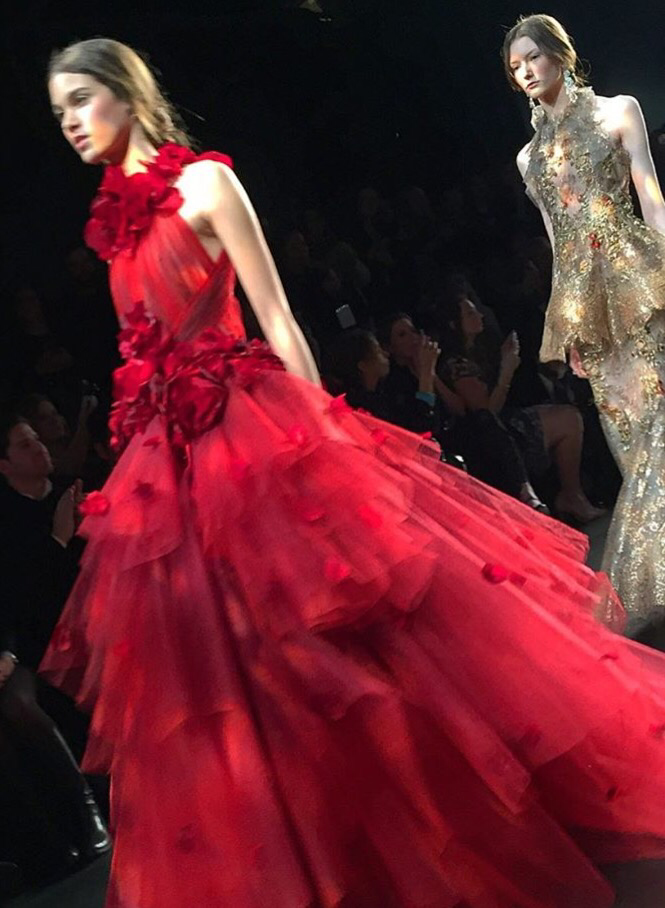 Photo Cred: Neiman Marcus
You might also like