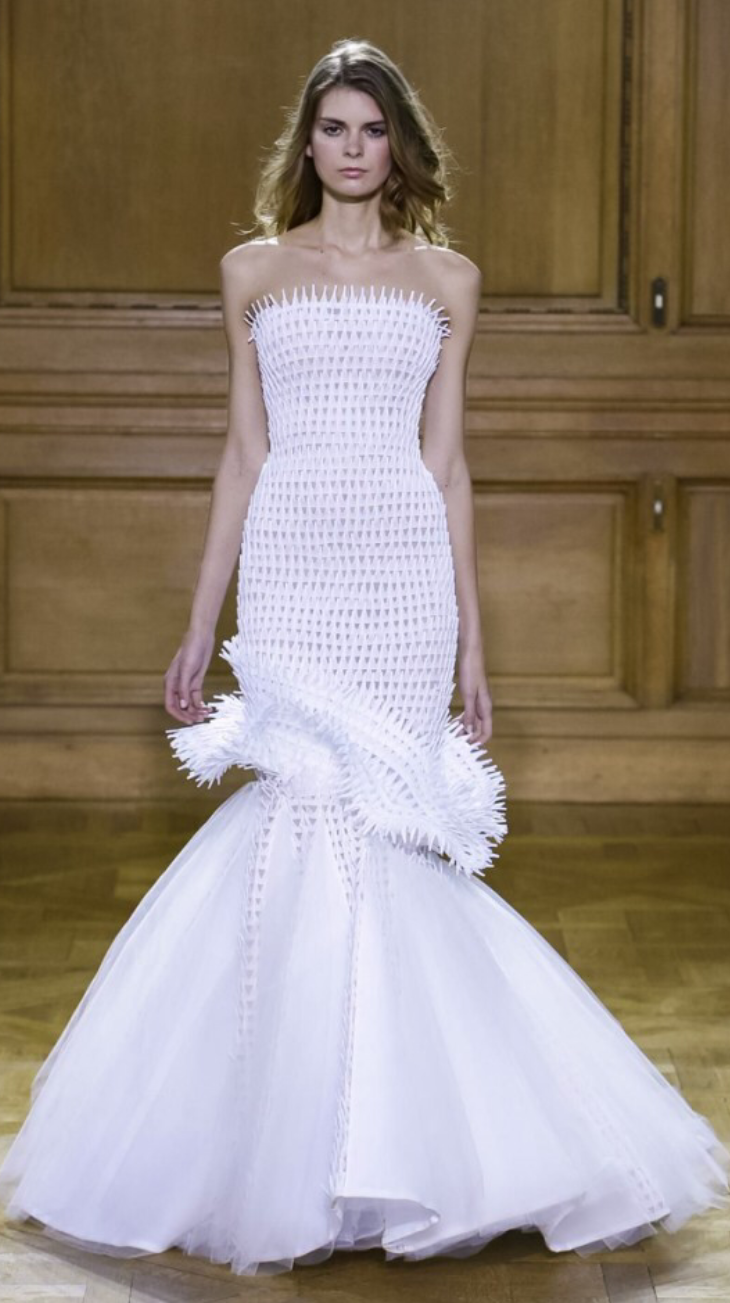 Dear future wedding dress, I think I found you. Okay, okay, this may be a little too modern for me. I am a little more romantic and conservative when it comes to wedding dresses but boy did I swoon when I first saw that dress above.
I will definitely be watching Georges Chakra for wedding dress inspiration from here on out. Now for the groom and the ring (minor details).
Here are some other looks I loved from the show.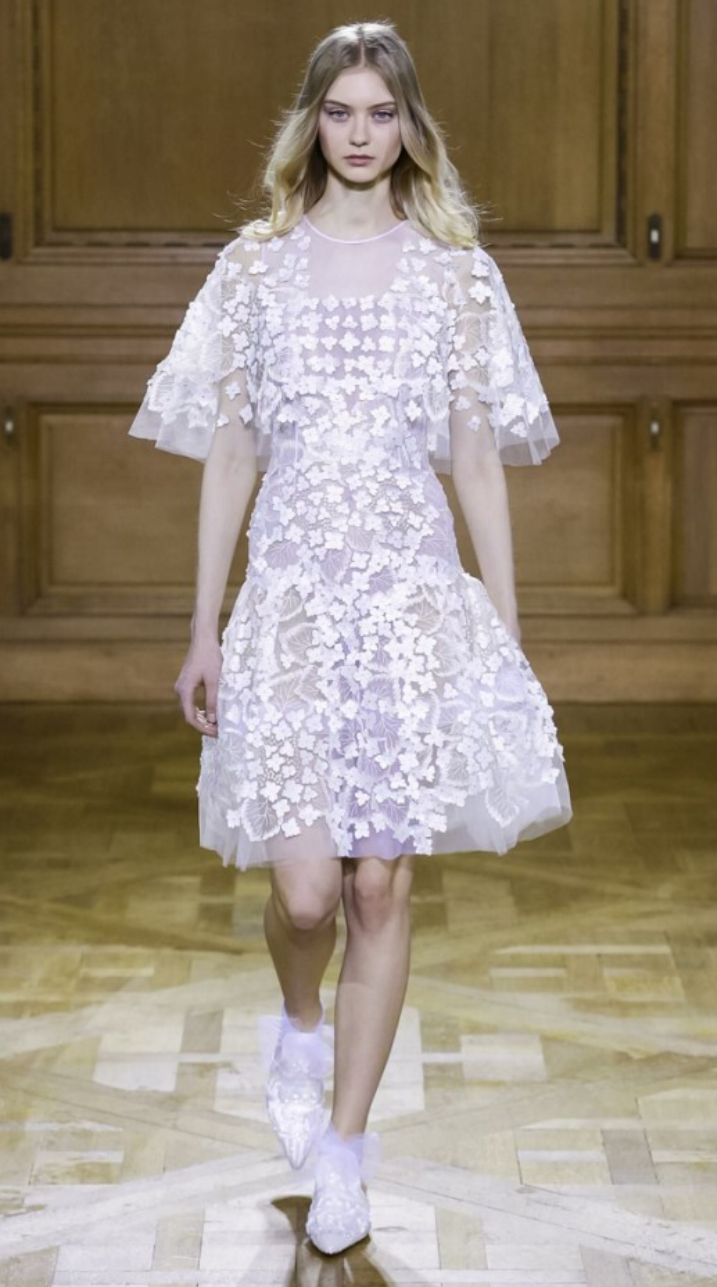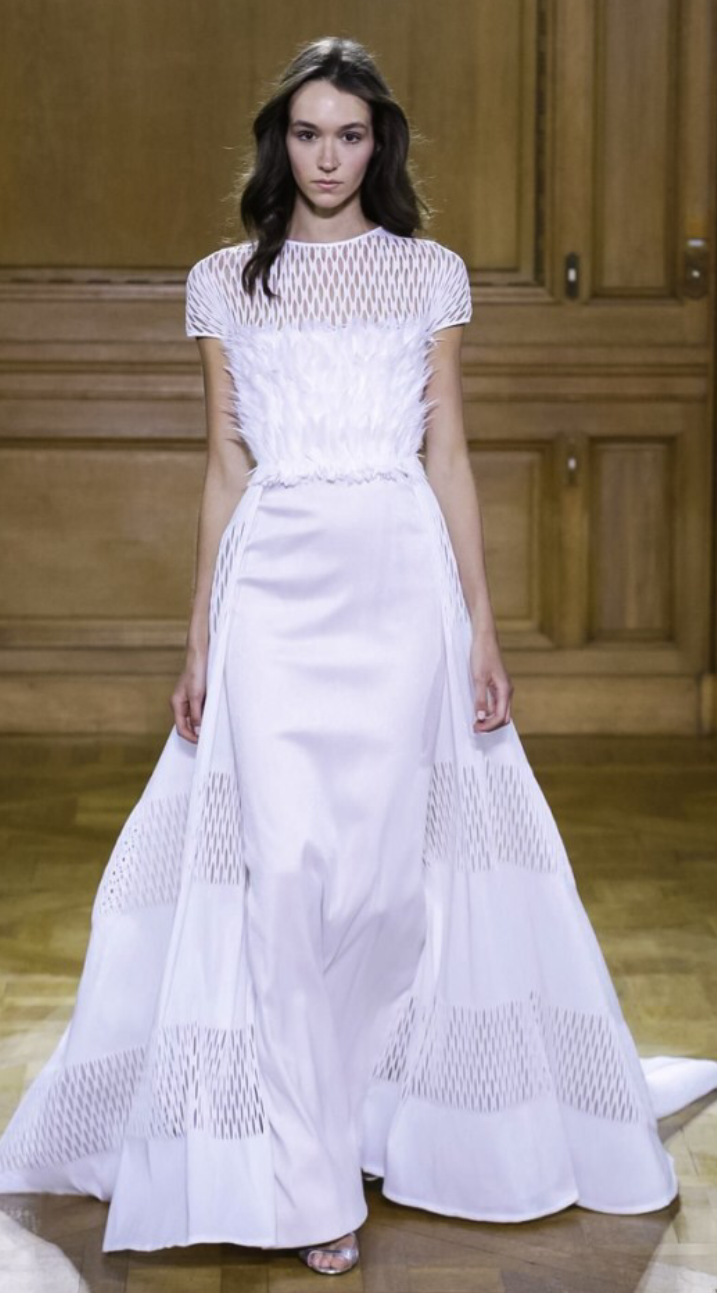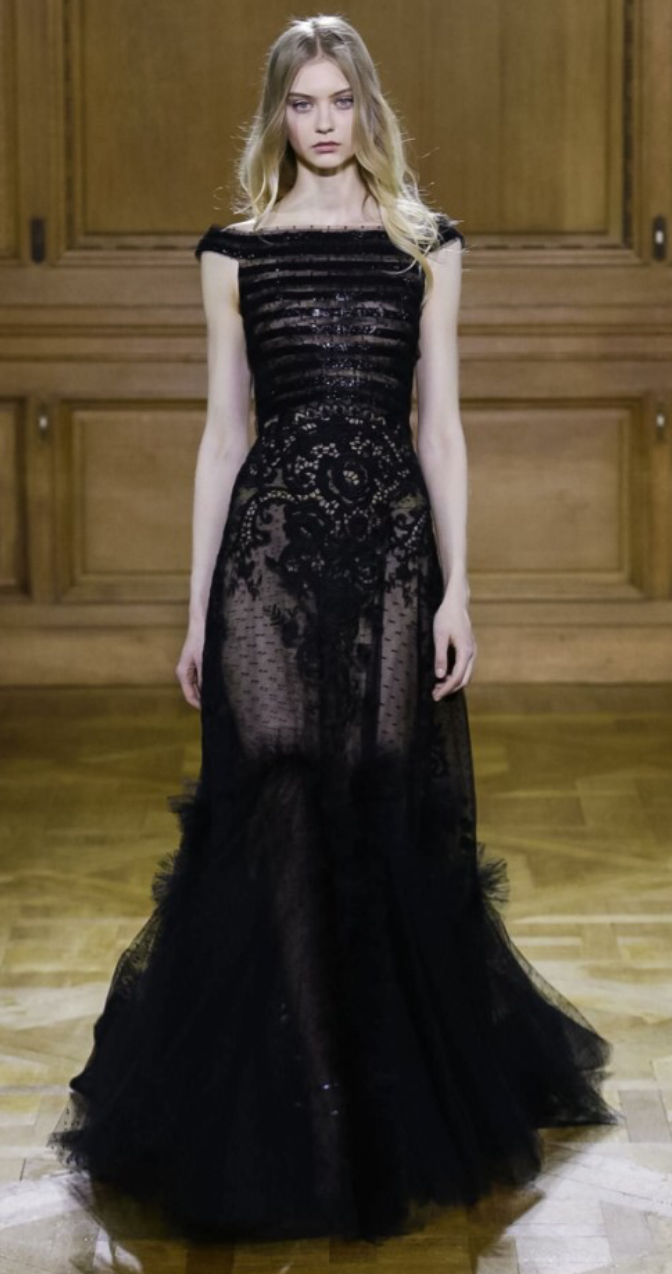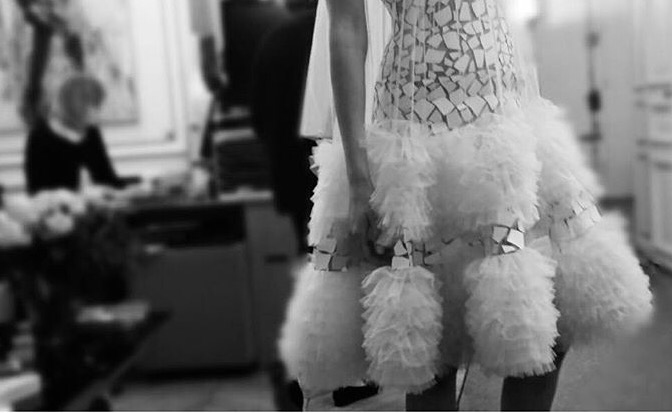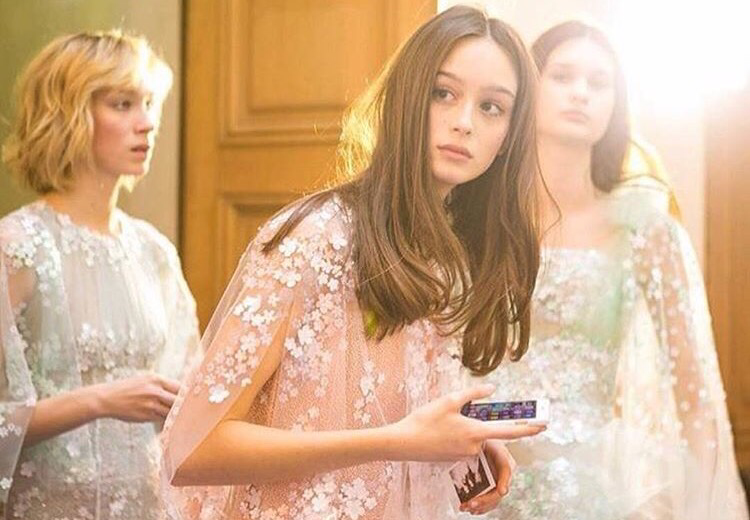 Photo Cred: Georges Chakra
You might also like