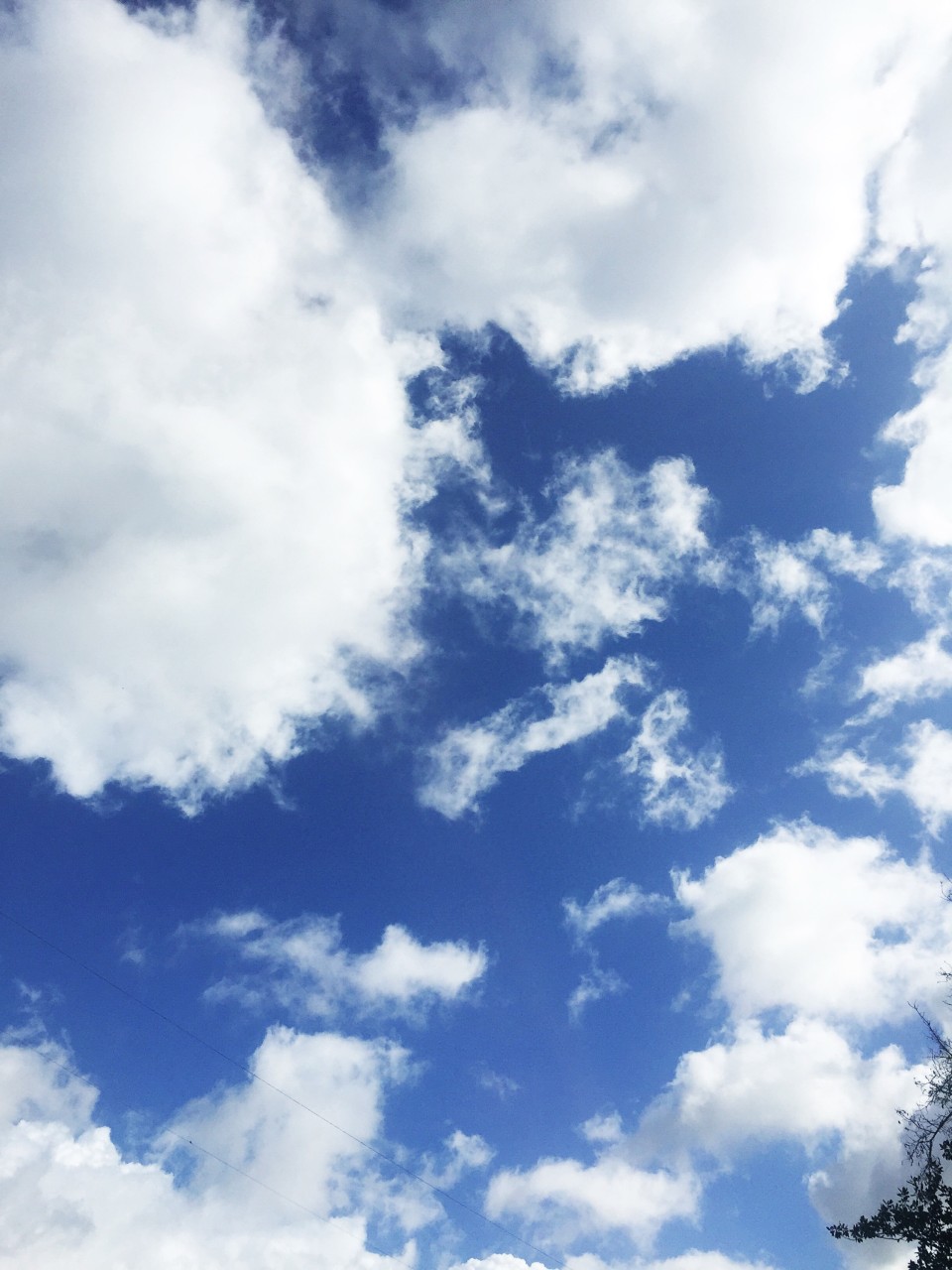 This weekend was different than I expected. For one, I expected to stay home for the majority of it and get a lot of work done, I assumed the furthest I would venture would be to a coffee shop. No socializing was meant to happen, just errands, work and maybe a Netflix night on the couch.
Somehow, my weekend ended up being the opposite of this.
On top of that, Saturday was supposed to be sunny and Sunday was supposed to rain so I planned my days accordingly. So how is it with all of this planned for my weekend, on Saturday night I end up in DTLA running through the rain (in heels) with two of my friends at 1am in the morning?
If you haven't realized yet, I am a planner and I have trouble with last minute plans, especially at night. Usually, I would be upset that I wasted my weekend and frustrated that I didn't use it to get much needed work and errands done, but the truth is, this weekend I really enjoyed myself.
Should I really be so hard on myself if I just used my time differently than I expected? Can we really plan out every minute of our time?
Some days it rains when it is supposed to be sunny and on other days we get sun instead of rain. Some Saturdays we find out our friends get engaged and we have to uber downtown and celebrate. And sure, maybe that means the next day you are exhausted and don't get as much work done as you had hoped but that isn't time wasted, it was time enjoyed and spent well.
From now on, I am going to make a promise to myself to not be so hard on weekends that didn't go as planned, because as long as I enjoyed myself, that is really all that matters.
(Cafe: Sweet Salt, Toluca Lake; Note Pad: Lorna Jane; Book: Lisa Messenger, Money and Mindfulness; Shoes: Stan Smith Adidas Originals)
You might also like