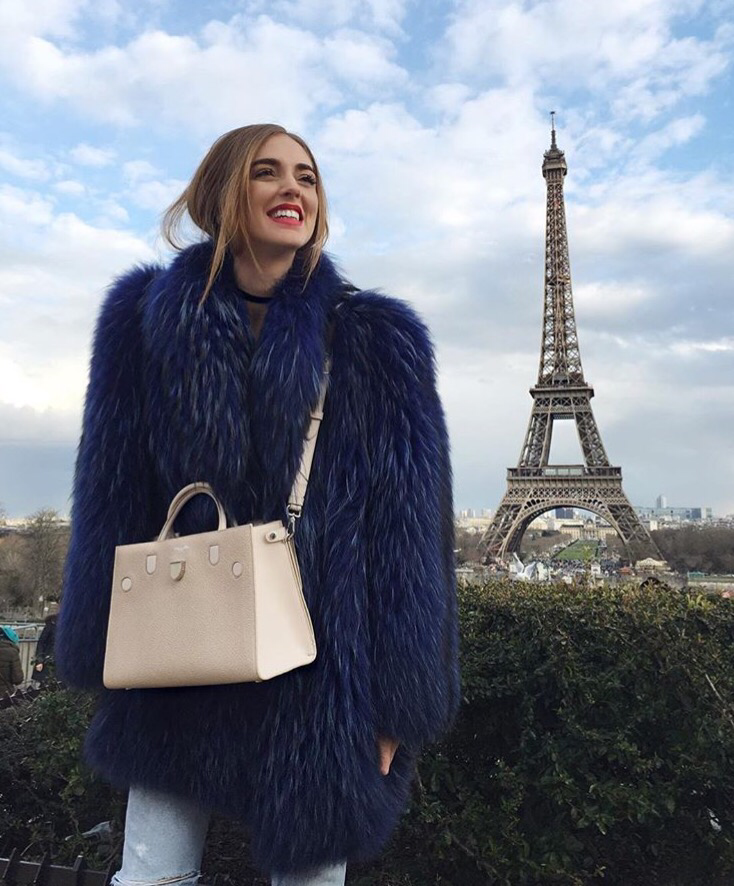 And finally there was Paris.
The thing that makes the street style photos at Paris Fashion Week superior over the other fashion weeks in my opinion is location, location, location.
Although, fashion and style are vital factors when it comes to street style photography, setting is also integral to getting the perfect street style photo. And Paris provides the ideal backdrop. The streets and architecture of Paris are some of the most iconic in the world. Not to mention Paris is obviously the birthplace of some of legendary brands like Chanel, Dior, Louboutin and Gaultier. Naturally, Paris is an optimal location that inspires the most creative but also classic and elegant street style looks from fashion month.
Take a look at some of my favorite street style looks from Paris Fashion Week AW16: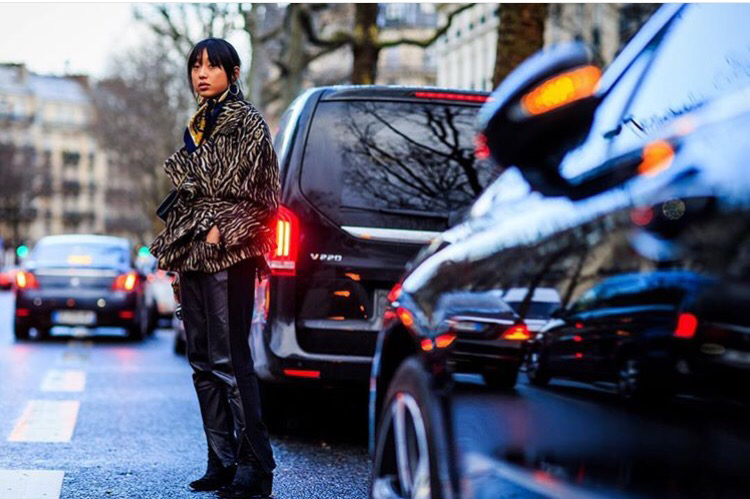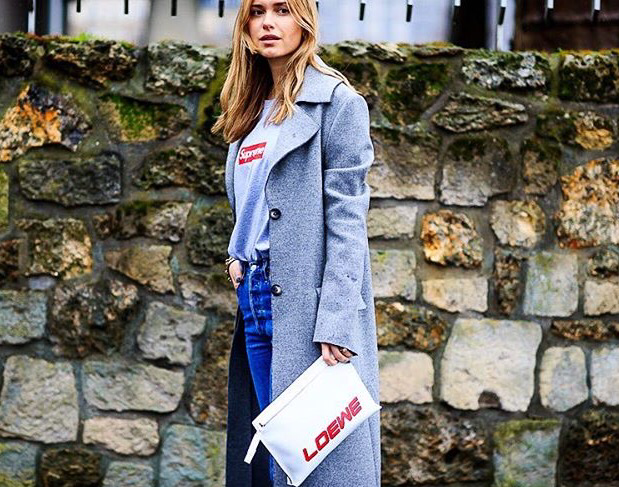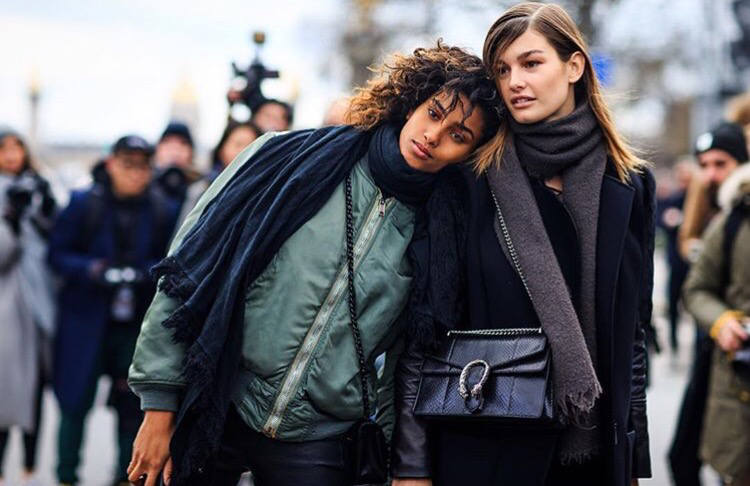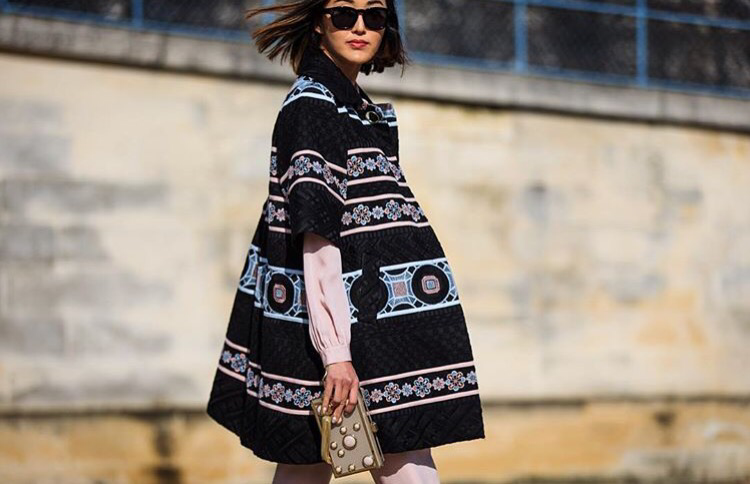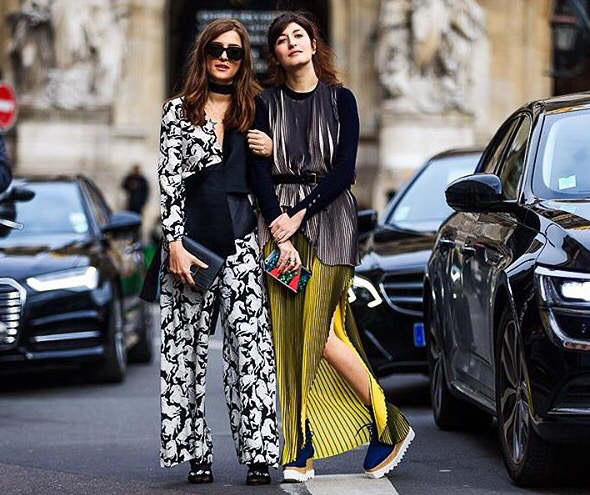 Photo Cred: Jonathan Paciullo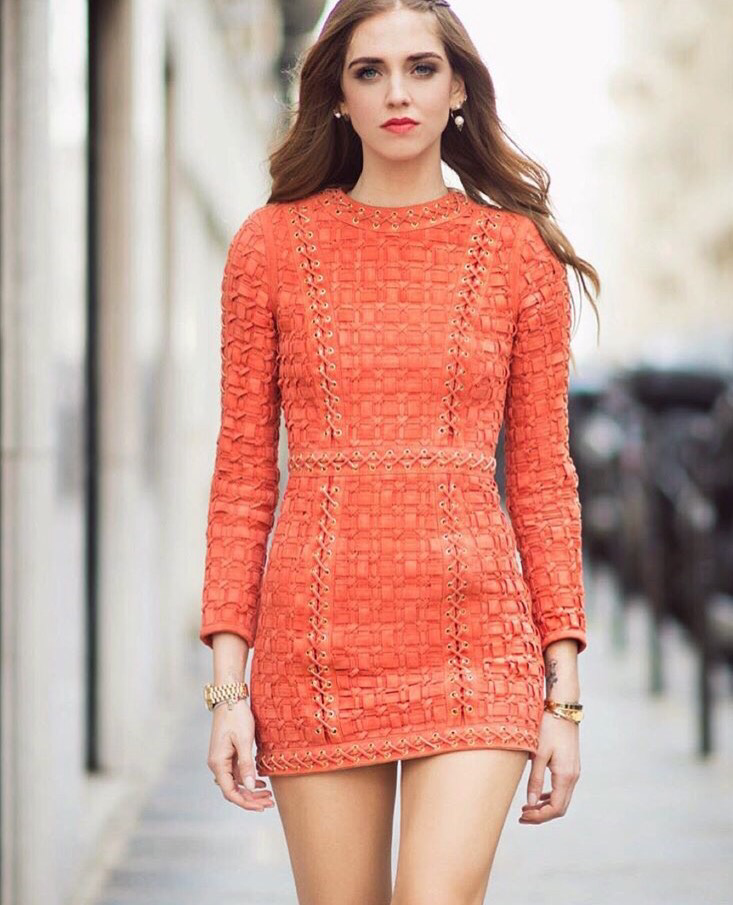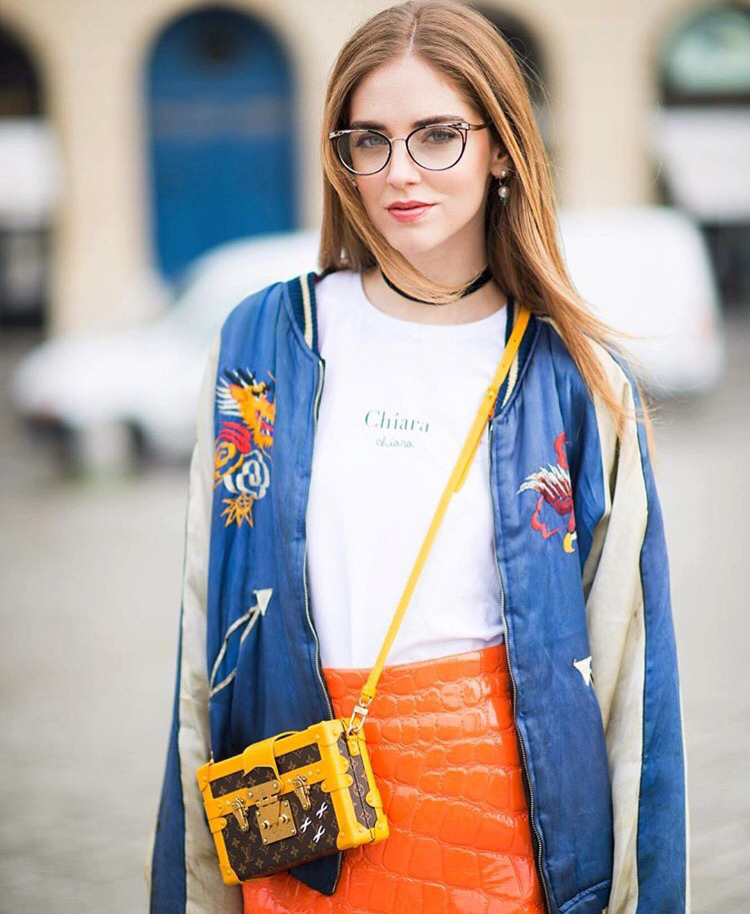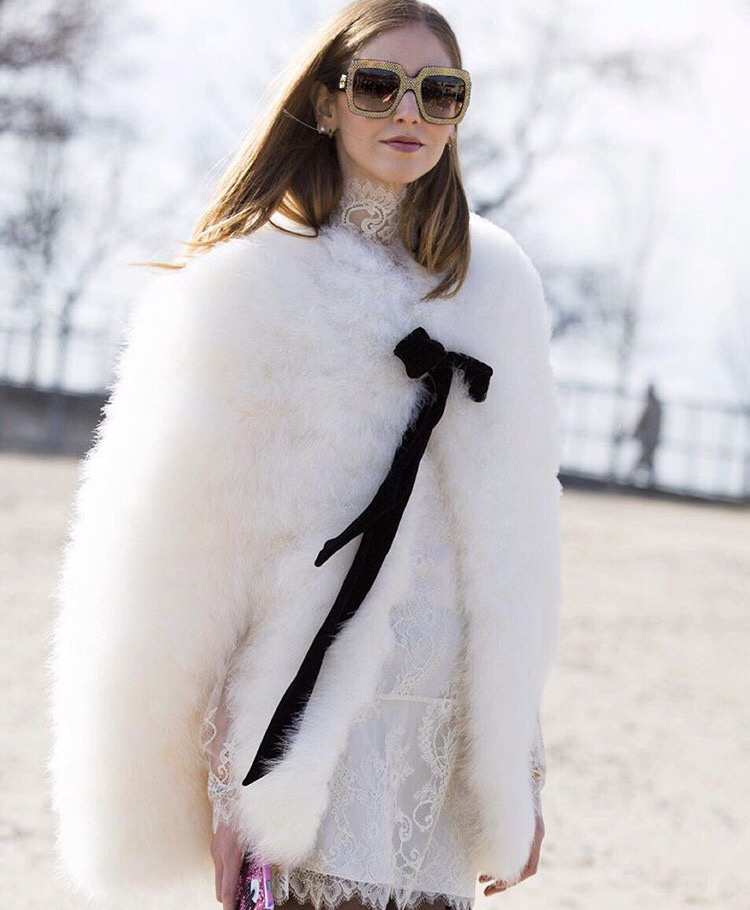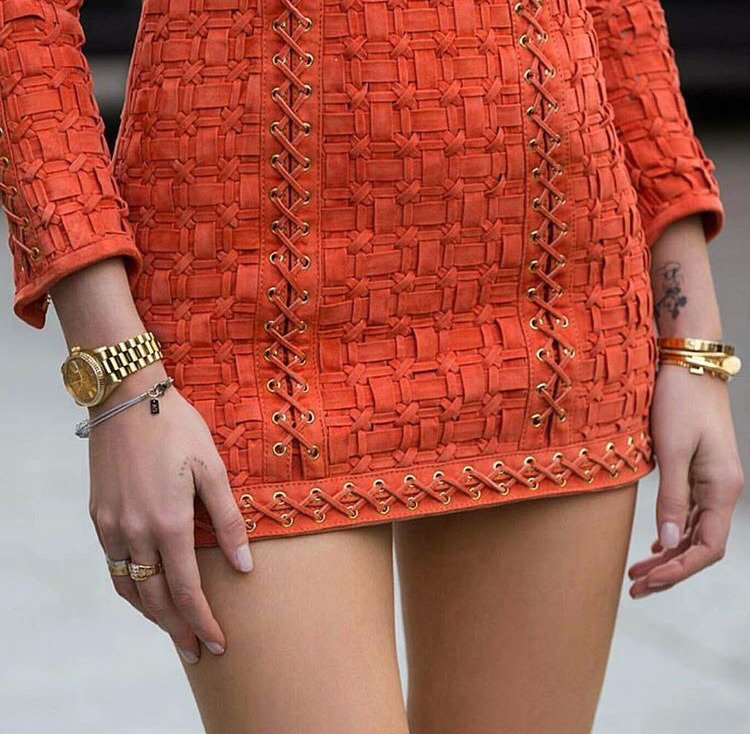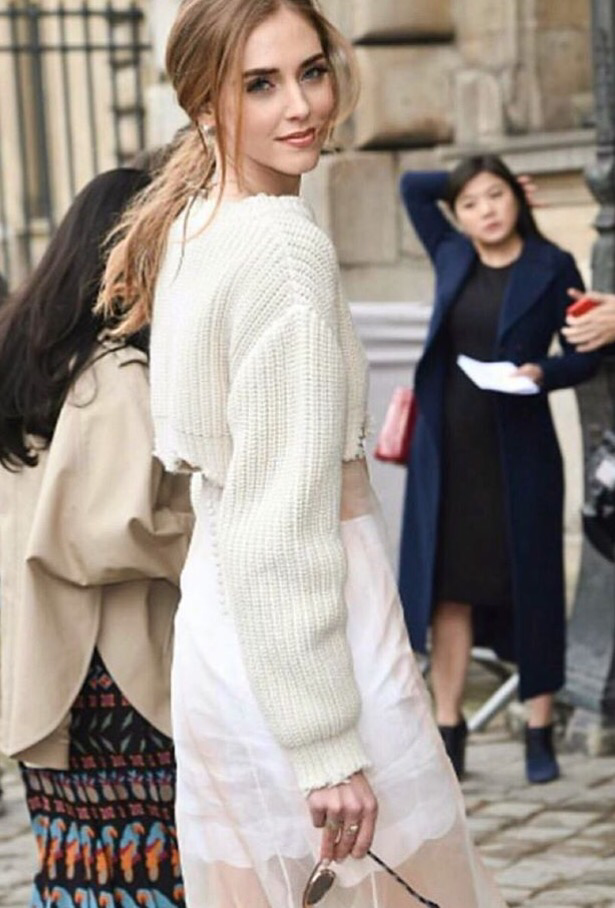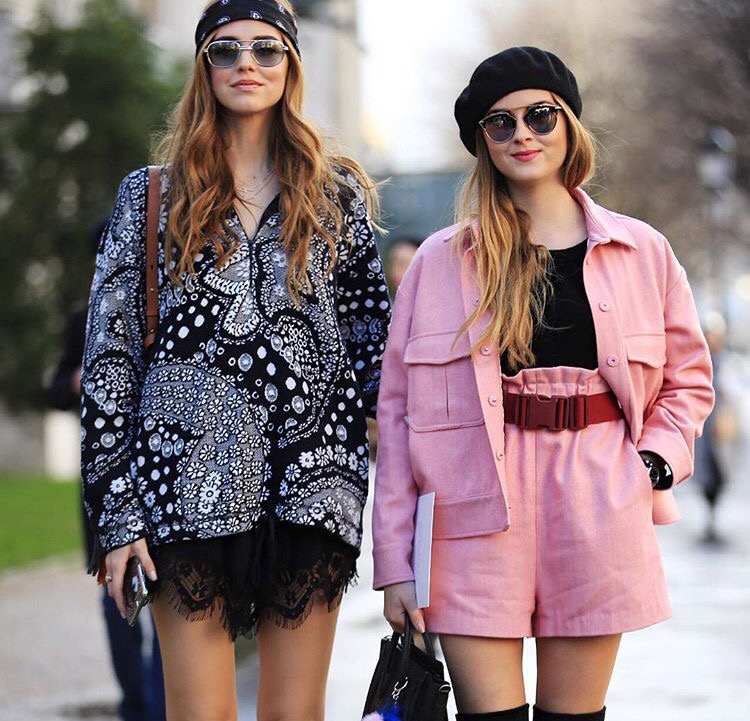 Photo Cred: Chiara Ferragni
Photo Cred: Always Judging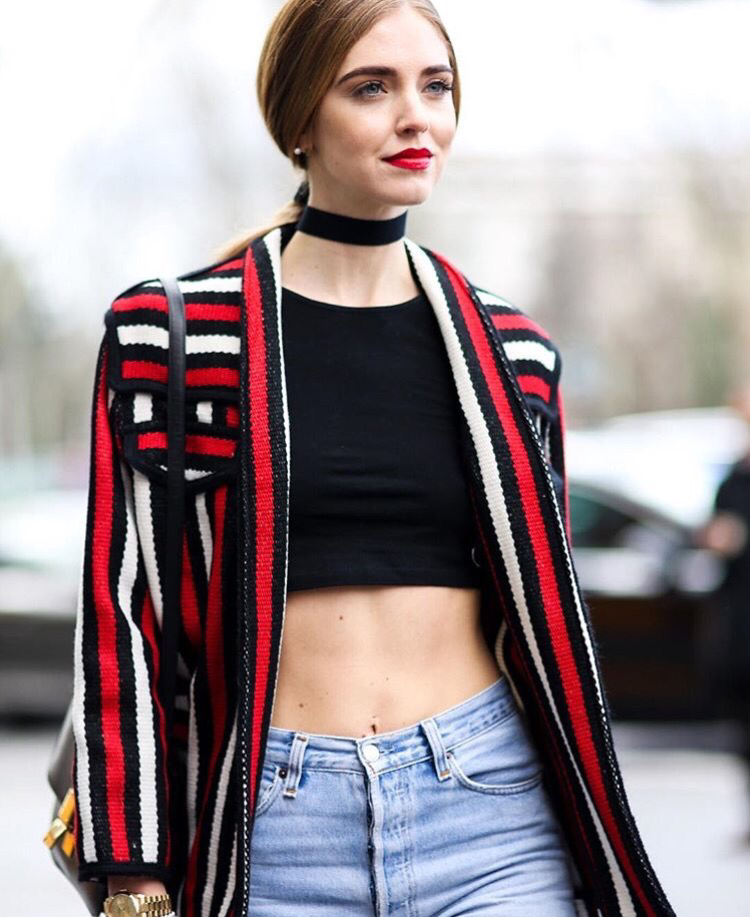 Photo Cred: Jeff Thibodeau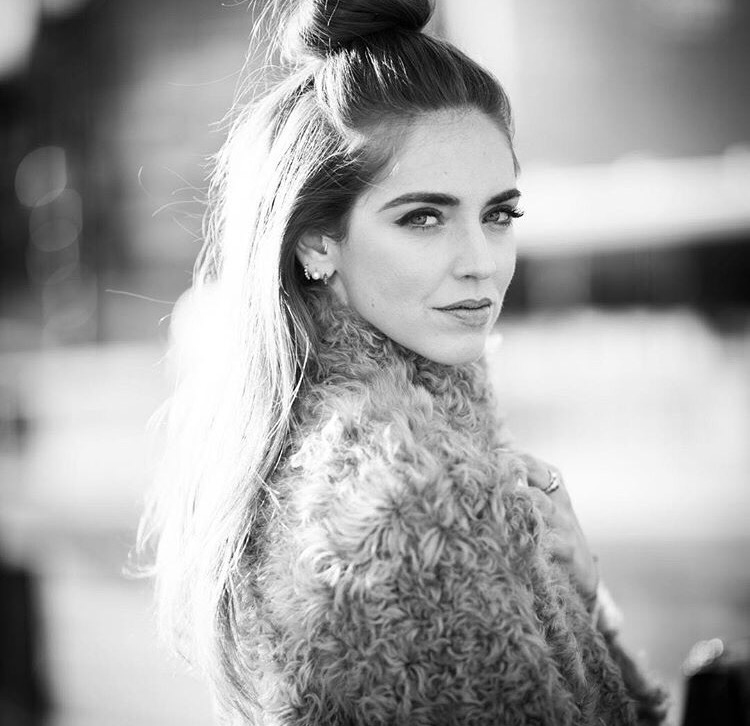 Photo Cred: Timur Emek
Photo Cred: Barbara Martelo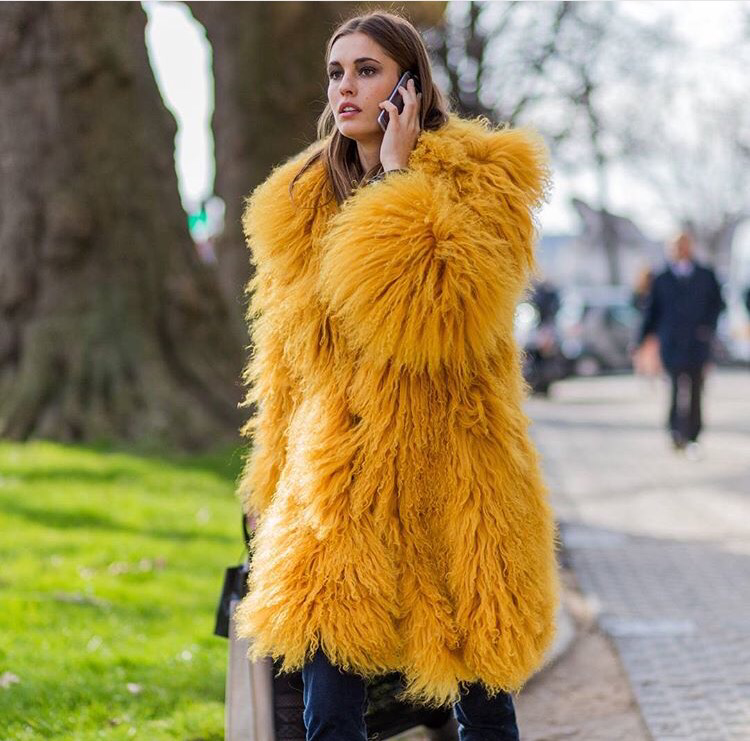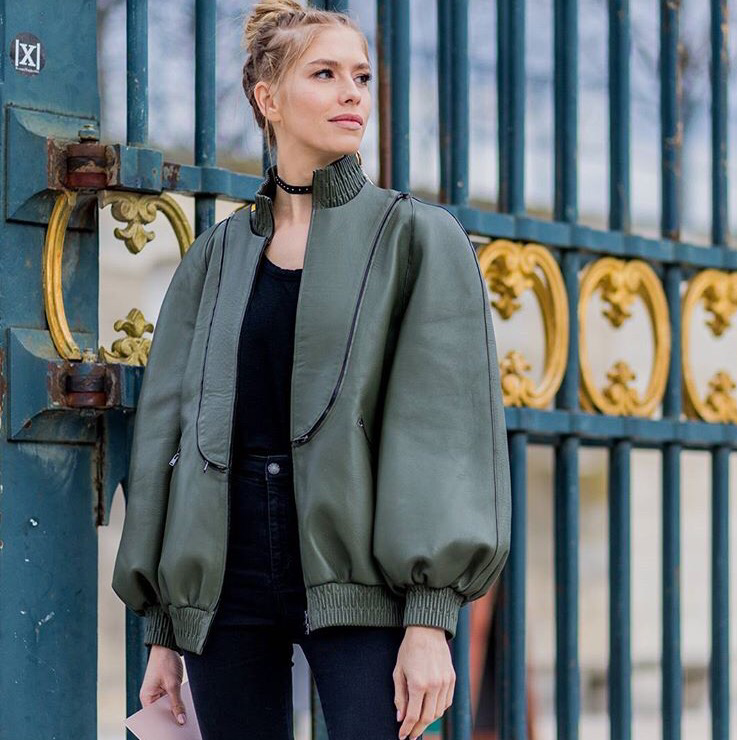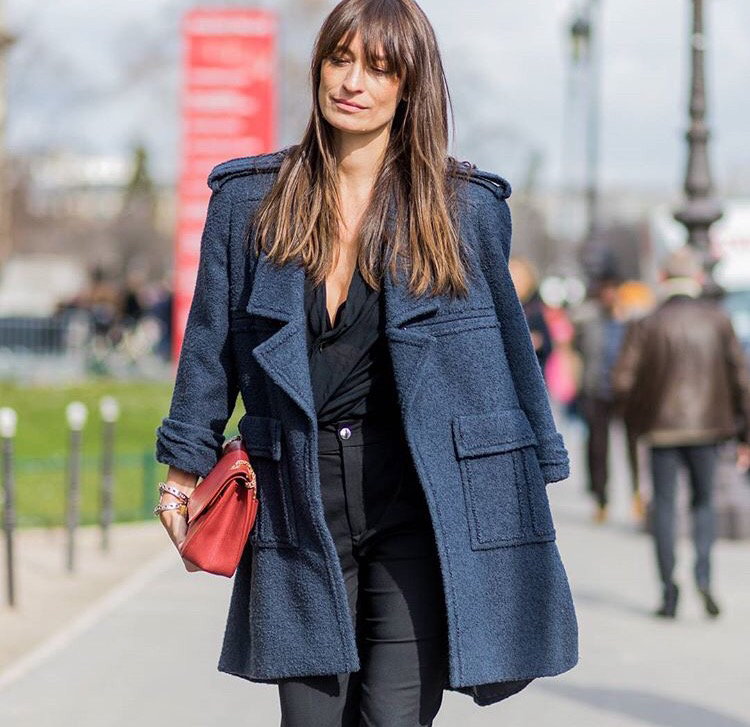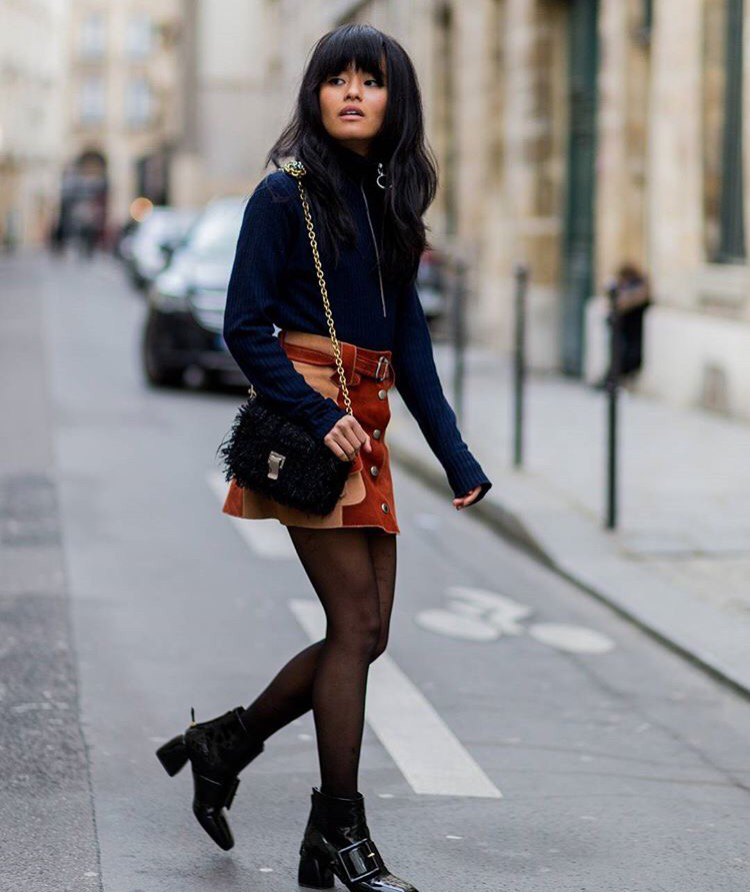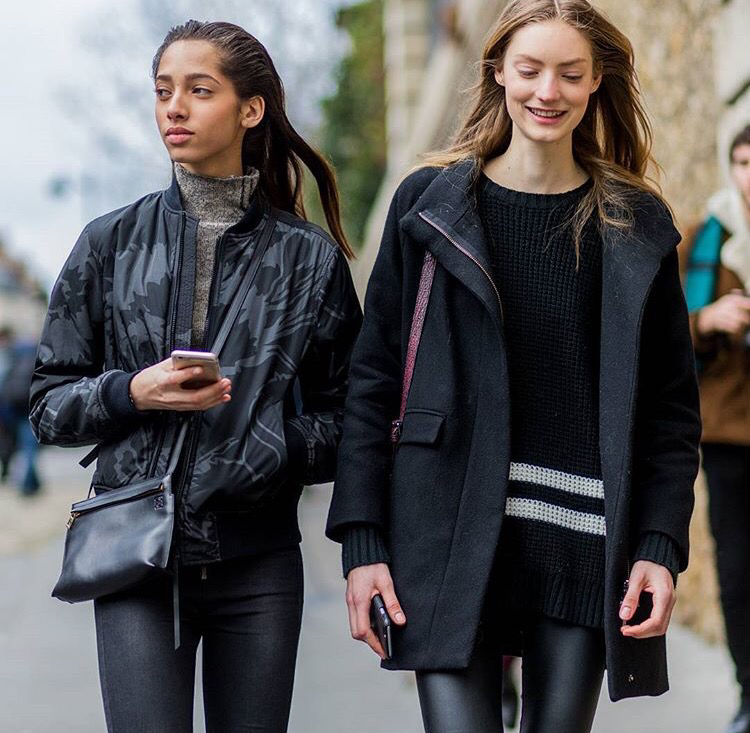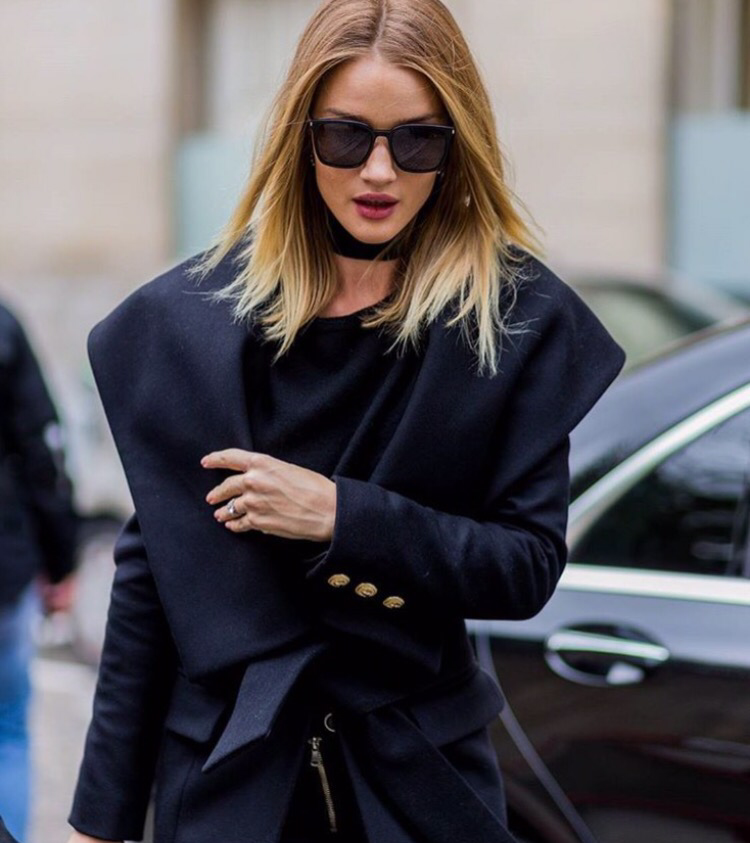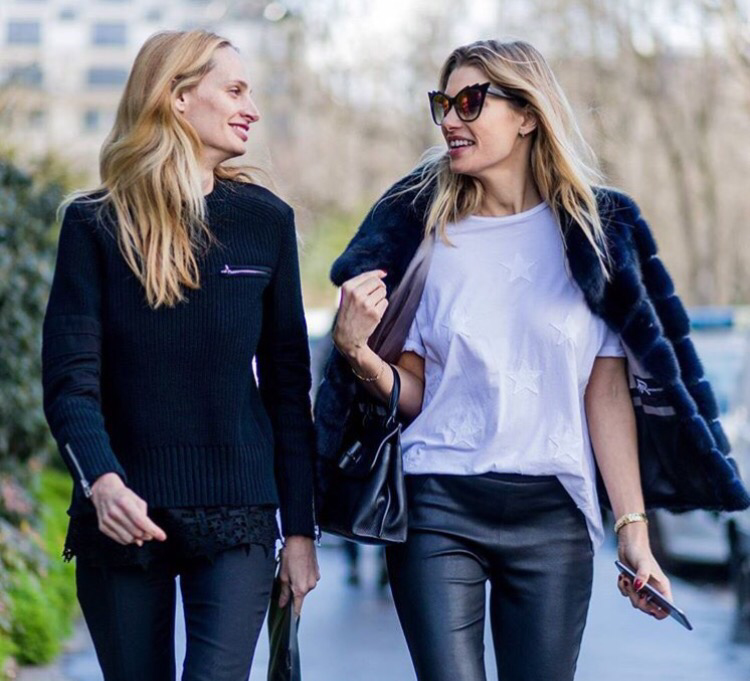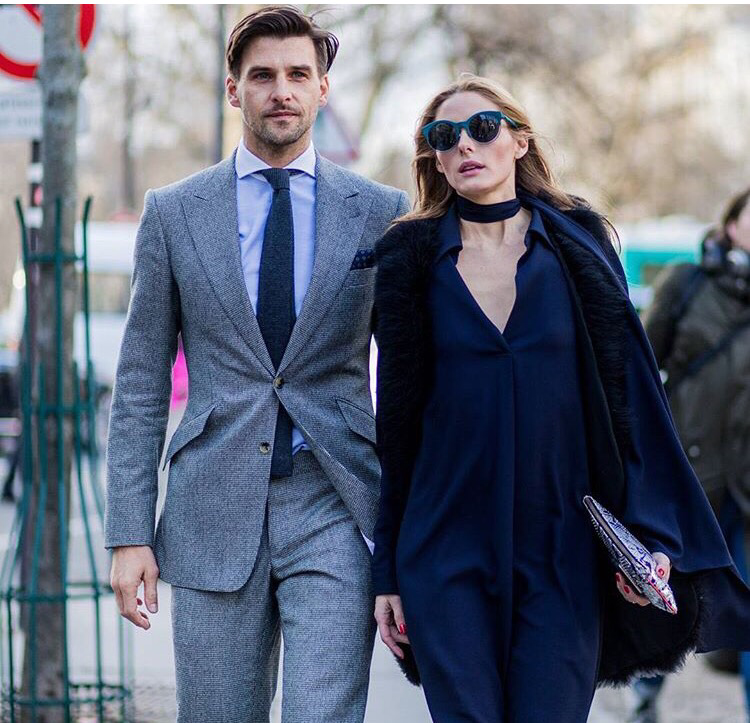 Photo Cred: The Styleograph
You might also like