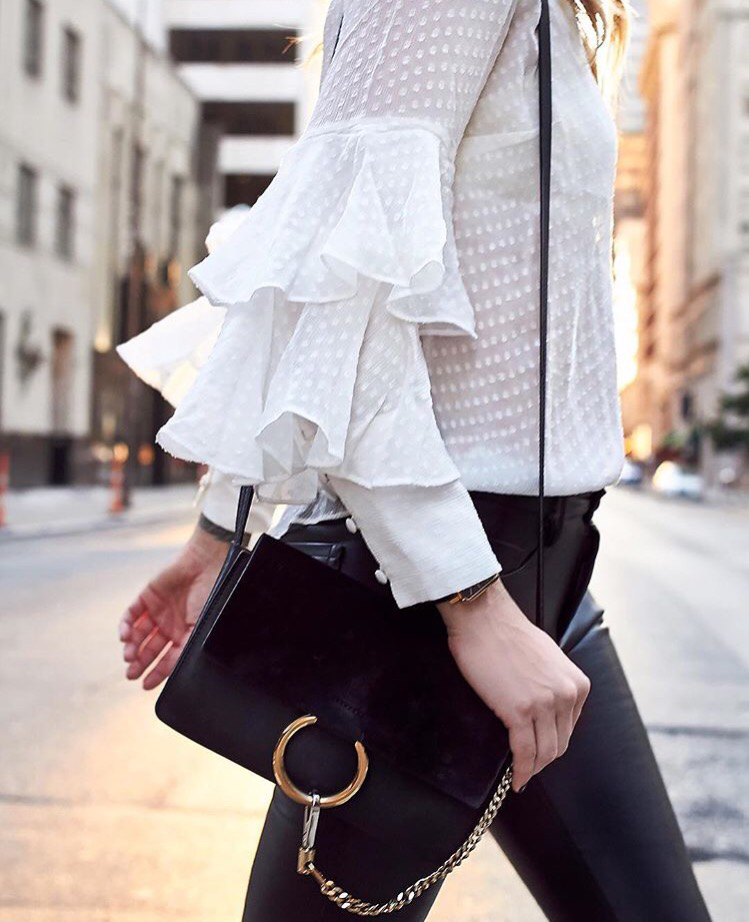 My newest obsession is the statement or "dramatic" sleeve.
So much so that a co-worker said the other day, "Hey Rachel, the 70s called, they want their top back". But I was not even the slightest bit offended, I was perfectly happy to be rocking a bell sleeve body suit. Because if there is anything I love more than statement sleeves at the moment, it is body suits. And, they seem to go together like smoked salmon and cream cheese. (I know normal people would say "peanut butter & jelly" but it's not really my thing, and well I am not a normal person!) Also, side note: some of the sleeves are reminding me of the Seinfeld Puffy Shirt… I really do not know what Jerry was complaining about! What I would give to look like a pirate! 🙂
But back to the point, I do believe clothes are meant to make you feel beautiful. And, there is not much that make you feel more gorgeous (and free) than running around with sleeves like a butterfly. It may sound ridiculous but I have noticed that I occasionally flap my wings when I am at work wearing one of my many statement sleeve tops.
I am all for embracing the drama of the sleeve trend. In fact, if you can't tell I am actually kind of in love with it. I look forward to bring whole new meaning to the phrase "wearing my heart on my sleeve!" from now on.
On that note, I am off to bed where there are hopefully dreams of more sleeves and less cheesy clichéd phrases but here are some dramatic sleeves I am loving.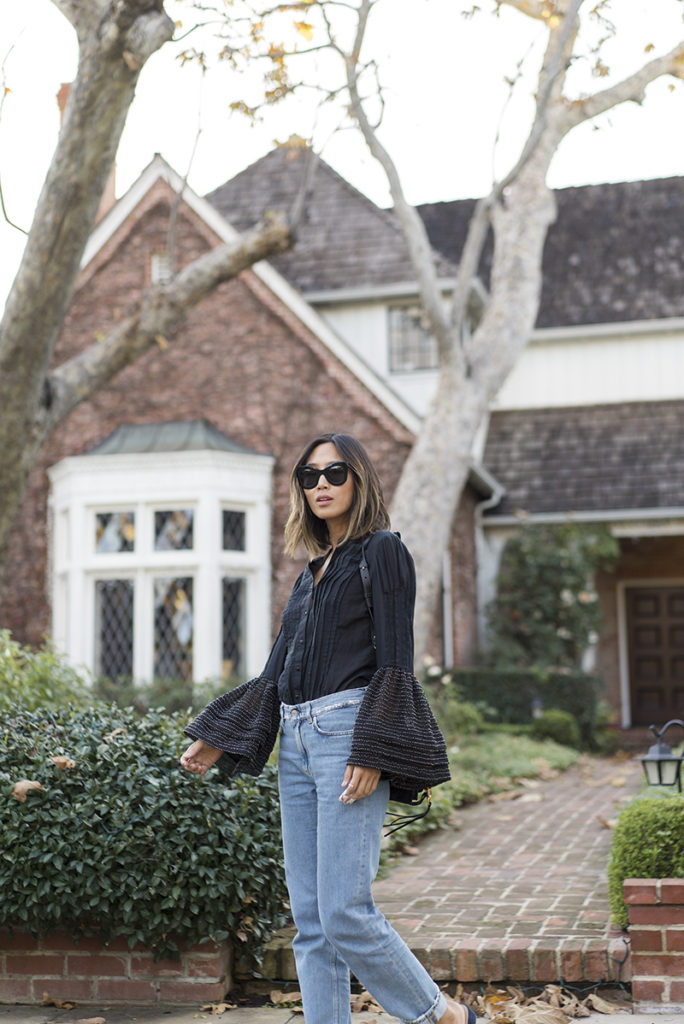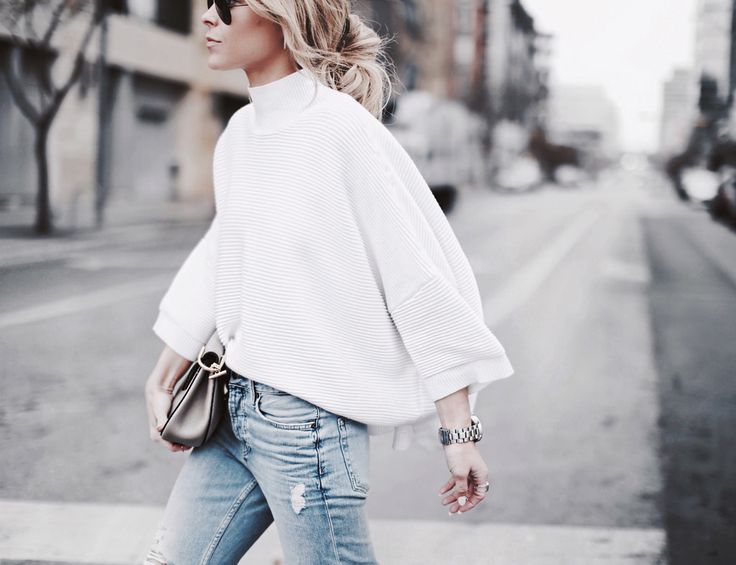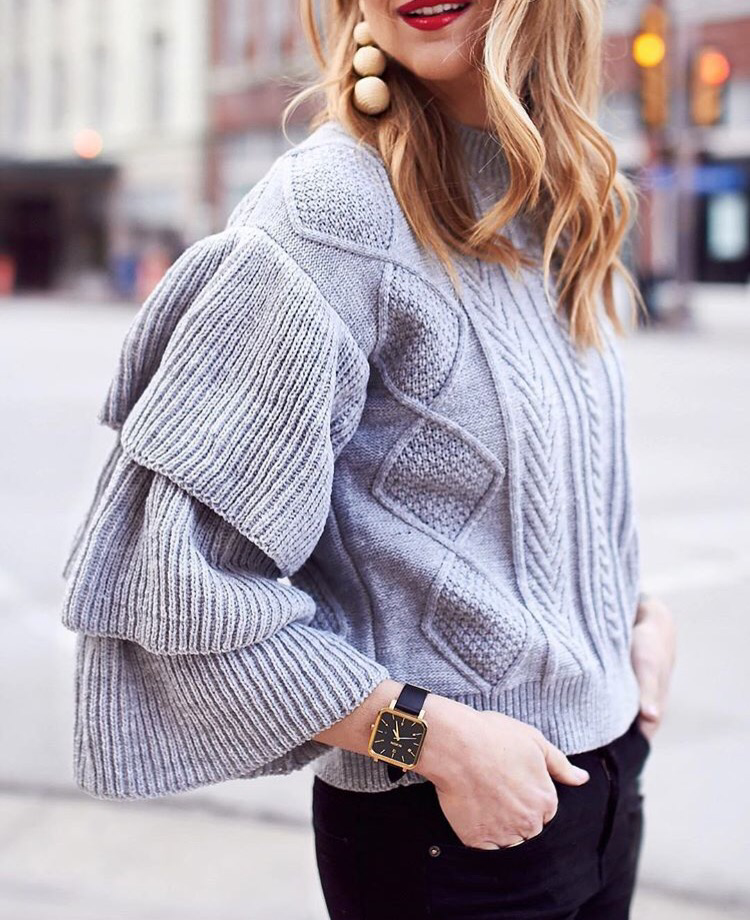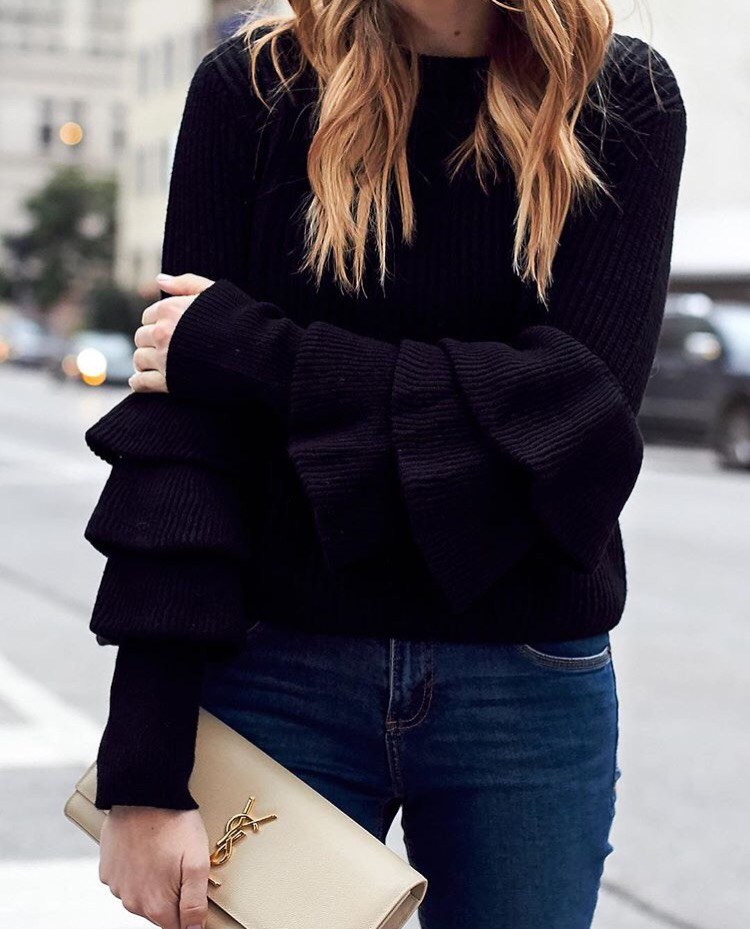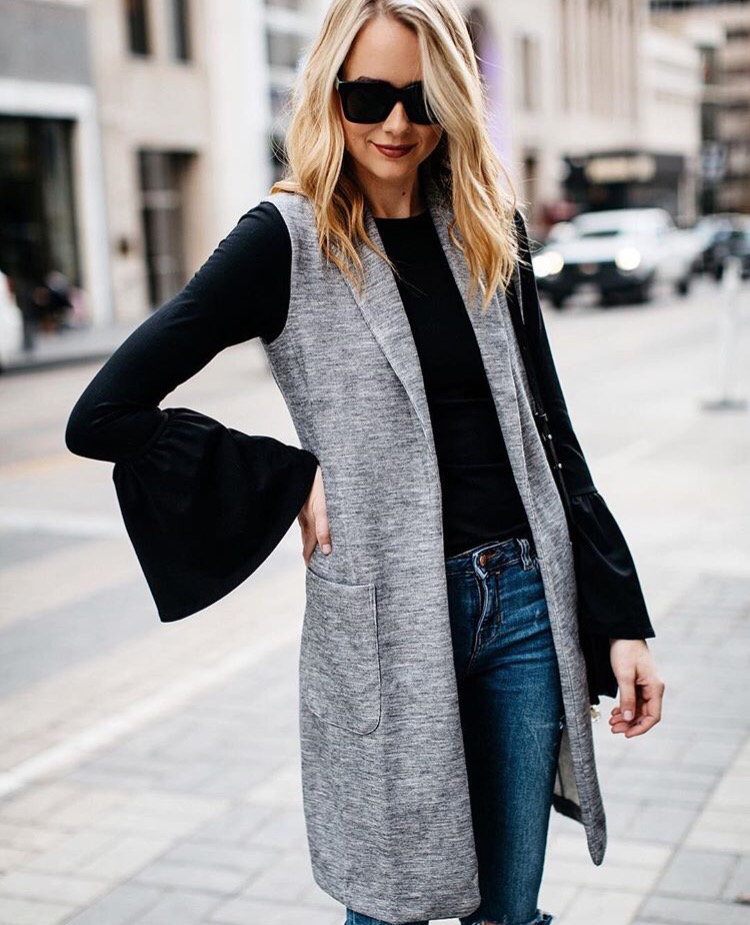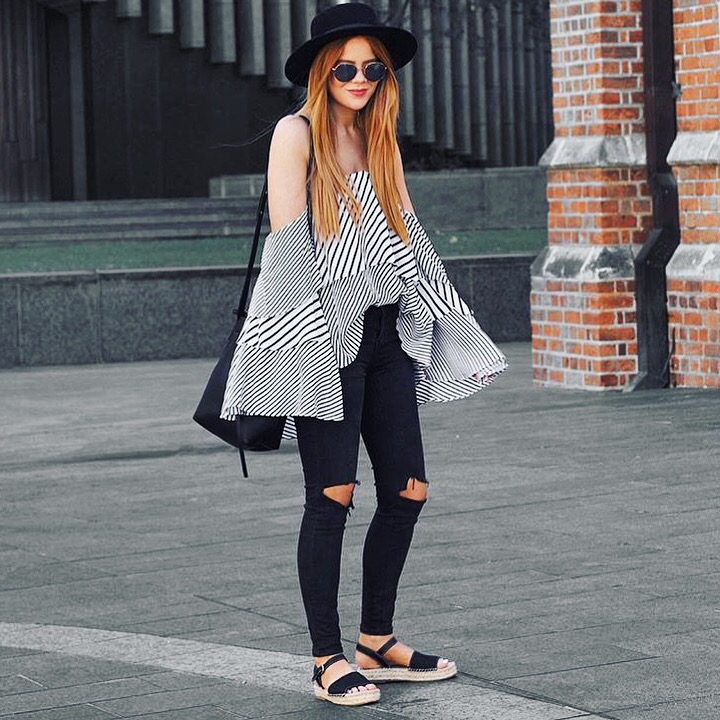 You might also like