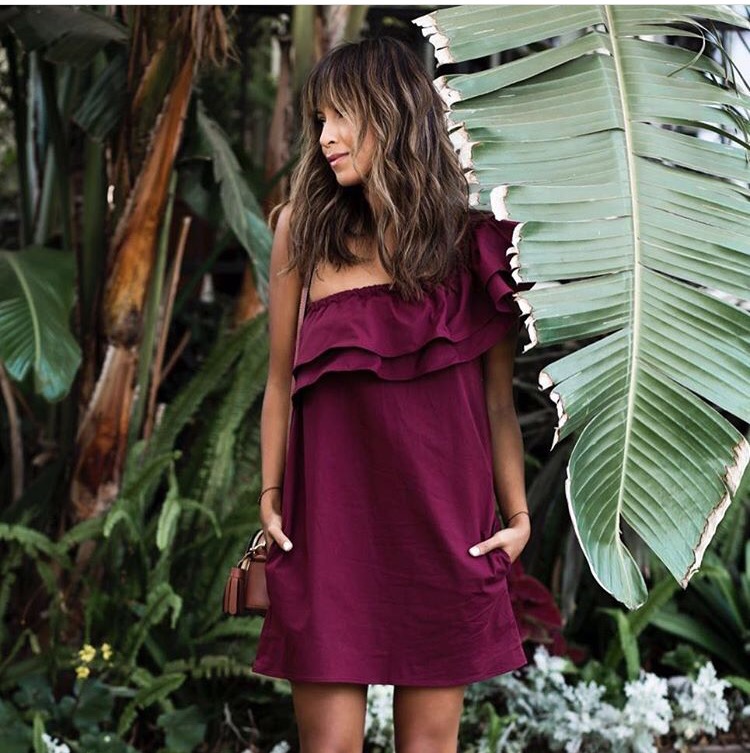 I recently wrote about my new obsession with statement sleeves and in writing that post I realized that most of these sleeves are just an extension of another trend I have been embracing and crushing on for the past year… Ruffles! 
Recently, I was at a themed party and about an hour in a friend asked "oh, is there a theme to this party?!" I laughed, and said "yes, do you think this is how I would usually dress?!" and someone said "well yeah, I see you wearing this on facebook all the time!" At that moment I remembered, I had only found out it was a theme party a few hours ahead of time and I just used anything I had in my closet. Because I have this thing with the 80s and in turn with ruffles. 
So today's post is dedicated to my love of ruffles. I am not picky with my ruffles, they can be on a dress, on a skirt, on a sweater or on a body suit. My ruffles can be dressy or my ruffles can be casual. In fact I just bought a bathing suit with ruffles! I will say that I think my love of ruffles started after Hedi Slimane's (final) Saint Laurent show at Paris Fashion Week last year and it has only grown from there.
Here's to the many ruffles I love…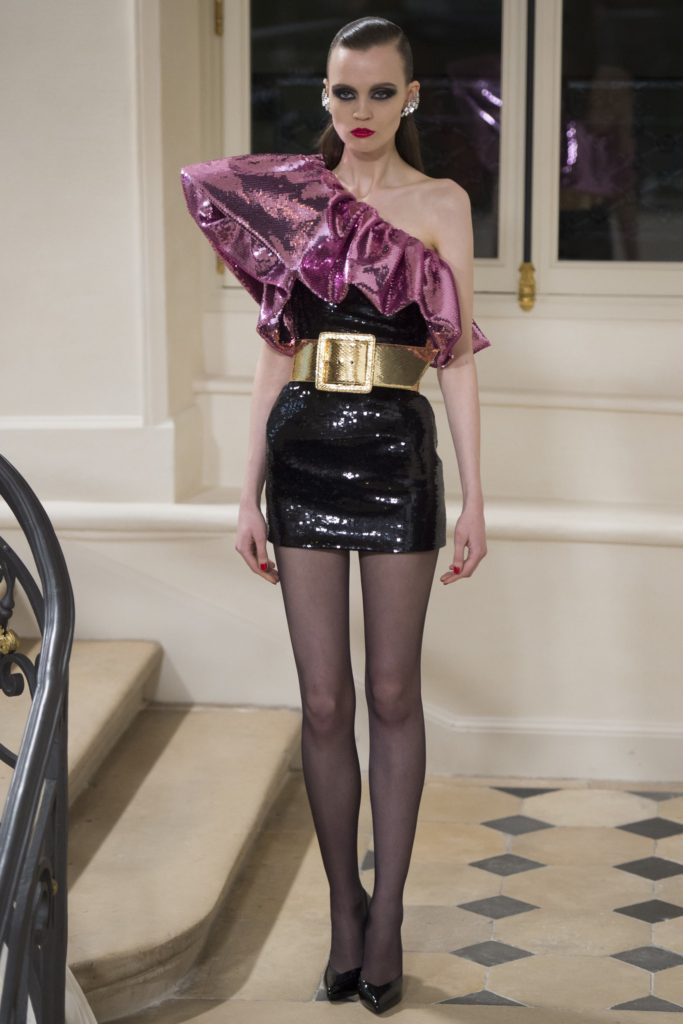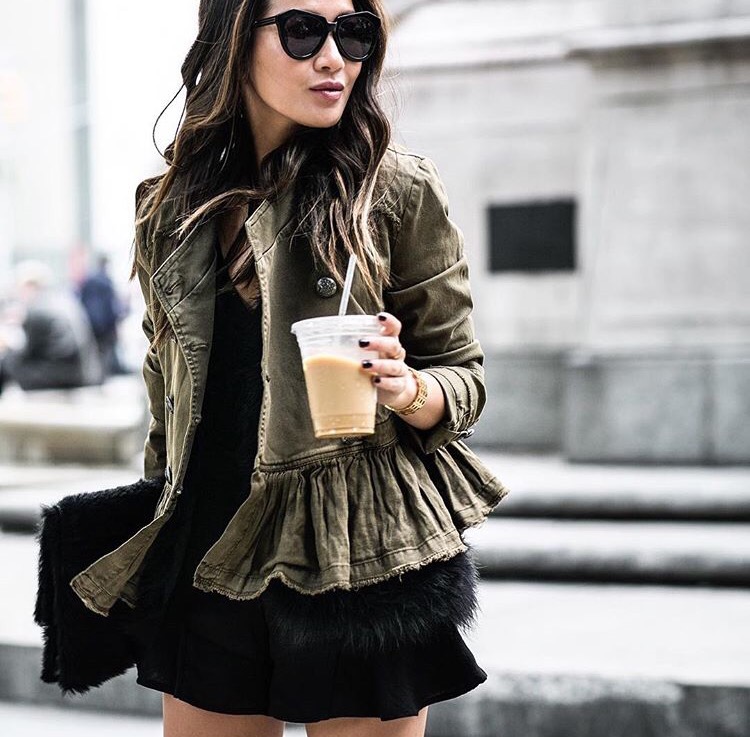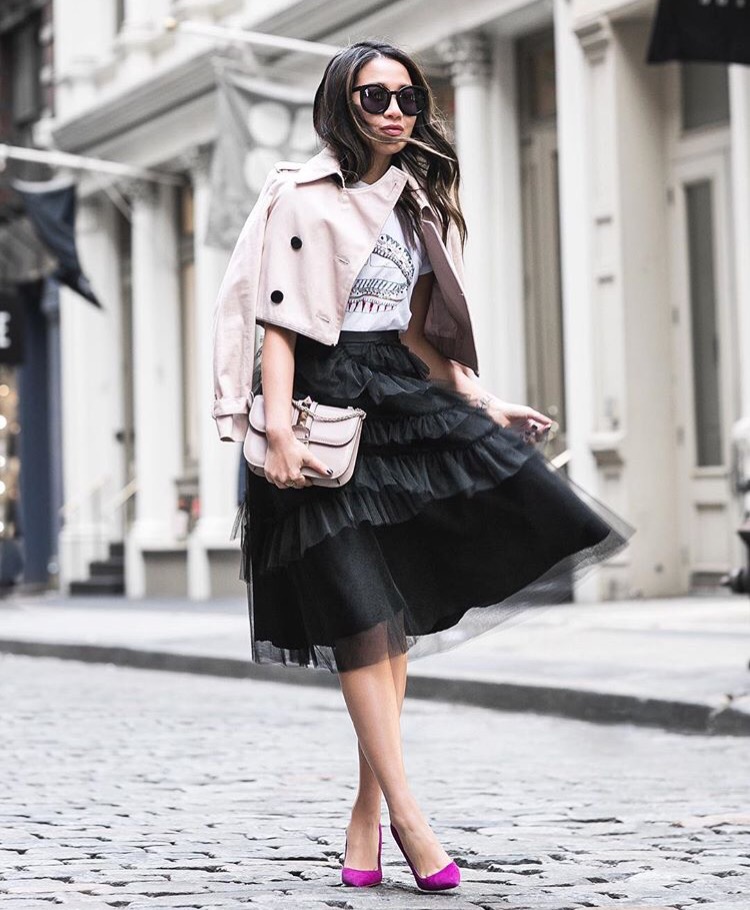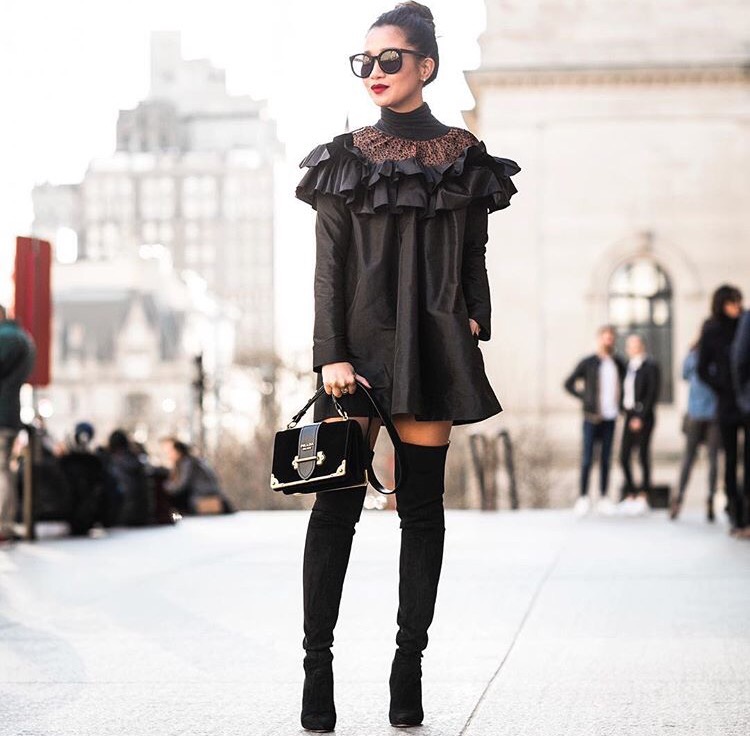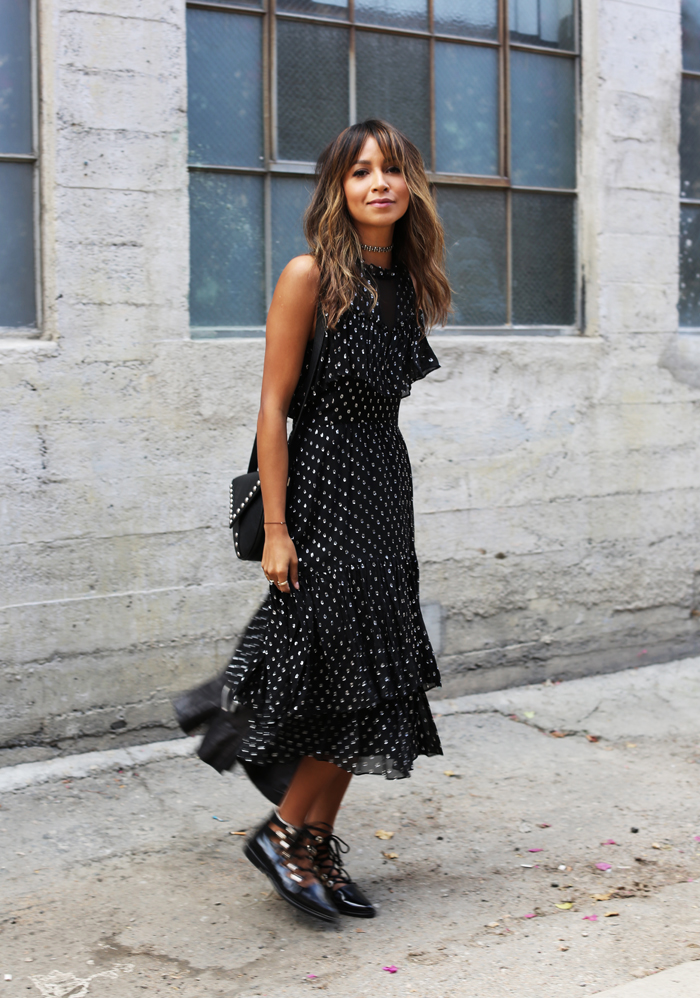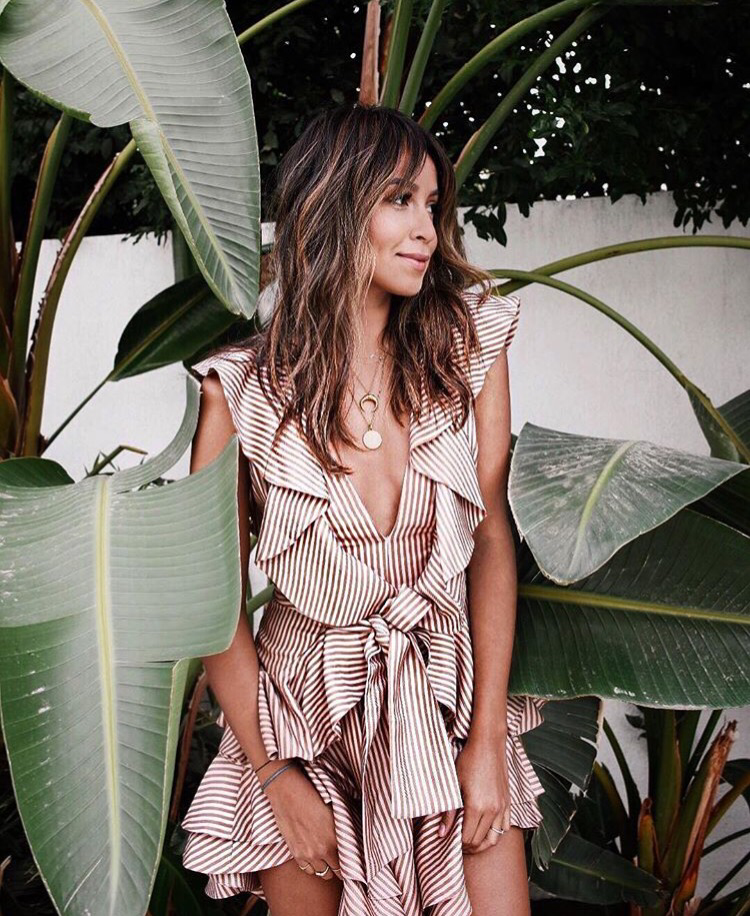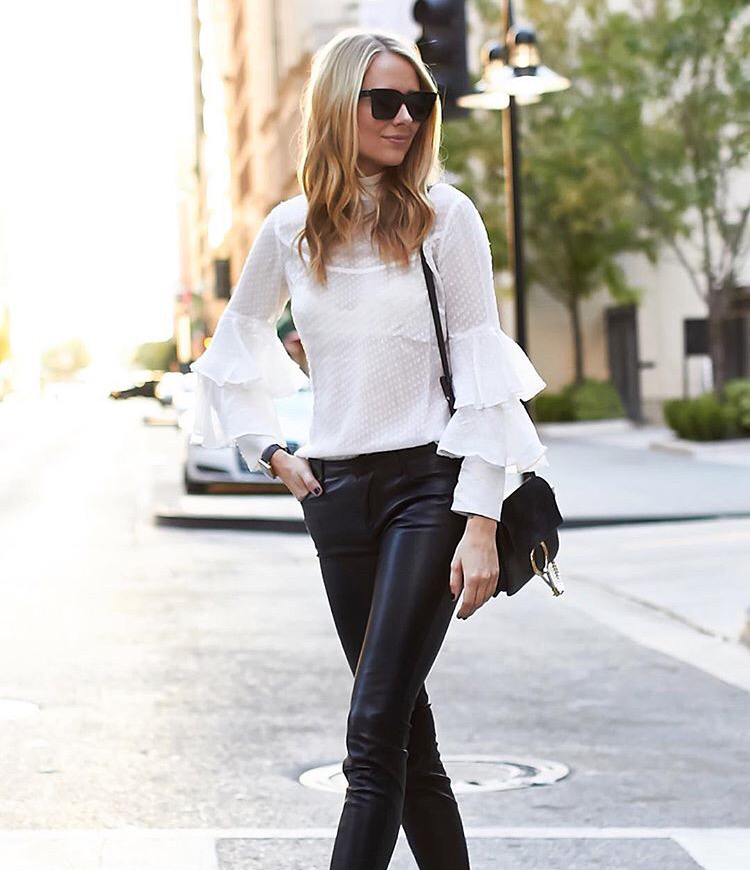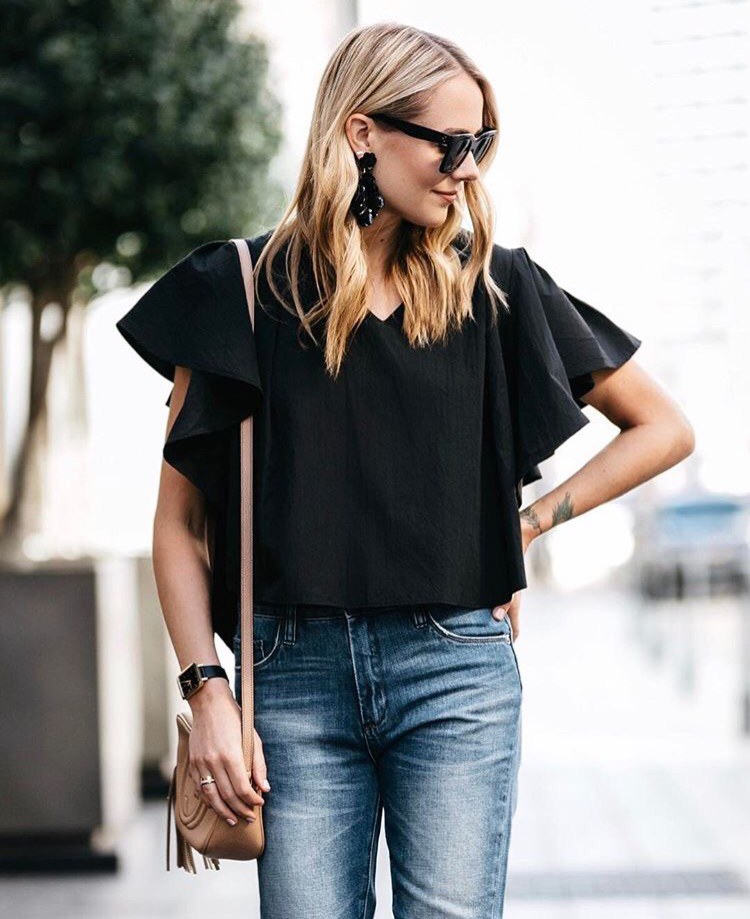 You might also like