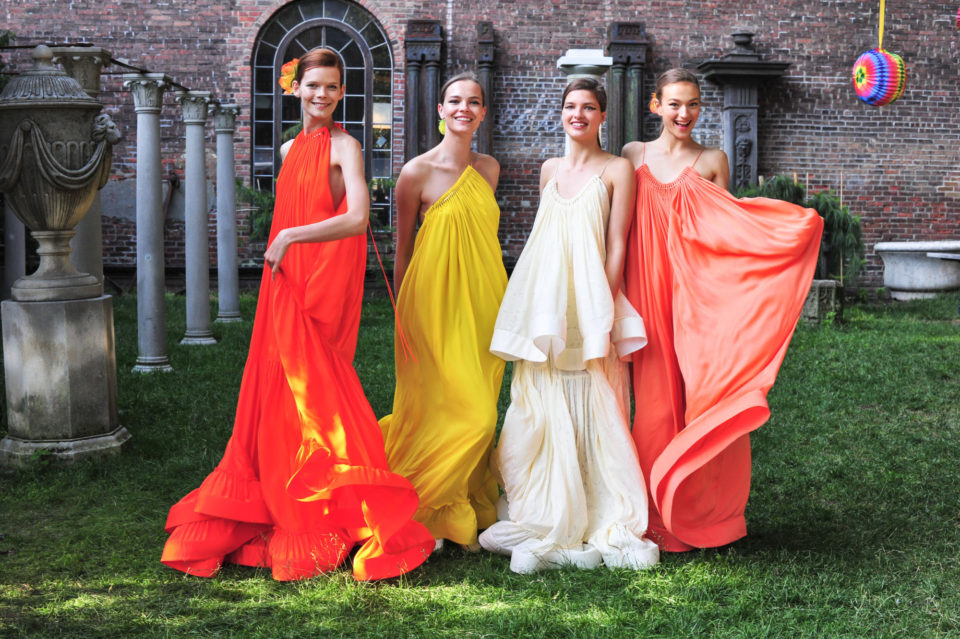 This evening, I will be on my way to Bali. So I thought it was only fitting that I dedicated a post to getting tropical. Even though this post is directed more to The Caribbean not Indonesia. Most people who know me know that I have been obsessed with the tropical trend for a while now. It now happens that I will point to something with a palm leaves or a tropical print and say "OMG, I want that in a jacket or shorts" and friends exclaim, "Rachel, I swear you already have that print in a jacket".
In fact, I was recently in my local Trader Joes when my way too relaxed checkout dude made fun of said jacket and told me I "could pass for a Manager there". To clarify,  the generic Hawaiian flowered print is not what I am obsessed with, nor was that what I was wearing but apparently flowers were flowers to my scruffy and kind of obnoxious new nemesis. I decided not to correct him (as much as I wanted to), that my jacket was technically "Birds of Paradise" (which is way cooler) but I ignored him and his snickering to his co-workers.
Despite this annoying little TJs employee, I still love my tropical jacket and more specifically I have fallen in love with "Caribbean Tropical" or moreover the "Cuban Tropical" trend.
Growing up, I  have always been super interested in the history of Cuba and the architecture, design, fashion, glitz and glamor of Havana pre-1959. What I would have given to have visited in the days it was considered the Paris of the Antilles. But what I find even more interesting is the evolution that has followed from this period of prosperity to the country that Cuba it is today. Being the good girl I have always been, I never understood the attraction of things that were "off-limits" or against the rules. But I will admit (especially in this case), there is some subconscious truth to the notion that deep down whether we admit it or not, there tends to be a fascination with things that we can't have. It is like Cuba was the forbidden fruit of the West Indies. Even though I am not a US citizen, the embargo and Cuba ban just always seem to feed that preoccupation and gave Cuba an allure that many of the other Caribbean cultures lacked. It was like that bad boy who wanted nothing to do with us and that only made us want him more.
Okay, okay, enough analogies.
Naturally, I have just become more obsessed with the whole Cuban trend since the Country opened back up to US travel. Thanks Obama! And let's be honest since Karl Lagerfeld took Chanel to Cuba and turned Havana into a runway and backdrop for his 2016/17 Resort Collection. Give me Spanish Colonial and pastel buildings, flamingos, palm leaves, wicker chairs, floral prints, silk head scarves and old school Cadillacs. I can do without the cigars, you can keep those for yourself. But you can bet as soon as I can, I will be booking a trip to Cuba (maybe with additional stops in The Bahamas, St Barts,  and swimming with some turtles in Costa Rica).
Here are some of my favorite snaps to get you in the Cuban spirit!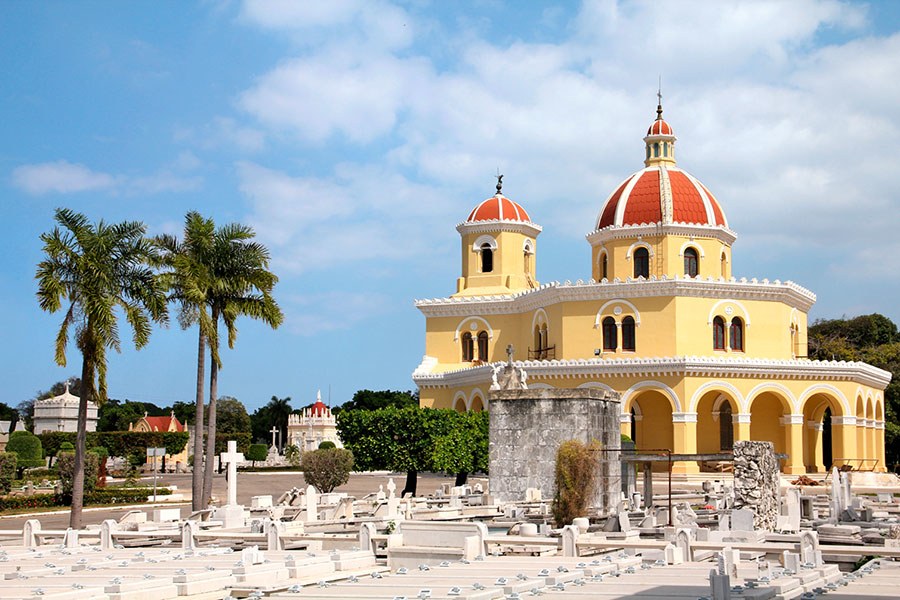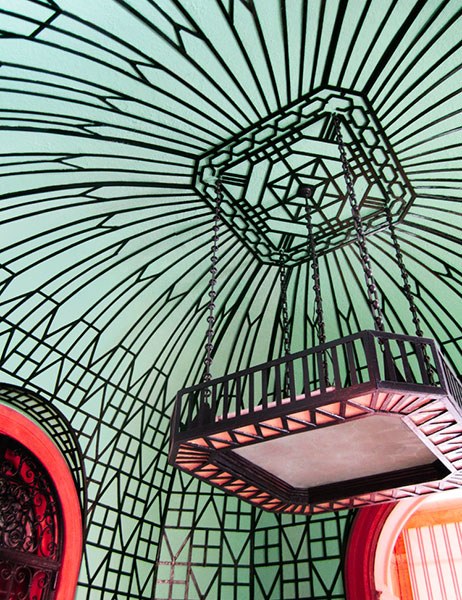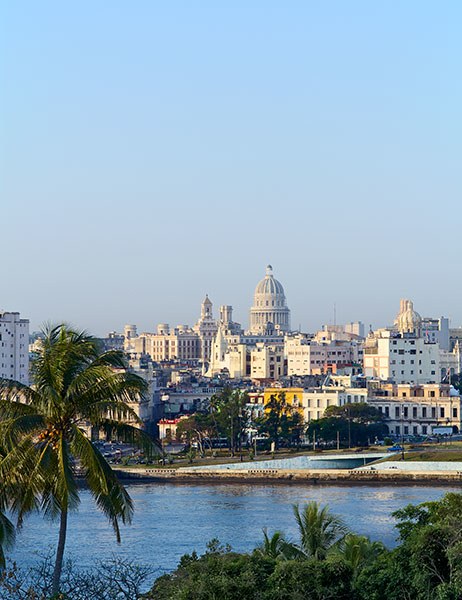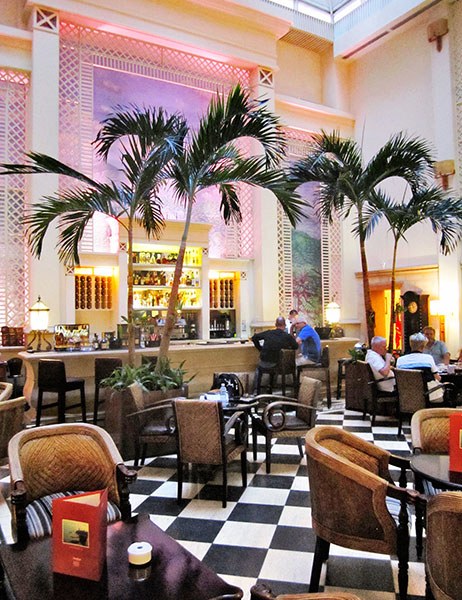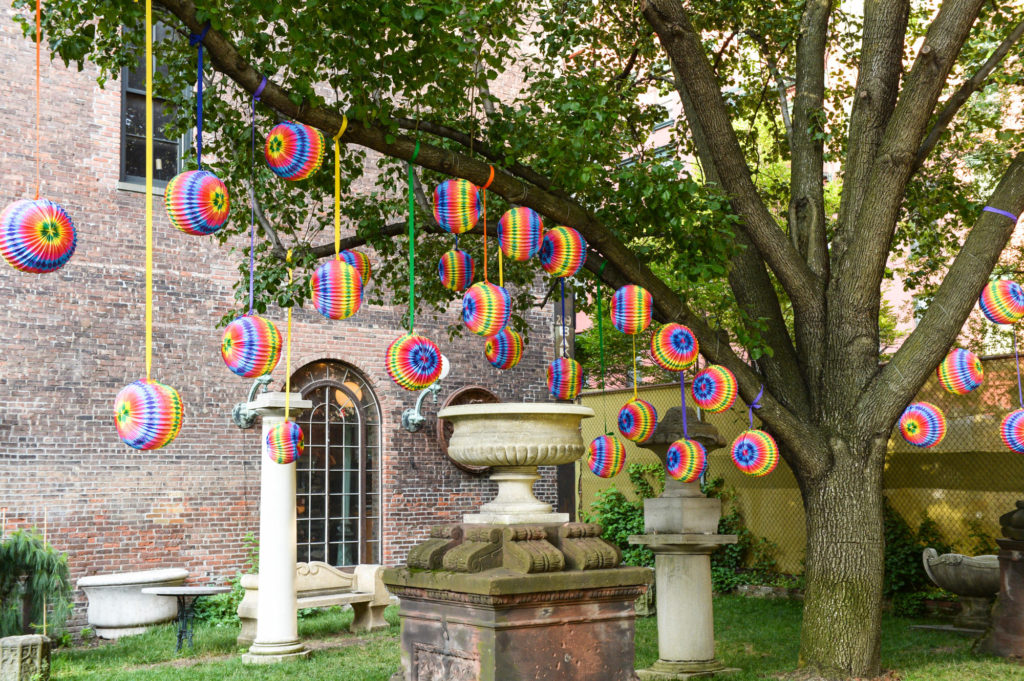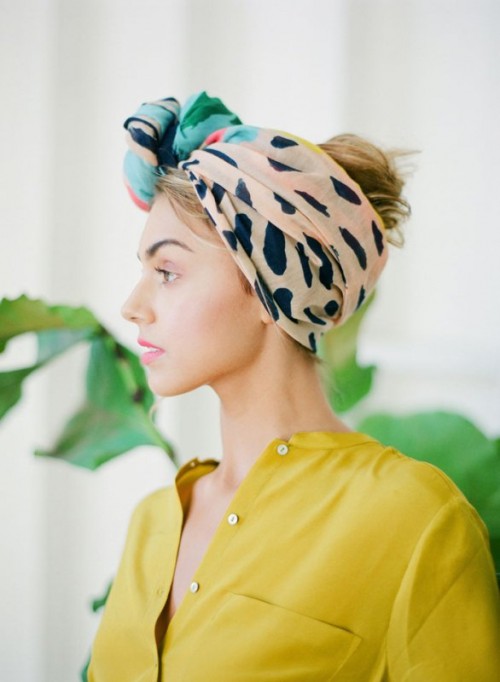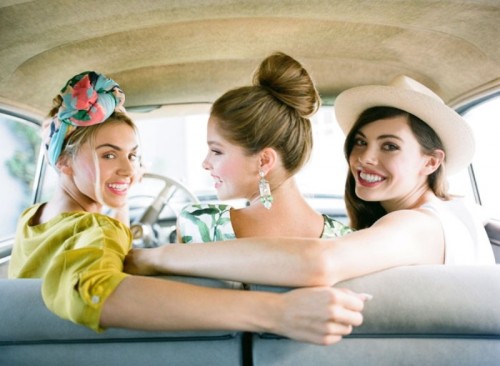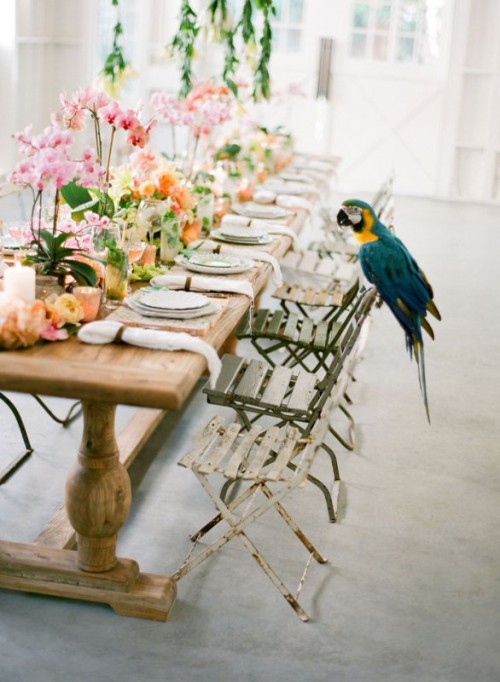 You might also like