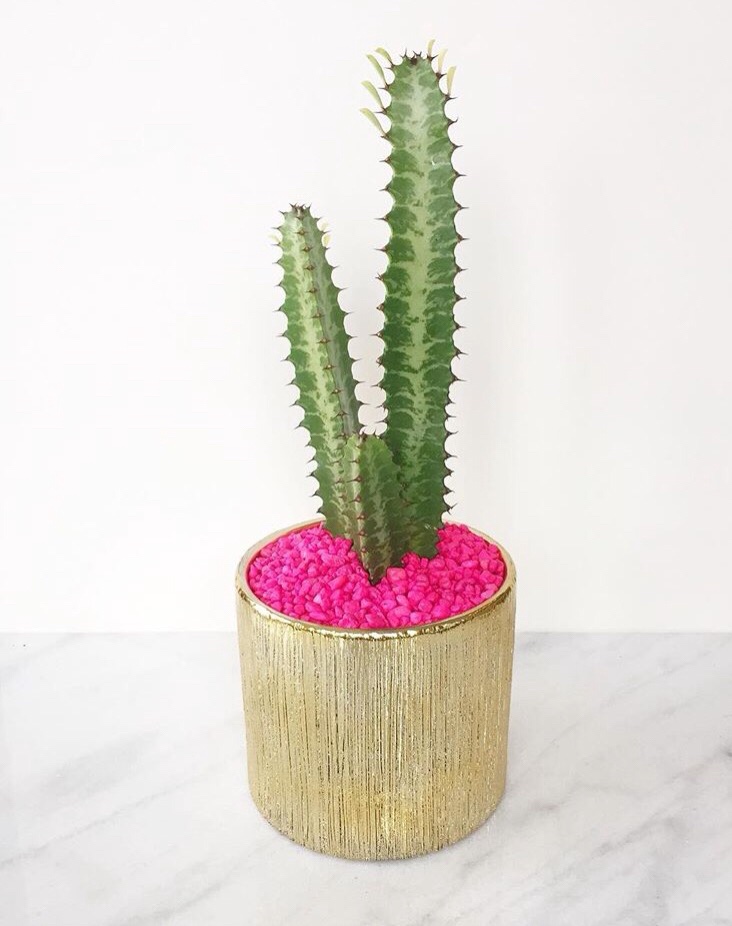 I am not sure where it came from but over the past year, I have become obsessed with cacti and succulents.
So much so, I have been giving them as presents and struggling to part with the little guys as I hand them over to their new Parents.
So naturally, this morning when I came across this Instagram profile, Aloevana I was ecstatic! Not only do they have made to order succulents but they are pretty much the most adorable succulents that ever did exist.
From their marble and gold pots to their hot pink and purple rocks, I am in love. Thank God it is almost my birthday because I think I am going to have to treat myself to some succulent love!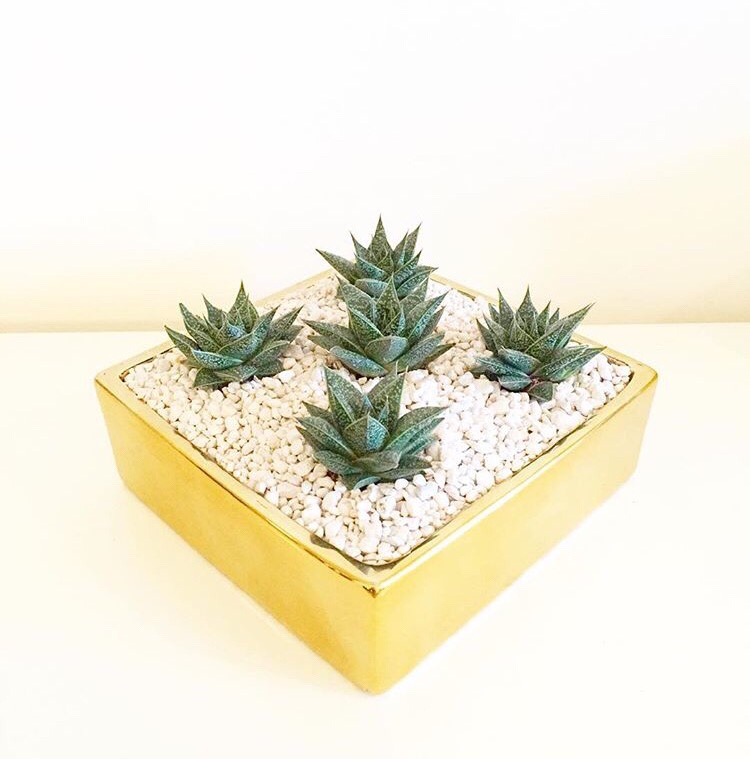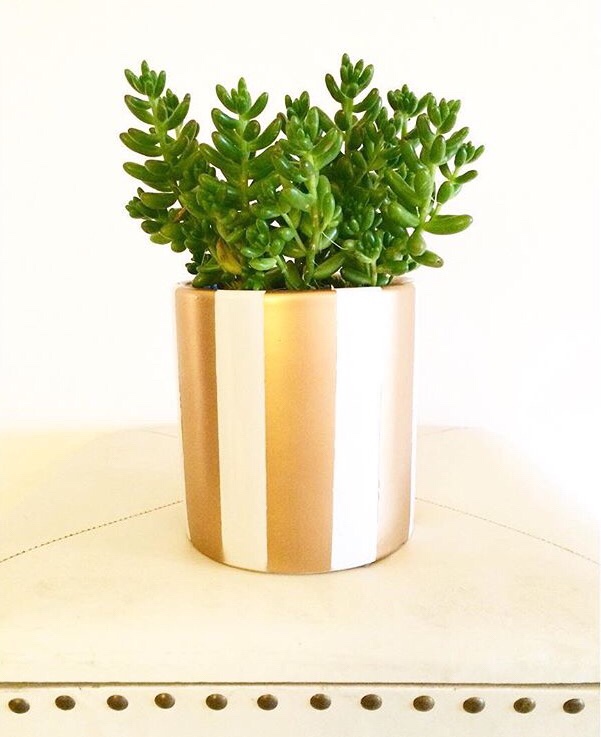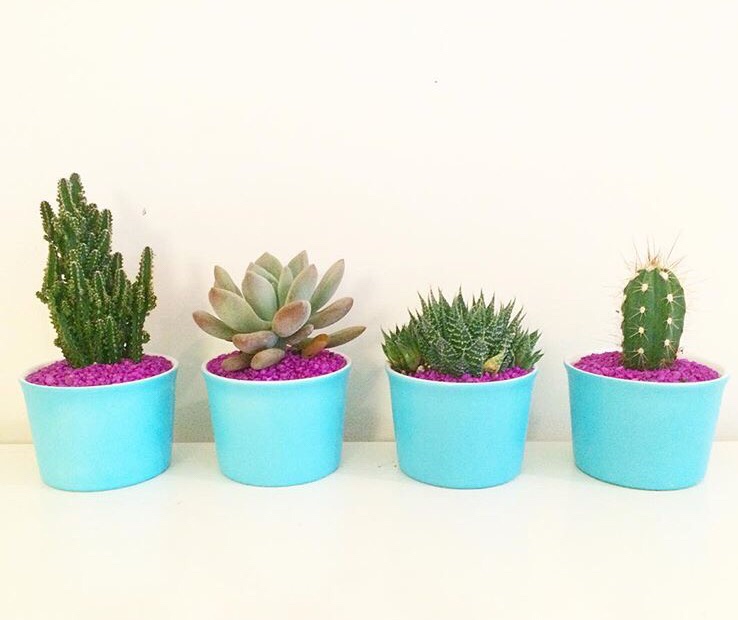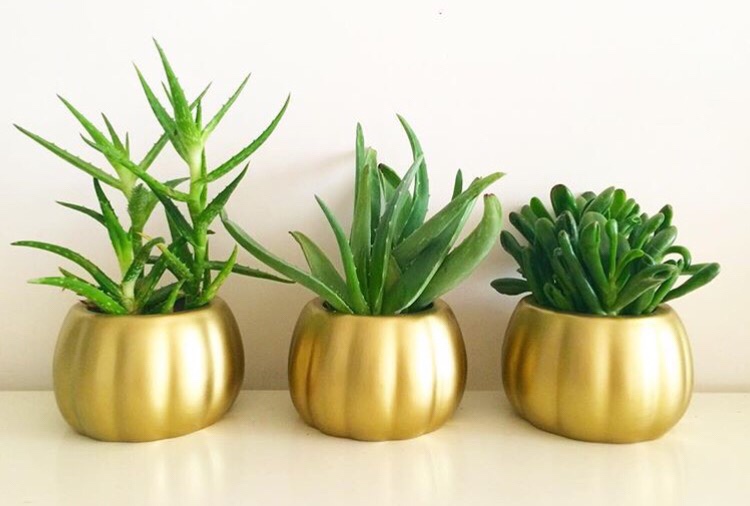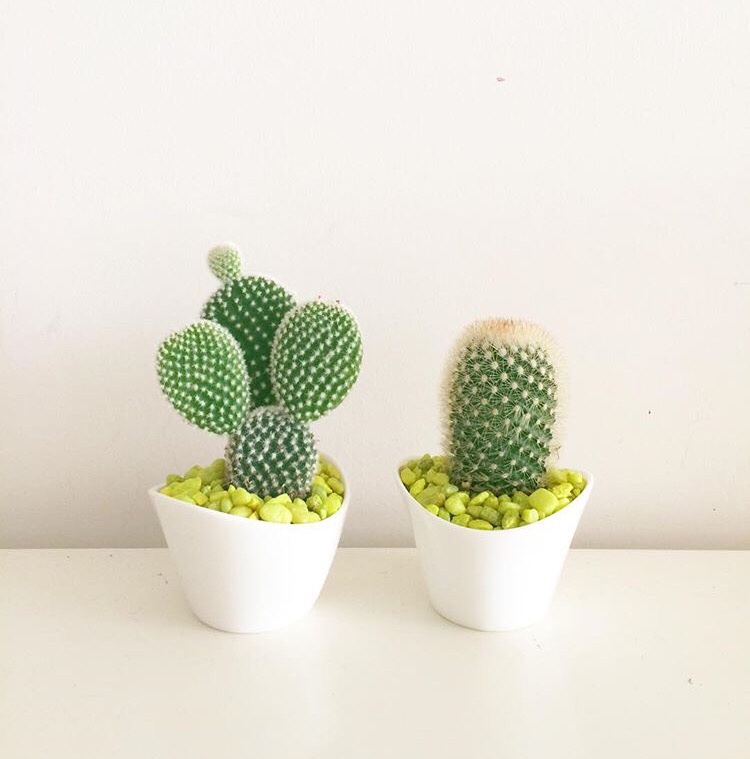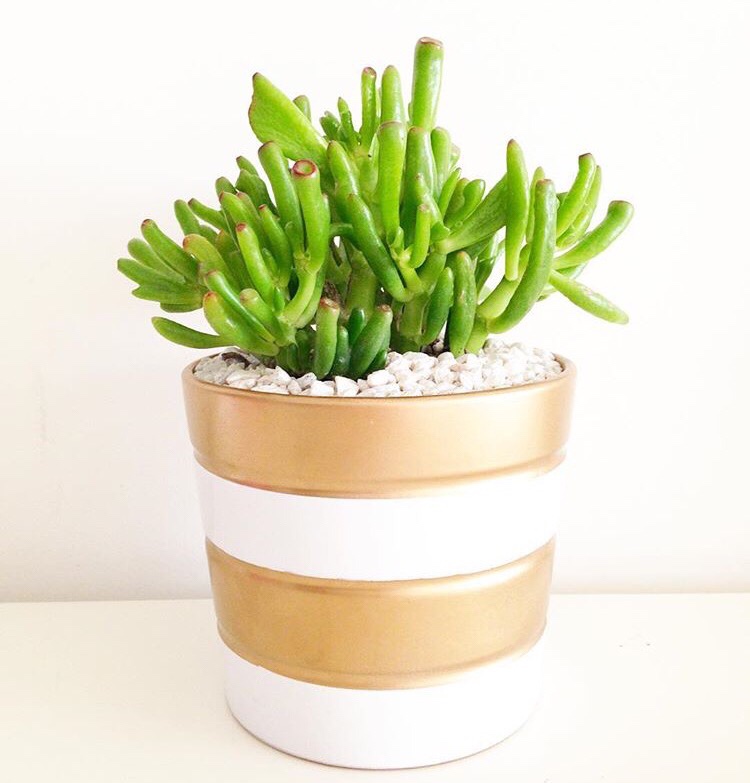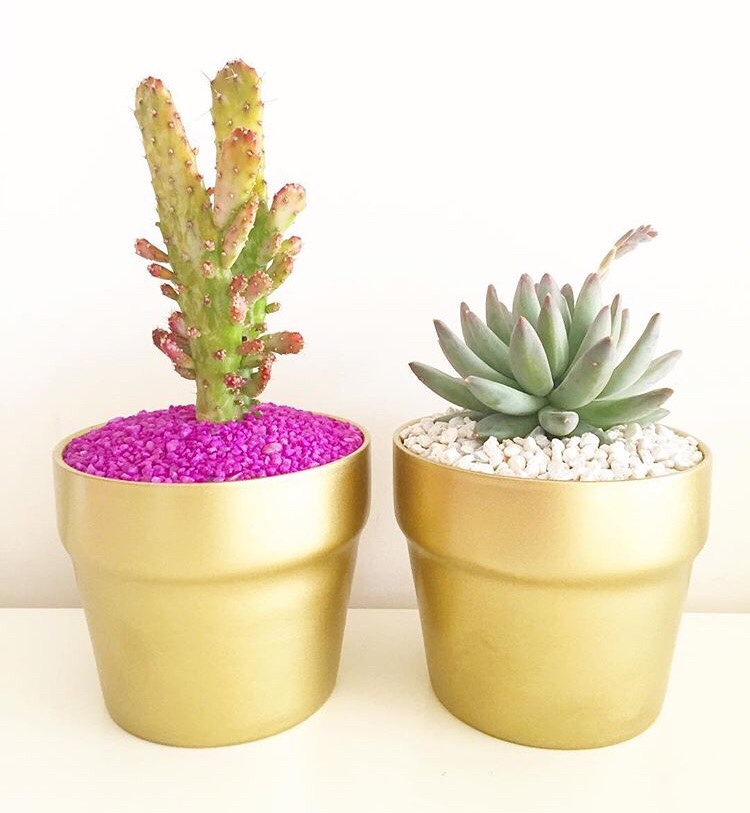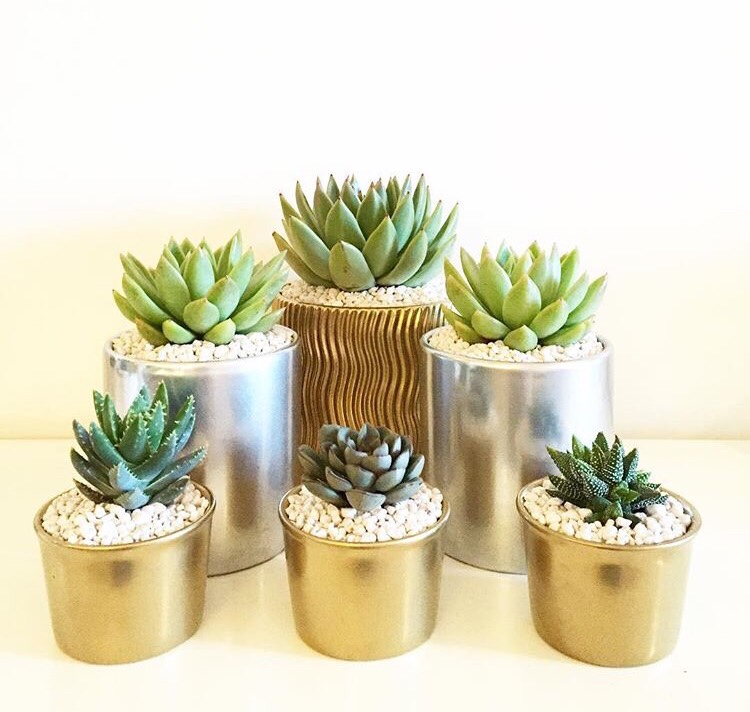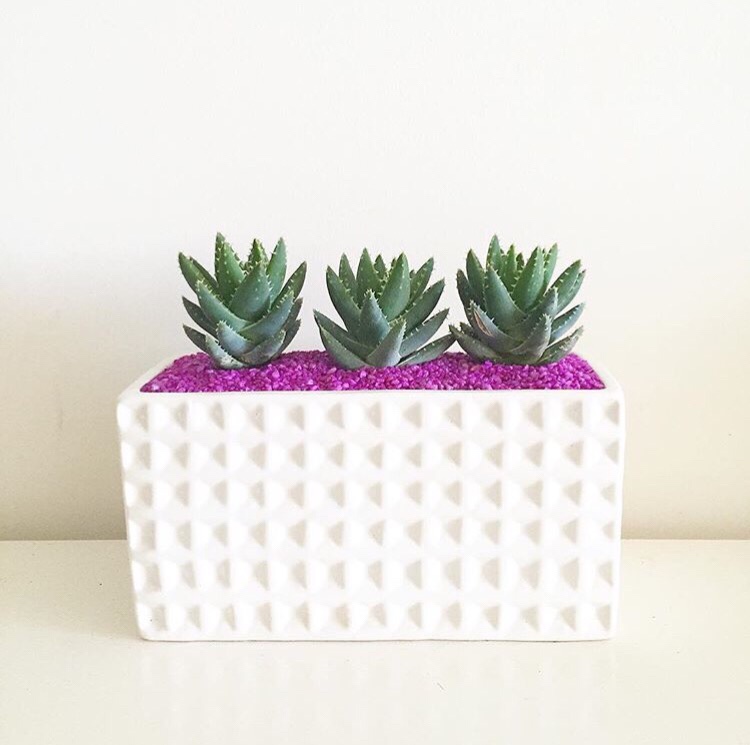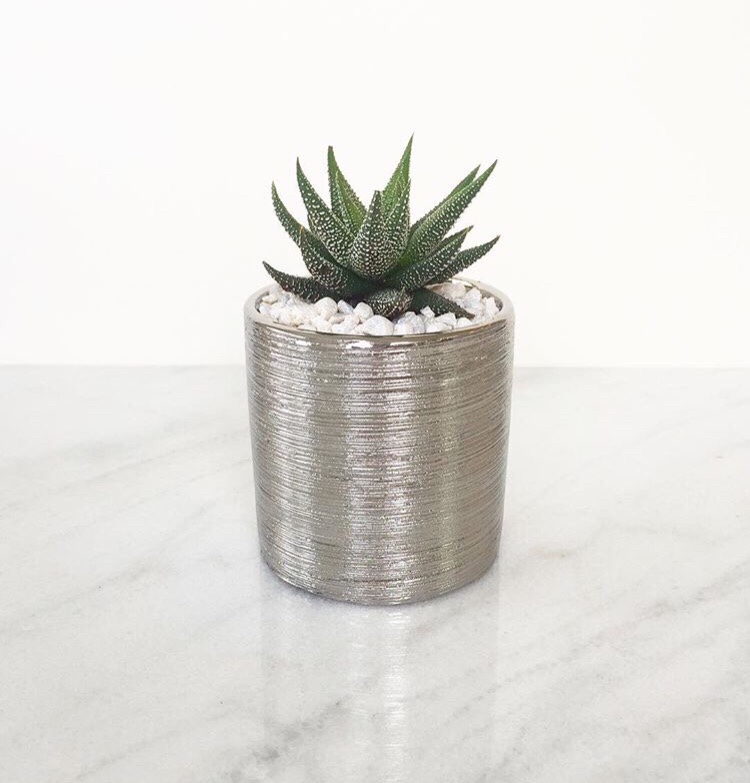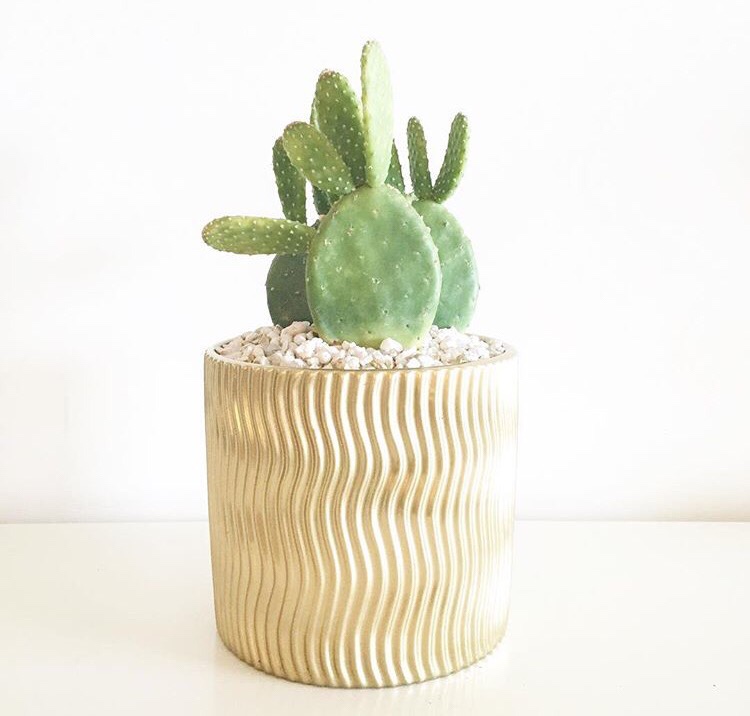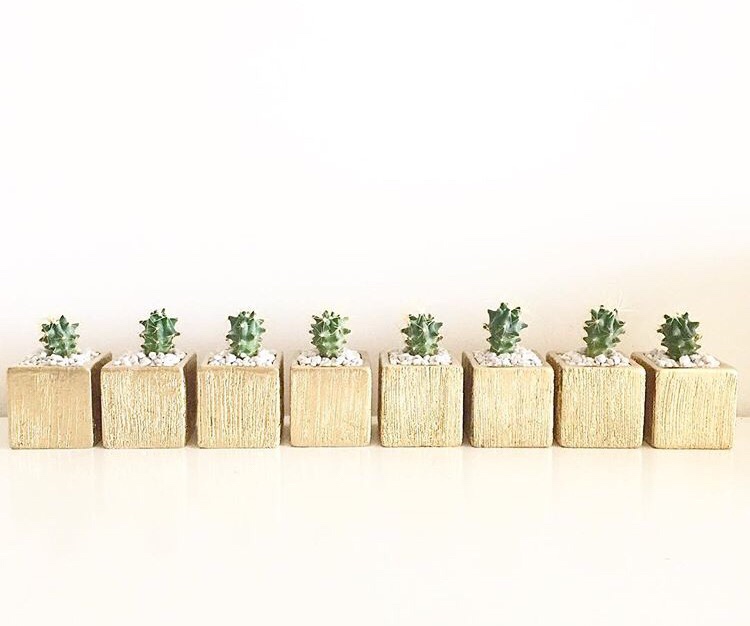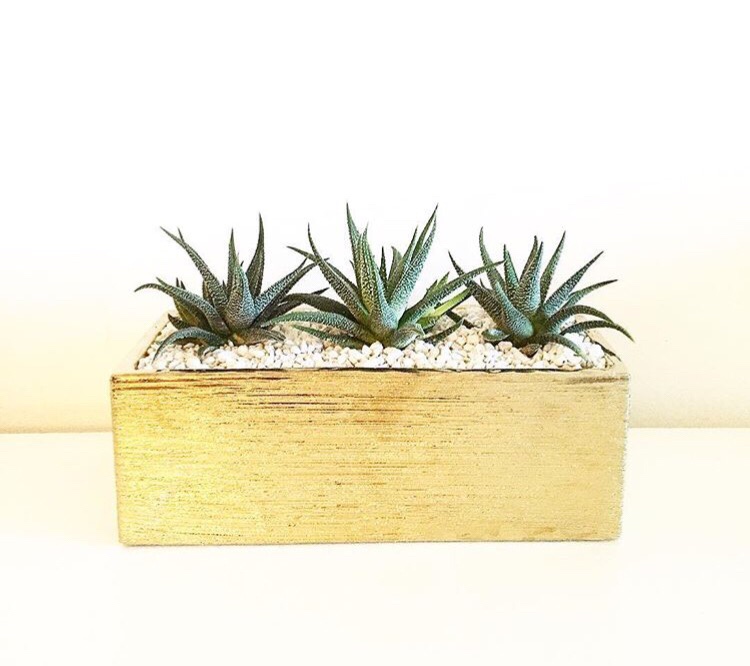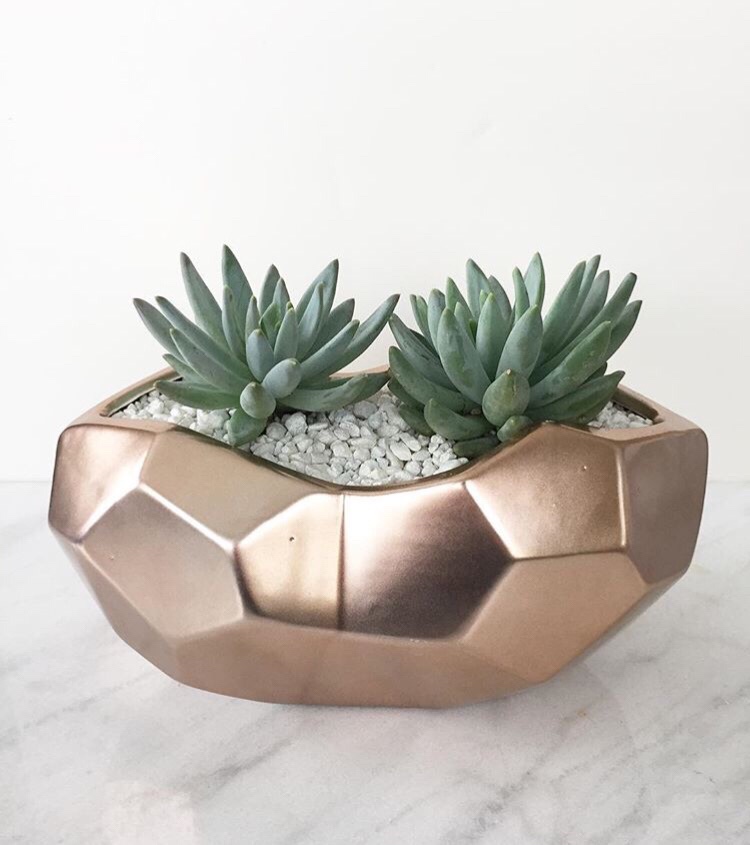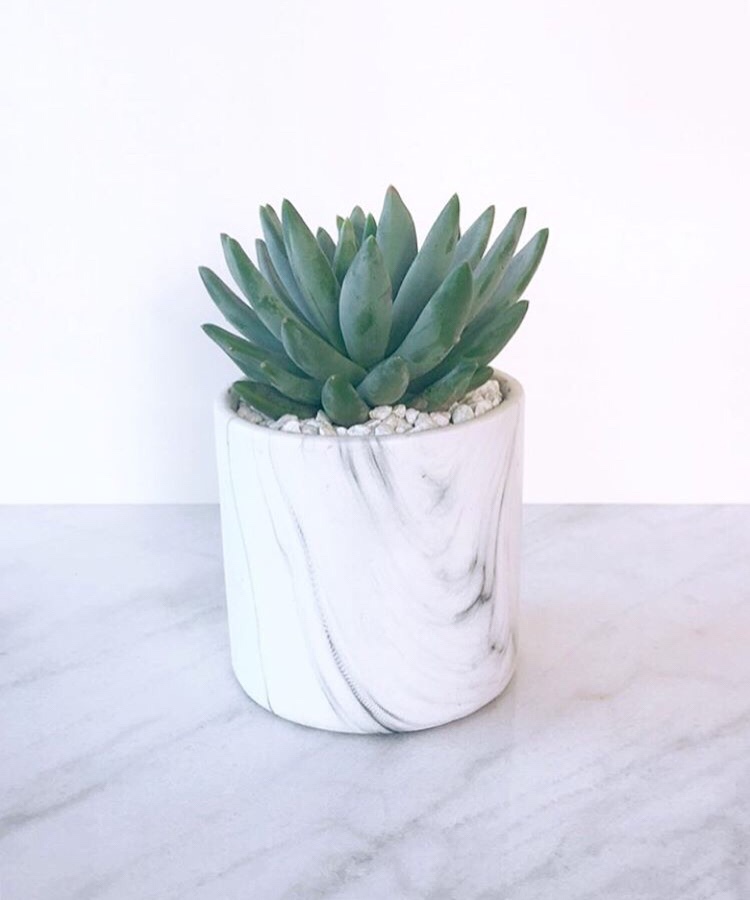 You might also like