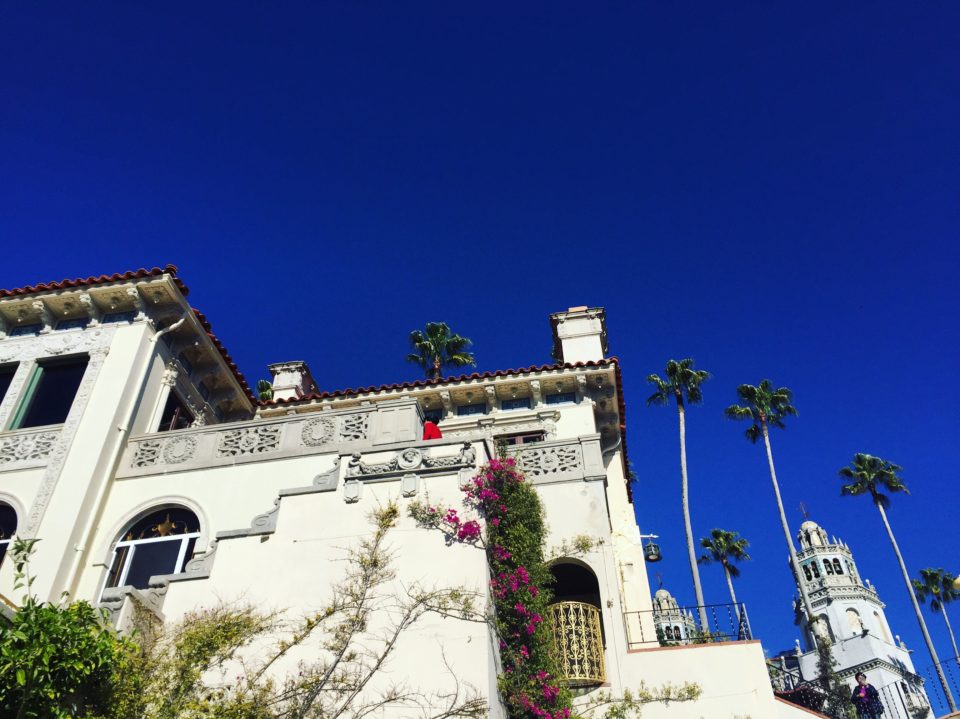 Since moving to LA, I have been lucky enough to spend 5 out of the 9 Christmases with my family and friends back in Sydney. However, when I am not able to make it home, I do everything I can not to feel bored and alone. This year, we decided to road trip up to San Simeon for a few days.
As always, the drive up the Pacific Coastline is breathtaking and I was glad to finally make it to Hearst Castle. Hearst Castle was incredible and the views were spectacular. We did the Grand Rooms Tour which was definitely interesting but not really my taste when it comes to the design aesthetic. Talk about lack of light and dark interiors. Someone needed to explain to William Randolph Hearst what big windows and lighter colors and furnishings could do for opening up a space. We are in California not Ancient Rome. But hey, everyone has their own taste and I am sure back in the day, his were on point with the trends. To be fair, this is his Castle, not mine. I could probably make it my own if I was to move in. Sadly, the Neptune Pool was under construction and that would be my ultimate hangout if I took up California castle life. The indoor Roman pool was pretty amazing, I could get used to a pool like that in Winter.
Anyway, the view from Hearst Castle is worth visiting for sure and I am a history buff so I loved hearing all the details of how Hearst Castle came to be. It was interesting to see what Castle Life in California entails. I think I could handle it. But if I had a choice, I'd probably choose Castle Life in Monaco or France. Someone put word out for those Princes to hit me up.
We also checked out Cambria which I had done before but it is still adorable and quaint. I really wish we got to check out the village more but sadly being Christmas, not much was open. We get to grab some coffee and wander around the vintage store and art galleries.
Here are some snaps from the Christmas Road Trip, appropriately hash tagged: #SheaandRachelGoToHearstCastle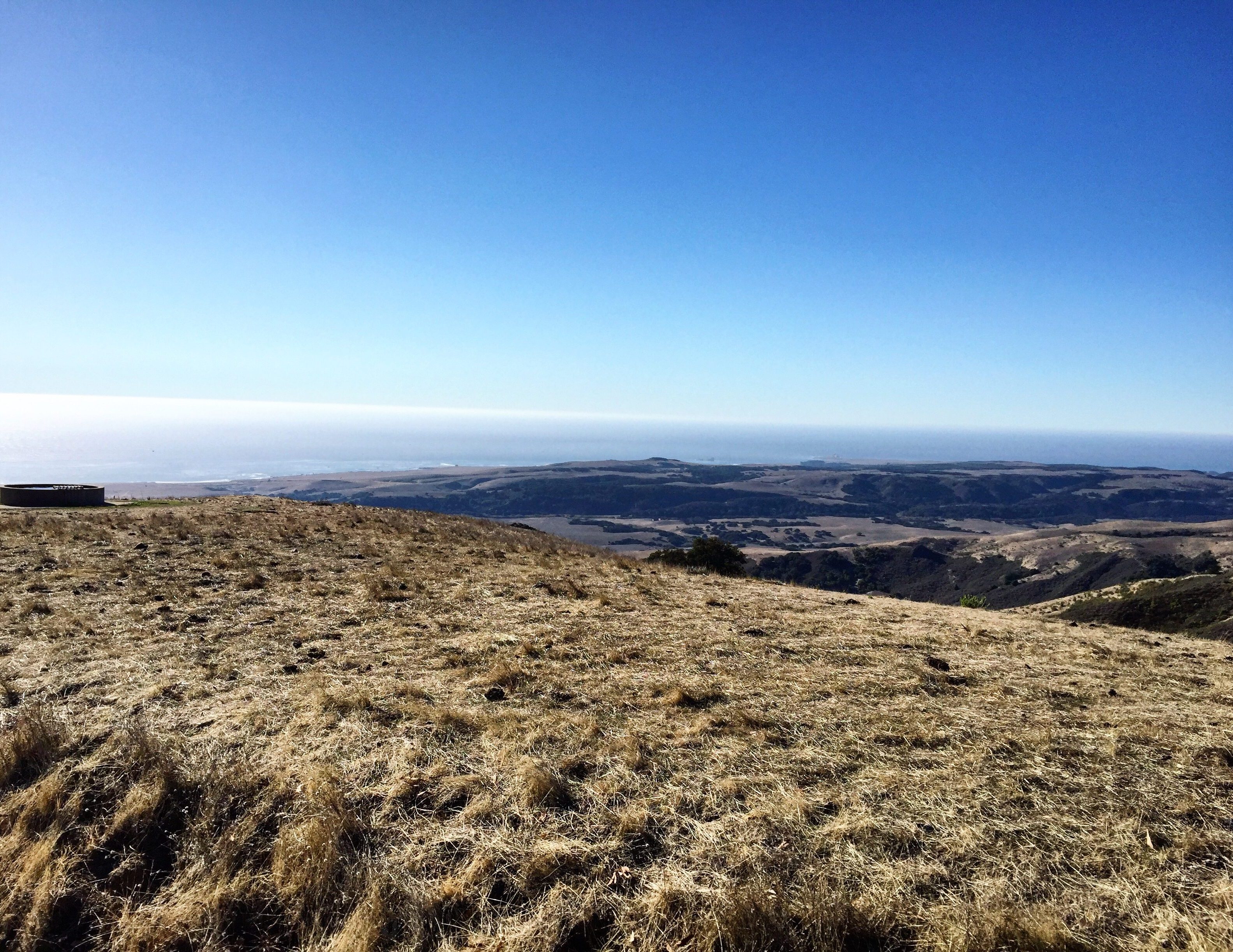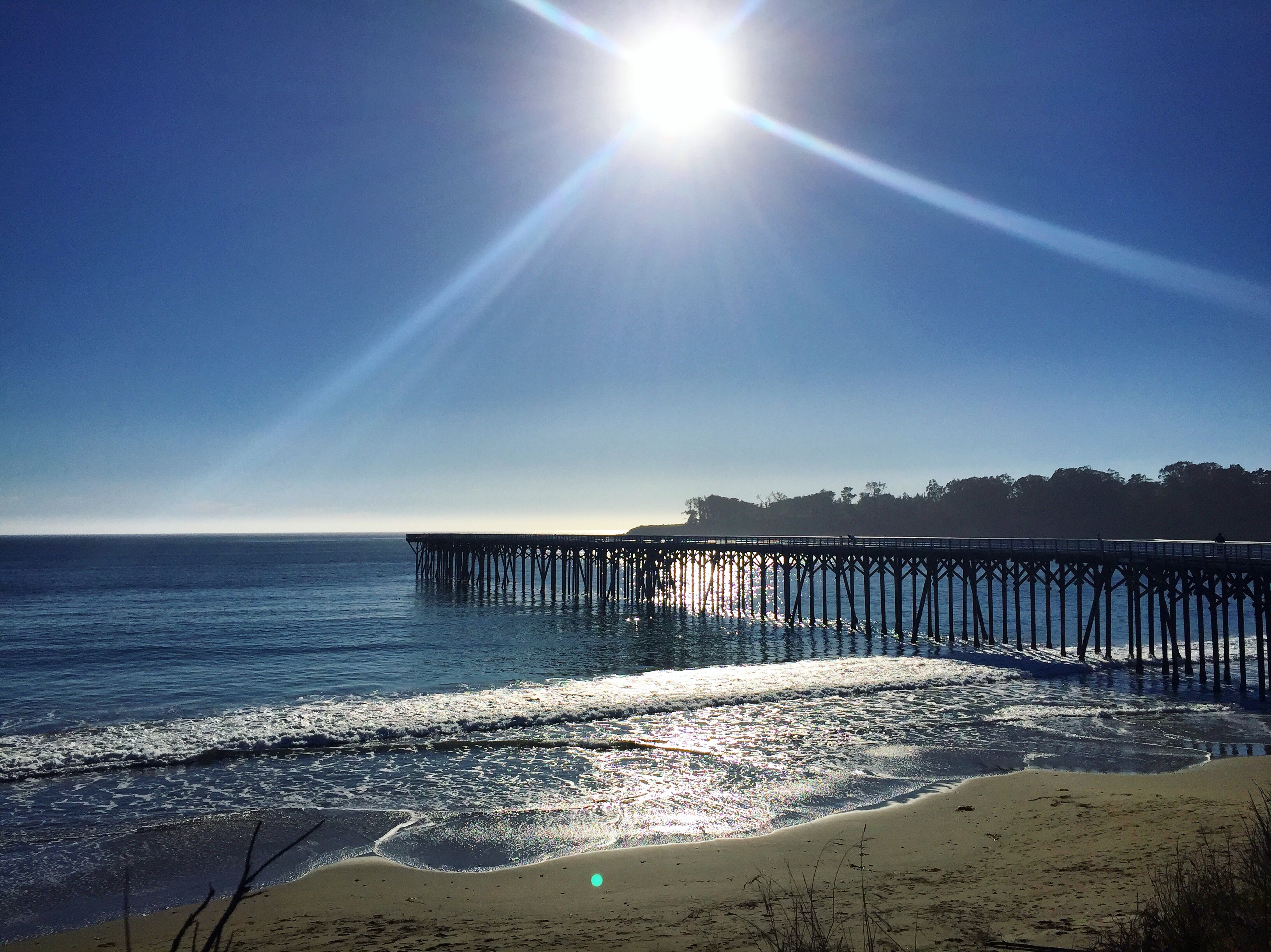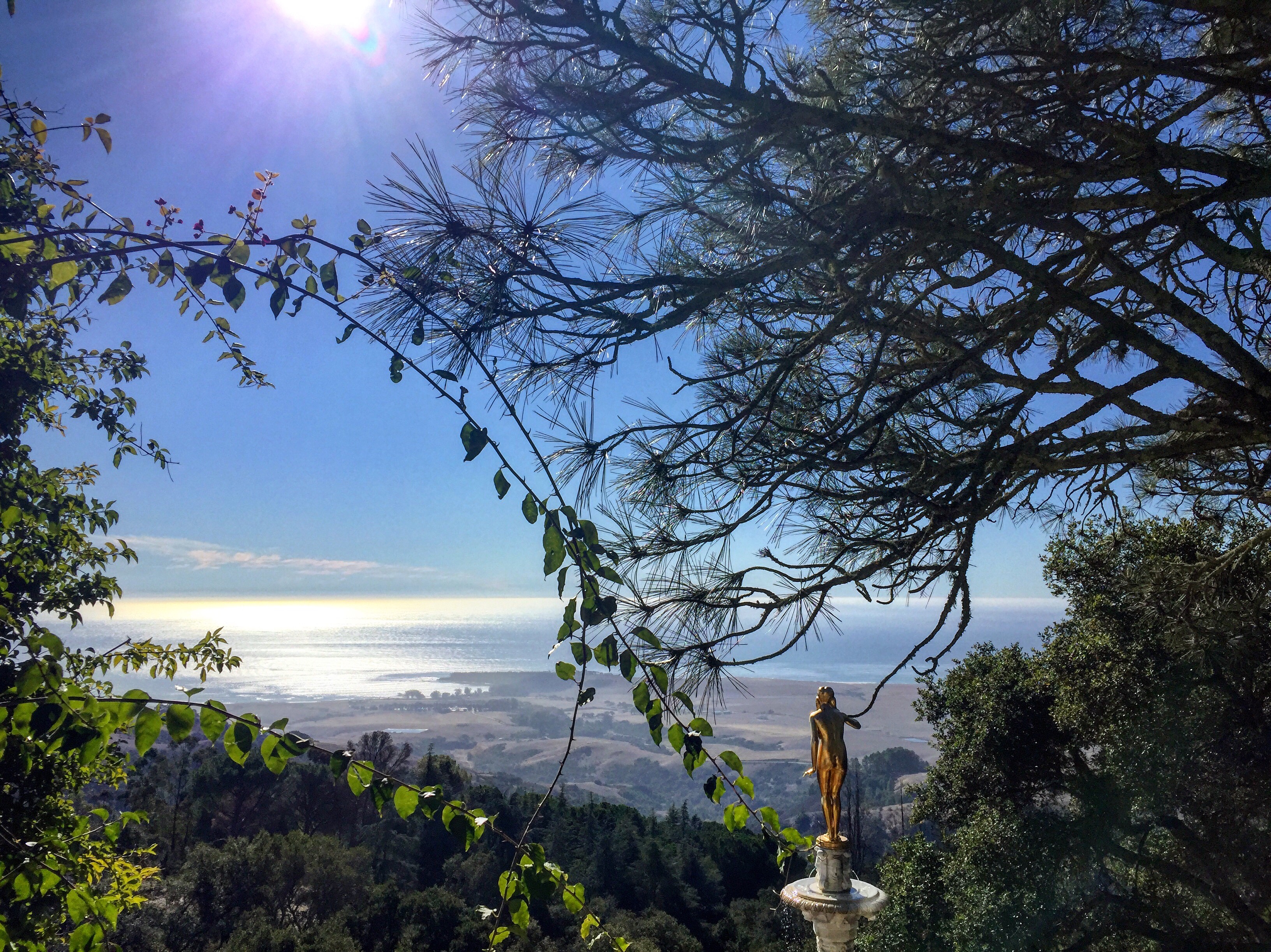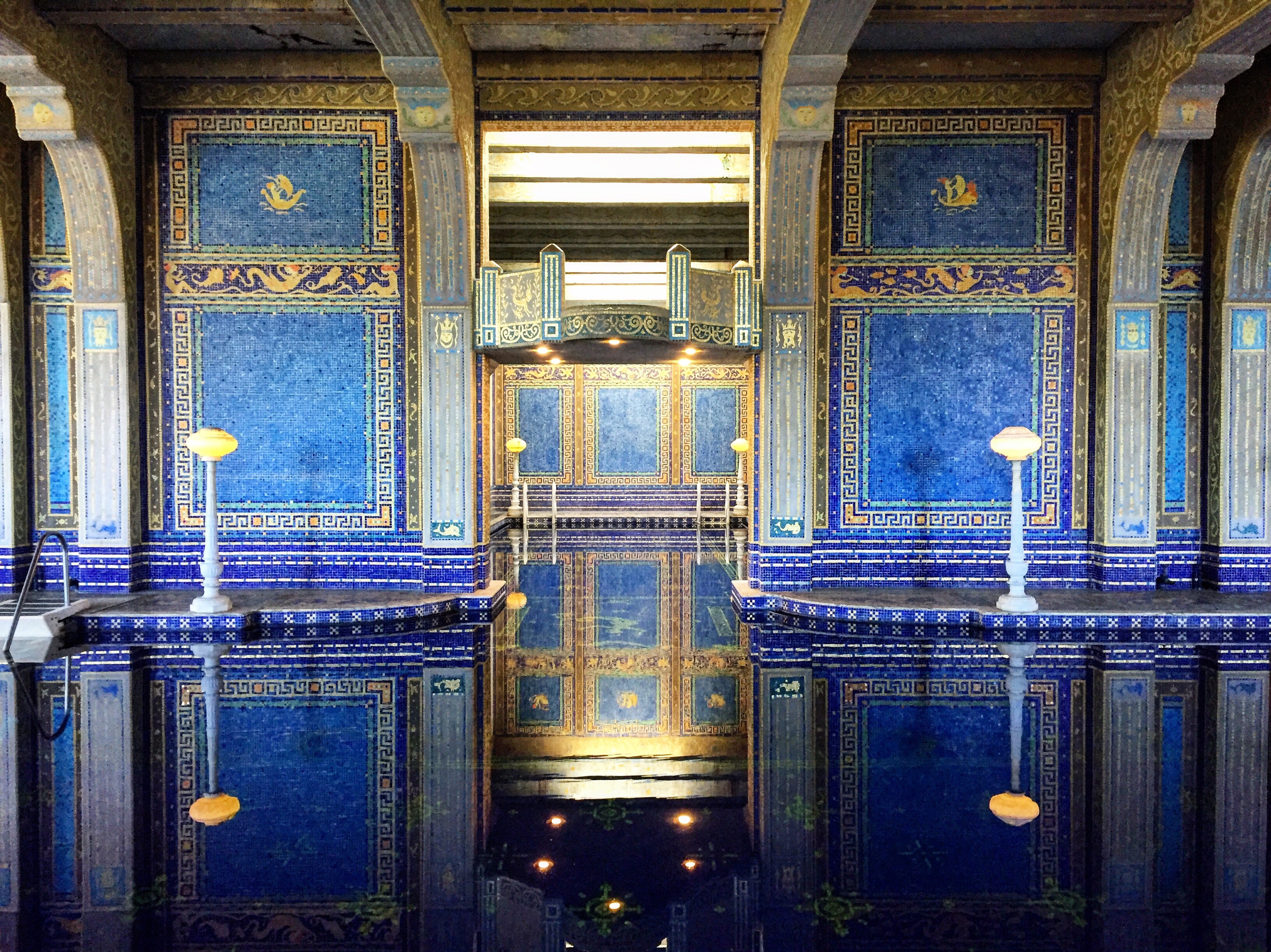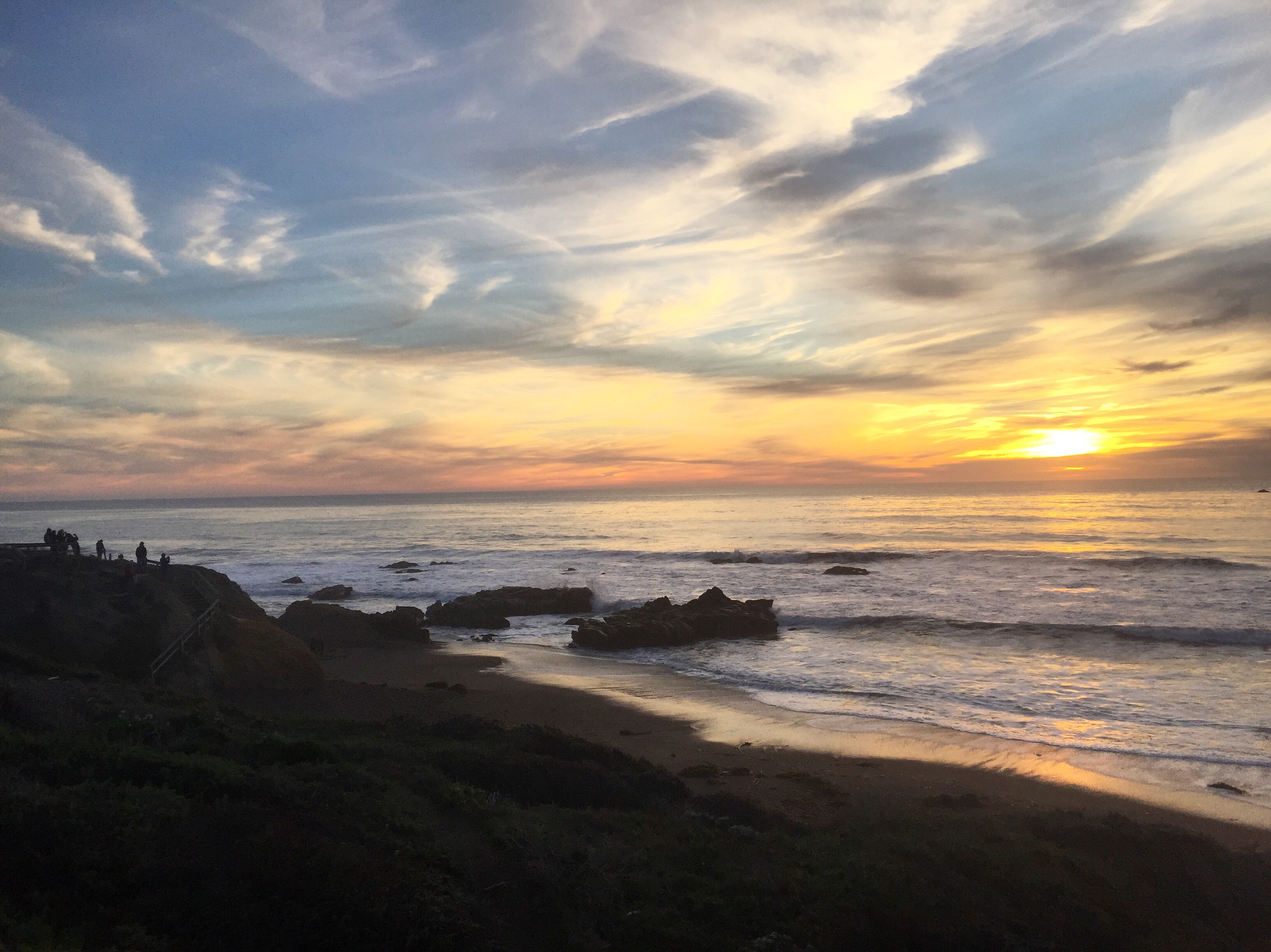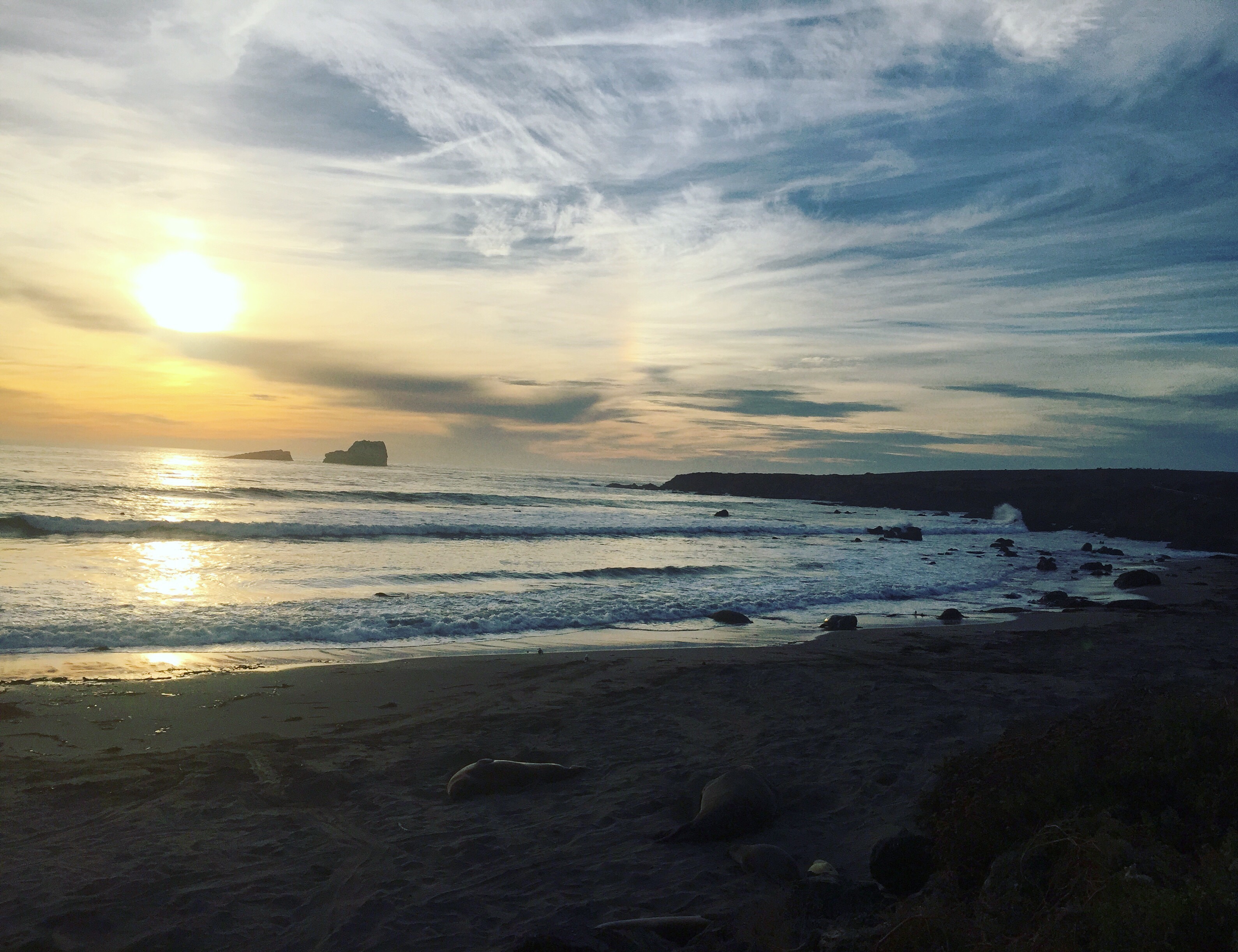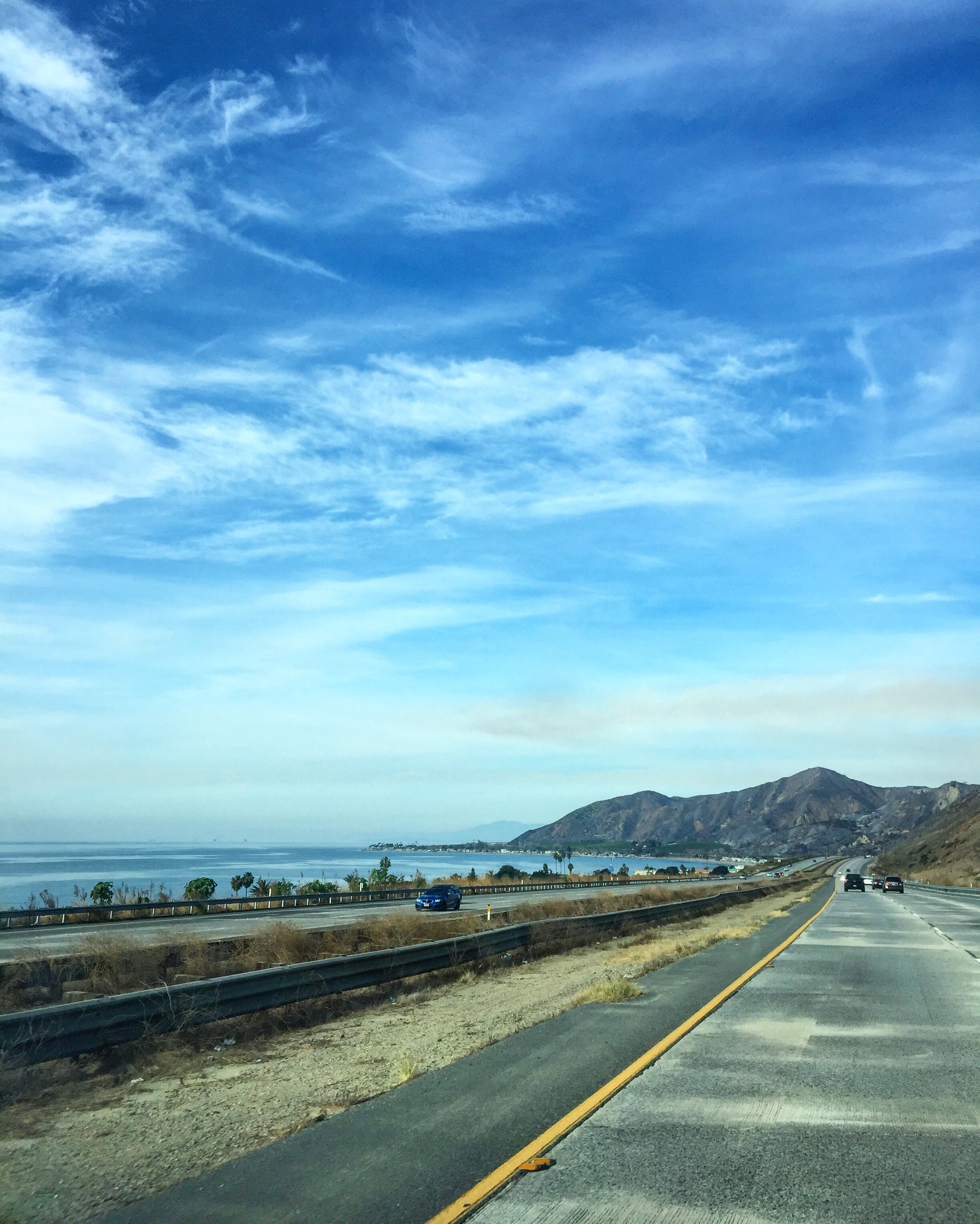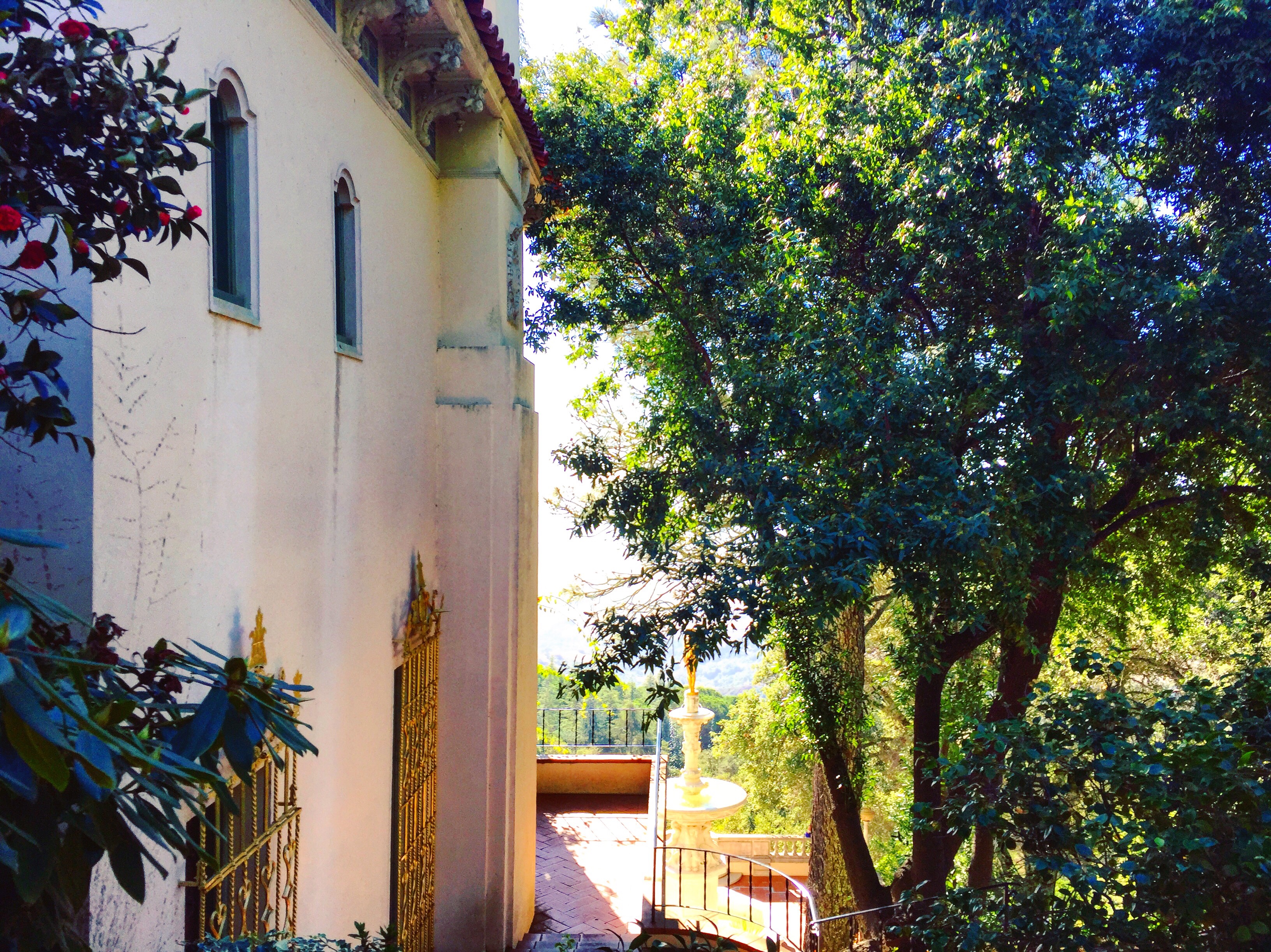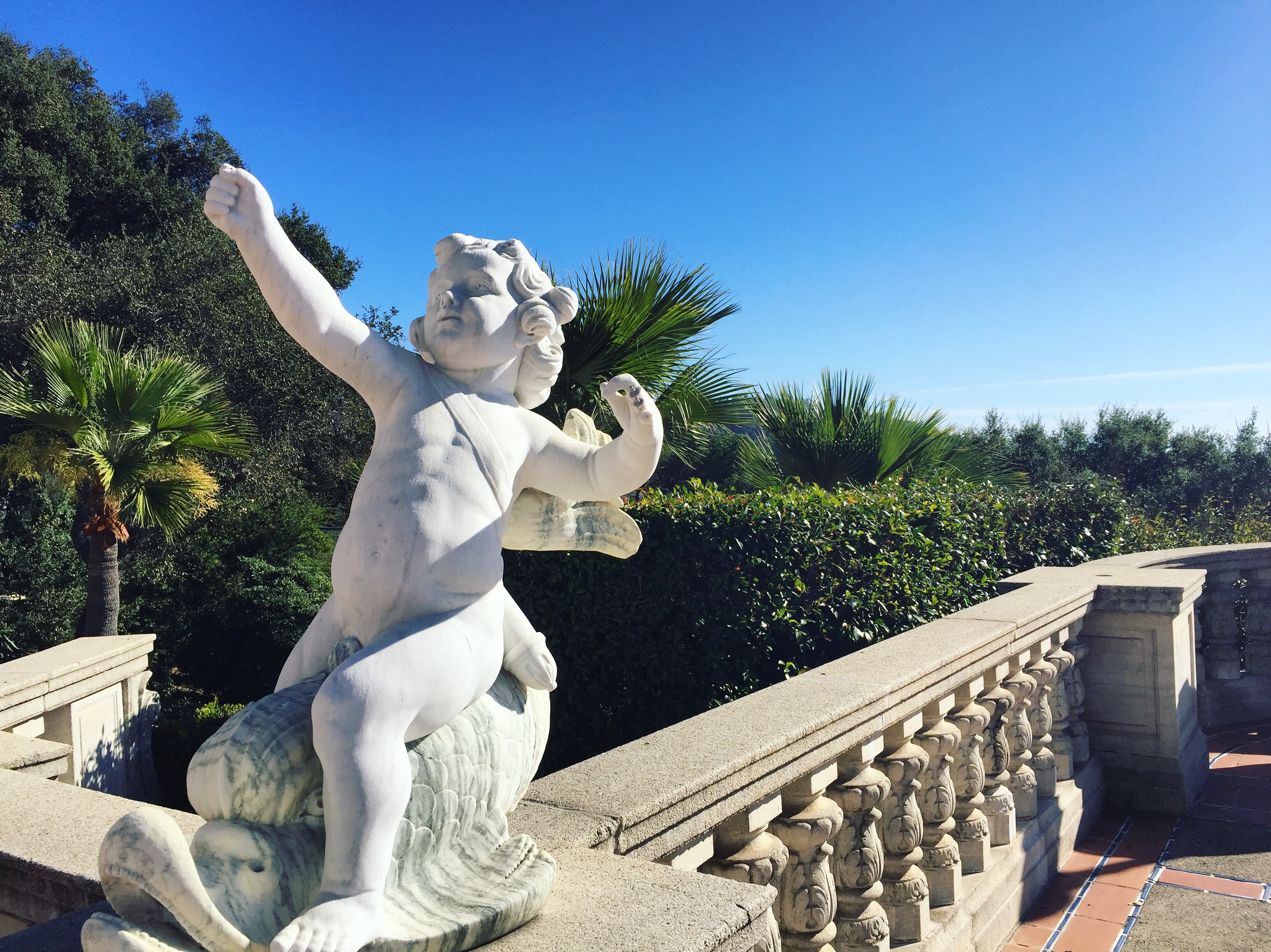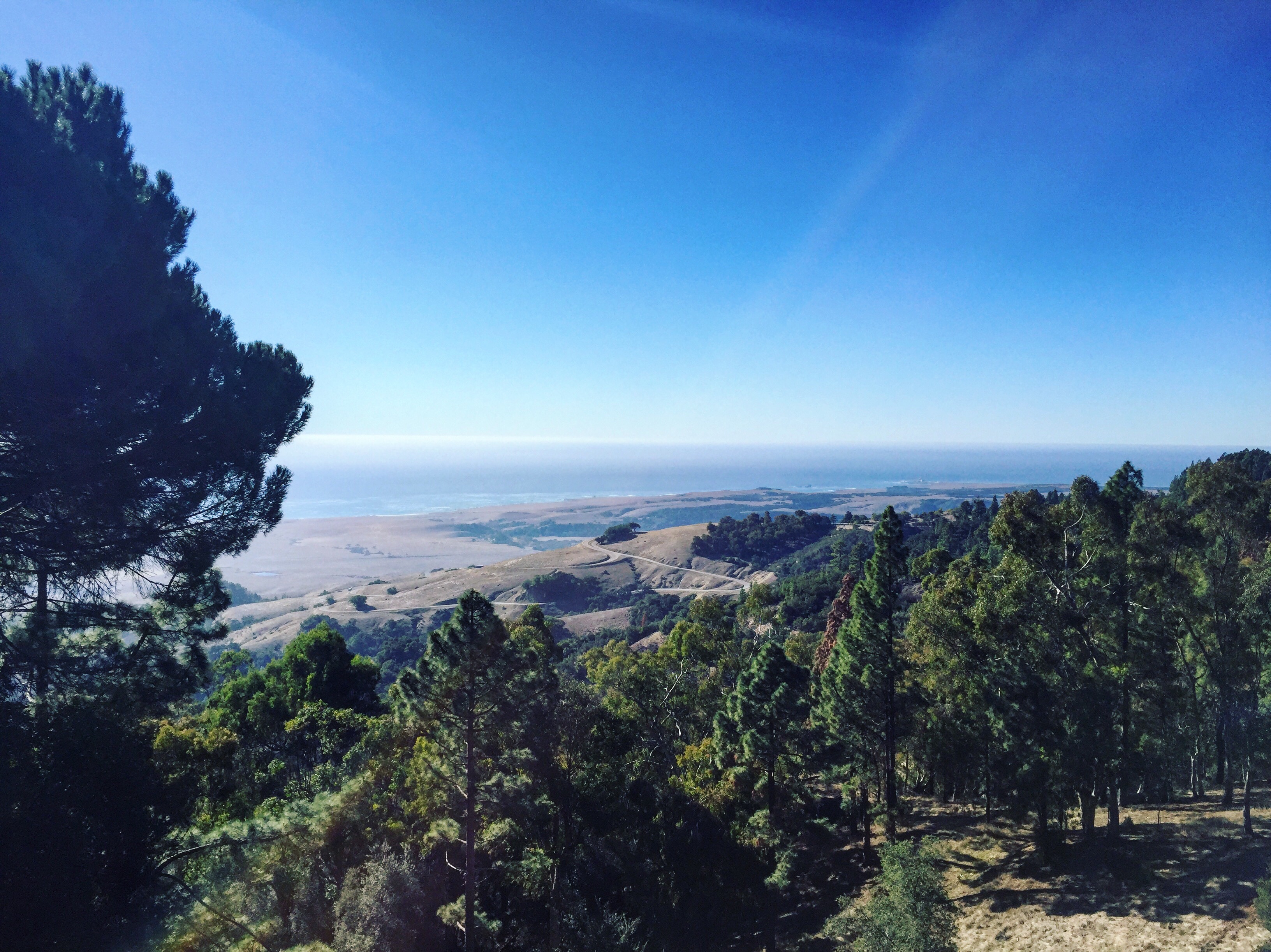 You might also like