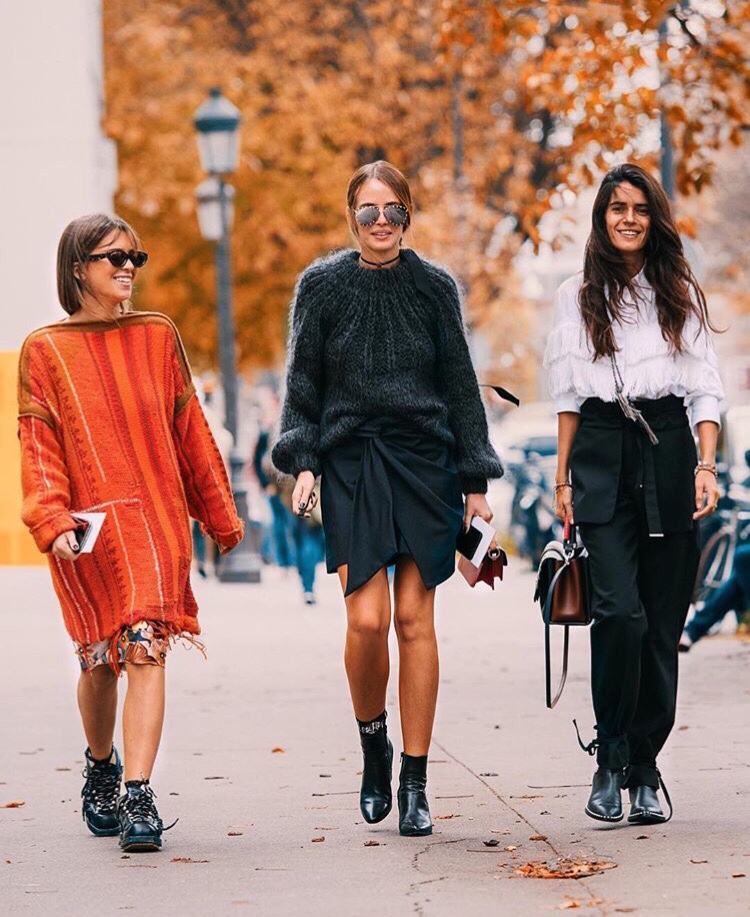 It is Paris Haute Couture Fashion Week again, the week that kicks off what is a month of Fashion all over the world. I am putting it out into the universe that I would absolutely love to attend next year. Well actually I would love to attend any year but I have been told I have to be specific with the Universe to get what I want. (For more on this read: You are A Badass).
However, looking at this year's street style I will really have to step up my shoe game if I want to look even half decent next to the rest of these fashion people. From stilettos to sneakers, there was a lot of focus on statement shoes this year. Also, making some street style appearances; statement jackets from faux fur and colorful to studded and leather; pants suits, eccentric glasses, trench coats and even some sparkle. Here are just a few of my favorite street style moments. Sadly, there are always too many to post them all.
Side Note: Shout out to Chiara Ferragni from The Blonde Salad… She is pregnant and she looks absolutely spectacular. I pray that when I am pregnant, I look one one-one millionth of how incredible she looks.
Anyway, Paris Haute Couture, I promise I am coming for you one day. But for now I will settle on NYFW, that is more than enough excitement for me this year!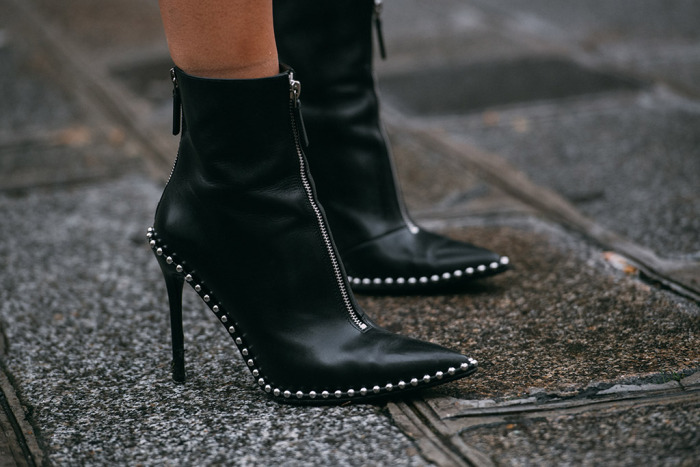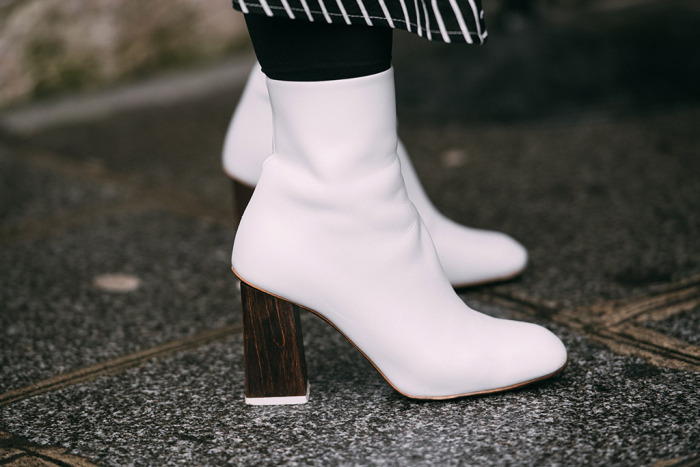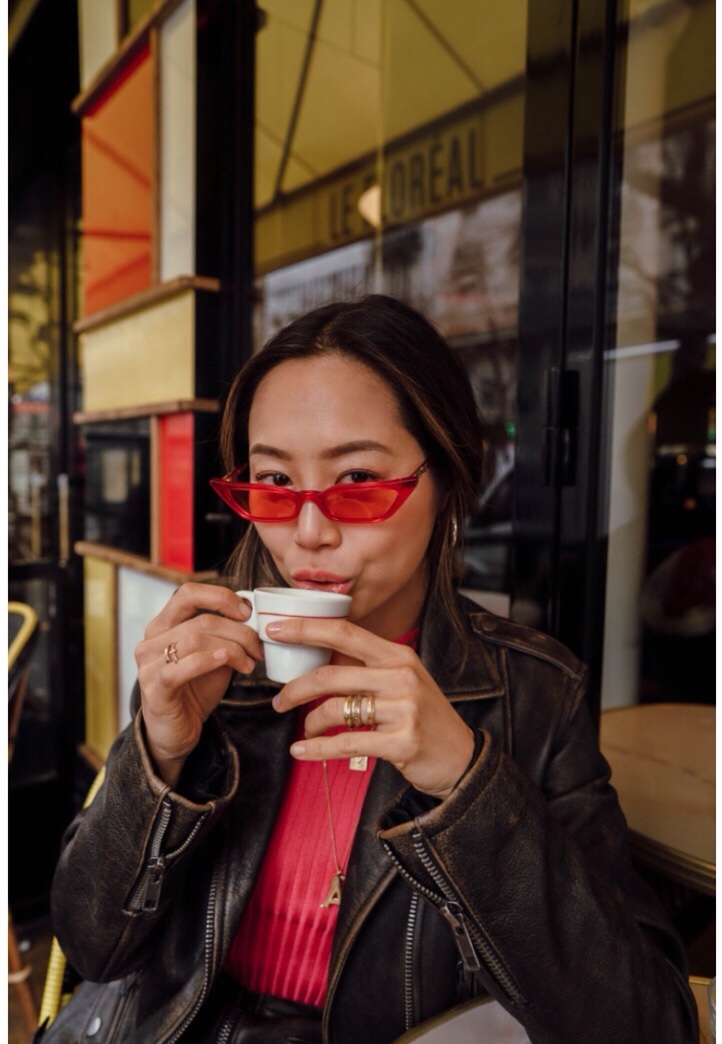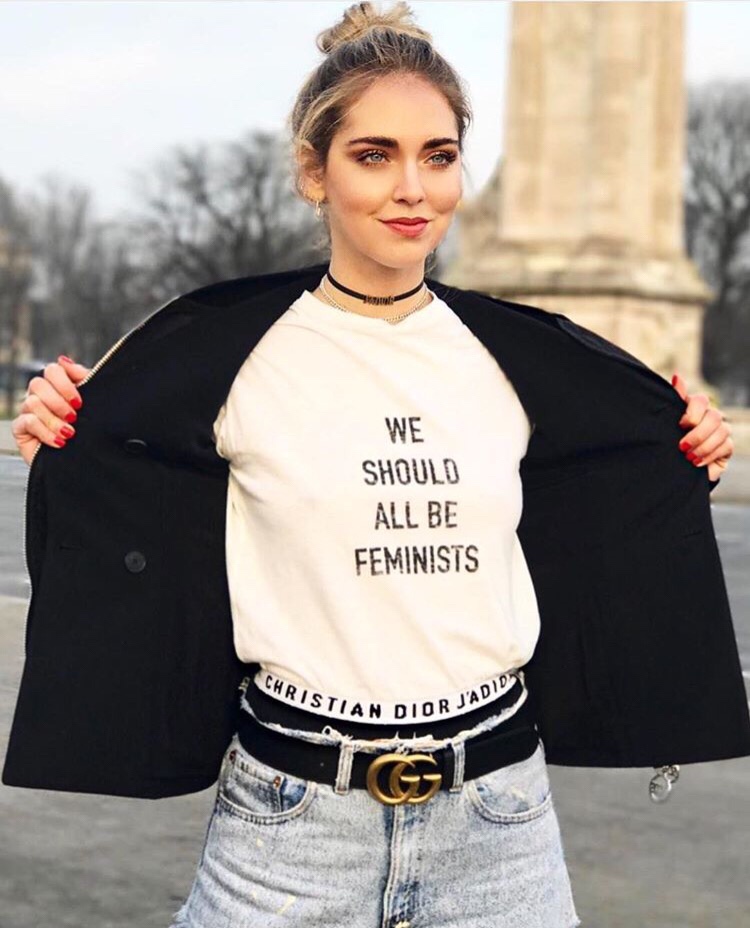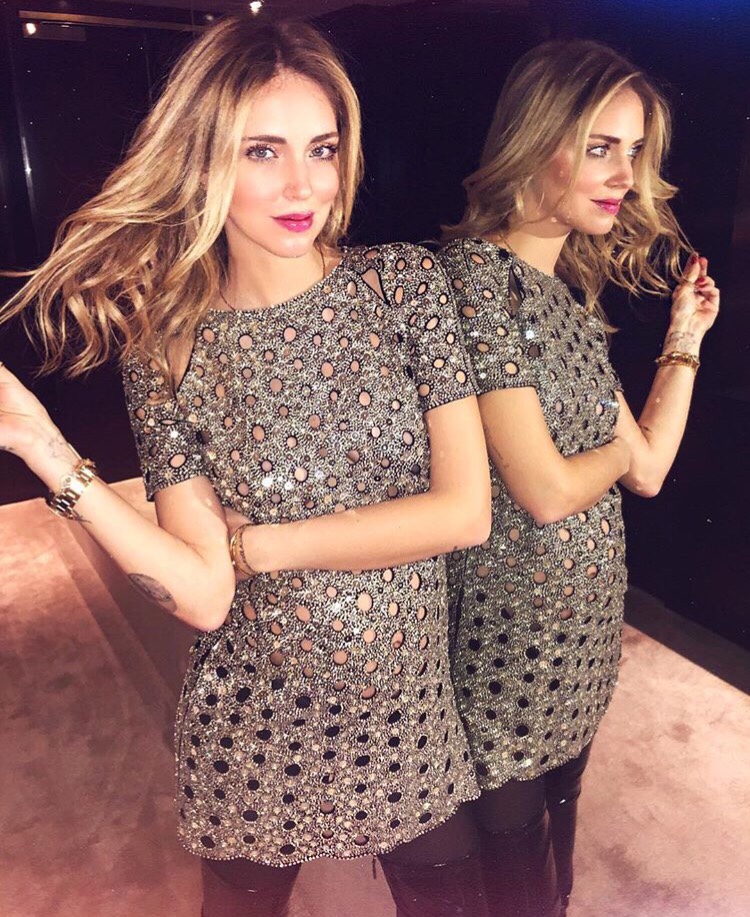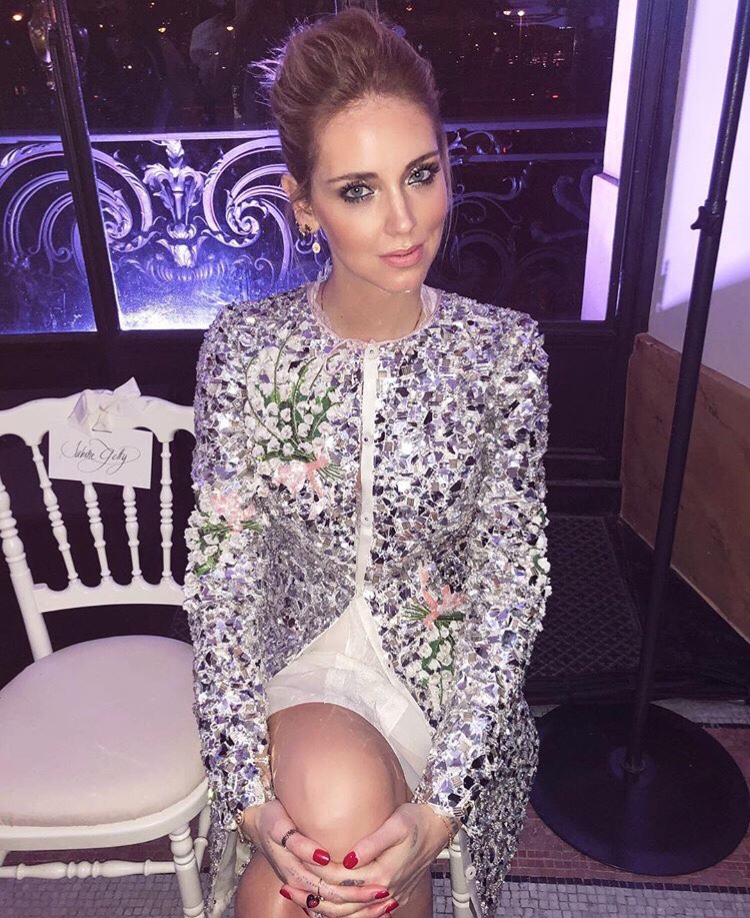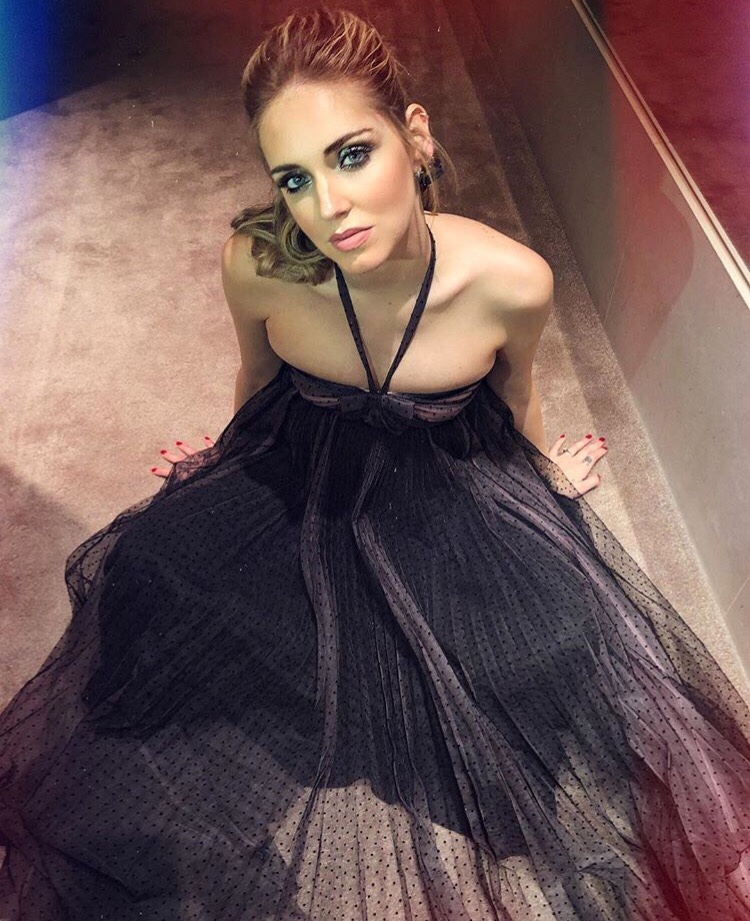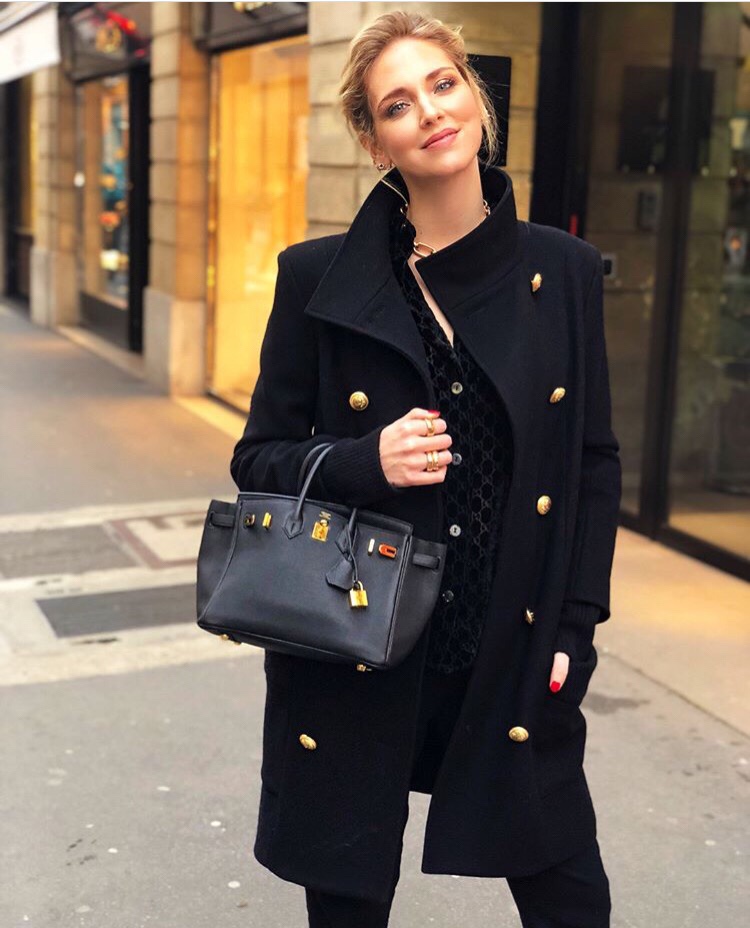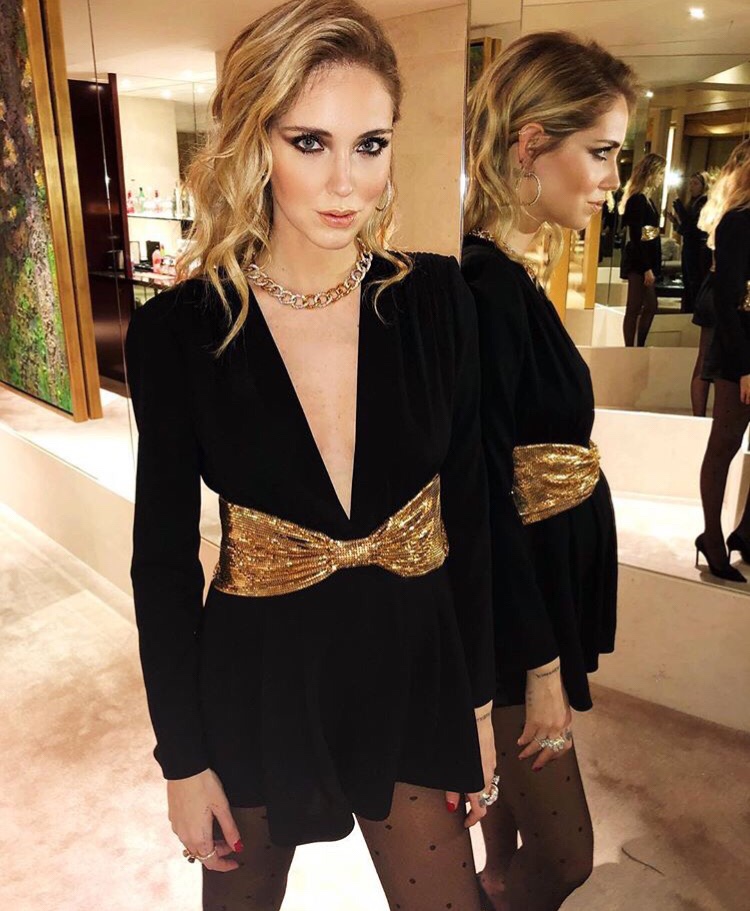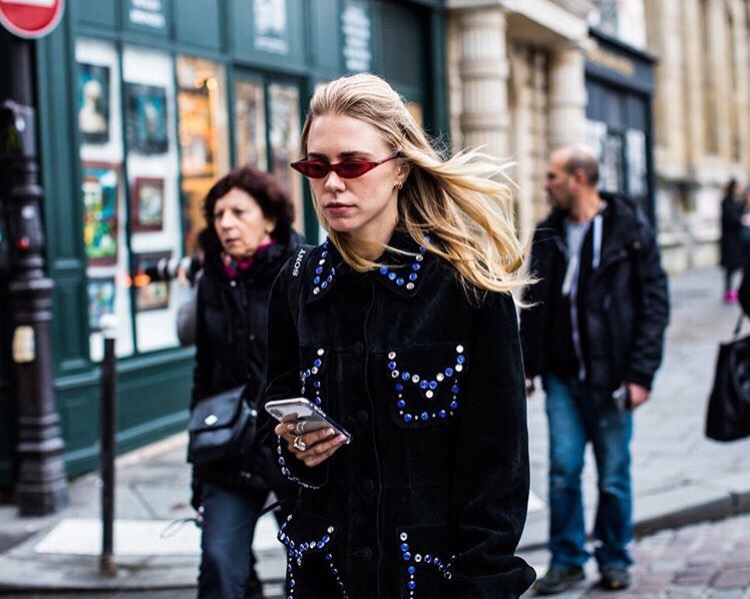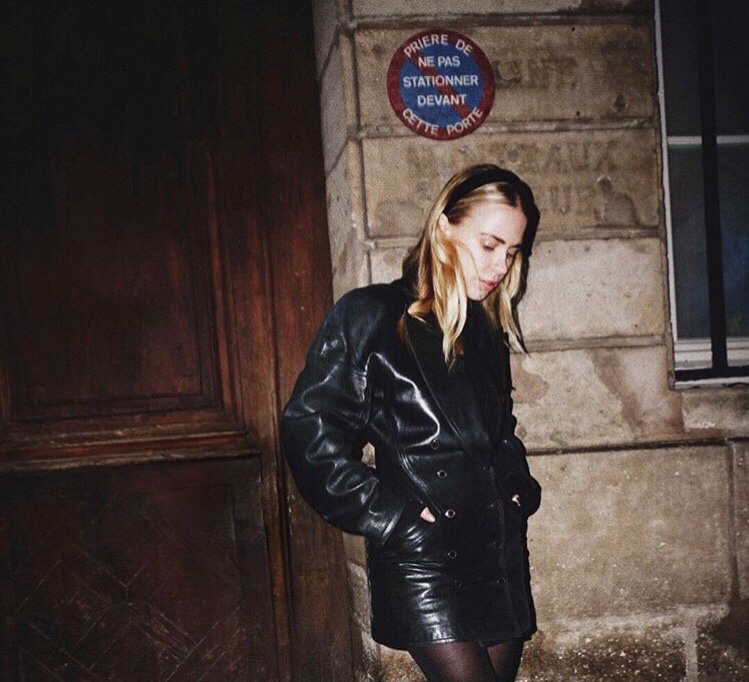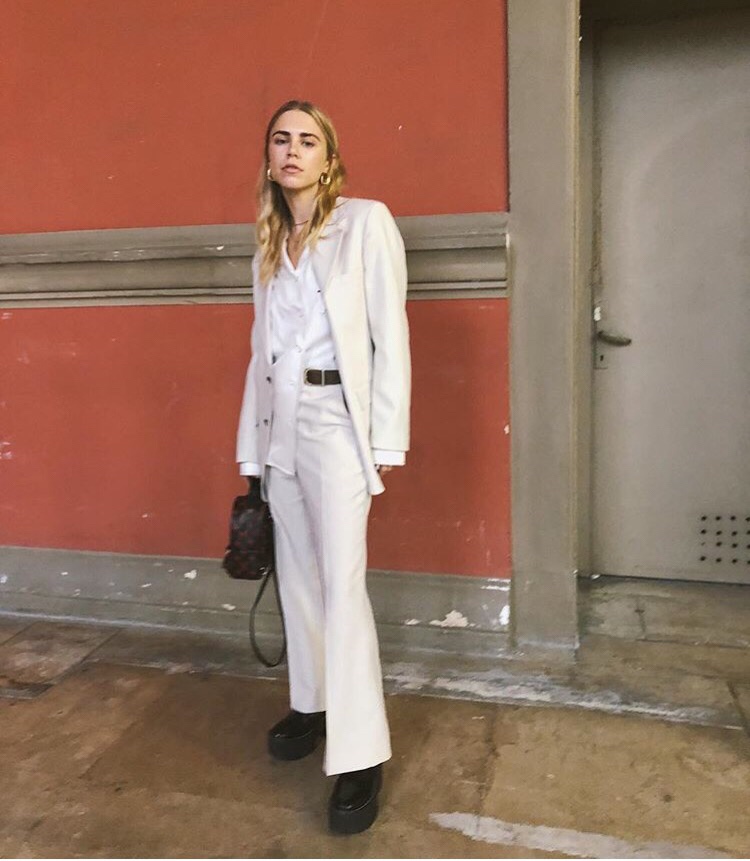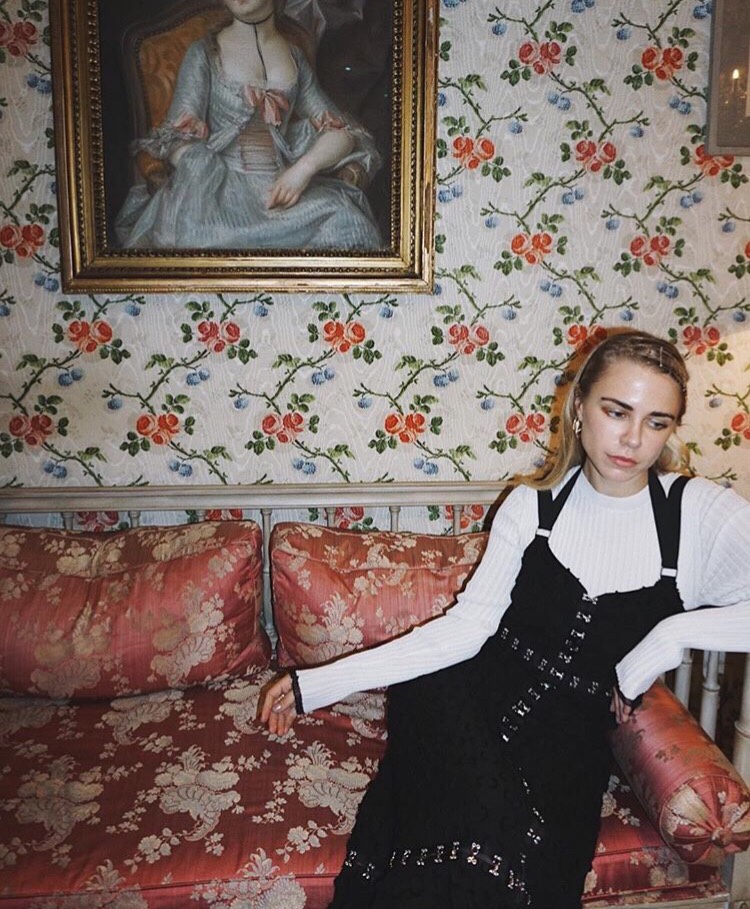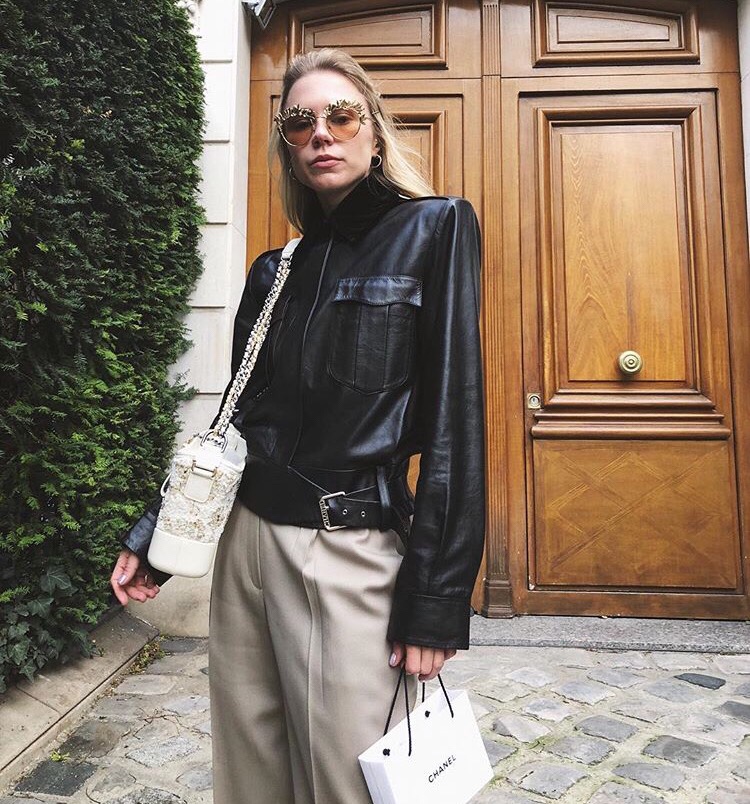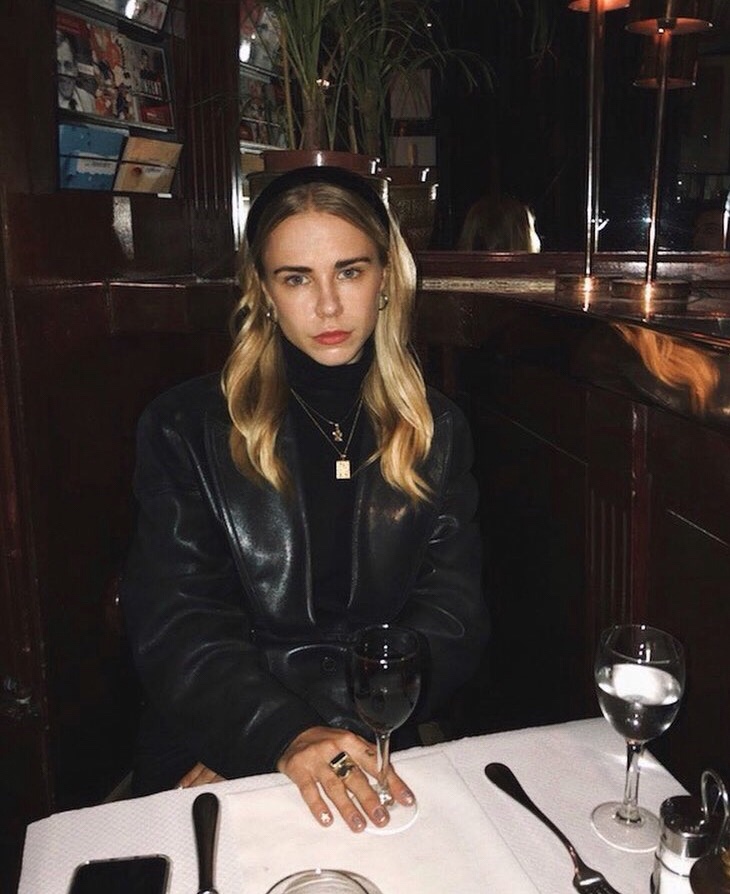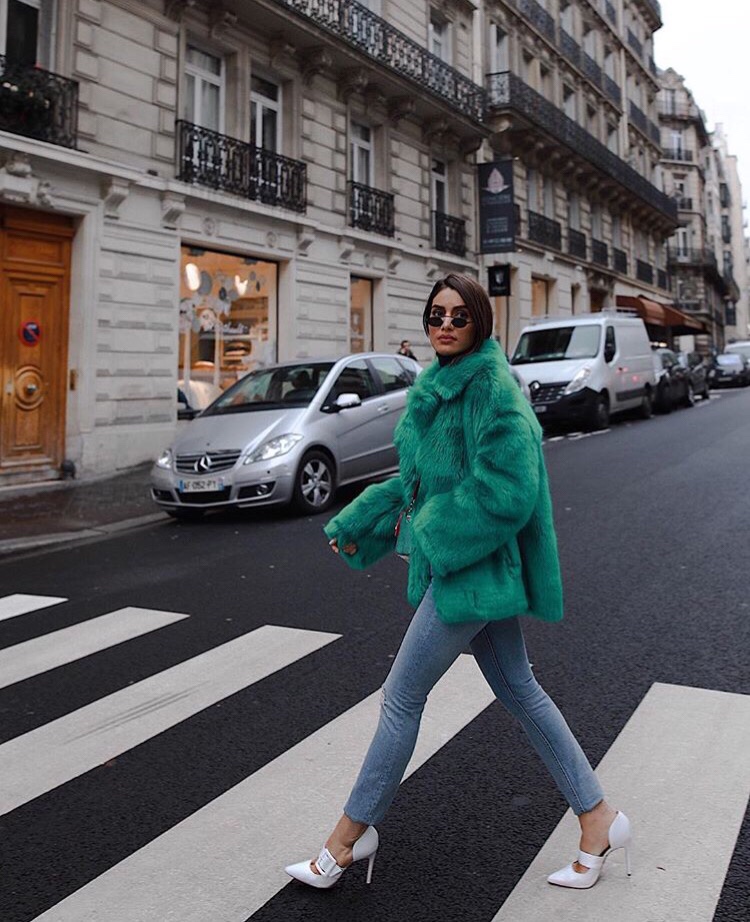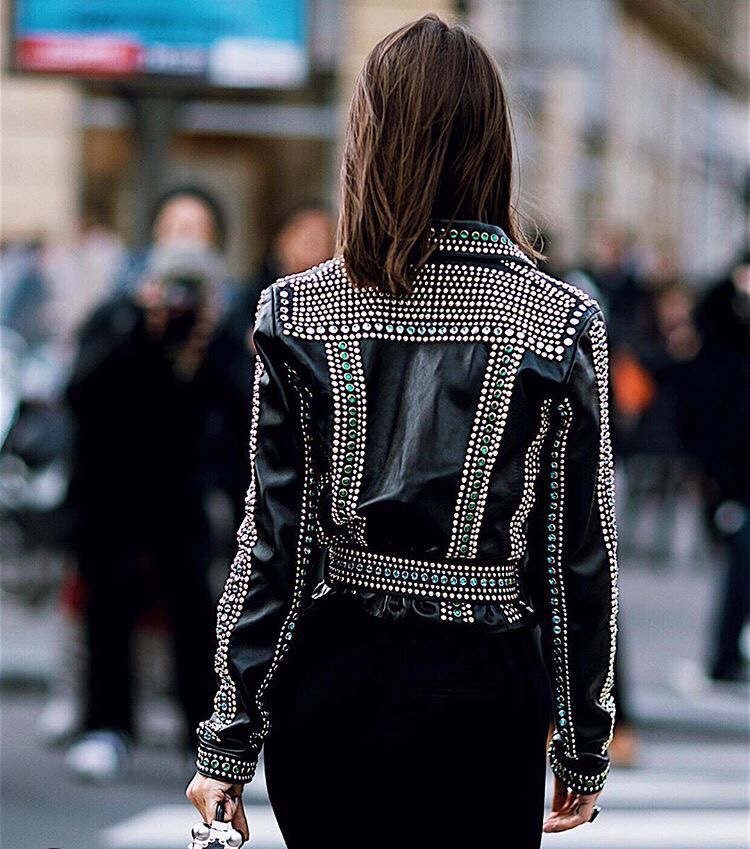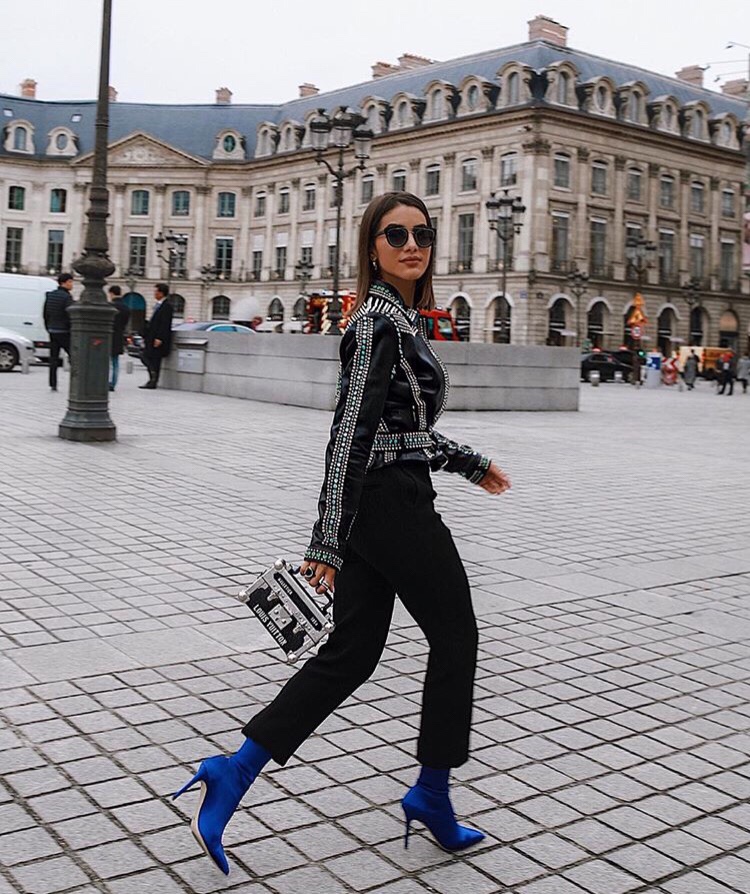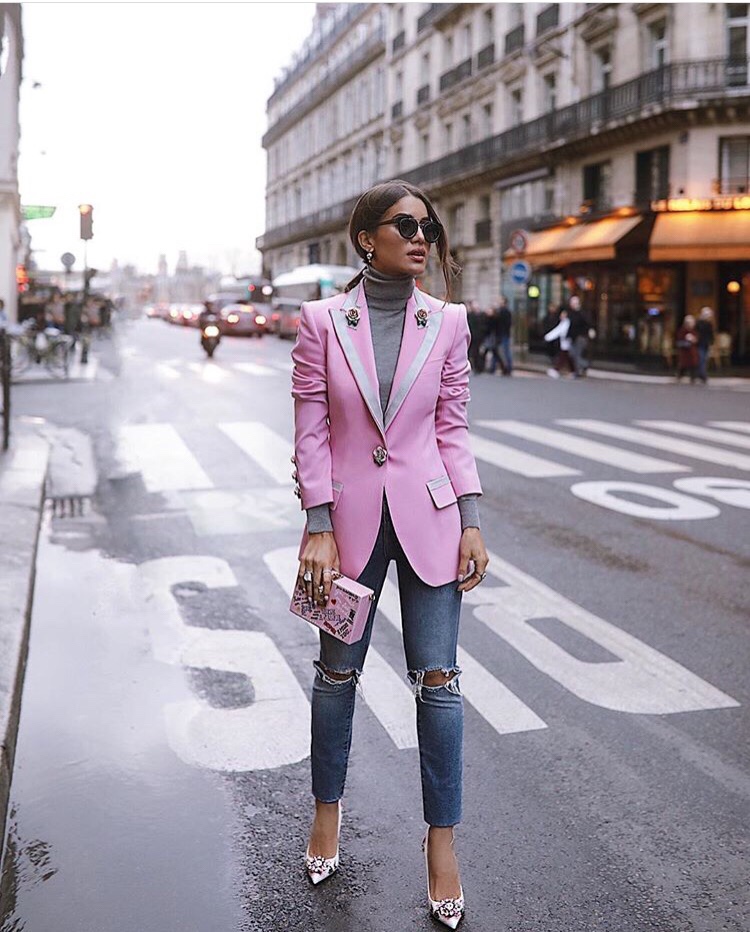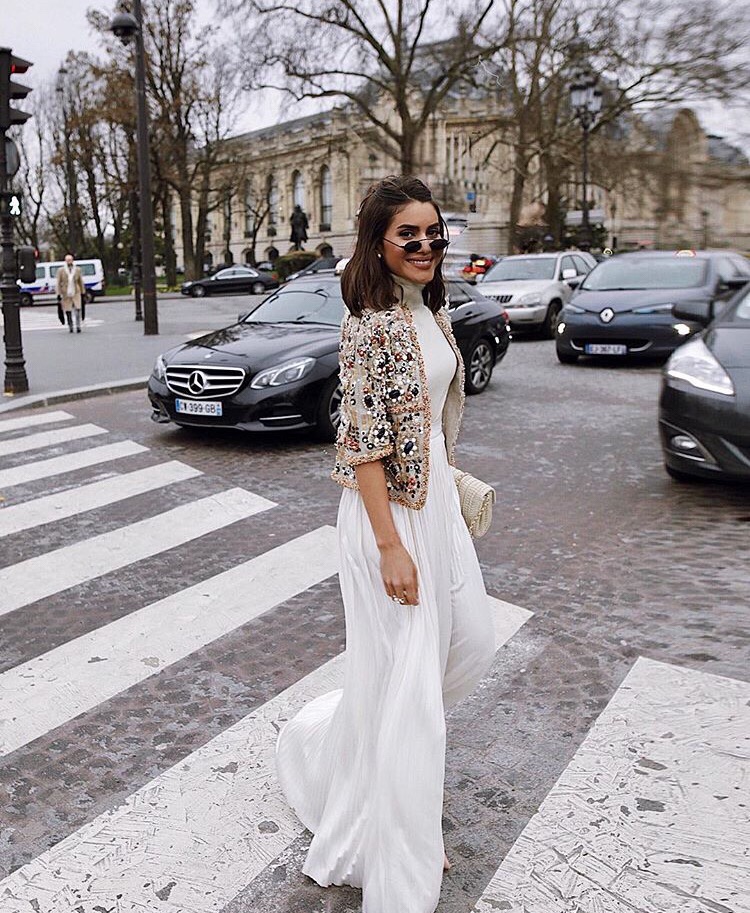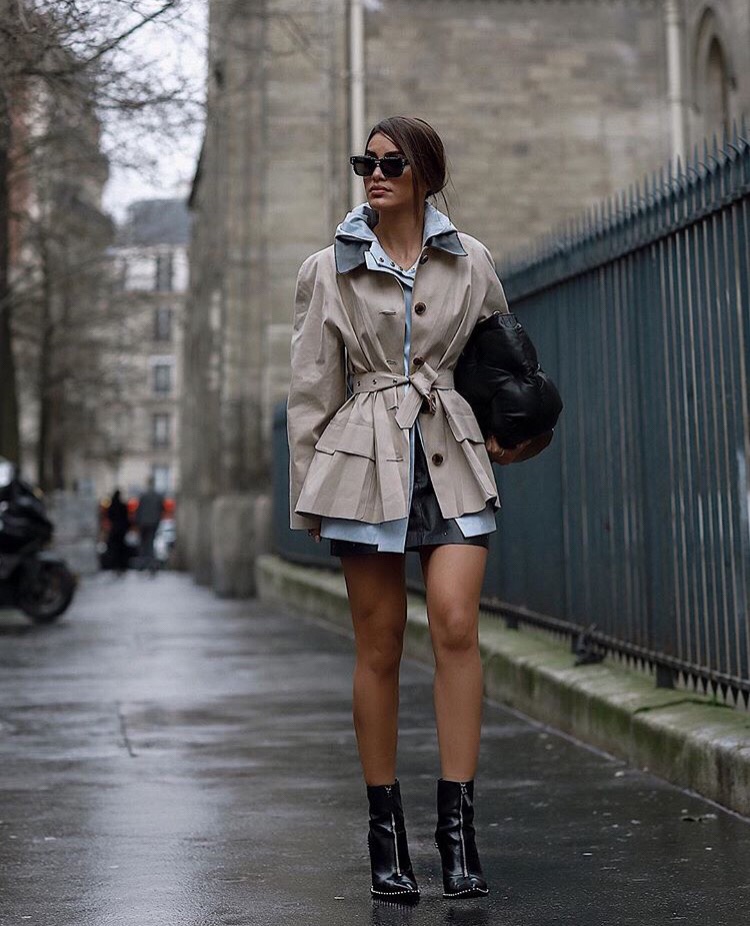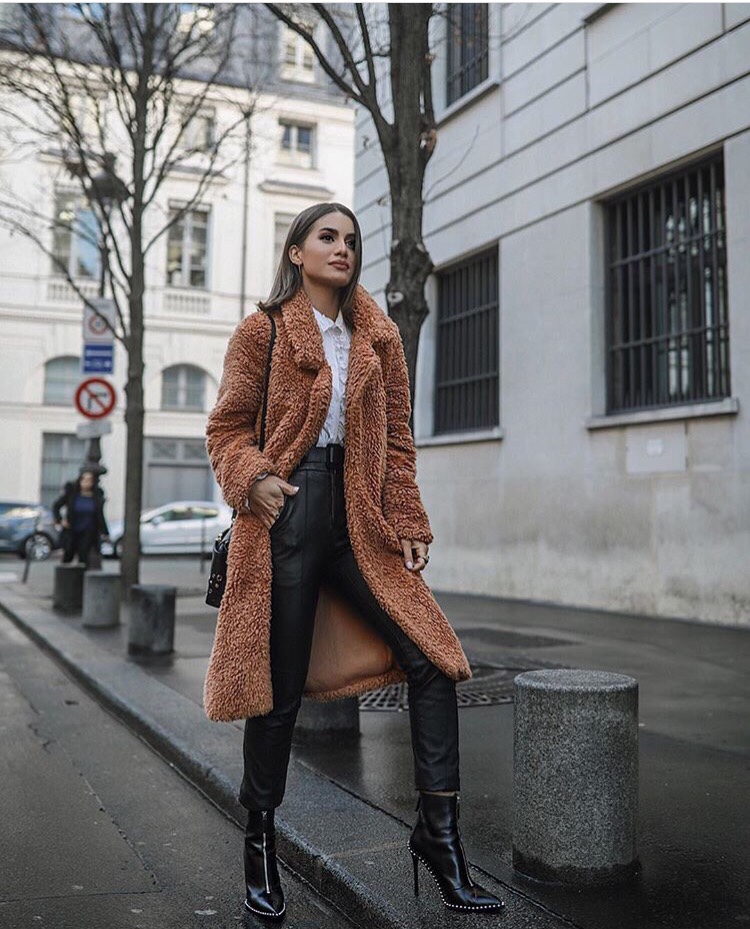 You might also like