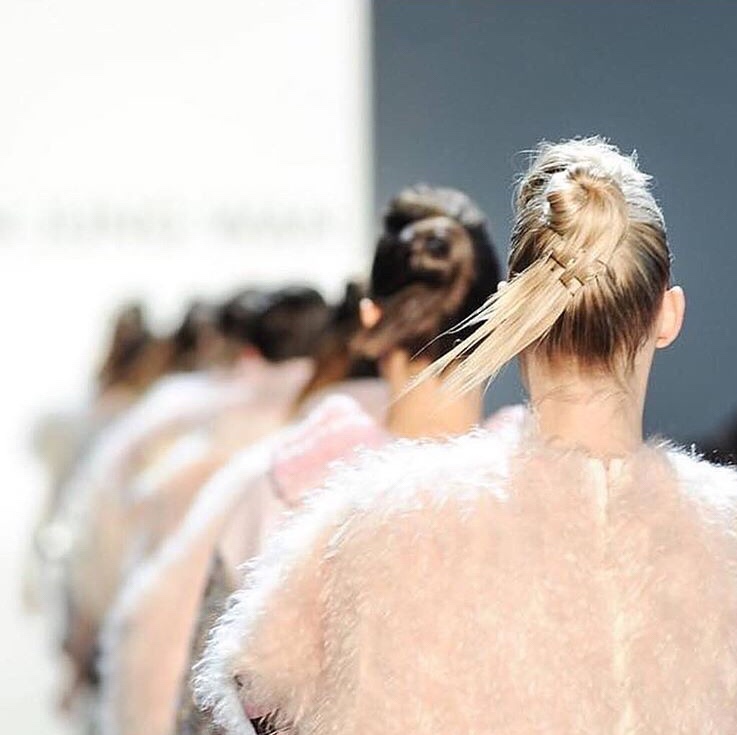 On a rainy Winter's day, I stood in a long line outside Spring Studios. I watched as fashion girls and boys nervously covered their heads with their jackets to protect their perfectly styled hair from getting wet. I laughed because for the first time ever, I actually had an umbrella. Thankfully, as I ran out of my hotel, the Hotel Hugo staff mentioned it might rain and suggested that maybe I should take an umbrella. For the first time in my life, I looked prepared and like I had life under control!
In line for the show, I huddled as many people under my umbrella and we joked about how handy these inventions were and why we didn't use them more often. Then we were suddenly herded like cattle into the Spring Studio corridors where somewhat organized chaos ensued which involved being pushed into an elevator and lead into the show.
I wish I had a more glamorous story of arriving in style but that's not how fashion week works for me. Sometimes I show up and I am shown straight in and to the front. And other times, you wait with the masses just hoping to get a spot where you can see the show clearly and that someone's head is not blocking your view. But none of that matters to me, I don't care how I get into a show. I am always ecstatic just to be a part of the experience, to feel the ambience and to catch a glimpse of a show as stunning as Son Jung Wan.
The last Son Jung Wan show I saw was in a much smaller venue which although it had a more intimate and casual feel, it lacked the excitement that the show brings at a venue like Spring Studios. With the floor-to-ceiling New York loft style windows and a completely packed space with some recognizable celebrities sitting front row, electricity filled the air and what transpired next was magical.
From texture and florals, bold color and pastels to sequins and metallic, this Son Jung Wan show was one to remember. It was fun, edgy and super quirky which are actually characteristics I love in anything. Now, I am not the loudest and most experimental when it comes to fashion, but I can certainly appreciate flair and that is what Son Jung Wan brought to NYFW this year. There are certainly a few sweaters in the collection that I wouldn't mind adding to my closet!
Here are some of my favorite looks from Son Jung Wan AW18.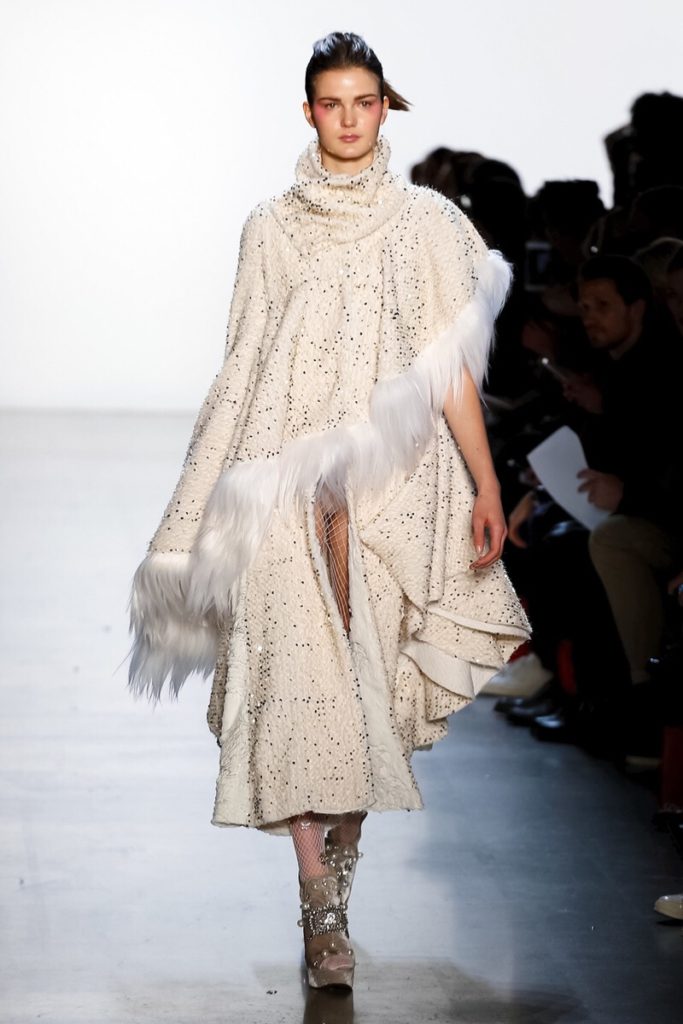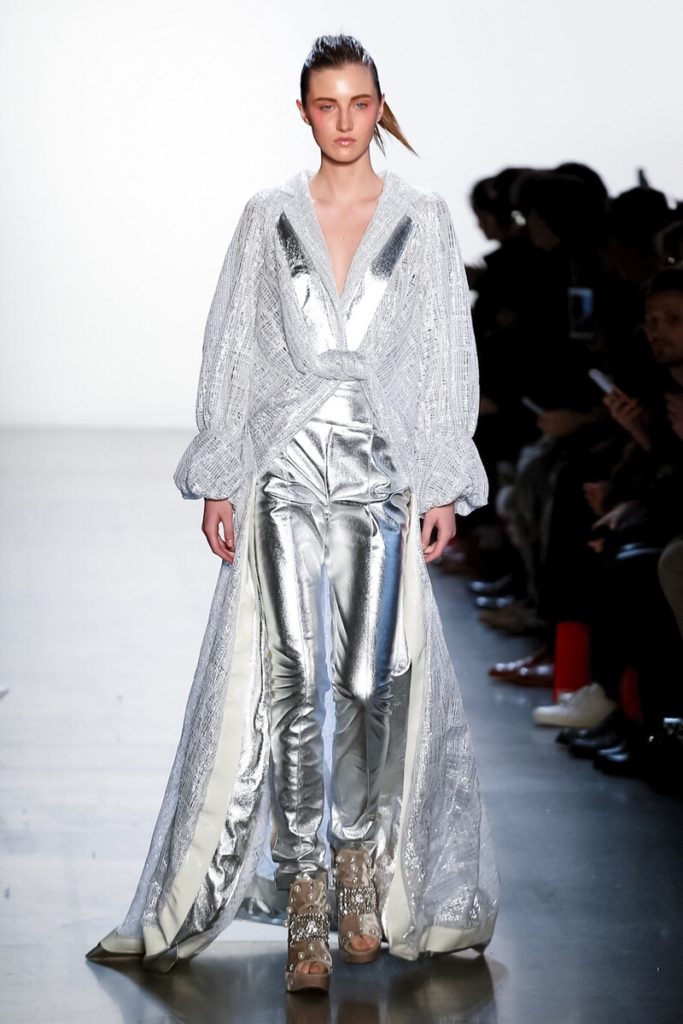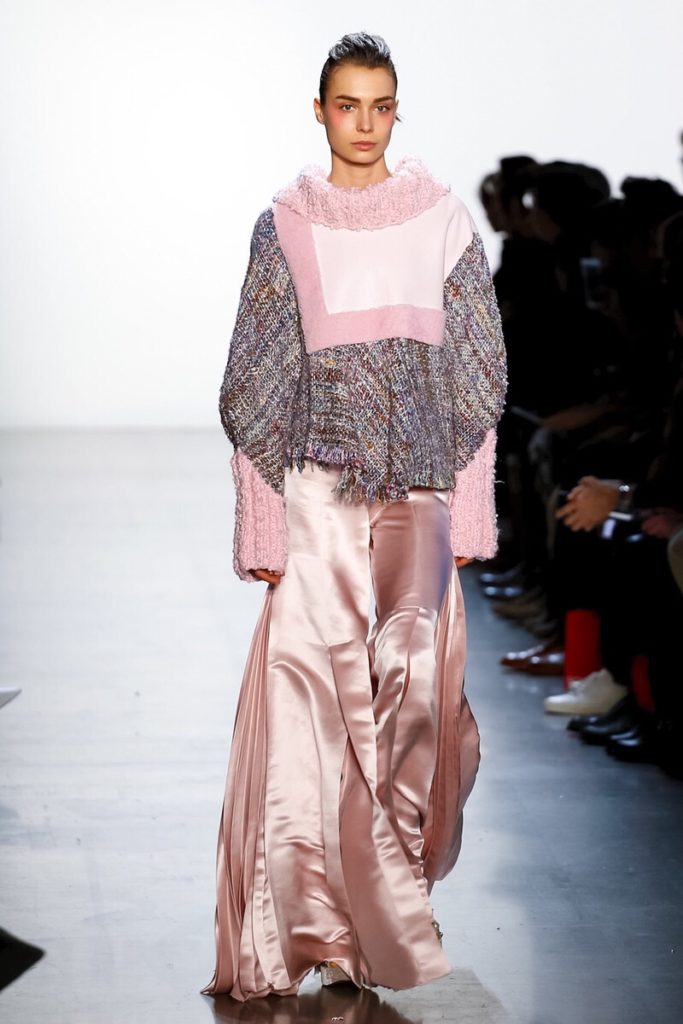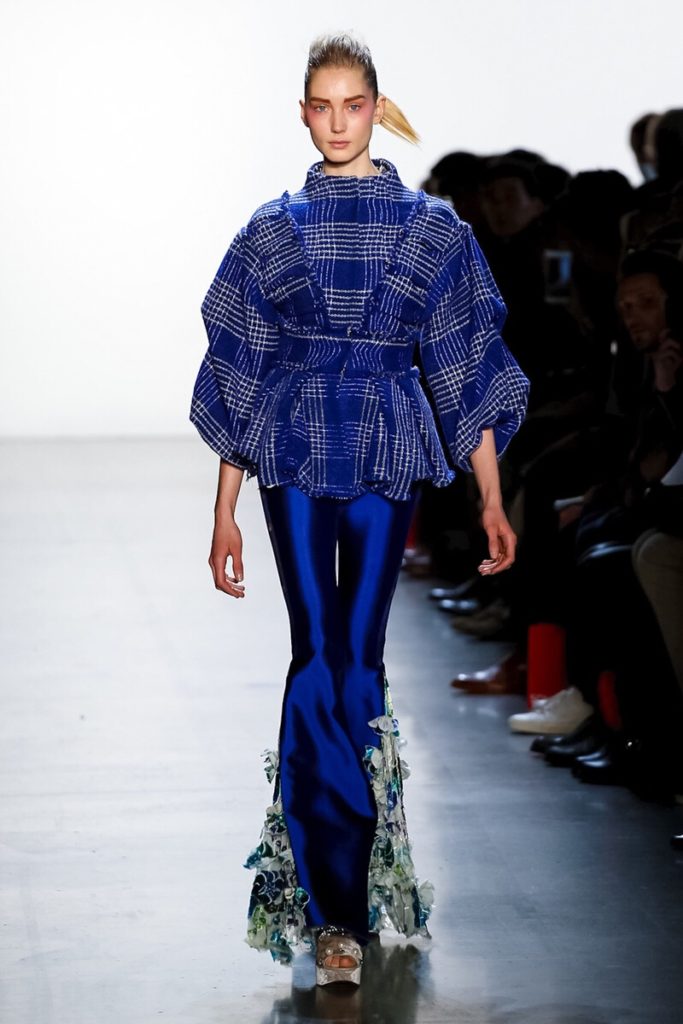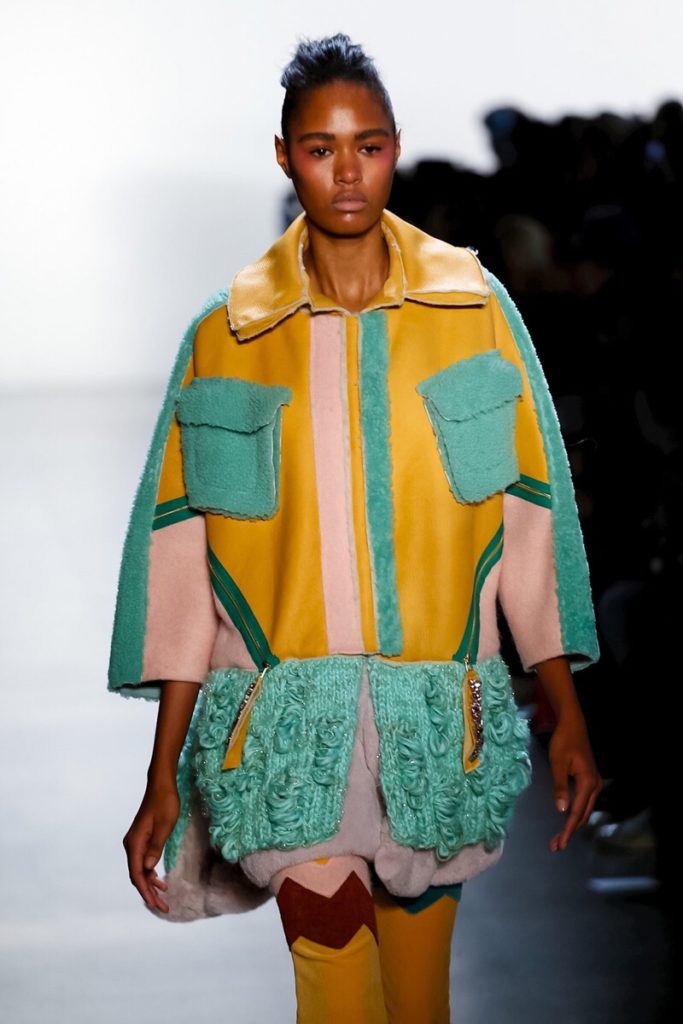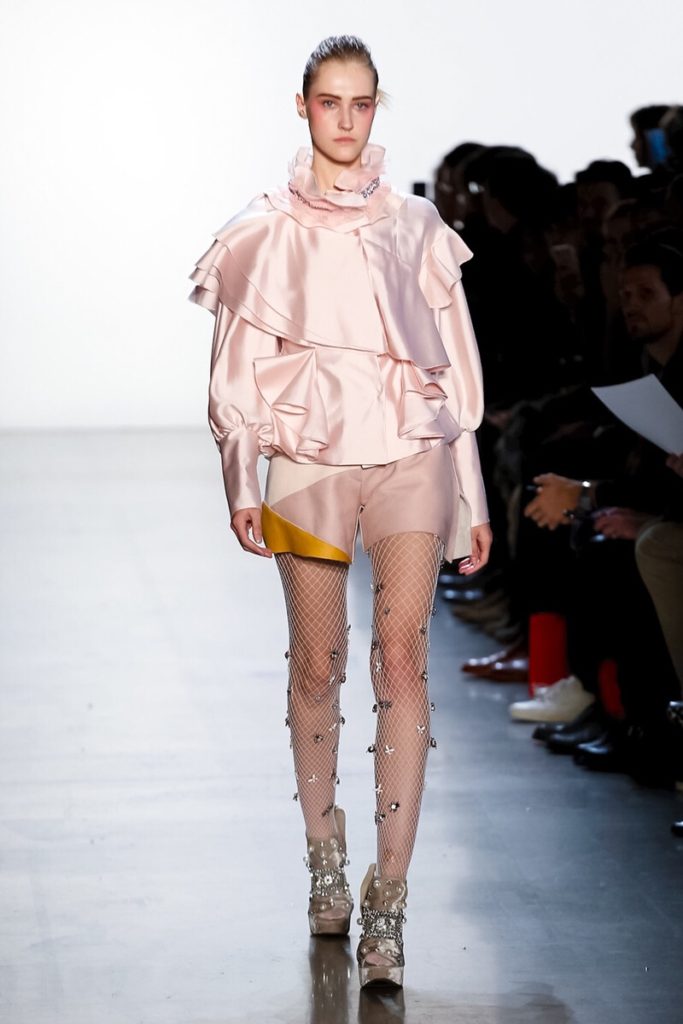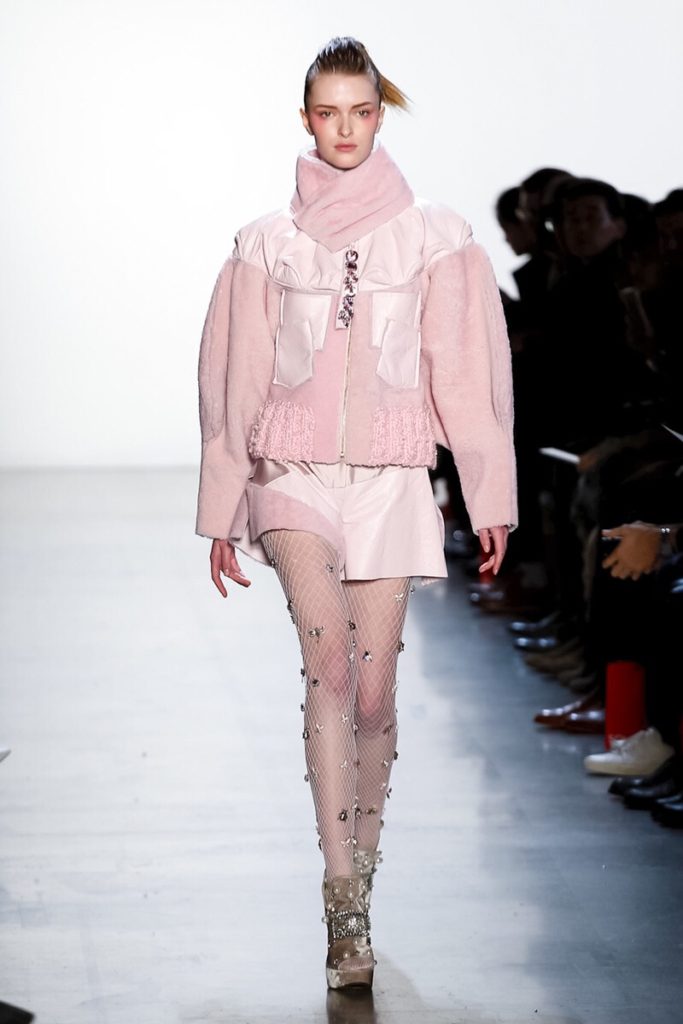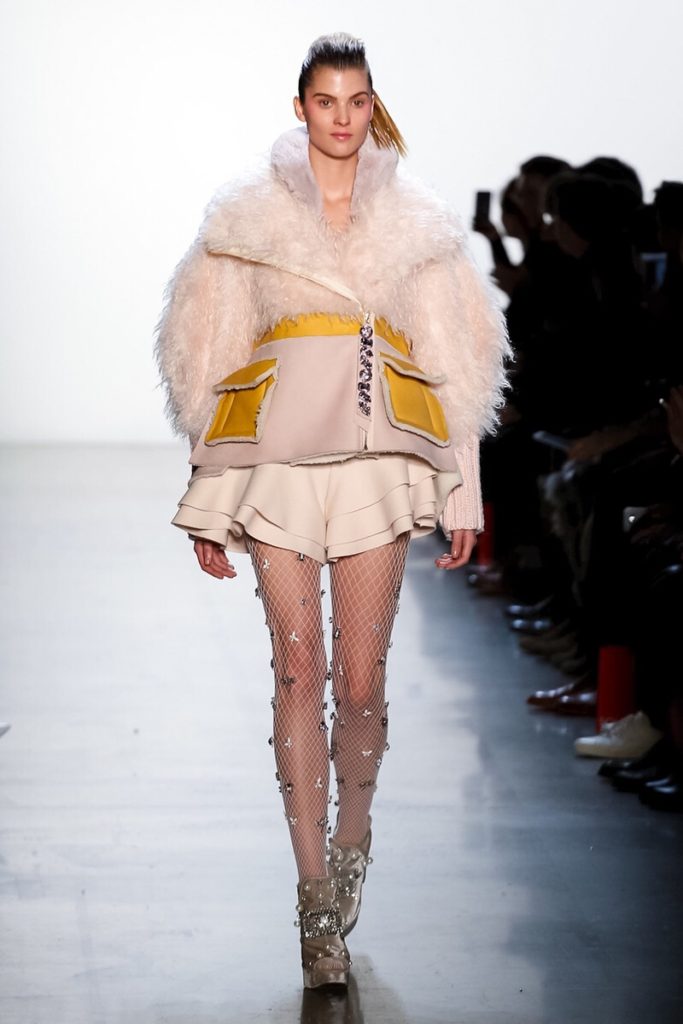 *Thanks to everyone who supported me on my journey to NYFW AW18. BIG thank you's to: Hotel Hugo, Bar Hugo, Maria Melnik, Brianne Grebil: A Clear Life, TFSA, Shorty Yoga, Accession Footage, Jaclyn Finger, Victoria Shelton and Katherine Spillane.
You might also like