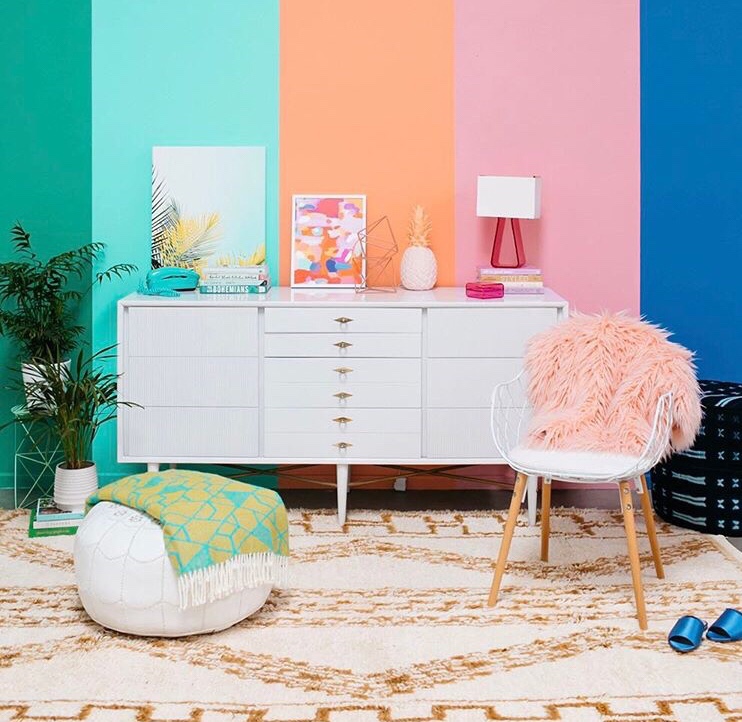 I am all about black and white. I probably wear all black almost everyday. And if I wasn't so clumsy, I'd probably wear more white too.
Naturally, people think I have an aversion to color but they are very wrong. I absolutely adore color. Especially, when it comes to pops of color within the home. In fact, not even pops of color, I also love interiors that use color blocking.
Color makes me beyond happy, in fashion, in nature, in decor, in architecture and in art. Today was a grey day, not only weather-wise but just for me in general. I thought that maybe it was time to add some color to my day so here are some of my favorite colorful interiors.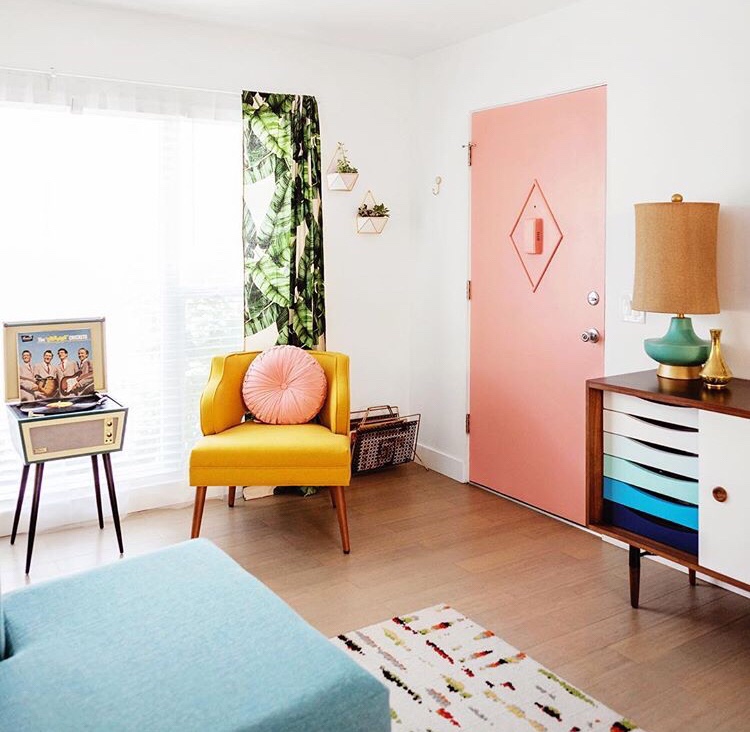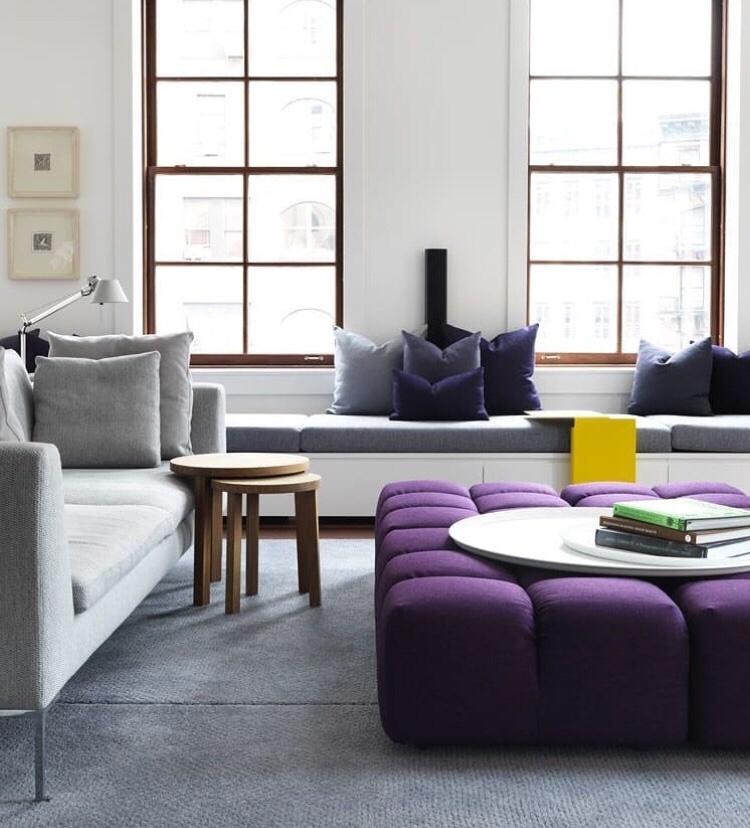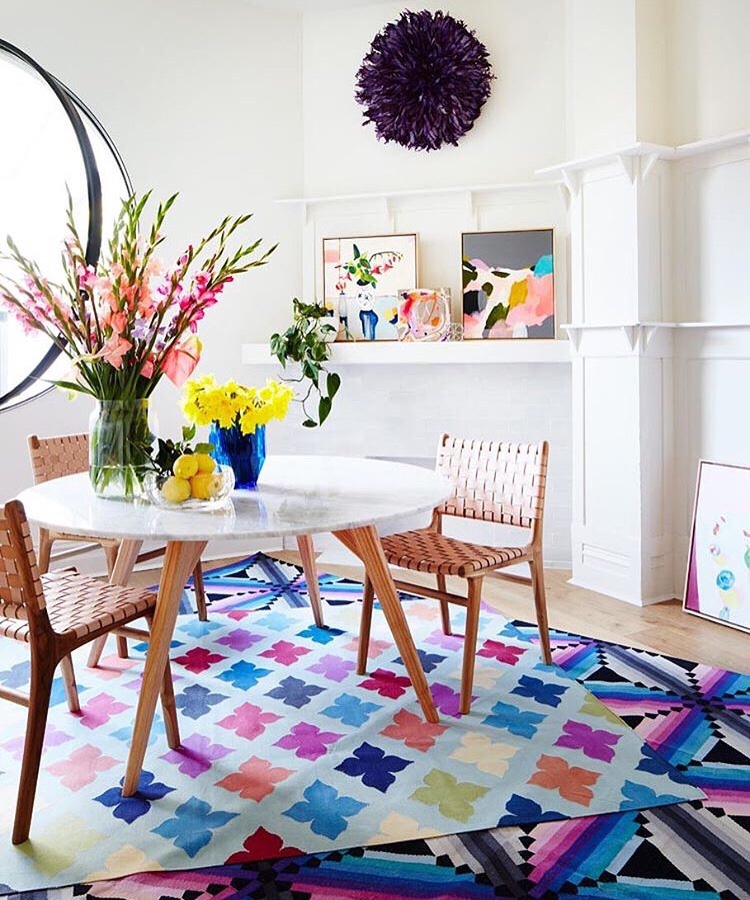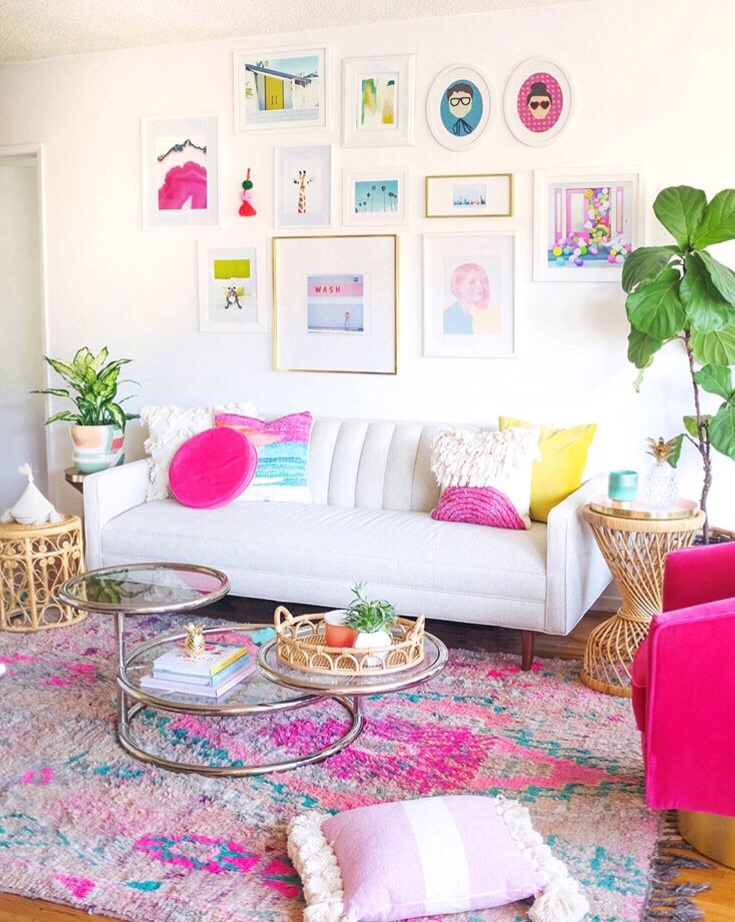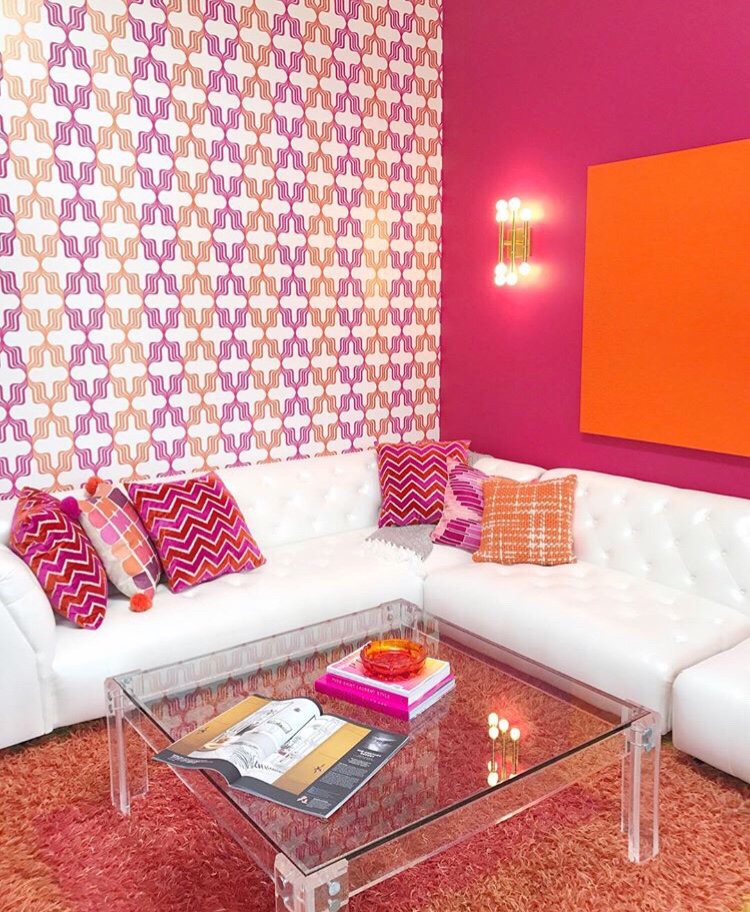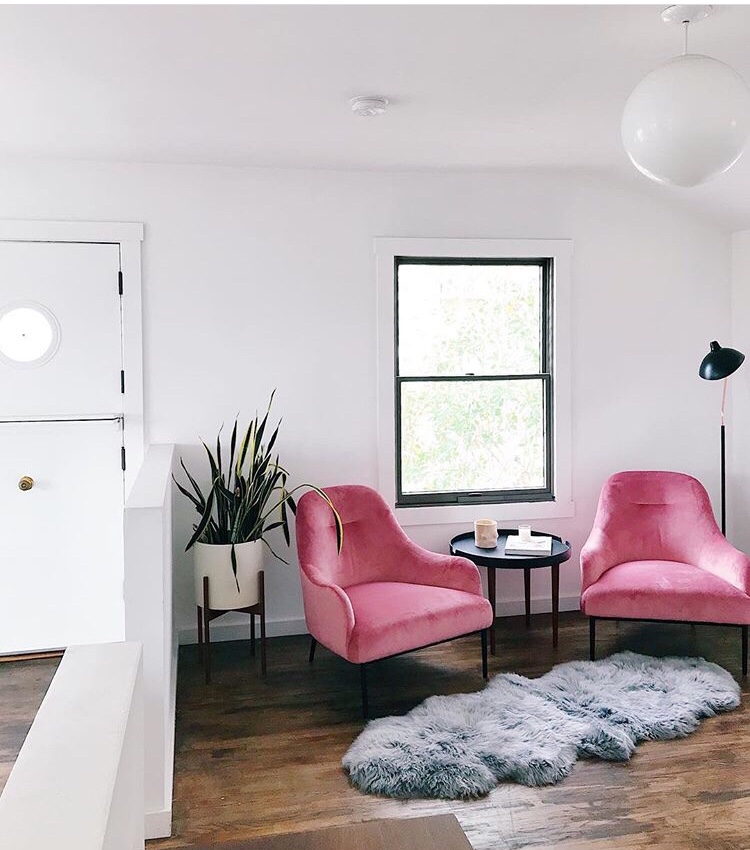 You might also like