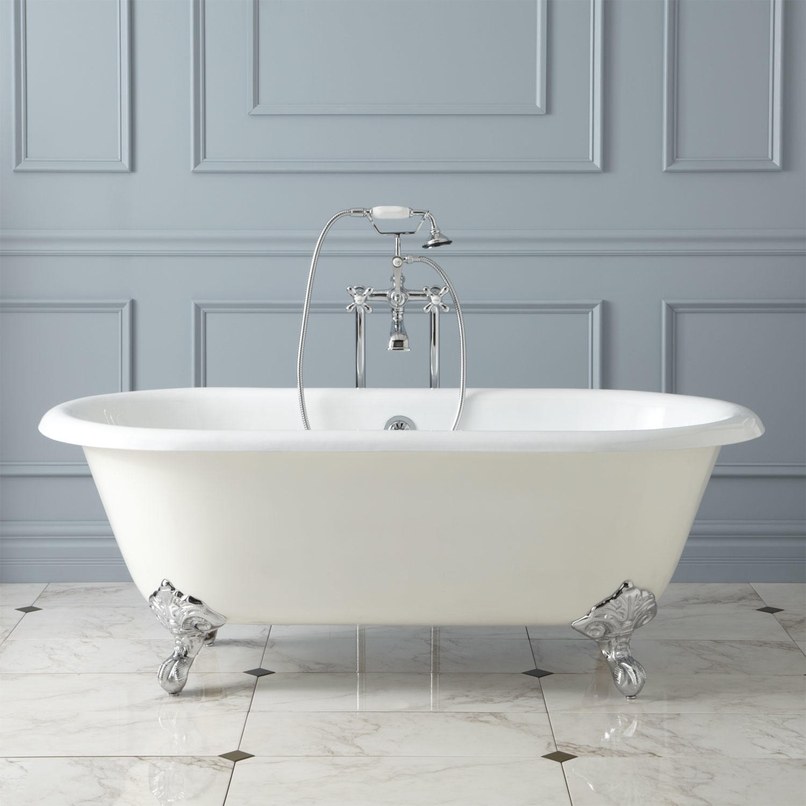 I have been looking at a lot of bathrooms recently. No, don't worry I don't have chronic digestion problems or anything like that, this post is primarily focused on the design aesthetics rather than functionality. I mean I have been looking at them on Instagram.
I have also been browsing houses for sale online. Not that I can buy one anytime soon but I have been falling in love with the look of some of these bathrooms. Give me color, give me retro, give me marble, give me a freestanding tub and give me patterned tiles. What I wouldn't give to design a bathroom one day, I would go crazy with tiles. I have this thing with tiles, as does 80% of Instagram.
Here are some of the bathrooms I would to have in my future house.
A special shout out to Bright Bazaar. We are madly in love with your bathroom design!!!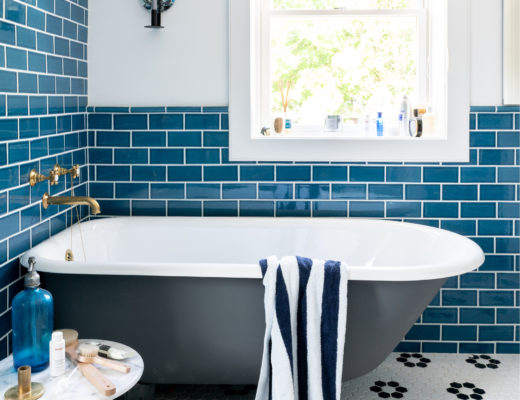 You might also like