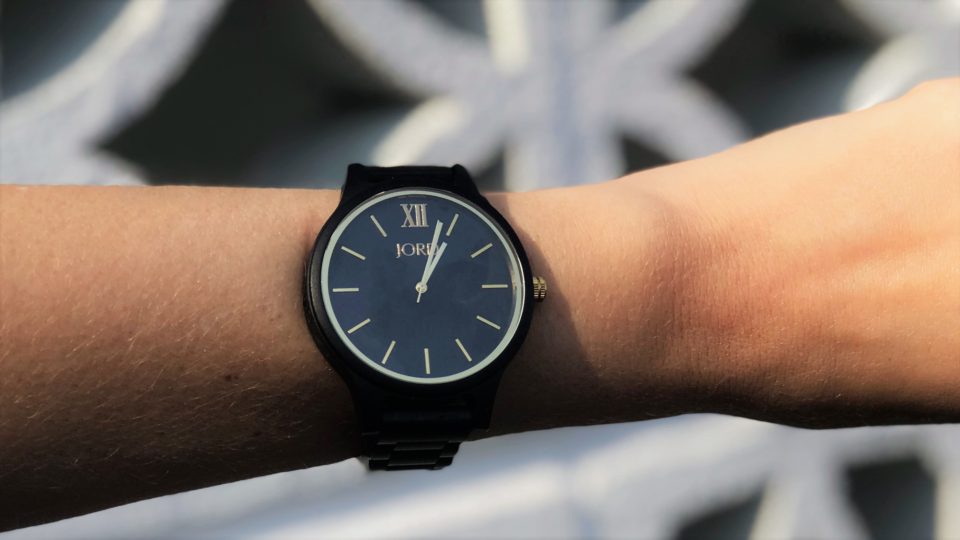 Life is filled with milestones. First words, first steps, your first kiss and of course that first blogging giveaway. Today is that milestone for me friends. I have partnered with Jord Watches which is pronounced Yode, (like Yod-a but no "a". Only my favorite, light saber wielding Jedi Master) to giveaway $100 off to shop any watch in their collection. I am really excited because I had made a commitment to myself to only partner with brands I really support and I am in love with Jord Watches.
I will start with the fact that I love watches. I don't even really look at them to tell the time. I am embarrassed to say I would prefer to use my phone rather than go to the effort to tell someone the time off my analog watch. But, I love the way watches look with an outfit and I feel pretty naked without one on my wrist these days. In my younger years, despite my somewhat expensive taste back then I never understood paying hundreds or thousands of dollars for a watch. Although, my timepiece was always worn as a statement and less for practicality reasons, as my style and trends were always changing I tended to buy watches that I wouldn't care if I lost or if it wasn't "cool" next week. I was constantly losing designer sunglasses so I just didn't trust myself with an expensive watch. And it didn't seem worth it if next week it wouldn't be "cool". So no, I never ever got into the Baby-G trend and I stand by that decision made by a surprisingly practical teenage Rachel (in this one case anyway).
But as my tastes changed over the years, I found myself drawn to watches that stand the test of time, classic but durable. I didn't understand the need for multiple watches though. This one guy I was seeing for a while had about 28 or so different watches in his wardrobe. That always baffled me, "Who wants more than one watch?" But, then my Jord watch arrived.
Honestly, I thought as I took it out of the box and I may think I even said it aloud to my puppy, "Oh, this is why people pay money for a good watch". It was perfect, I was so in love I may as well have just given birth to it. My new baby, the Frankie series "Ebony & Gold" timepiece.
The unique element of Jord Watches are that they are mix of natural, and largely re-claimed materials. The one thing that I was apprehensive about is that I find most watches irritate my skin. The fact that Jord Watches are crafted out of wood made me worry about how comfortable they would be. I mean when I think of wood, I definitely think durability but the words "comfortable" and "pliable" are not the words that spring to mind. But, I was pleasantly surprised. Scratch that, I was shocked at how comfortable my new Jord watch was.
Also, I know I went on about spending good money on a watch, but I honestly just meant anything more than $30. For the quality and style, Jord watches are extremely affordable and look like they should cost a lot more than they do. I have already had so many compliments on my watch and the thing I love about it most is that it goes with anything. It was everything I had hoped for in my first good quality watch, classic but durable and versatile. In fact, I haven't worn my other watch since this one arrived. I assumed that my cheaper metal link watch from ASOS would go better with certain outfits. However, I continue to reach for my Jord watch every time I get dressed. Also, I know that it will stand the test of time. Unlike that 90s Baby-G trend, this watch is not going to date.
So in saying all of this, get excited because here is the giveaway part. Jord Watches are giving away to $100 off any watch in their collection to one of my lucky followers. I was actually scrolling on instagram this morning and came across a watch in the newest Sier line by Jord Watches and suddenly wished I could enter the giveaway. I am now going to end up with 28 watches in my wardrobe too, all from Jord of course.
All you have to do is head to the link below and enter:
www.jordwatches.com/g/thesweaterdork
Also, keep in mind they are incredible holiday gifts and they can be engraved. I hope my parents are not reading, because I am definitely considering gifting them with the joy of an engraved Jord Watch!
So there is my first giveaway done and dusted. Stay tuned for more news and hopefully giveaways on my favorite brands and probably another few posts about my new baby, I mean WATCH. But for now, take a look at some of the ways I have styled my new Jord Watch below. The not-so-Fall weather in LA has meant that I have been able to style it for a few different seasons, Winter looks hopefully coming soon, but who knows really in this city!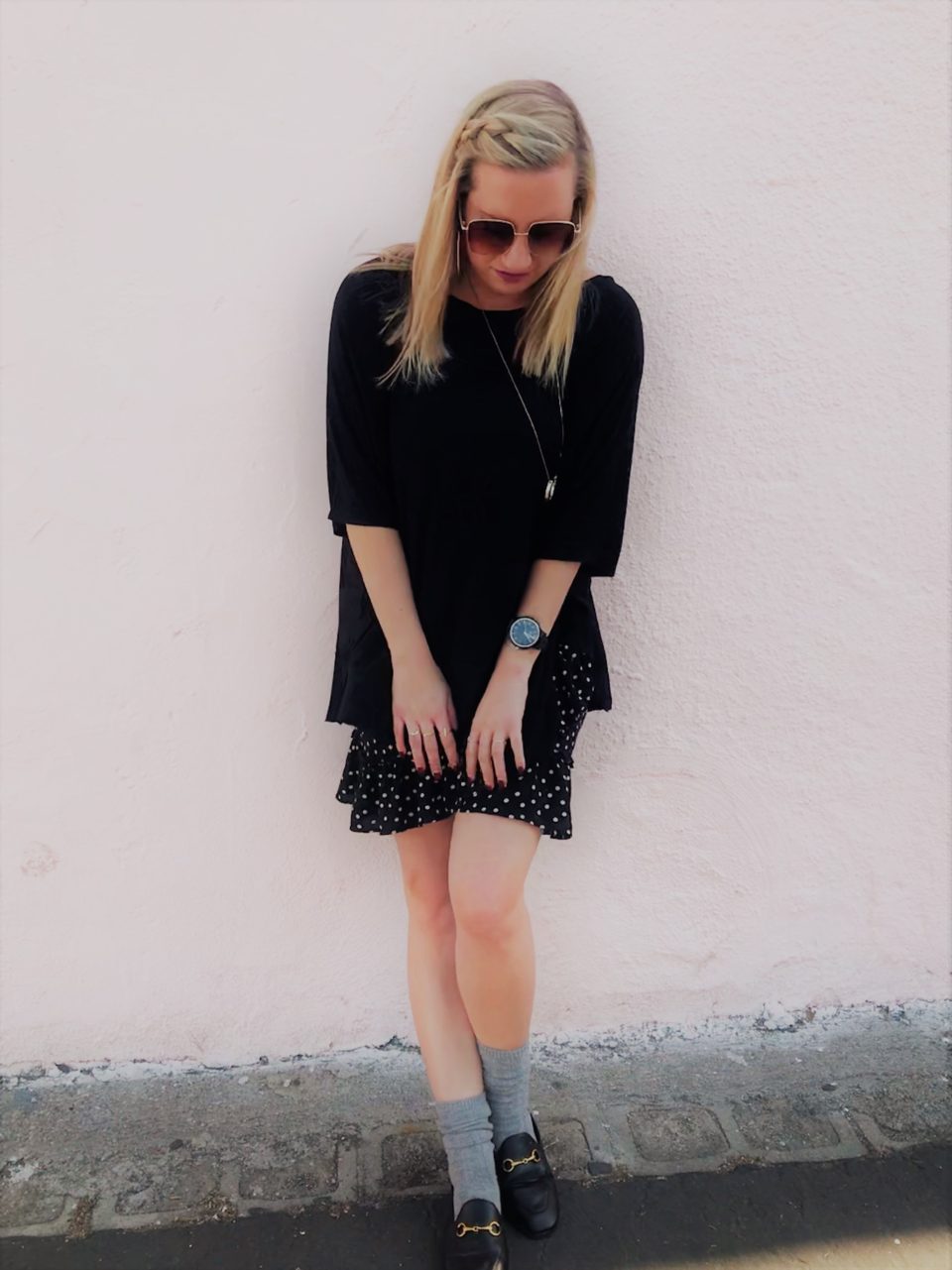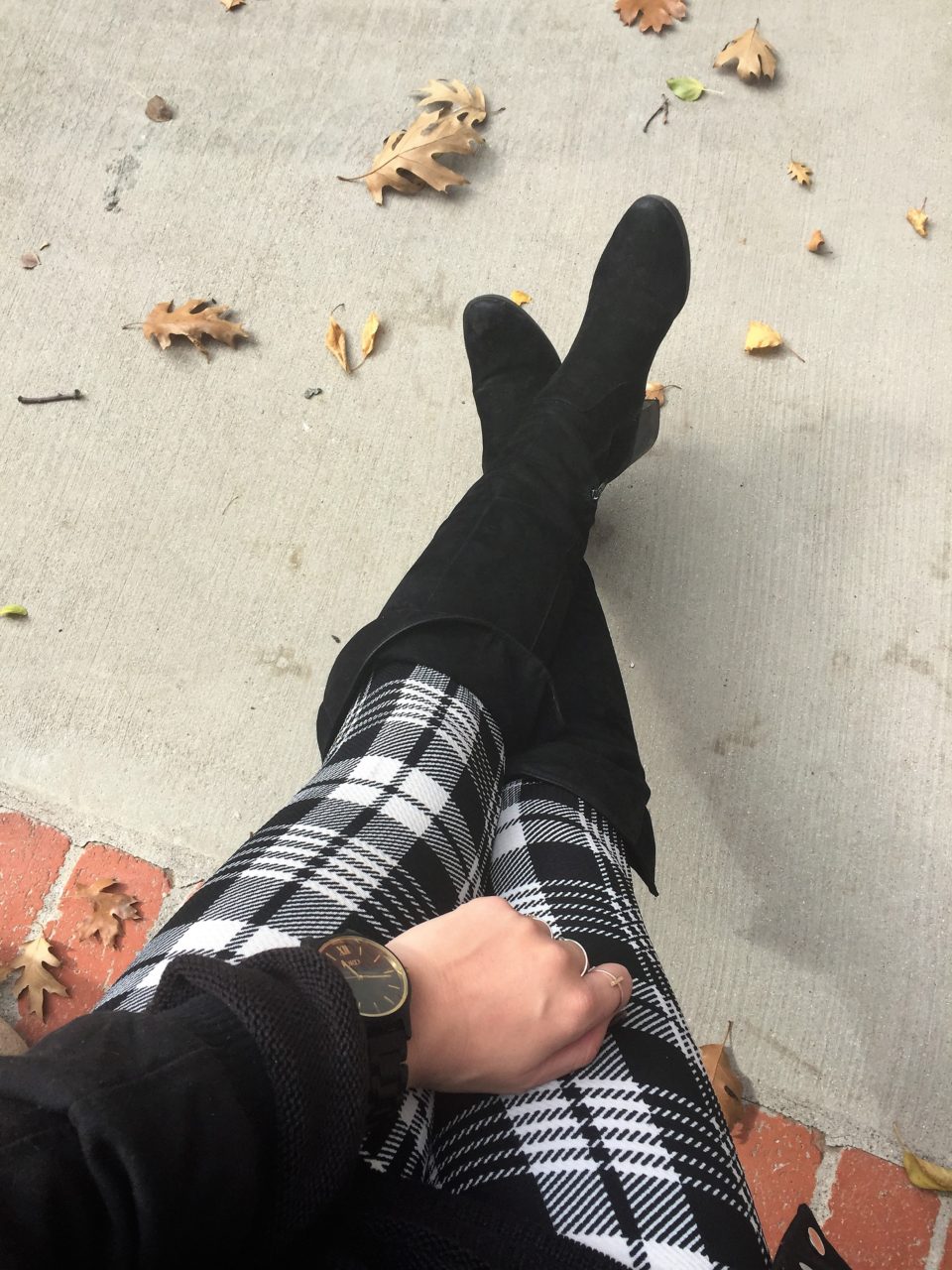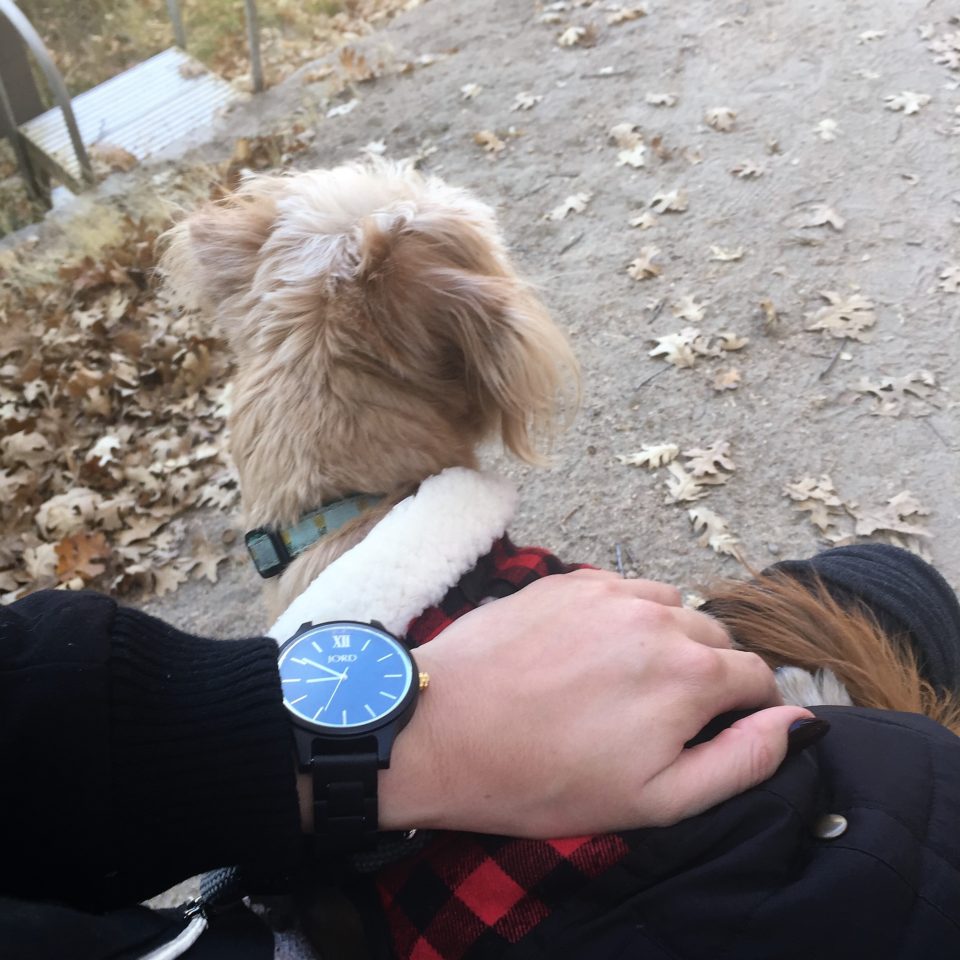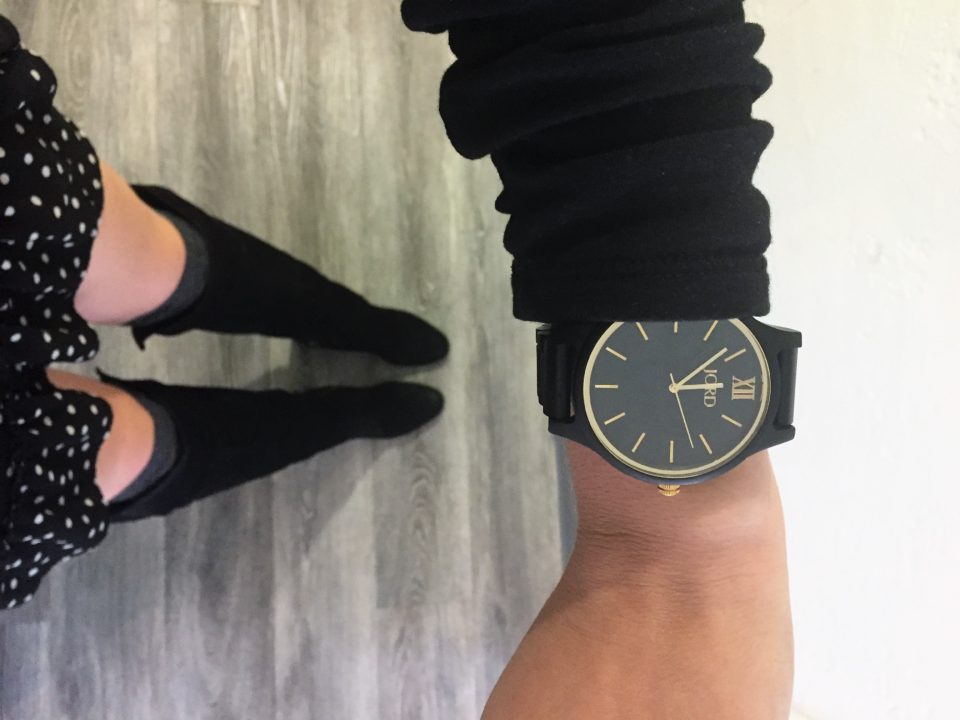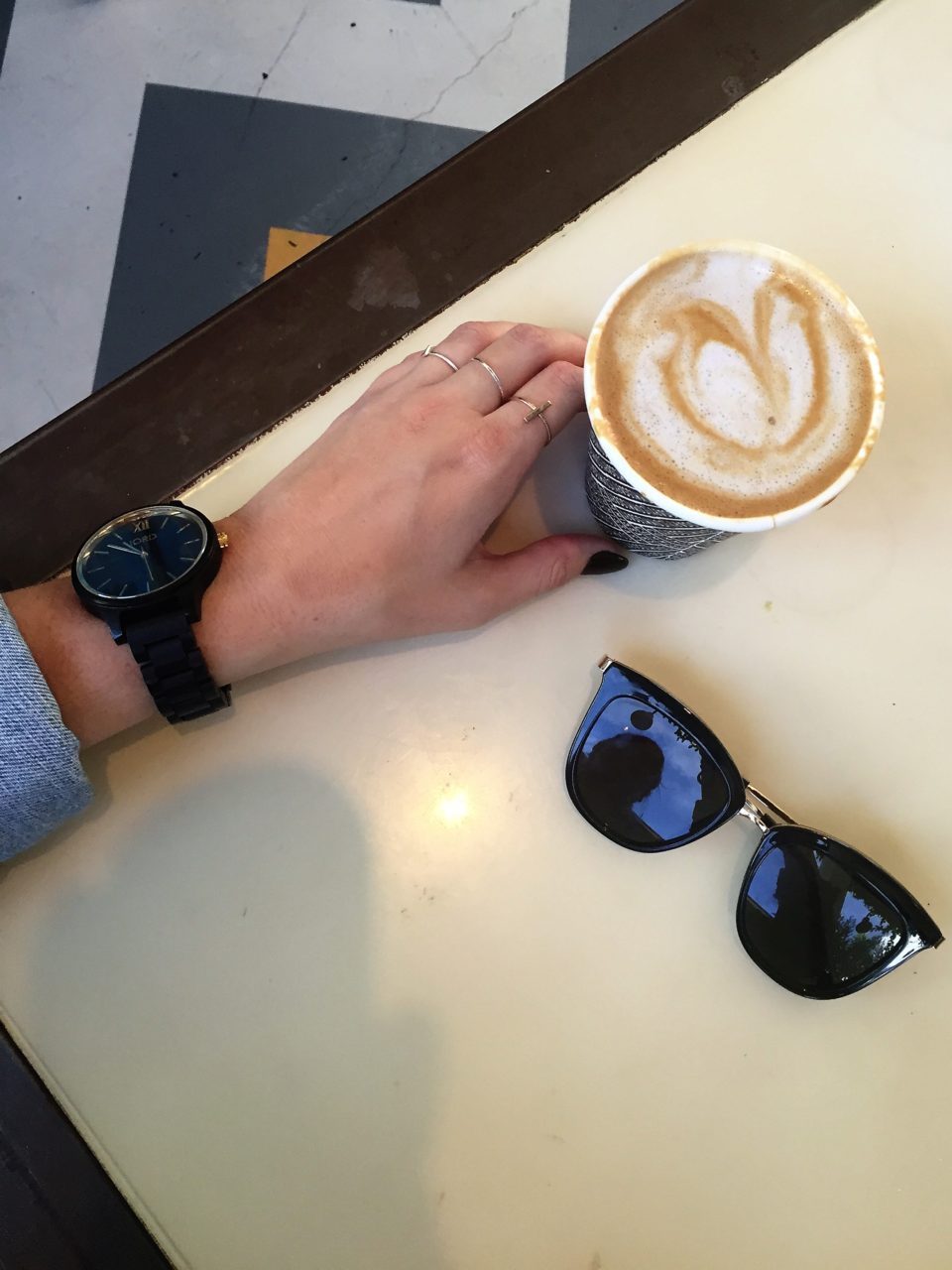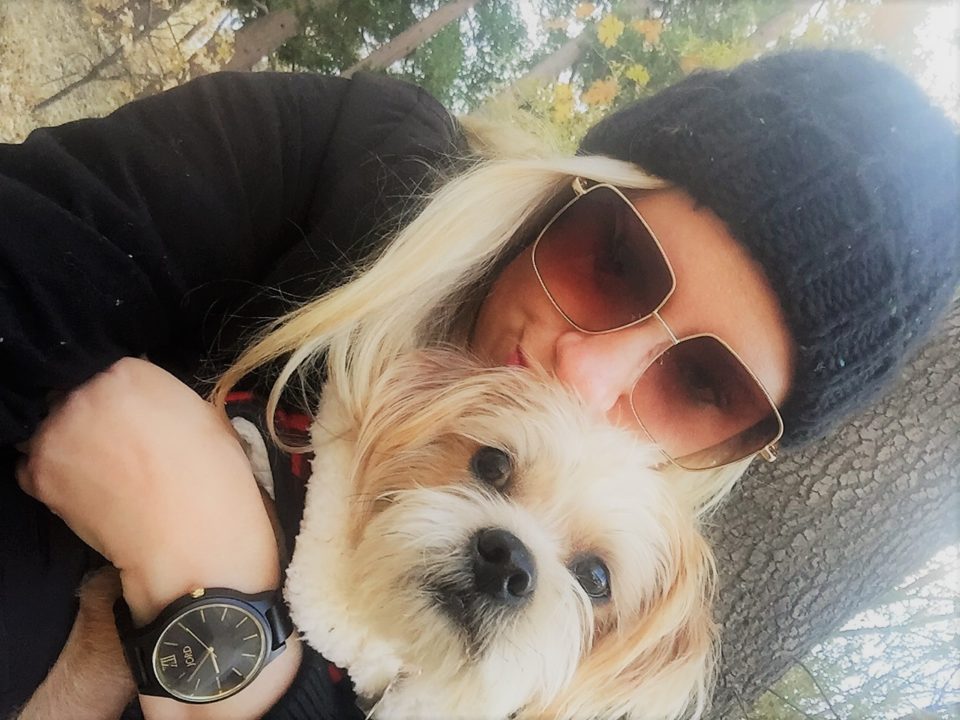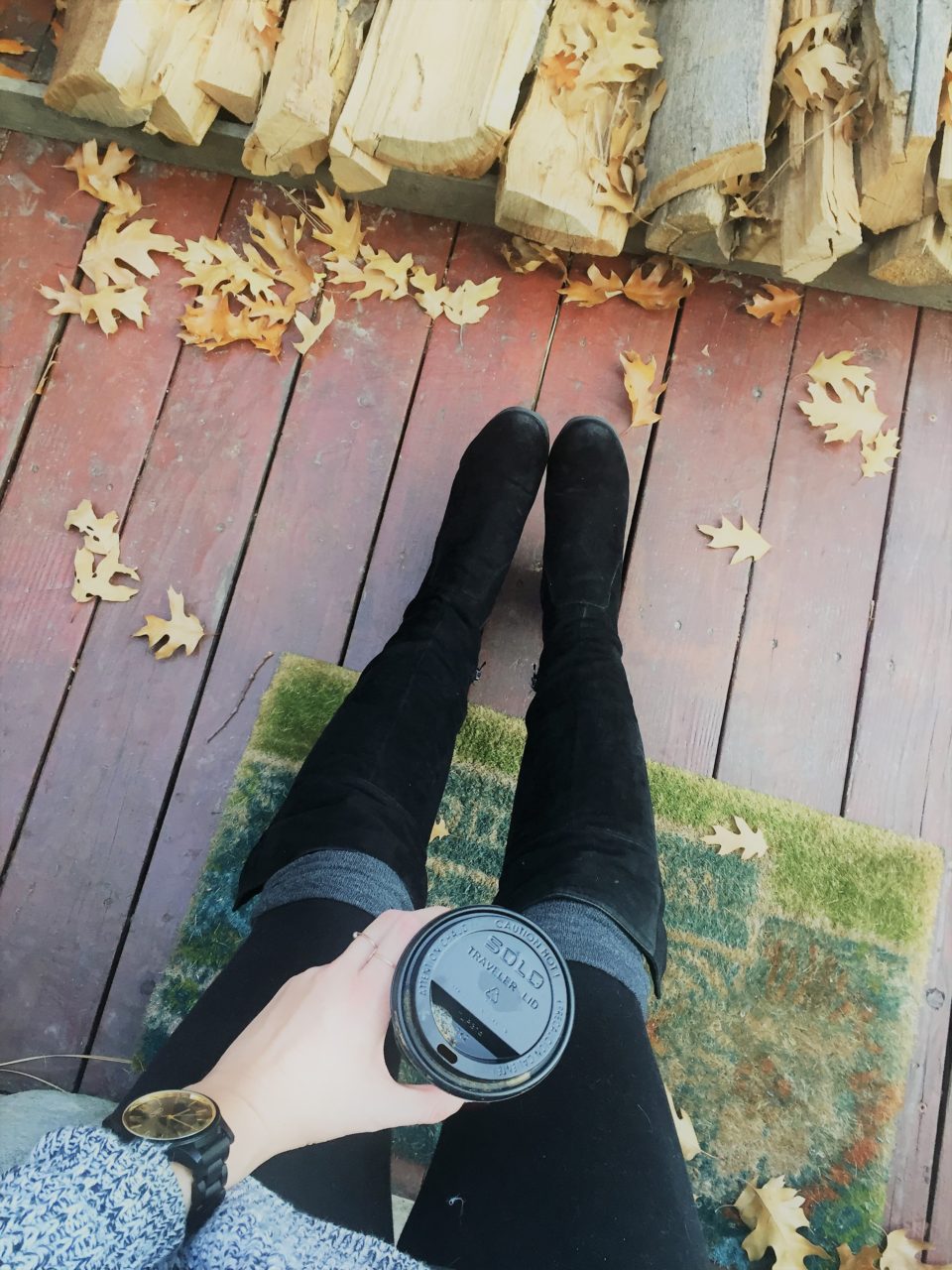 You might also like